Last Updated on January 24, 2023
To thrive in the rapidly transforming eCommerce industry, today's businesses call for innovative and quality market research. Proper market research is essential to reach the target audience or the right consumers. Moreover, market research also provides insights into the latest trends and products in demand. As a result, it proves to be effective in new product launches. Remember that the right way to do any business is to know what your customers want. With market research, you can achieve it by knowing the expectations, needs, and opinions of your consumers. 
However, in today's technology-driven society, you cannot rely on the traditional methods of doing research. This is when AI-driven technologies come into the picture. AI-driven market research provides accurate and faster responses and better recommendations by using text analytics tools. In this article, we will discuss some of the popular AI-driven market research companies that you can consider in 2021. Let's dive in!
Why Market Research for eCommerce Is Essential?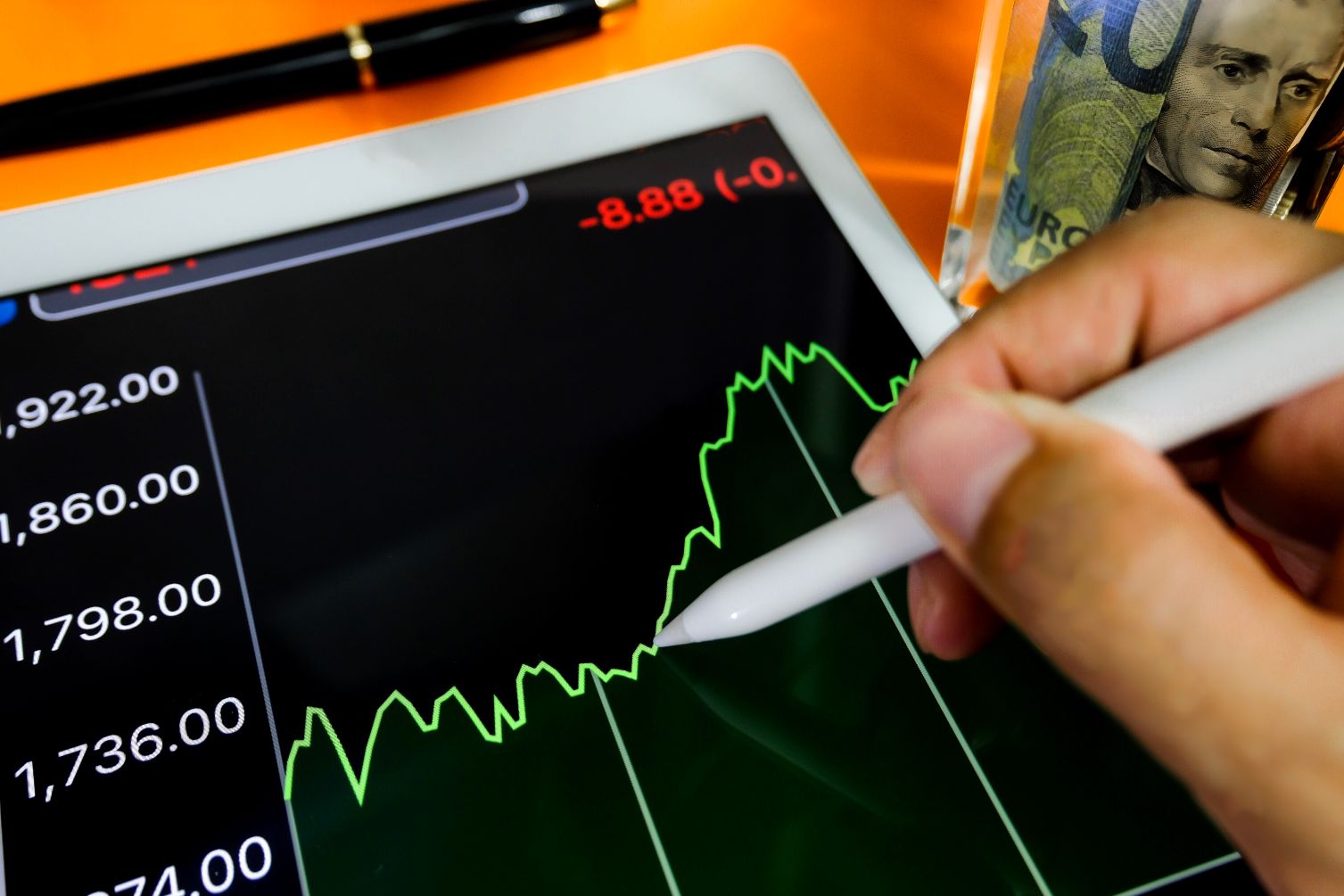 In order to keep up with the unprecedented growth of eCommerce businesses, conducting quality market research should be the first step for every online business. Market Research is useful in gathering relevant data about the market and interpreting it to get consumer insights for better decision-making.
With the Covid-19 hitting the globe, market research has become all the more important. The pandemic has made people more used to the eCommerce platforms, thereby increasing both the competition and demand. Also, the needs and shopping habits of consumers have undergone a significant change. Therefore, it becomes necessary for the eCommerce market to keep a track of the changes taking place in consumer behavior. 
From knowing your target audience to planning business strategies, market research provides you with all the useful information.
Below are Four AI-Driven Market Research Companies To Look At In 2021
Below are the four AI-driven market research companies that you can consider in 2021.
Revuze:

AI-driven

market research for eCommerce

has changed the phase of traditional market research. Through the use of AI tools, many eCommerce companies now perform

automated marketing

research for making better business decisions and optimizing sales. With the help of AI, different marketing strategies such as data collection, segmentation, sentimental analysis, social media marketing, etc. are carried out at a much faster speed.
Revuze is one of the best eCommerce platforms that help in AI-driven market research. It automatically collects data from different sources and analyses it to provide you with actionable and competitive insights for the growth of your business.
Anodot:

Anodot is another important AI-driven market research platform that you can look at in 2021. It is an advanced AI platform designed to monitor, analyze, and correlate 100% of company data in real-time to dramatically enhance the performance and reliability of your company. It specializes in revenue monitoring, customer experience monitoring, digital partners monitoring, and much more. The best part about this platform is that it is fully automated and autonomous to give you a hands-off analytics experience. 

Frame.ai:

Frame is designed to understand business dialogue with each organization's sphere of communication. For this, It uses its natural language understanding (NLU) platform built to understand conversations, generate customer-specific insights, and leverage human supervision. 

Tonkean:

With Tonkean, you can streamline any business process including actions, triggers, clicks, associations, logics, formulas, reporting, and much more with absolutely no code. From generating leads to data integrity, Tonkean helps perform every business operation with a super fast speed and accuracy. 
Conclusion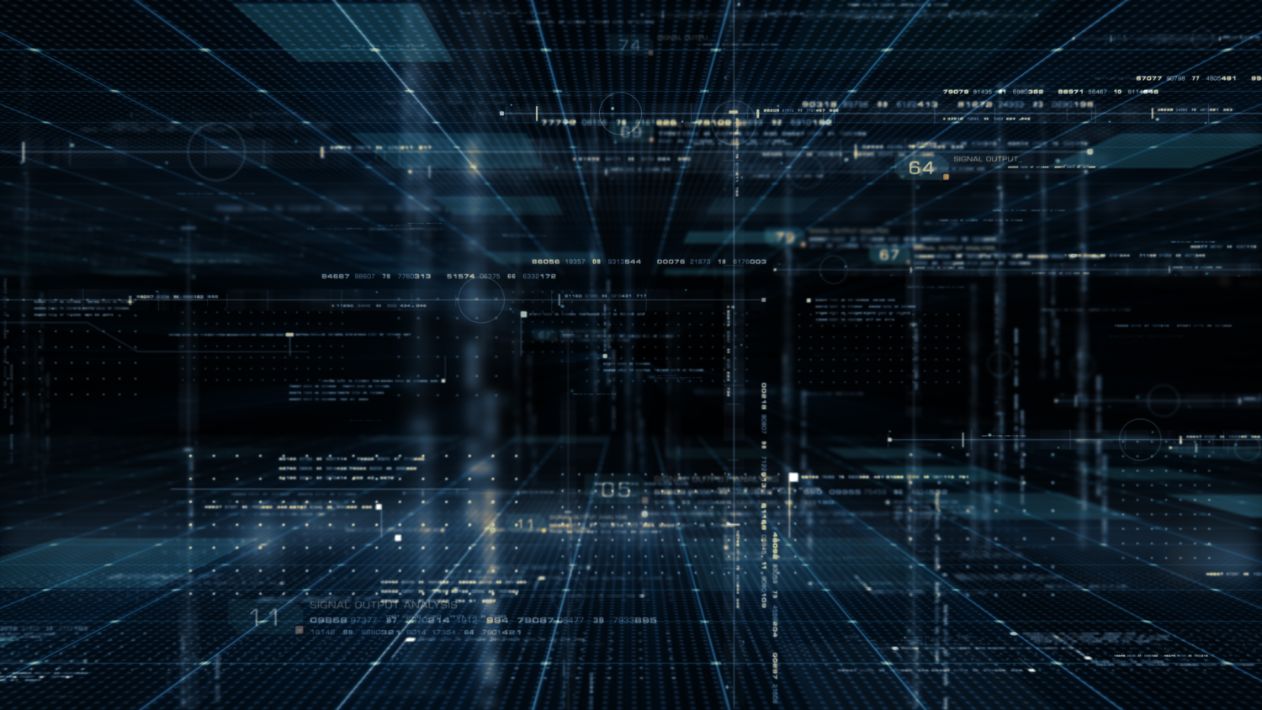 The significance of Artificial Intelligence (AI) for eCommerce businesses is increasing with each passing day. The time is not far away when machine intelligence will rule the world. Artificial intelligence is the intelligence demonstrated by machines, and it surpasses humans in terms of both intelligence and speed. When it comes to eCommerce businesses, AI has a major role to play. From virtual assistants, bots, to AI-driven market research, AI has brought about a massive revolution in the online world. 
Unlike traditional market research, AI-driven market research is less time-consuming and accurate. As a result, businesses are able to make better decisions and generate more sales with the help of AI-driven market research. To level up your market research, we have handpicked the four most advanced AI-driven market research companies that you can consider in 2021 for your eCommerce business. Revuze, Tonkean, Anodot, and Fame.ai are the four major eCommerce market research companies that automate your market research by using AI tools. You can try these platforms to see which platform works best for your business.