Last Updated on January 24, 2023
For those who enjoy savoring the written word, there is no doubt at all that ebooks have somehow brought a new level of convenience in doing just that. Especially for those who don't really mind missing the smell of freshly printed paper on a new book, using ebooks as an alternative allows people to do so many things that they just did not experience with printed books before.
Having an ebook reader means being able to bring five, ten, fifteen titles or more on an immensely long trip without having to deal with all that excess baggage. It means getting a copy of a new book almost instantly and without having to deal with the usual hullabaloo of calling up one bookstore after another in search of that new title that your favorite author just released.
Running late to your next appointment? Not a problem! A simple online purchase would allow you to skip the trip to the book shop and have the title ready in your chosen mobile device before you know it.
And you don't even have to worry about shelf space any longer. You can store all the titles you want in so many different ways without having to add an extra room just for your library.
To allow yourself to enjoy the perks that come with reading ebooks, your choice of device is also a huge factor. There are a number of different ebook readers that you can use to make the experience worth it. Here are some of them:
iPad Mini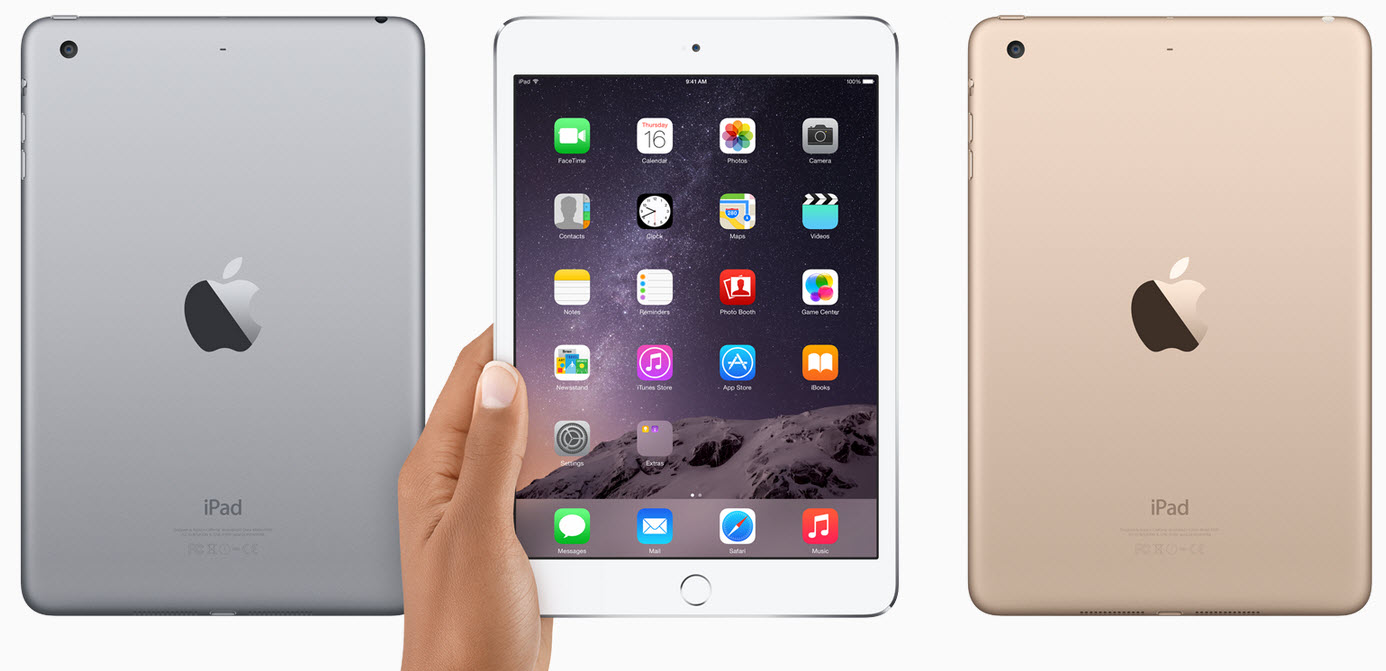 Without a doubt, the iPad Mini is one of the most popular ebook readers in the market today simply because it lets you do so much more than reading.
As a tablet, it doesn't just give you access to thousands of ebooks, but a myriad of other functions as well such as keeping up with your social networks, checking your email, fixing your schedule on your planner, and a lot more.
The fact that it can easily sync with your other Apple devices is also a big plus, considering that it gives you access to your other devices' content.
Kindle Paperwhite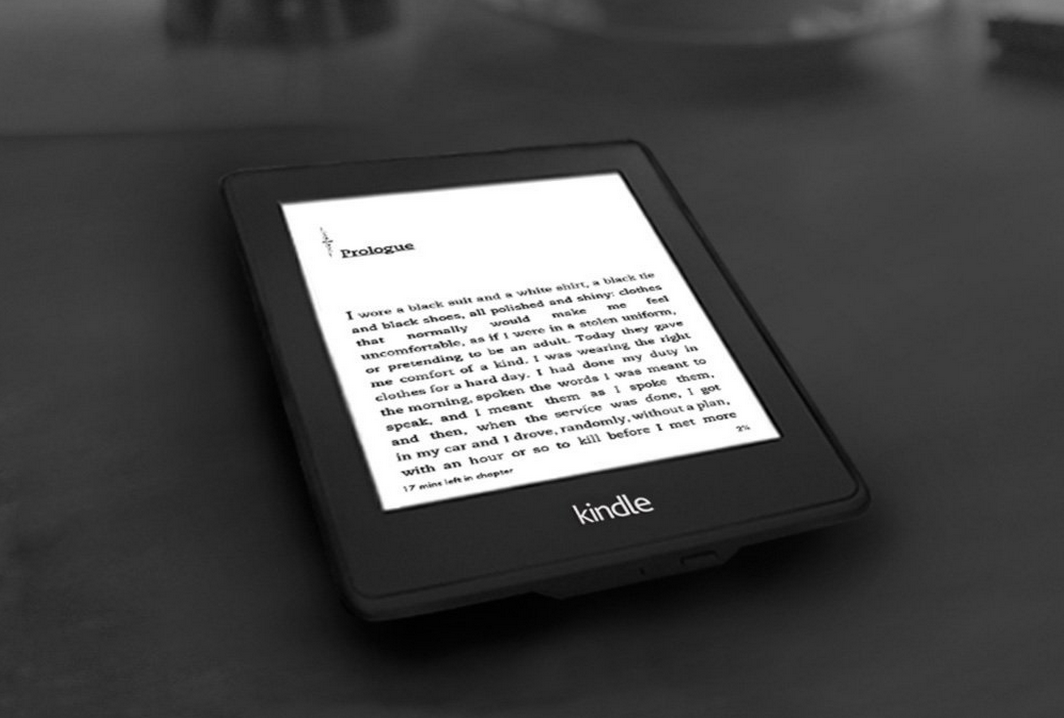 If tablets give you the advantage of having more than just an ebook reader, an actual ereader is built to give every user the perfect reading conditions. This means that where a tablet can give you a hard time because of the glare from bright lights, the Paperwhite makes you feel as if you're reading straight from a piece of paper.
Yes, even under direct sunlight. Eyestrain is also less of a problem because of the way the screen is lighted. Tablets are usually backlit, but a Kindle has a built-in front light to make your eyes more comfortable. And because it does not really do anything else aside from letting you read, it also lets you maximize battery power. A single charge can last for up to eight weeks.
Kindle Voyage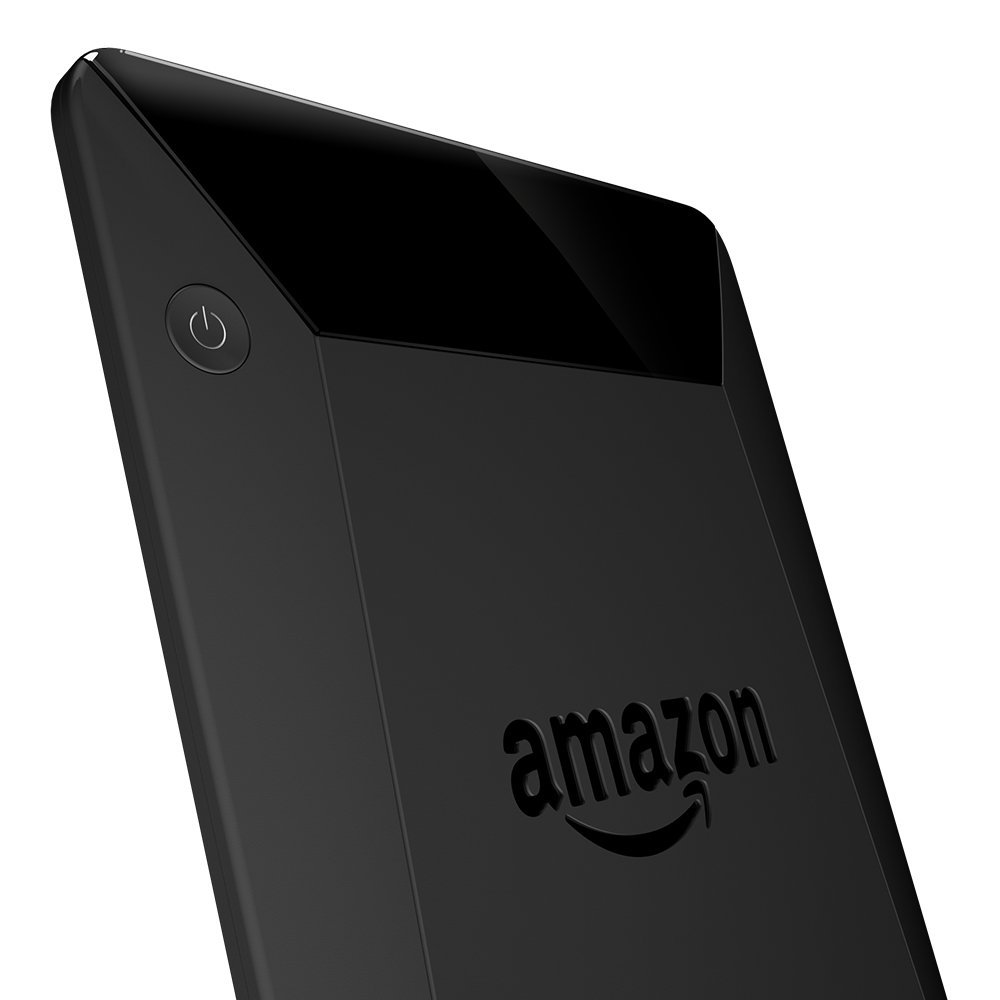 The Voyage is a whole lot more expensive than the Paperwhite, and for very good reasons. The display is so crisp that it makes you feel like you're reading from an actual page. And yes, the screen is also designed to feel like paper to the touch. It also adjusts its brightness according to the light around you, and allows you to turn the pages without having to lift a finger. It is also the thinnest Kindle designed at only 7.6mm.
Kobo Aura HD
If you feel like you're being tied down by the proprietary rights being enforced by Amazon, the Aura could be the next best option for you. It also has a high resolution e-ink display that allows you to have that reading experience comparable to reading the actual pages of a real book.
It gives you access to any ebook store using the Adobe DRM format, and supports EPUB files as well. You even have an additional memory slot in case you can't get enough of the titles that you already have.
Nook Simple Touch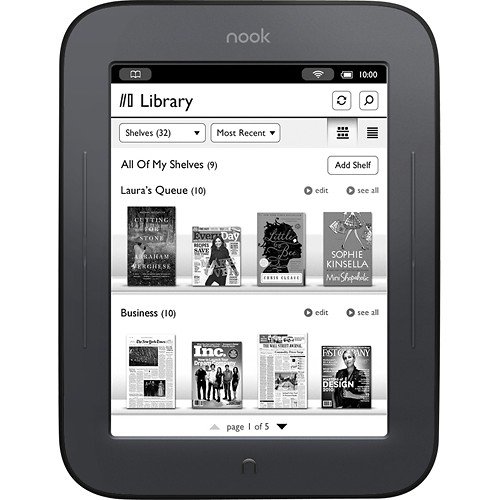 A lightweight ebook reader, the Nook does not only offer a battery life of up to two months per charging, it also adds a few social networking features as well. The high contrast e-ink touch screen is amazingly responsive, turning pages quicker than any other ebooks in the market. The soft-touch paint used to protect the device also adds to its appeal, giving it that slightly rubberized finish that improves your grip.
Each ebook enthusiast has their own favorites among the many readers that have been released through time, but these five remain to be on top of everybody's list. Whether you want to read at home or during travel, these ebook readers allow you to finally kick back and relax as you enjoy bestseller after bestseller in the most convenient ways imaginable.