Last Updated on March 11, 2019
The internet is a goldmine for business owners. It boasts over 4 billion users around the world and the number keeps growing, driven partly by cheaper mobile phones and deeper internet penetration. Netizens translate into potential customers for your business no matter your location. In essence, you can sell just about anything from the comfort of your home.
Social networking platforms form a dominant driving force for e-commerce. They allow business owners to connect with potential buyers that have an interest in your product or service. A presence on the right online platform shifts the playing field giving you the ability to connect, engage and sell to prospects.
Below we explore the top online social platforms that small business owners should leverage to reach a wider audience and grow.
1. Facebook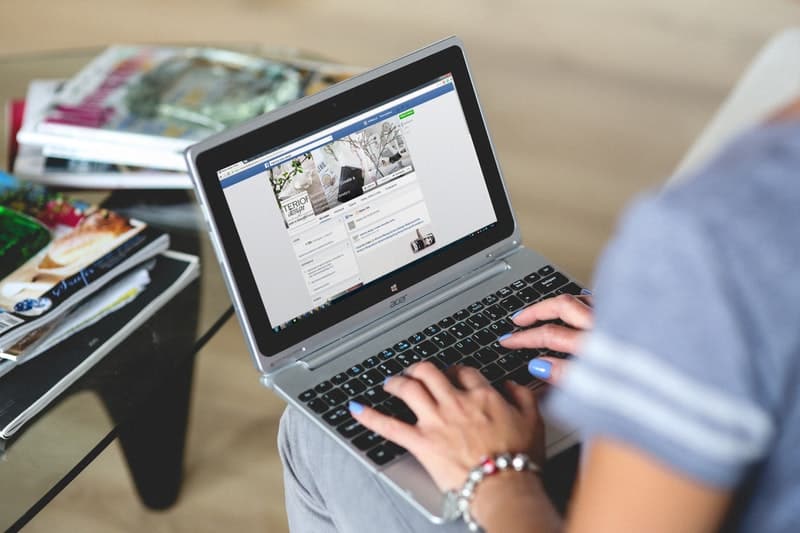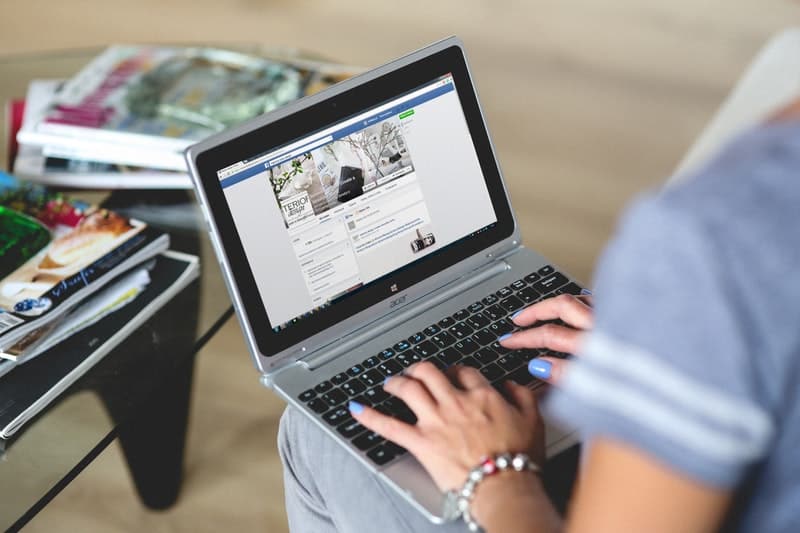 Facebook is one of the most significant social networking sites in the world. It also doubles as a platform where business owners can list businesses. The 1.52 millions of unique daily visitors should give you the impetus to claim your business on the site and use your presence to connect and engage with clients and prospects.
Facebook's broad recognition, large user base and reviews/feedback system makes it ideal, especially for local business owners who want to solidify their online presence and reach an even broader clientele.
2. CrunchBase
CrunchBase is the go-to destination for industry trends and information on private and public companies. It's also a great place to get data on investors, startups, venture capital firms and more.
A profile on Crunchbase, like this one by entrepreneur David Mimran, helps potential investors, prospects and customers get detailed information about you and your business. Stay ahead of the competition by using the platform's extensive data to keep with market trends and identify investment opportunities before they become mainstream.
3. LinkedIn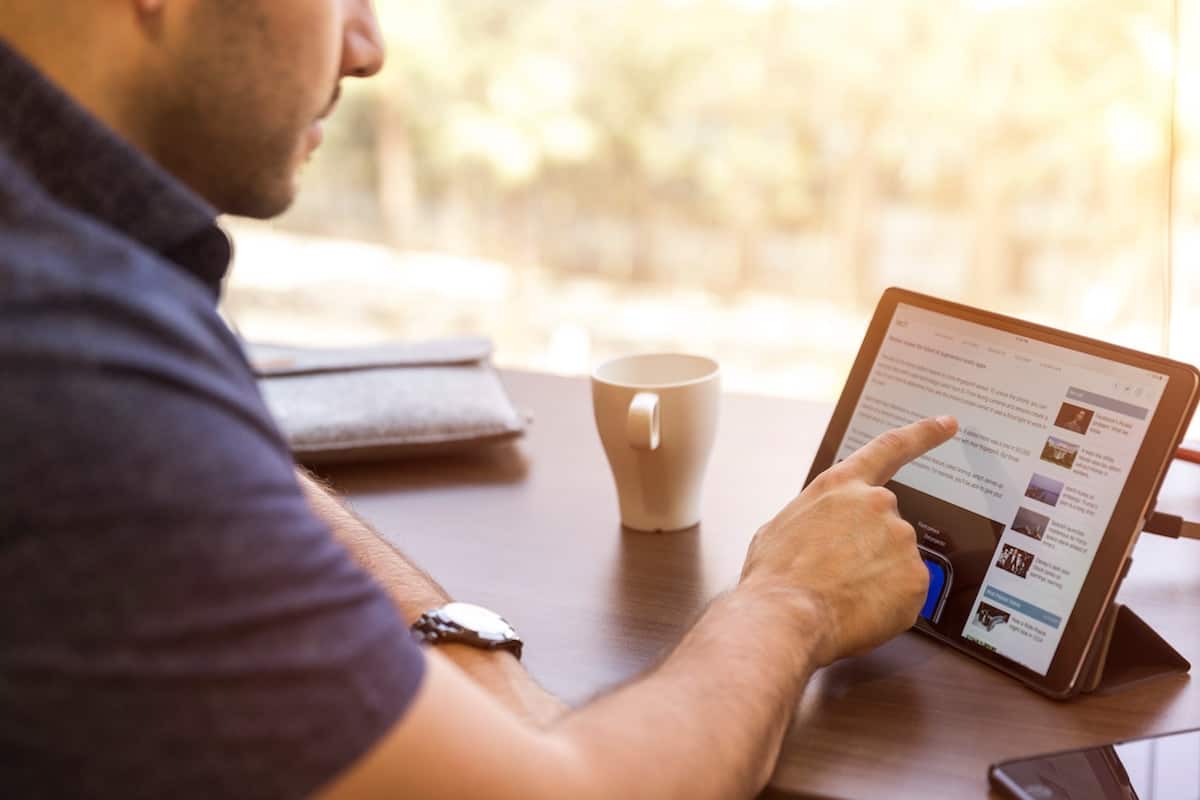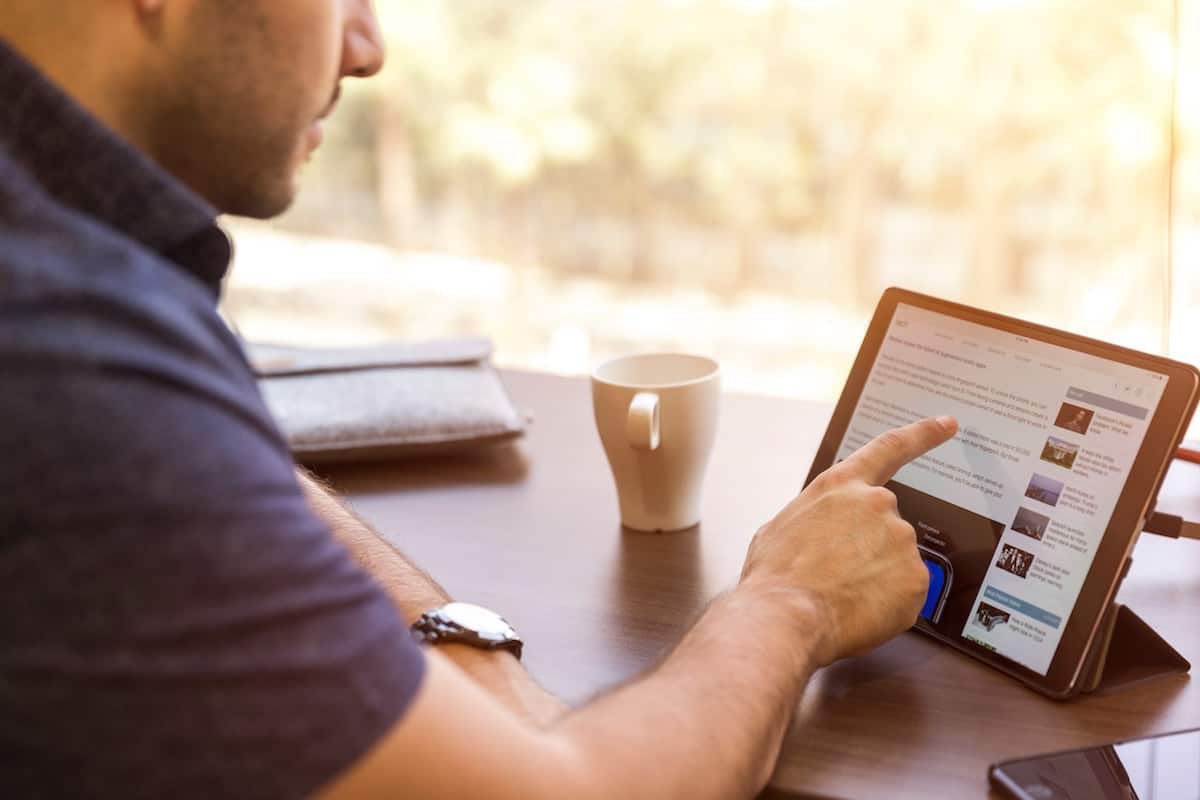 LinkedIn has over 500 million users worldwide. It has a unique focus on the business community making it a preferred platform for entrepreneurs. The site connects you with professionals in your industry and beyond. It's also a great sales leads machine for most small and medium-sized businesses.
Creating a business profile is free. The real benefits, however, start to kick in when you invest the time to build and expand your network. A robust web of prospects significantly extends and enhances your business opportunities.
4. Twitter
Twitter is among the most popular social media platforms on the internet. It provides users with a simple way to post short messages or "tweets" and use #hashtags to find relevant information quickly. Business owners can use the platform to connect and network with potential customers and even tweet about products, sales and service offerings.
5. Yelp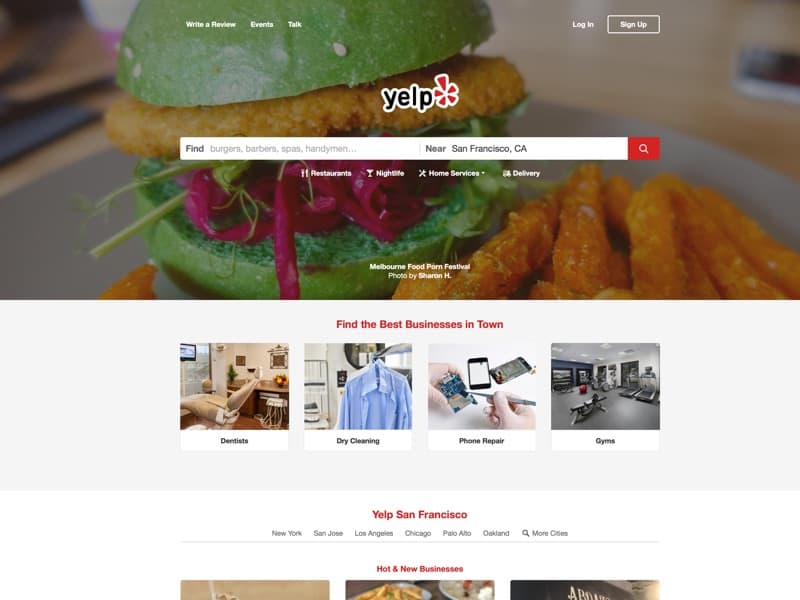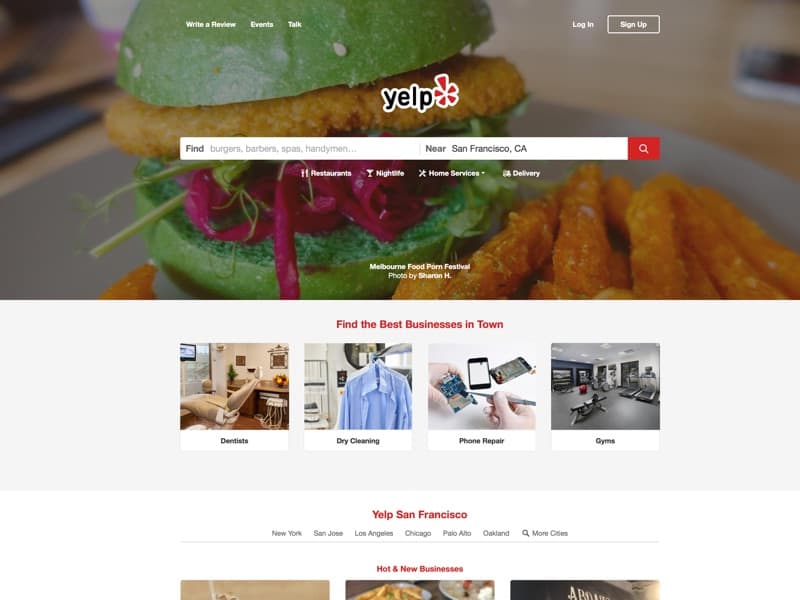 Yelp is a general business directory. Contrary to popular perception, Yelp isn't just for just restaurant reviews. In fact, it's an excellent platform, notably among local businesses. You can create a free profile and list your business on the platform. With Yelp's almost 36.3 million unique visitors, you're guaranteed to reach a wider audience, especially in your local market.
Once listed, take time to connect with users who leave reviews and also manage those reviews appropriately. The last outcome you want is a listing that negatively impacts your business.
No matter the location and size of your business, you can leverage online social platforms to improve brand awareness, reach a wider audience and connect with the right clientele.