Last Updated on March 3, 2023
Hiring a part-time maid can a very convenient option for those who don't have time to do housework. While you can always hire a full-time maid, it will require you to do some hands-on supervision, which can take a lot of your precious time.
A part-time maid or cleaner, on the other hand, has already acquired the experience needed to do the job. This means that you can sit back relax while the cleaners you hired to do the work for you. However, not all part-time maids can provide high-quality cleaning and household services.
This is why should only hire cleaners from the top agencies in Singapore.
Finding Good Part Time Maid Agencies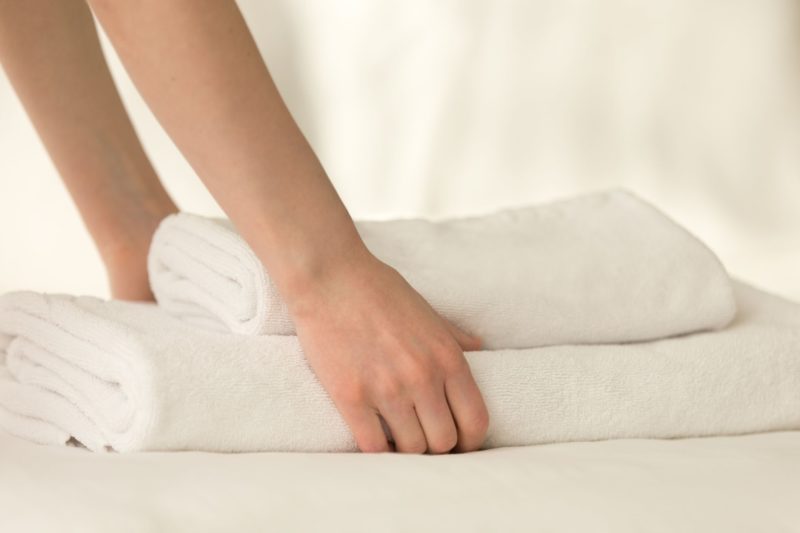 Finding the right agency for you and be quite a challenge especially if you don't know where to look. For starters, you check out social media groups, online forums, email groups, and message boards. While you're at it, you can ask your friends for recommendations. This may take some time but this will eventually get you the best part-time maid Singapore.
The Best Part Time Maid Agencies In Singapore
If you don't want to spend time and energy looking for the best part made agencies in the country, then you can simply try services of the following agencies:
If you want to keep your house clean and comfortable without the need to hire a full-time maid, then you would want to hire Auntie Cleaner. The company is composed of well-trained professional cleaners that can satisfy your house cleaning needs.
By hiring Auntie Cleaner, you can spend more time relaxing with your loved ones. You won't have to worry about keeping things tidy and free from harmful bacteria. With the services of Auntie Cleaner, you are not only doing yourself a big favor but you are also giving your family a better place to live in.
Aside from housecleaning, Auntie also provides office screen and carpet cleaning.
You won't have to worry about persistent stains in your kitchen. With its advanced technology, the company can get rid of those stains through natural means. You won't have to worry about harmful cleaning chemicals. Everyone inside the house will always be safe and secured.
Taking care of your house is not an easy task especially if you are always busy with work and business. Fortunately, you can always get the help of Absolute Cleaning. Through the years, the company has proven itself to be one of the part-time maid and cleaning companies in Singapore.
Its team of professional maids can do everything, starting from cleaning the house to organizing your stuff.
In case you don't have time to wash your clothes, you can also try their laundry service. And if you want to go all the way, you can even try their aircon and carpet cleaning service. The company also offers service packages, which can save you a lot of time and money.
House cleaning should be done regularly. So, if you want to get your house cleaned regularly, then hiring Part Time Maid Singapore would be a great choice.
The company offers weekly regular house cleaning so you won't have to worry about spending time and energy reaching out to your part-time maid agency. Part-Time Maid can help eliminate those extra tasks that you do at home after spending the whole day working, which will let you save your energy and time so you can spend them with your family.
With part-time-maid.com, you won't have to worry about spending too much on their services since they offer part-time maid services that everyone can afford. Not only that, the convenience and the quality of services they provide easily outweighs the expense.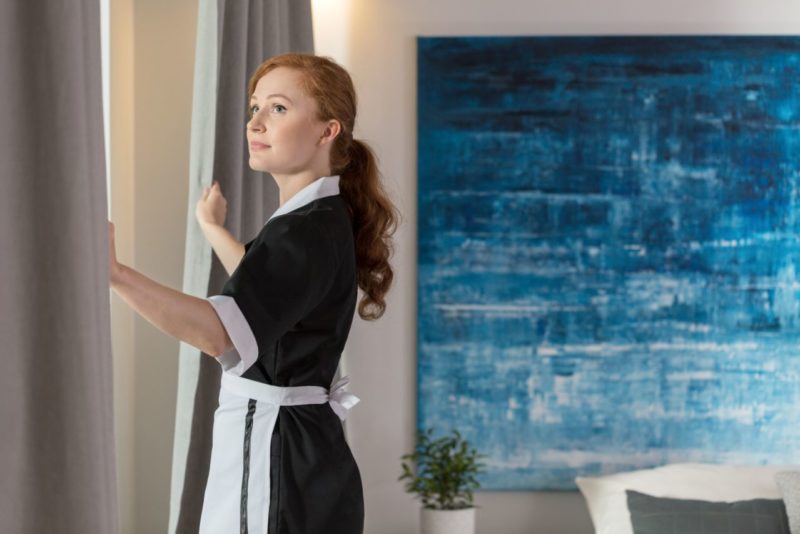 You can also avail of their services according to your preferred schedule. This way, you can get your house cleaned without interfering with your daily activities. And if you don't want to go through the trouble of determining what needs to be done in your house, you can just choose among the service packages that they offer.
Keeping your house clean ensures that it stays in good shape and your family has a good living environment. However, this can be a very hard task for a busy person.
Fortunately, you can always hire a part-time maid and cleaning company to do the job for you. If you want to get the best house cleaning service, hire the best part-time maid and cleaning agencies in Singapore.