Last Updated on March 6, 2023
Luxury watches have and will continue to be on top of every man's desire, and for all the right reasons. A nice (expensive) watch is not just good for keeping time; it also helps to communicate class, sense of style and status in life. It is a great conversation starter and gives the wearer much confidence. Although a luxury watch doesn't change who a person is, it has the power to revolutionize how one acts and feels.
If you are just getting started with watches, or are just curious as to why people love high-end watches, then this article will give you some insights into why luxury timepieces are the go-to option for many.
Luxury watch gives an air of professionalism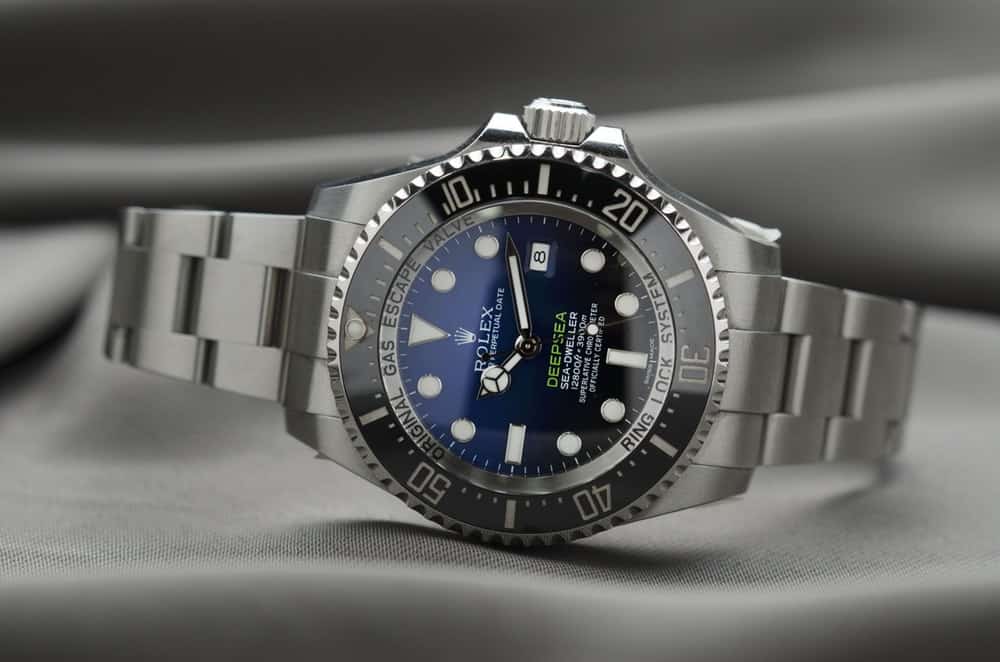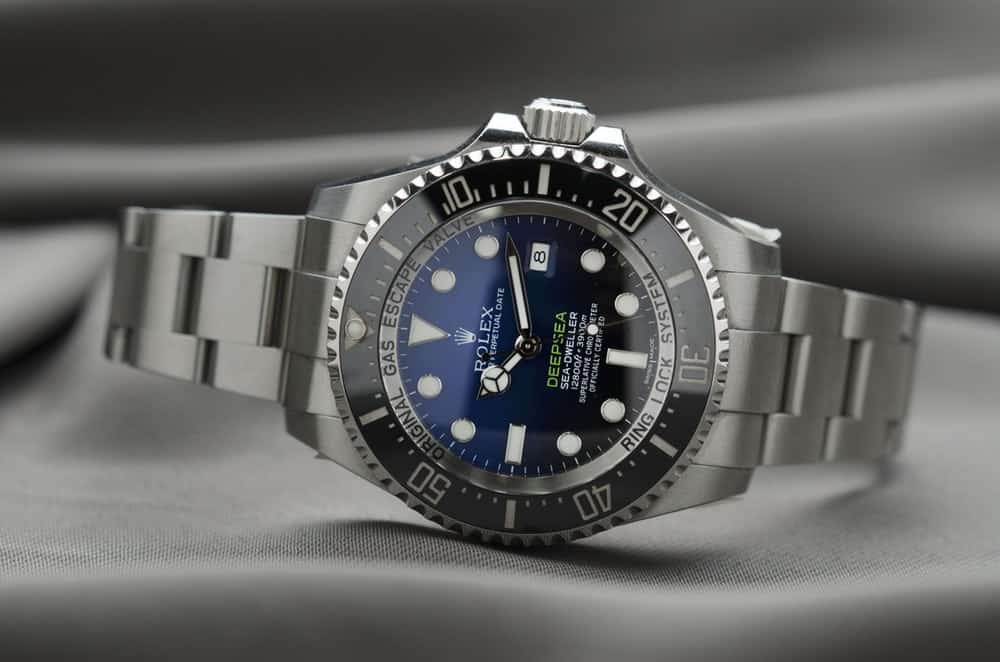 Looks matter in the corporate world – that's why you meet people wearing expensive suits or dresses and shoes. You'll also meet individuals with fresh haircut or hairdo, and a stunning briefcase or handbag, majestically walking around offices. Although being the most smartly dressed person in the room doesn't matter to some people (like Steve Jobs or Mark Zuckerberg), this group is only an exception to the rule. Still, many people will judge someone based on how they look. When you are a business person who goes from one meeting to the next to close deals, you may want to look the part. Adding a luxury watch to your already sharp look will go a long way in making you appear professional and sophisticated.
Luxury watch acts as a conversation starter
Wearing a luxury watch will not only attract eyeballs to your hands, but it will also serve as a conversation starter – some will give compliments about how good it looks on you, others will want to know the brand. Watch enthusiasts may even start talking about other watch brands that are worth trying out. A beautiful watch will always get people talking – which is a good thing.
Luxury watch gets people looking at you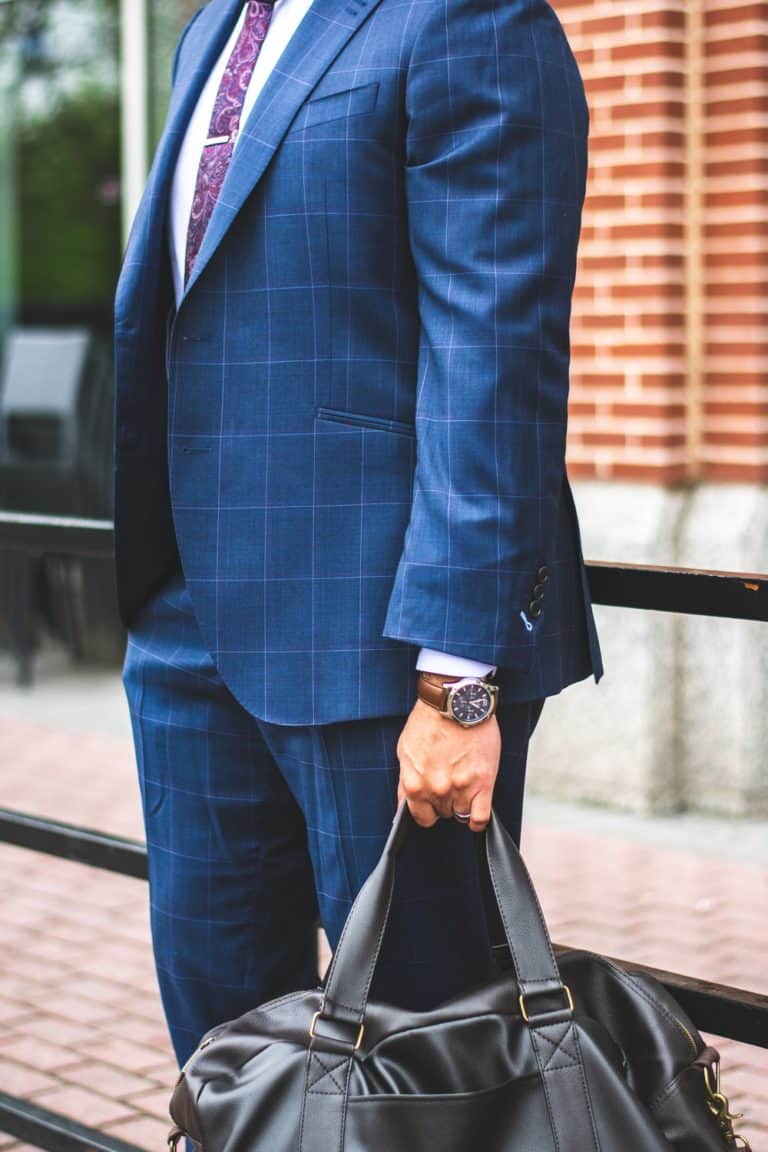 Very few people in the world today will buy a luxury watch to be discrete. A majority of individuals will purchase watches for others to see – and if it's any consolation, people generally like to see watches. If you are keen on getting noticed, then a luxury watch may work the magic for you.
Luxury watch gives you a chance to be diverse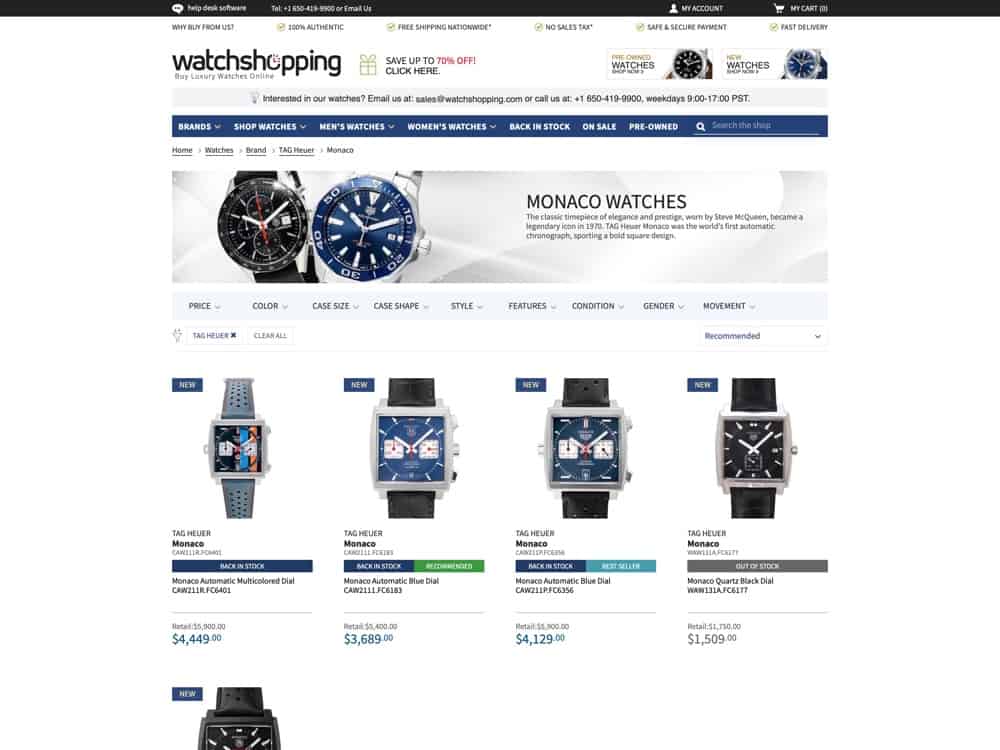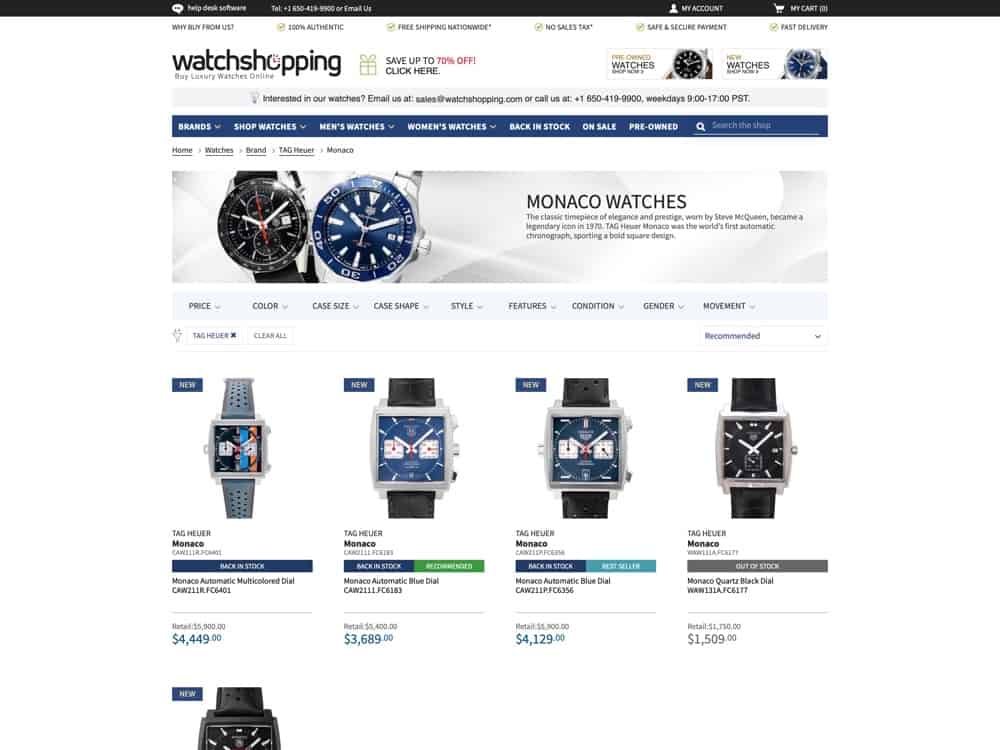 Wearing a Tag Heuer Monaco may not seem like something out of the ordinary, but if you think about it, the clothes we wear, the hairstyles we have and the shoes we rock are often quite the same as everyone else's. But in a room of 100 people, how often do you see individuals with the same kind of watch? Rarely, right? Timepieces are surprisingly unique, and the high-end ones are even rarer. It's hard to find two people wearing a luxury watch with the same face, strap or features in the same room.
Luxury watch can span generations
One great thing about high-end watches is that they are designed with utmost precision. The mechanical parts are made from superior quality materials, and the mechanism is meant to withstand the test of time. What this means is that when well-taken care of, these watches can last for several generations – and can act as a perfect heirloom to pass down to your child, and your child's child.
Luxury watch can make people take you seriously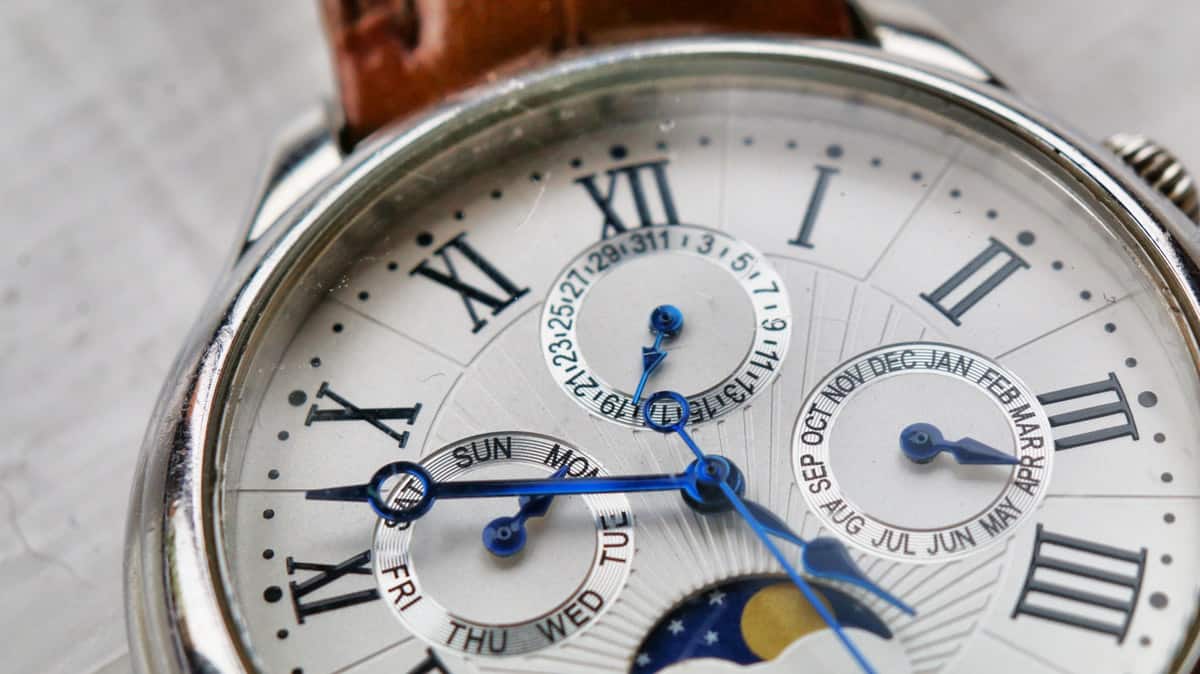 This might seem farfetched. However, people won't treat you any less than you deserve when you have that expensive piece of jewelry on your wrist. Luxury watch communicates class and sophistication. It also shows your status in life. It sends a message to anyone dealing with you that you need to be taken seriously. Being taken seriously has a simple formula.
Being noticed + worth valuation = degree serious perceived
Simply put, if your watch calls for attention, and it is worth a lot, it communicates the value of your worth without the need of you saying it with your mouth.
Luxury watch is good for your hand fetish
Your hands, just like the eyes, can be a window to your soul – why? Because they participate a lot whenever you talk. Imagine how much you use your hands when trying to give directions or trying to explain something? And the handshake? You also use your hands to express how you feel. And even when you are not talking – the shiny piece on your wrist will show. We all have hand fetishes – we touch them, use them or even notice them. We also like nice things in our hands.
A nicely made, beautifully looking watch is a perfect piece for your hand fetish – it not only gives you something fun to run your fingers when you are out and about, but it also gives those who look at your wrist something to enjoy that's worth their attention.