Last Updated on March 8, 2022
Venice is one of the most exquisite cities in the world. There is just so much to do and see. Most people who visit Venice only come for a day or two and find it is simply not enough.
There are 115 islands to explore, one hundred palaces, 400 bridges and 150 canals as well as an incredible selection of great restaurants.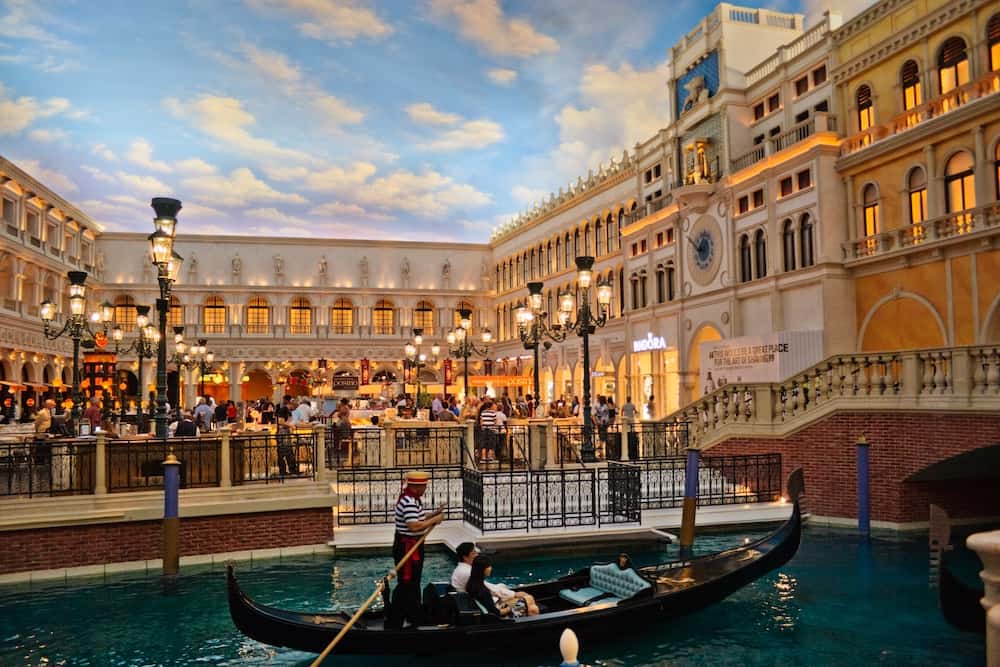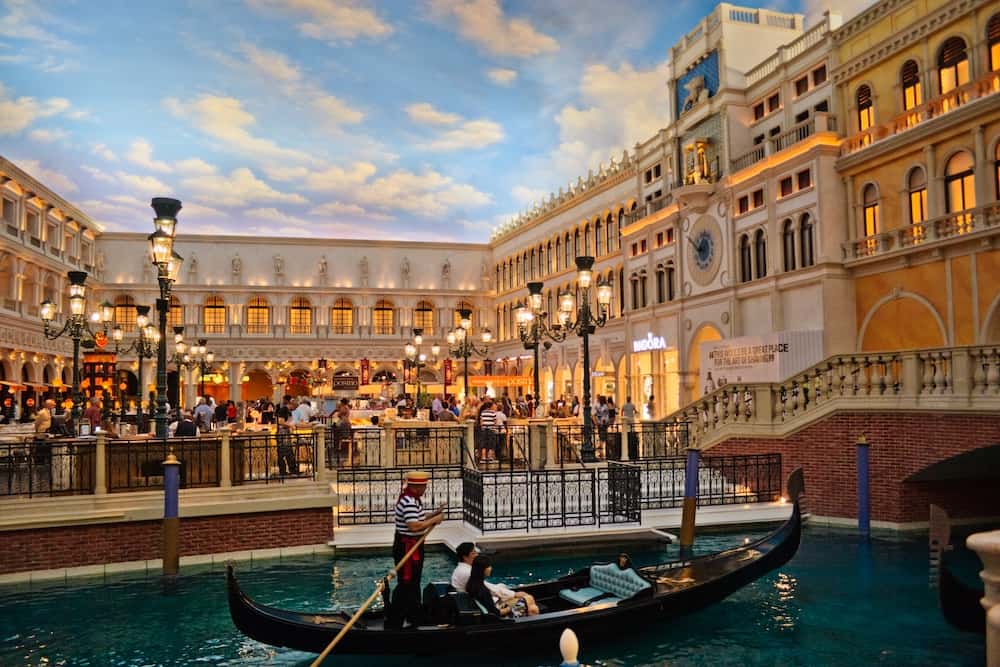 Most visitors who come to Venice Italy, spend time around St Mark's square and all the surrounding attractions such as the Doge's Palace, The Basilica St Marco, The Grand Canal, The Campo Santa Margherita and The Rialto Bridge.
But if you have the time, there is so much more to explore in Venice and so many other islands to explore too.
Take for example the beautiful island of Giudecca. Giudecca is located just 5 minutes by water taxi or vaporetto from St Mark's Square.
Once you arrive, you will feel you are in a different world; a world that is equally beautiful and historic but also a world of calm and peace.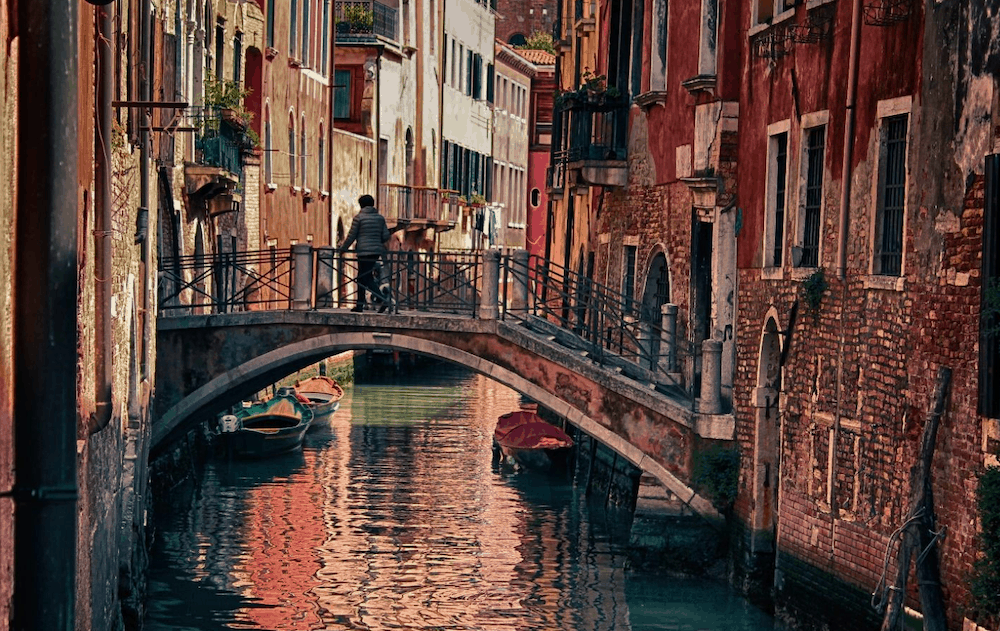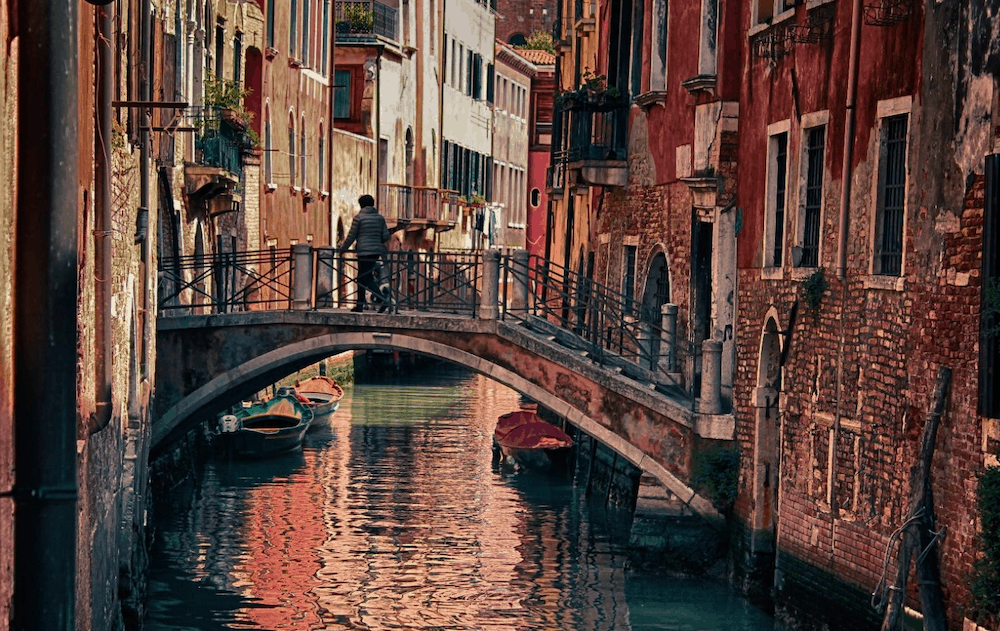 The island of Giudecca has several world-class hotels and vacation rentals and is a wonderful place to stay if you are planning a trip for more then a day or two. The famous Cipriani hotel has its location on Giudecca,and it is widely considered to be one of the worlds best hotels.
Next door is the beautiful four-star Palladio Hotel,and next door to that again is Villa F Venice. Villa F Venice was once a nobleman's palace that is now converted into 11 luxury villas and apartments. Villa F Venice has the distinction of having the largest private gardens in the whole of Venice.
If you are the type of person who enjoys privacy, space and peace, then check out this website. https://www.exceptionalvillas.com/venice
Giudecca was once considered to be the glamorous garden getaway for the Venetian elite.  Today the island is the cool hub of Venice and is very popular with artists and creative people.
Anyone interested in art, culture, theatre, architecture, music or photography will love Giudecca in Venice and will also be inspired by it.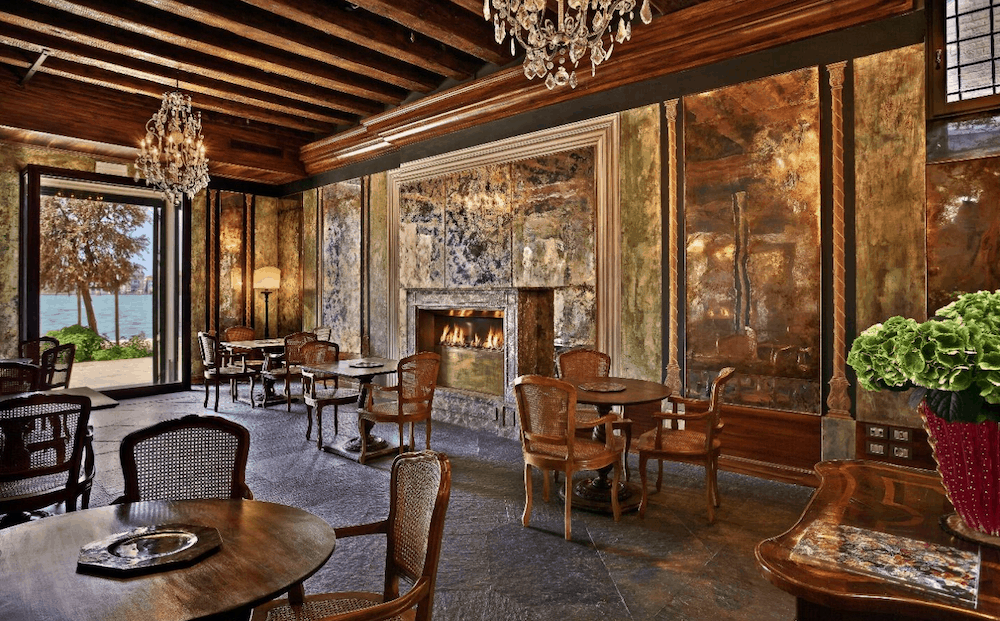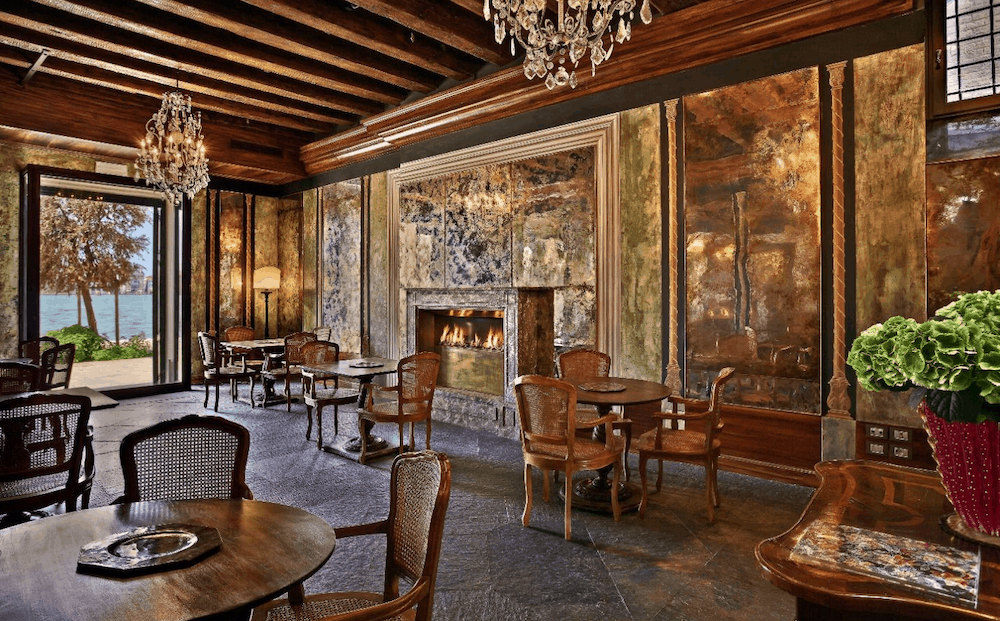 The island is in an S shape and faces the sun-blessed Zattere. Giudeccawas originally known as Spina because of its shape like a fishbone. The island is named after a Jewish community who settled there. They were called Giudicati.
One of the islands most famous residents was Michelangelo who lived on the island for three years during a voluntary exile in 1529.Some of the main attractions on Guidecca include: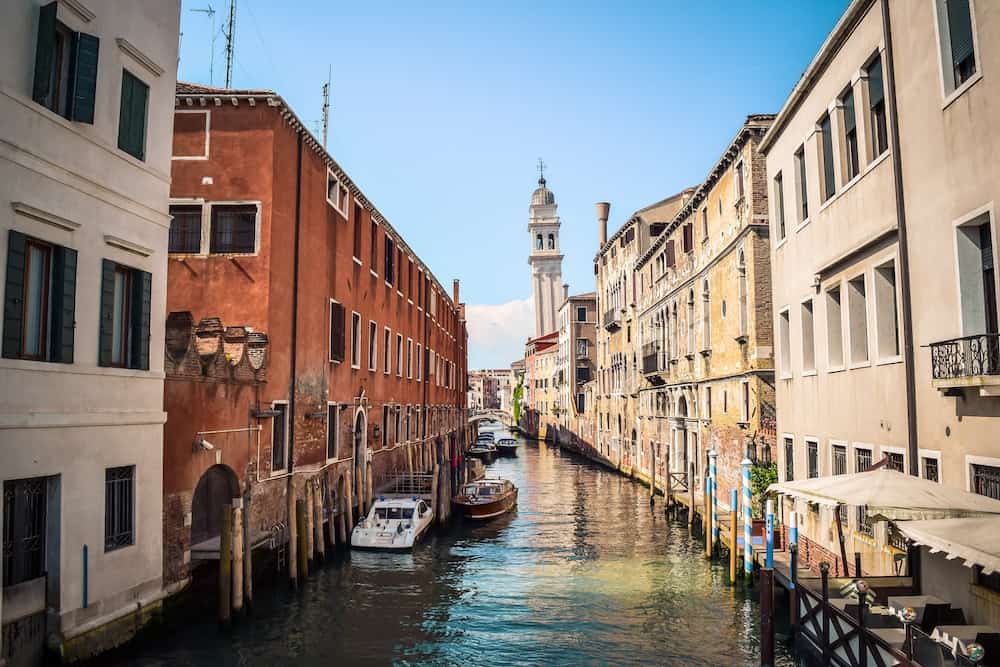 Triumph at 11 Rendentore which was built in 1577 by a famous architect called Palladio.   The church is a tribute to Venice's escape from the Black Death and comprises of a lot of white marble. Inside there is a beautiful painting depicting the 1619 Gratitude of Venice for Liberation from the plague. It is worth visiting to see this masterpiece alone.
The Photography at Tre Oci is another inspiring place on Giudecca. It is an exhibition of photographic masterpieces. It was originally the home of Mario de Maria who was a 20th Century artist. The Casa dei Tre Oci is a wonderful cultural centre run by the Fondazione di Venezia.
The Holy Artisans is a former convent of Saints Cosmas and Damian. It is now a base for independent artists and artisans to display their crafts. The Holy Artisans is where you will find some of Venice's best mask makers, antique restores, artists, metal workers and glass blowers.
The Fortuny Tessuti Artistici is one of the best places in Venice if you are looking for home décor ideas.  There are over 300 textile designs to browse through.
Last but not least, the Arsenal Theatrics is a modern theatre built on a former arsenal.  The Teatro Junghans stages original works and also provides workshops on costume design.
Venice in Italy has so much to do and see.If you feel like reading more on this stunning city, then Click Here to find out lots more information on this exquisite and romantic city.