Last Updated on January 25, 2022
Are you planning a trip to Jackson Hole with your family and acids? Well, it is indeed an excellent idea as Jackson Hole is loaded with fun activities for the whole family.
This is your chance to treat your children to an exciting experience and a grand adventure. Whether it is outdoor adventures, beautiful indoors or cultural events, Jackson Hole always exceeds your expectations. All you need to do is start playing and make the bookings.
Browse some of the leading Jackson hole vacation rentals for your stay with your family instead of a hotel. You are in for a rewarding and relaxing atmosphere!
You not only enjoy all the comforts of home but are just minutes away from the major sightseeing and activity attractions of Jackson Hole. So book your vacation rental in Jackson hole and enjoy the unique amenities and services.
Here are some ideas on how to enjoy a great trip with your family in Jackson Hole.
Jackson Hole Rodeo
Do not miss the chance to see the real cowboys and cowgirls that strum the ring of Jackson Hole Rodeo. The rodeo show has been a tradition since 1890 and offers you a glimpse into the wild Western history. Enjoy the show with your family and kids and watch bull riding to barrel racing.
Jackson Hole Children's Museum
Another favorite spot for families is the Children's Museum that is truly inspiring for the kids. Children have loads of fun as well as learn a lot as they take a tour of the museum. There is a lot to see in the museum that is sure to expand the horizon and awareness of the little minds'.
Snow King Mountain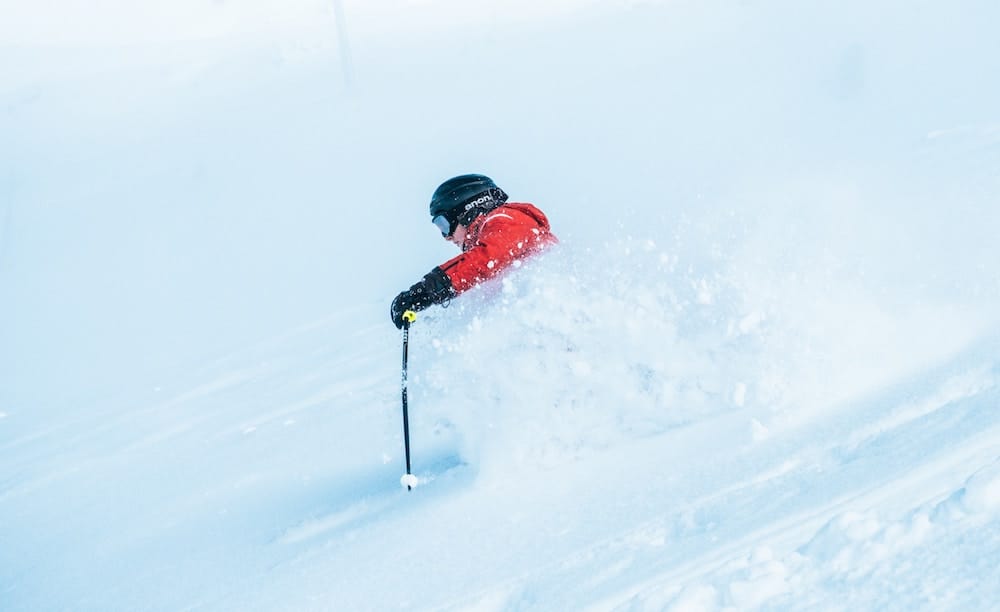 Explore the great rides at Snow King Mountain, and your children are sure to love them all. Be sure to take them on to the new Cowboy Coaster that winds its way back down the mountain, Or, you could go for the Treetop Adventure Course and retake the scenic chairlift ride up the mountain or even climb the bouldering wall. Ride the Alpine Slide and glide down the Snow King Mountain through the wide expanse of wildflowers and pine trees.
Grand Adventure Park
Loads of fun and adventure awaits you as you explore the Grand Adventure Pass. There are lots to do here and can keep the whole family busy for hours. There is mountain biking to do, ropes course, free-fall drop tower and lots more. You can even ride the iconic Aerial Tram and gondola!
Dance To Live Music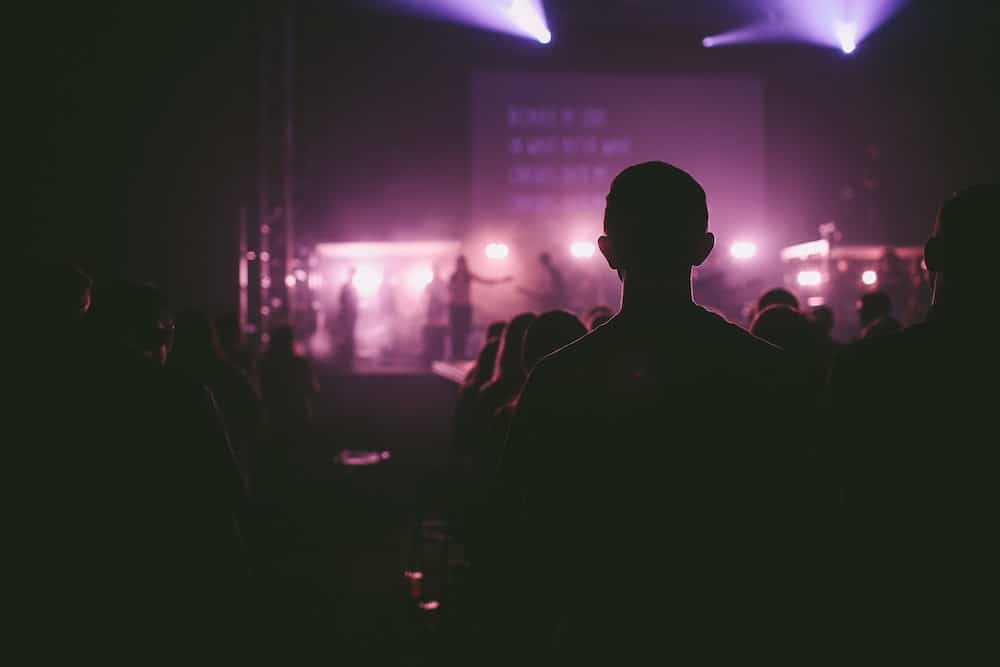 Jackson Hole is popular because of its outdoor concerts where one can enjoy free music and dance. Just pack together some picnic stuff and take your dancing shoes. You are in for an evening filled with entertainment. Just unwind and relax with your whole family or as a couple as you dance to the lively music.
River Floats & Rafting
For the adventurous families, nothing could be better than to go floating and rafting on the white water trips. Find yourself surrounded by natural beauty and enjoy those rafting trips. This is indeed a fun and adventurous way to unplug and find yourself close to the exciting wildlife.
The Teton County Fair
Everybody loves fairs, and the Teton County Fair is no different when it comes to live fun, thrill, and entertainment. The fair is packed with clowns, hypnotists, pig wrestling, carnival rides, and 4-H exhibitions. You are sure to enjoy every moment you are here with your family.
Farmers Markets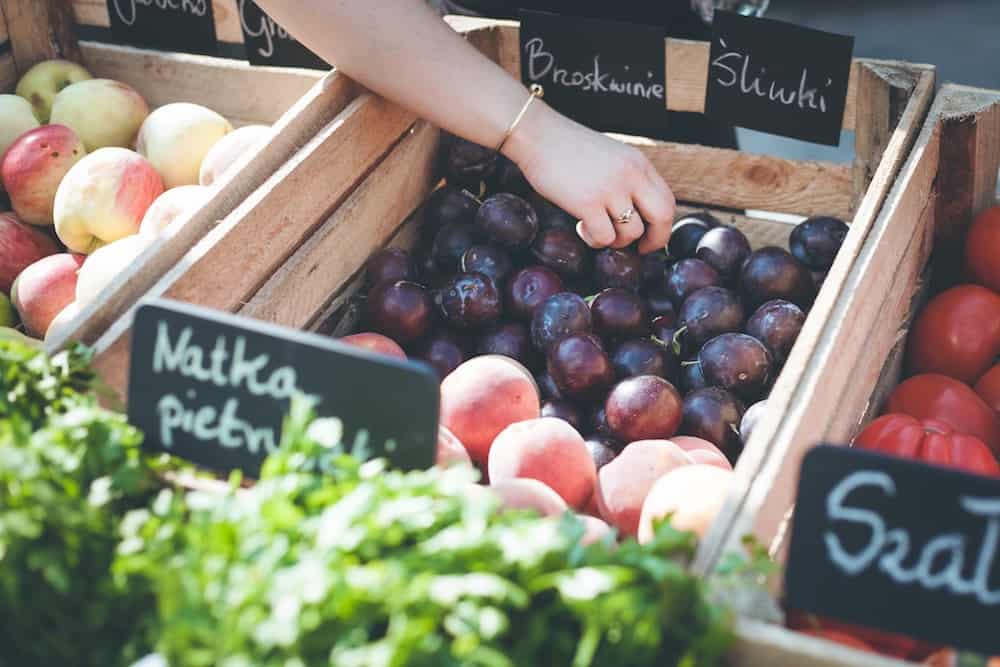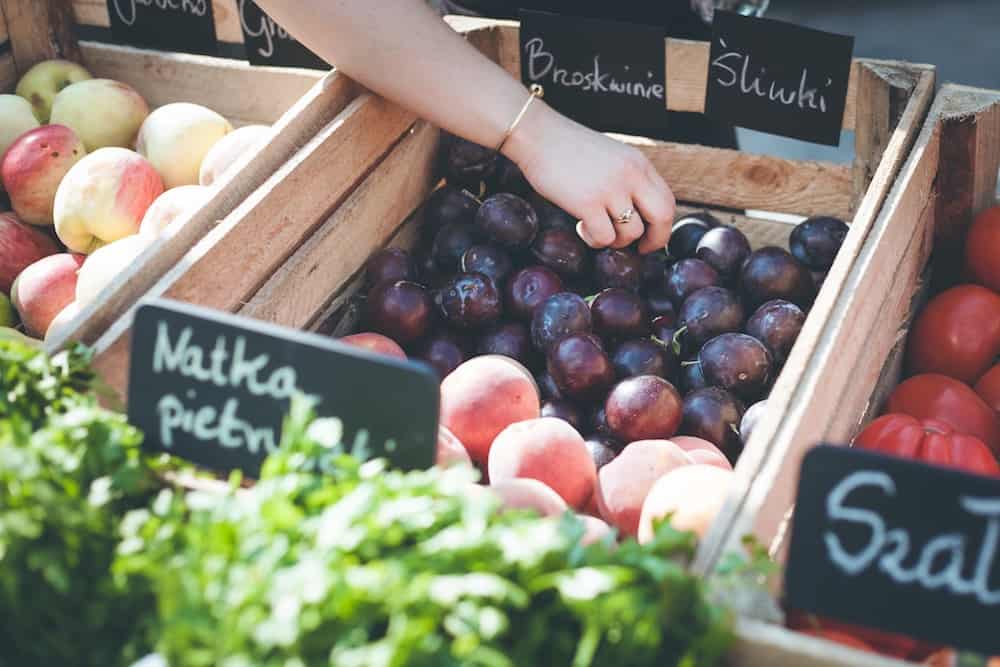 Explore the local farmer's markets where you will come across wide and varied fresh produce sold by the local farmers and vendors. This is the perfect place to enjoy some healthy and fresh breakfast The markets are brimming with handmade goods, and a smorgasbord of music can be seen in the evenings.
Bubba's BBQ Restaurant
The BBQ Restaurant is not only kid-friendly but offers a hearty meal which is well priced. You will find the place warm, comfortable and lively. The food is great, and the service is quick. You must try out their salad bar which is colorful and healthy.
Watch A Movie at Spud studios
If you are in a mood to watch a movie under the stars, then just head towards the Spud which has been screening movies ever since 1953. The evening starts with a family-friendly flick and a round of burgers. Avoid the alter time that is a more adult-oriented feature.
Wildlife Tours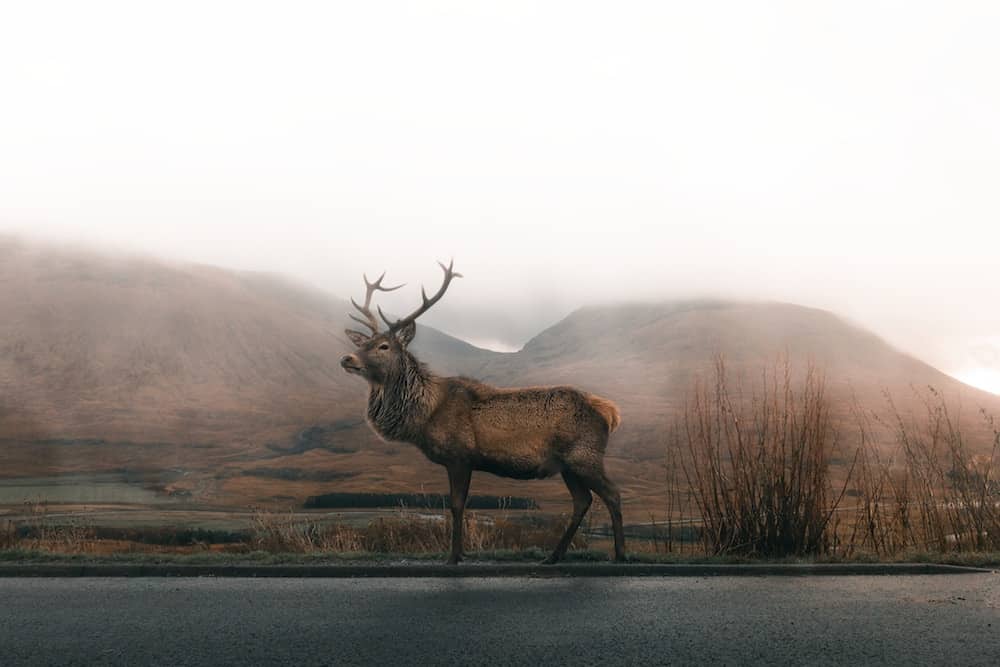 It is must to explore the pristine National Parks and the fun doubles if you are here in winters. You can ski, snowshoe or go out on a snowmobile or opt for a snow coach tour. All those tours come with an expert guide. Get ready for an unforgettable experience.
Elk Refuge Sleigh Rides
If you're in Jackson Hole during winter, it is a must to ride a horse sleigh drawn through hundreds of elk. The experience is simply amazing, and you feel like you can easily reach out and touch the elk. This is the chance for the whole family to get real close to the elks in a safe and protected way!
National Museum Of Wildlife Art
Take your family to the National Museum Of Wildlife Art. You can stroll on your own or take a guided tour. Enjoy looking at the monumental sculptures, and Richard Loffler's bronze of a larger-than-life buffalo herd needs a special mention.
The above are just a couple of the leading attractions and fantastic activities for families to explore in Jackson Hole.