Last Updated on June 24, 2022
When we get an assignment to write an essay, we imagine that we will dedicate a lot of time to that as it seems a long way off. We have all been that naïve at least once.
In real life we usually put off the essay writing until the last minute. We think that we will have all time in the world to do that, but eventually, it doesn't work like that. Some of us might just spend too much time procrastinating on Facebook or Instagram instead of writing an essay while others just have plenty of other things to do.
But, who said that you can't submit a good essay in a hurry? Whether you are a lazy student or a freelancer that was unable to work for some days, relax, you can still write a great essay in record time. Here are our top 10 helpful tips on how to write an essay fast.
1. Read your essay question carefully
Read the question carefully and answer it. You need to completely understand your topic. Otherwise, you will have to go back to it instead of focusing on your essay writing.
2. Switch off your phone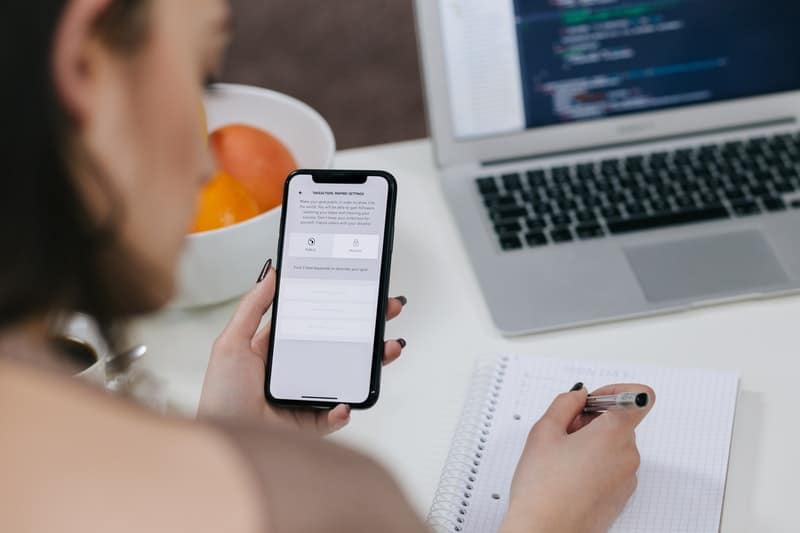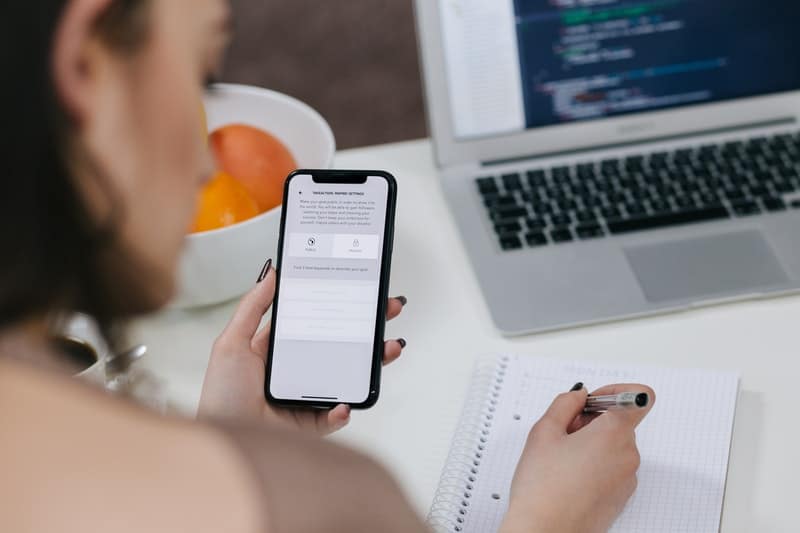 We all get distracted very easily, and the last thing you need is to spend these precious hours that you have on scrolling Instagram or Twitter. You need to look at your essay and only your essay instead of getting distracted by the phone and social networks. There are a lot of apps that can help you to stay focused and get rid of all distractions. You can try out such apps like Forest, or SelfControl.
3. Prepare your books
Prepare all the books that you might need before you start writing. You can find them in the library or download from the Internet. Just make the bookmarks on pages with the relevant information. The important thing is that you will not have to waste time searching through the books after you start working on the essay as you will already have all the information prepared.
4. Make a plan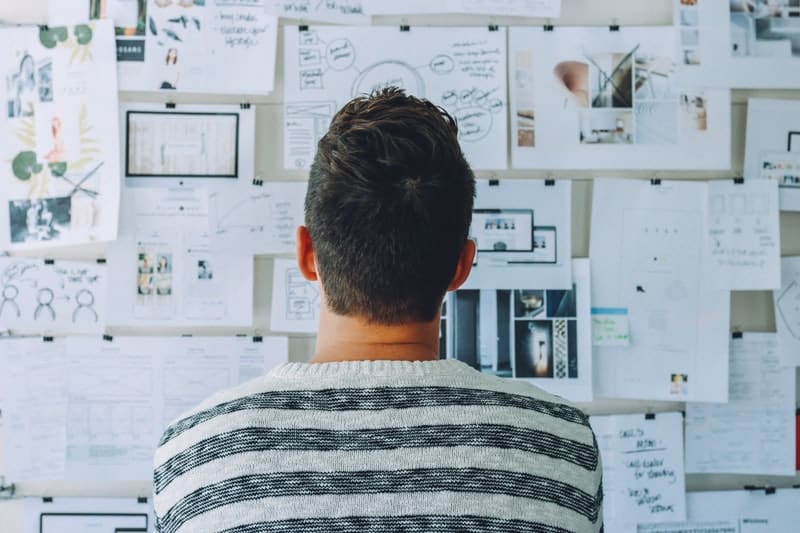 Everything will be useless if you are not capable of organizing your thoughts. Spend around 5-10 minutes on planning your essay, creating a diagram of your thoughts. By creating an essay plan and gathering all the information before writing the actual essay, you are saving yourself a great amount of time.
5. Key sentences
Before you write the rest, write down the key sentences of each paragraph. Make sure they are strong and don't require further editing.
6. Use an online help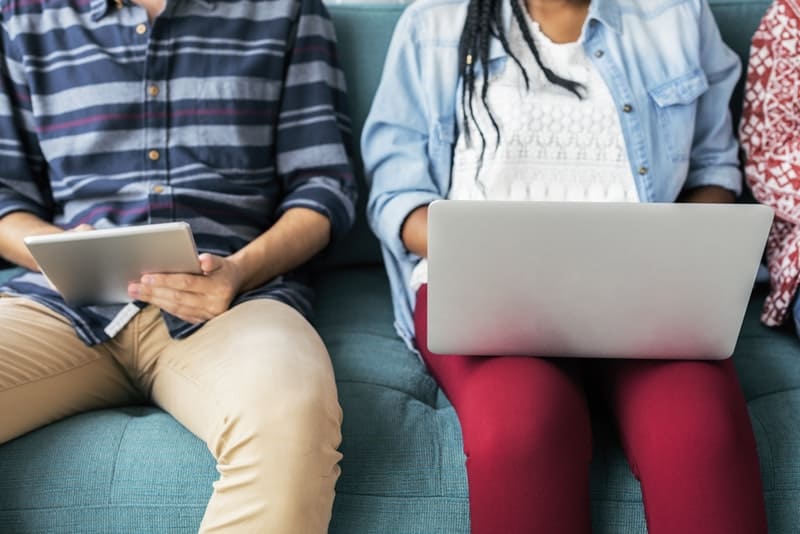 If you still don't understand how to write an essay quickly, then don't be afraid to turn to custom writing companies. If you are running late with your essay, it might be the best solution. You will get a high-quality paper for a reasonable price while spending your precious time on something else. So, if you need an essay writing service, you can find plenty of them online.
7. Do the references and bibliography as you go along
If you are required to add them to your essay, then do that as you write. It will save you a lot of time. Just copy and paste all the details that you need into a bibliography at the end of your document. Otherwise, you will have to spend hours to find that one quote that you used a couple of hours ago. And don't forget to doublecheck the bibliography in the end.
8. Rewards system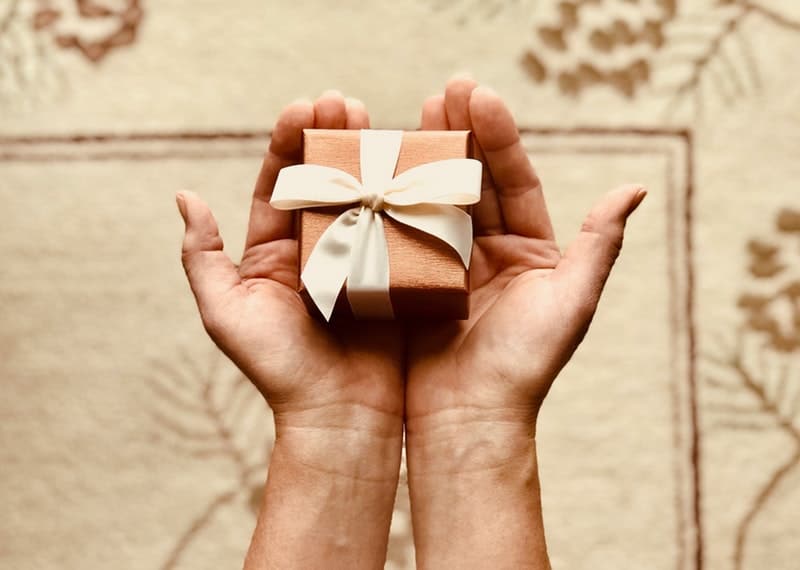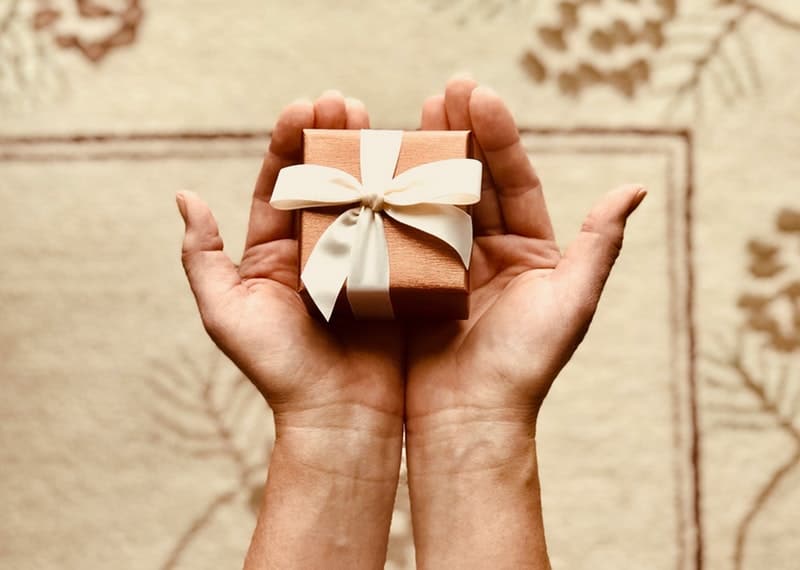 Give yourself rewards for writing one more page or 300 more words. It can help you to stay on track and boost your motivation. For instance, you can treat yourself with your favorite ice crème, or you can watch an episode of your favorite TV show.
9. Take a break
Taking short breaks from time to time can help increase your productivity. Give your mind and eyes a chance to relax. You can go for a walk, drink some coffee or do simple exercises. Just find something that will work best for you.
10. Proofread
Check over each sentence for spelling, grammar, and typos. You can save some time if you proofread your essay as you write it. Although, you should definitely have a quick final read through your essay before submitting it.
These were our top 10 essay writing tips, and if you give yourself some time to go through them, you should come away with a great paper. Just stay calm and remember that it is still possible to produce a good piece of work when you are pressed for time.And when you're really pressed for time, just use a custom essay writing service.