Last Updated on January 17, 2022
When it comes to investments, people are likely talking about the usual stuff like an investment in real estate, mutual funds, and stocks. After all, these are the methods that are proven and effective to gain profit when the timing is right. There would be no one who will be surprised if you told them you are investing in stocks because chances are, they're stock investors too. However, there's always an exception to every rule.
Unconventional investing is making more money outside of the mainstream. The idea of unconventional investing is to take a larger risk to be able to take a larger reward. People with a lot of capital are often the ones who usually enter into these kinds of investments.
There are unexplored opportunities to gain profits and what they do is exploit these opportunities. Here are some of the unusual things people are putting their money into.
1. Putting Money On Another Money
Just like stocks, the value of currency changes each day. Because of this, currencies become "tradeable" and is one of the alternative investments. People tend to buy currencies from a different country because it usually appreciates in value over time (depending if the country will see economic growth or not).
One of the best examples of investment in foreign currency is the investment in Iraqi Dinar. People buy Iraqi dinar while they're still cheap in the hope that when Iraq is finally stable, its economy will soar, as well as the value of its money. The earlier you stay, the more reward you'll get. There's a lot of people buying dinars right now because of confusion in Trump's statement earlier this year (about the trade wars against China).
2. Collecting Stuff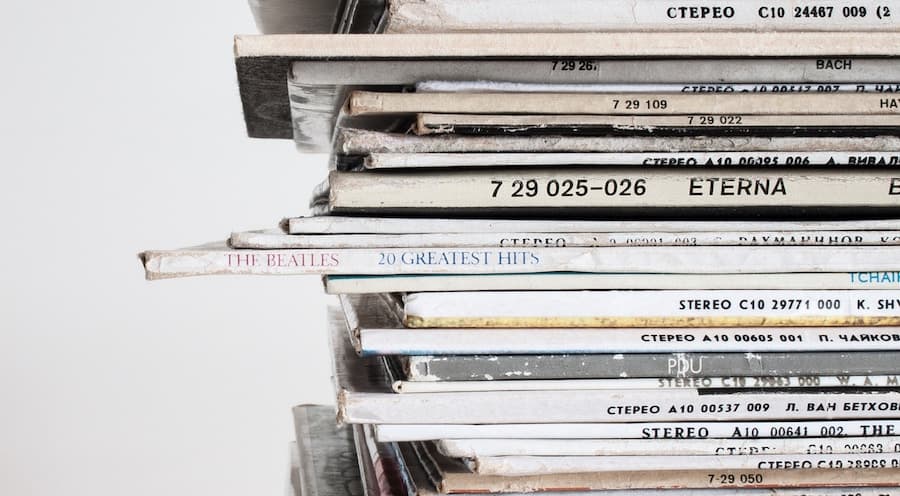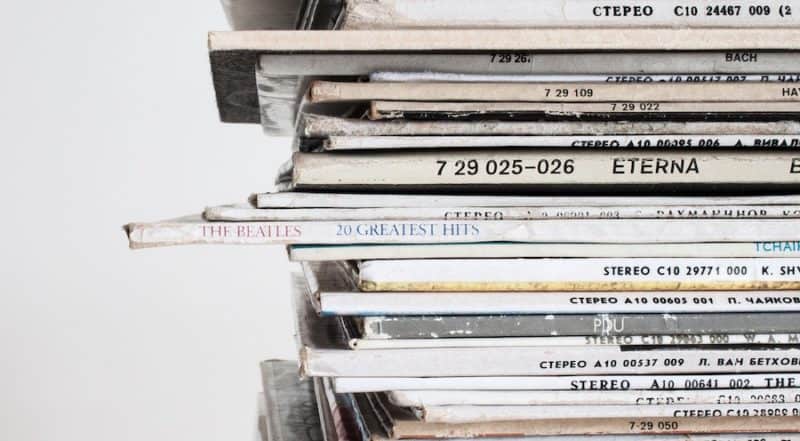 Collecting stuff is one of the most profitable hobbies in the world. When you have very old stuff, but it still works perfectly, you can sell it to a collector at a high price. Products that are never unsealed will fetch a higher price mark and will give you more profit.
Some of the best assets to collect are old game consoles, like a perfectly working Nintendo Gameboy or Gameboy Advanced console. There are people who will pay the price just to recreate and experience from the past.
Another example of a good collection is a collection of wine. This is because wine is getting better and better the more they age. Some of the best wine are bottles that were made decades or centuries ago. All you have to do is to store the bottles in a place and you can wait for their prices to appreciate over the years.
3. Buy Commodities That Are Related To Hogs
Lean hogs, according to the Wall Street Journal, is an asset that holds the future. It became one of the best asset classes of the year in 2016. In fact, lean hogs are the most traded commodity in the world. You don't need to buy a lot of hogs in order to trade hogs. Instead, producers use lean hog futures and options as tools for hedging risk.
This option is quite risky because lean hog prices are extremely volatile. Factors like weather, corn prices, and demand from China will make the prices go up and down a lot. China plays an important role in the production and consumption of pork.
That is why the demand from this country is one of the most important factors. If the demand picks up, the healthier it would be for lean hog investors. It is expected that their pork consumption will rise in the coming years.
4. Rent Out Your Goat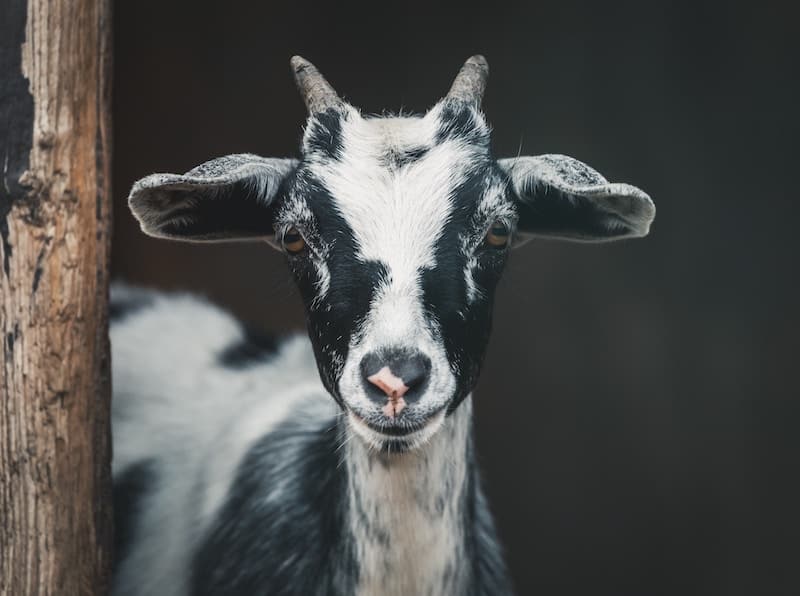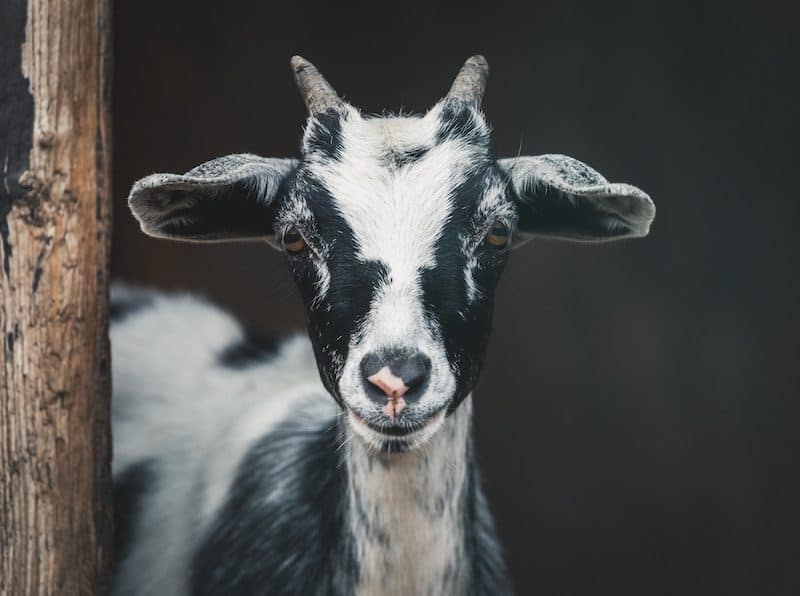 Yes, you read it right. There are people who rent their goats for profit. Goats are "hired" just to eat their favorite food. Instead of getting a lot of people to clear your land, a lot of people tend to find the goats more effective in doing the task.
Renting out your goat is not an easy investment. According to Entrepreneur, you will have to own at least 100 goats before you can start renting them out. However, by investing in a goat farm, you will also be able to invest in a lot of other products, not only for renting. You can have goat milk, mohair, leather, and more.