Video marketing plays a significant role in increasing the conversion rate and overall ROI of any business. It is no longer considered to be an optional strategy but has become a necessity.
In today's world, video content has become more popular than any other form of content. A lot of strategies are being applied by the content creators and digital marketers to get the required engagement in their videos. But if you are someone who desires to break the ceiling with video content, then you have to follow the right strategies.
Let's discuss some of the best video marketing trends that will dominate the market in 2020 and beyond. However, before talking about the trends, you must know why you should opt for video marketing strategies in the first place:
Why should you opt for video marketing?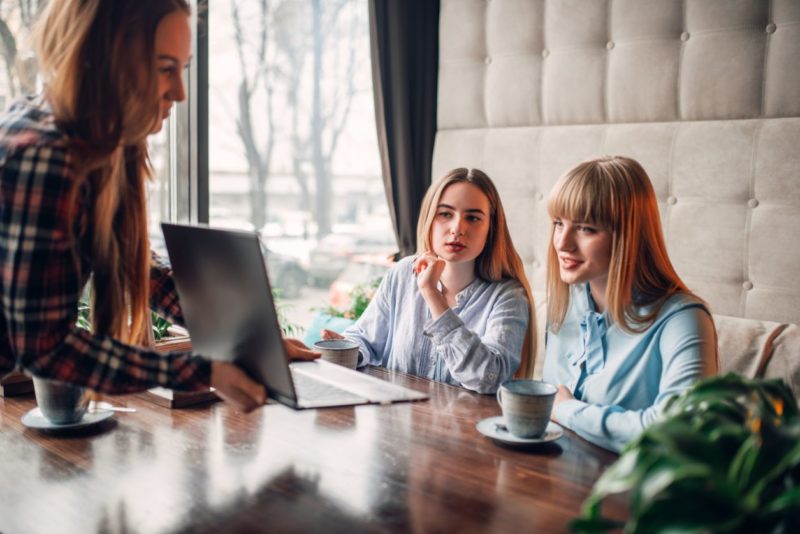 Video marketing plays a vital role in increasing a brand's presence in the market. If you want to remain competitive in the industry, you must include video in your marketing strategy.
Here are some stats which you help understand why video marketing is necessary: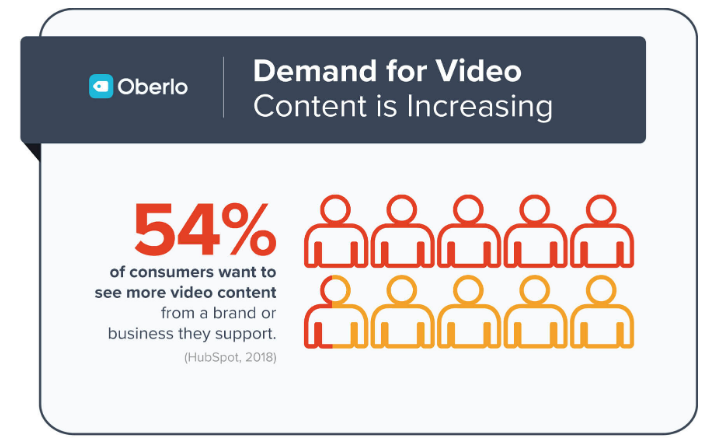 Image Source – Oberlo
These facts and figures prove how video marketing can be useful for your company and why you should focus on this trend now.
2020 Trends for Video Marketing
When you opt for video marketing, you must know that high-quality content plays a crucial role in deciding the fate of a marketing campaign. Therefore, make sure that you produce quality videos that meet the expectations of the viewers, who will, in turn, help you in making your business successful.
Here are some of the best trends that you should include in your marketing strategy:
Targeting specific audiences: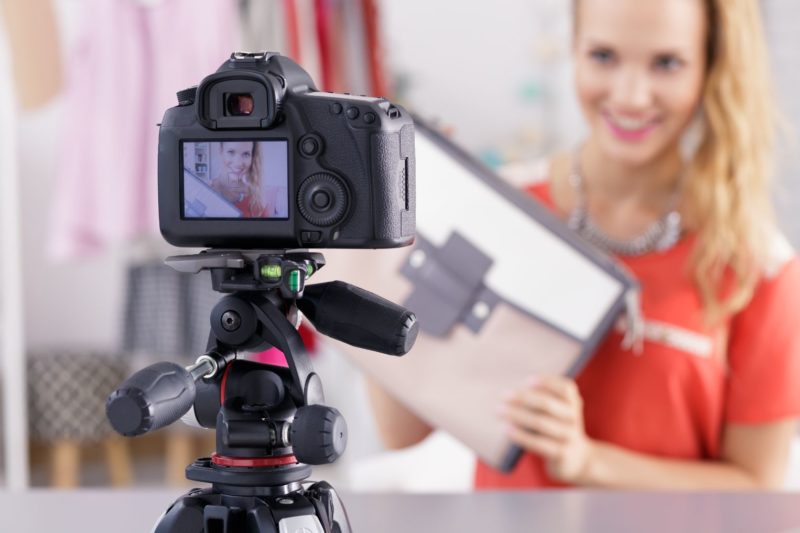 When it comes to video marketing, you can expect that the demands of videos will increase in the upcoming years.
With social messages in the videos, most of the companies will focus on reaching out to a specific group of audiences whom they couldn't reach last year. Messages will focus on the betterment of the customers and will be highly-targeted.
The videos that have high-quality content and some social message in it will help you in increasing the engagement.
Instagram stories and IGTV will be booming in the market:
Viewers like to see the stories that are posted on the Instagram platform. They feel that it's more authentic and engaging when compared to the stories that are published on other platforms. Stories help you in adding a more personalized approach and reach more audiences within a short duration of time.
By incorporating compelling stories on Instagram and adding them to your video marketing strategies, you can connect with millions of viewers efficiently. You can also intimate a relationship with your audience by posting engaging Instagram stories.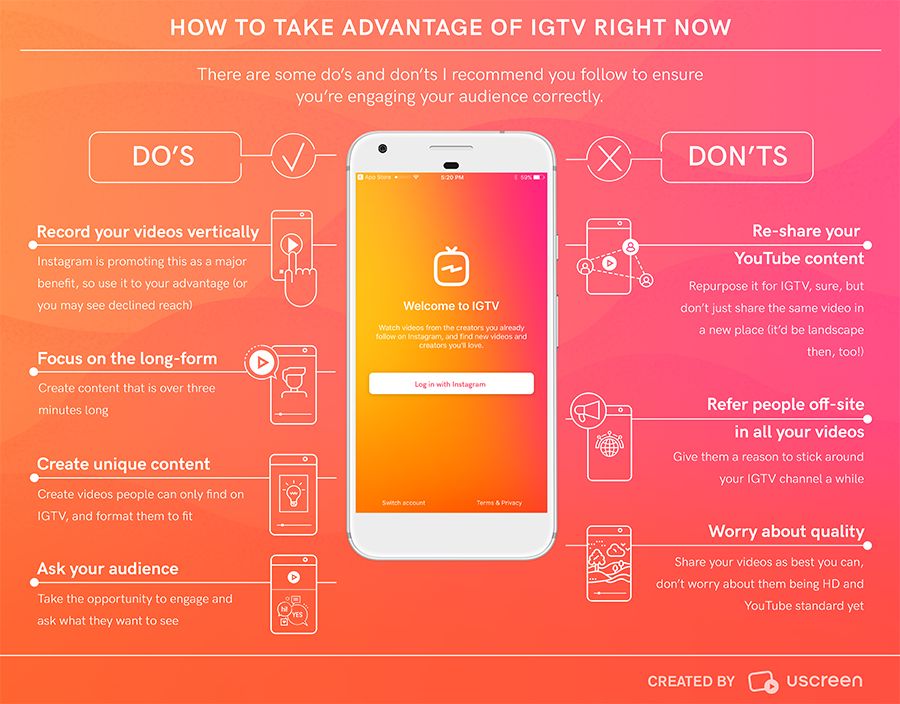 Image Source – uscreen
If you know about Instagram stories, then surely you would be aware of what IGTV is. When information is produced in a longer video format, we use IGTV.
The video duration can be of a maximum of one hour, which gives ample time for a brand to get the right information to the right person.
Market your video through Google Ads:
In the upcoming years, more marketers will reach out to Google for posting their video campaigns in the form of advertisements.
Google Ads appear on various channels such as YouTube, Hotstar, and many more networking sites. You must use the Google Ads options to market your products and services.
You can showcase the best features of the products and let the audience know about the services that you are offering.
It has been proved that about 3.4 hours in a day are consumed by the audiences to watch these ads. So, you can cheer up and relax a bit by making useful and productive videos.
Videos are expected to become the best way of marketing:
As noticed in recent years, video marketing is booming across all sectors. With industries shifting their marketing strategies towards video marketing, video ads are likely to become easily accessible and more shoppable by the customers.
It is expected that about 64 percent of consumers get convinced by watching the videos of the products and buy those products instantly.
You should opt for these marketing services and come up with a unique video to sell your products. You can also collaborate with a video editing company or a video making company to create useful and engaging promotional videos.
Live Streaming
Most of the brands are using live streaming to market their products efficiently. The audience feels that they are being spoken to directly. It also helps in increasing the engagement as queries can be asked in real-time.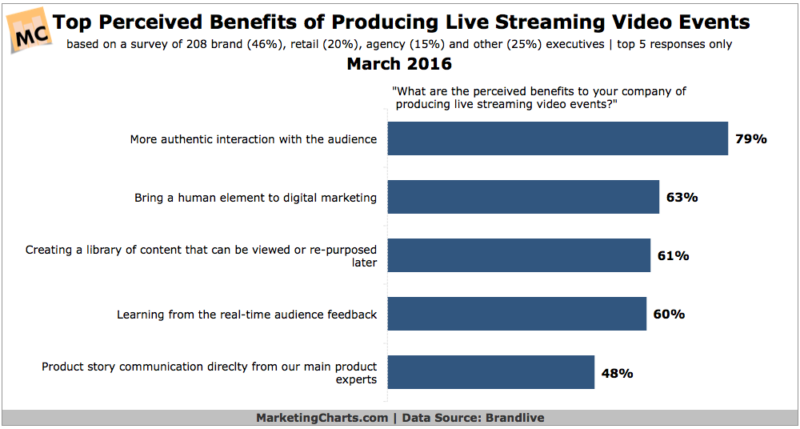 Image Source – marketingcharts
As a company, you can live stream videos to promote new products, make announcements, unboxing, webinars, question and answer sessions, events, and many more.
Live streaming is a simple and free method to promote your products and services as no special edits, or postproduction work is required.
Best Practices for video marketing:
Now that you have got to know about the video marketing trends, you can keep in mind a few best practices that you should use more often:
Don't lose your focus – when you are uploading a video on social media platforms, make sure that it focuses on only one topic and not more. Be straight to the point, and try not to confuse your audience.
Keep the videos short and simple – People always like to watch videos that are short and informative. So, make sure that the length of the videos is not more than 20 or 30 seconds. Shorter videos can produce significant conversion rates.
Add a call-to-action statement in the end – If you are expecting that after watching the videos, the views have to take some action, then make sure that you give them what they are expecting.
Include subtitles – As most of the people watch these videos on their phones or laptops without enabling the sound options, adding subtitles will be helpful for you to market your products.
Final words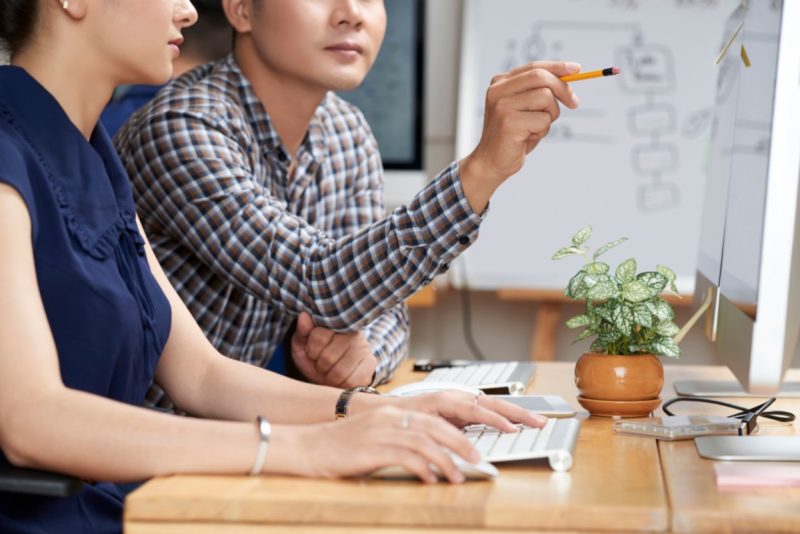 The popularity and the necessity of video marketing services are growing like never before. The upcoming year is also expected to follow this same trend.
So, you need to keep in mind about these trends and make changes to your marketing strategies soon.
The time has come for you to change your approach towards marketing strategies by incorporating videos into it. Make the best use of it and improve your ROI to a significant extent.