Last Updated on September 30, 2018
Are you trying to create a virtual server to reduce costs and enhance the quality of your work? Keep reading to find out the top four different types of virtualization servers that you can use for your business!
What is Virtualization?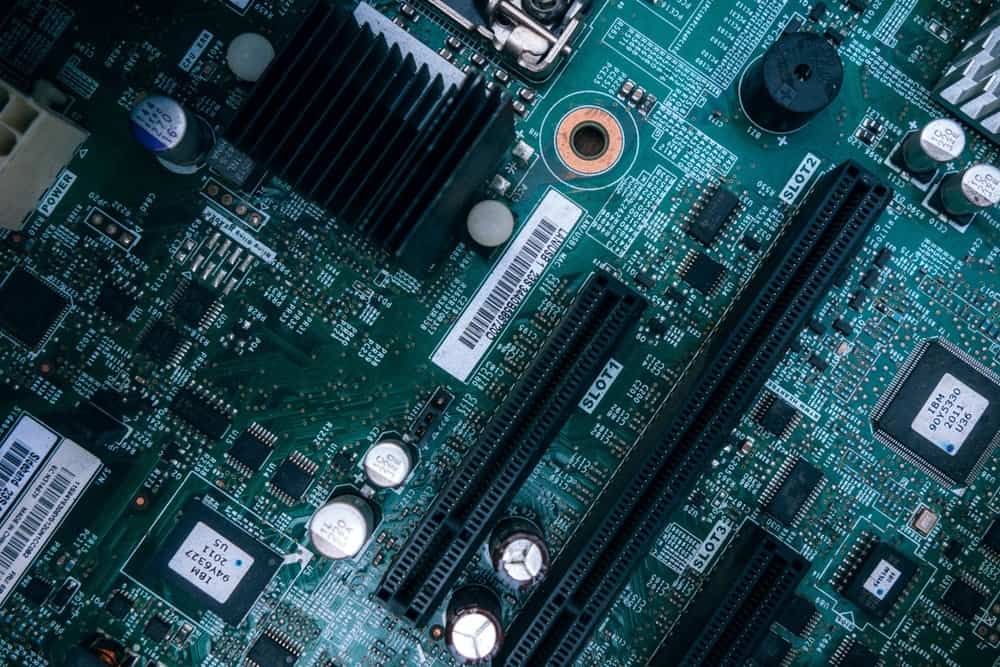 Virtualization is when you create a virtual environment on a server to run a program. With virtualization, you don't interfere with your main server or host platform.
It can be used as a single instance or a multitude of operating systems, Application or Network servers, storage devices, computing environments and other environments.
When it comes to virtualization in cloud computing, it provides the following benefits:
Effective resource management.

Better accessibility and increased employee productivity.

Removal of utility requirements and special hardware.

Data is backed up in multiple locations which reduces the threat of data loss.
Desktop Virtualization
This is the most common form of virtualization for IT employees and cloud computing enthusiasts. The desktop is placed on a remote server which allows the user to access it from any location or device.
Employees can finish their work in the comfort of their own home. Since secure protocols are made to protect the user's data, you don't have to worry about getting hacked.
Hardware Virtualization
Server or hardware virtualization refers to the on-hand infrastructures that are transferred to a virtual landscape. Most companies abandon their equipment-based facilities for cyber ones because of its cost optimization. Businesses that have servers use about 15% of their capacity and save money.
In order to reduce the monthly costs, they create servers that virtualize their hardware equipment and maintain and monitor its operational state. That's why this technology streamlines and enhances deployment, performance of workloads, and reduces equipment-related expenses.
Hardware virtualization offers the following benefits:
Emulation.

With hardware virtualization, the virtual machines imitate the hardware and make them independent from using physical equipment.

Full.

It uses thorough server imitation and doesn't cause any modifications or alterations to the software.

Paravirtualization.

This doesn't involve software alteration and asset simulation, but it modifies and simulates interface functionality.
Network Virtualization
To enable a smooth integration and efficient operation of a company's resources and assets, an increasing number of businesses have dissociated their connections from their hard infrastructure.
With network virtualization, the facilities, software, and workloads are placed into one integral system. This makes the employees work better than a network with just solo components. The internal nets add the components of one system, and the external ones combine intranets or random parts into main units.
Random Access Memory Virtualization
Businesses virtualize their physical memory to place it in one repository. They create large memory pools that act as message layers, shared storage budgets, or high-speed cache and allow complete access for workloads and operating systems.
The way how workloads can access memory create two different types of RAM virtualization systems. An application-level gives the users direct access to the server's RAM. While an operating system-level server allows you to turn to memory pools via operating systems.
Closing Remarks
No matter what business or IT network you operate, virtualization in cloud computing is a great asset. When using it, try to make sure that all of your employees are onboard so that they can utilize it to their advantage.
Sources: