Last Updated on January 24, 2023
Are you worried for not getting that spark in your blogs which sets your content really conspicuous and read-worthy?
Each writer has his or her own personal writing style to convey their ideas, perspectives, and thoughts on a certain subject. While it's good to have an individualistic writing style for penning creative essays, blogs or other content, there are certain key considerations that are vital to good write-ups.
A good writer must be aware of these. It's common for writers to overwrite at times or use varied vocabulary including jargon to express their ideas. If you do the same, it will cloud the overall impact of your writing. Here are a few tips to improve your blogging skills and write persuasive content.
1. Do not overwrite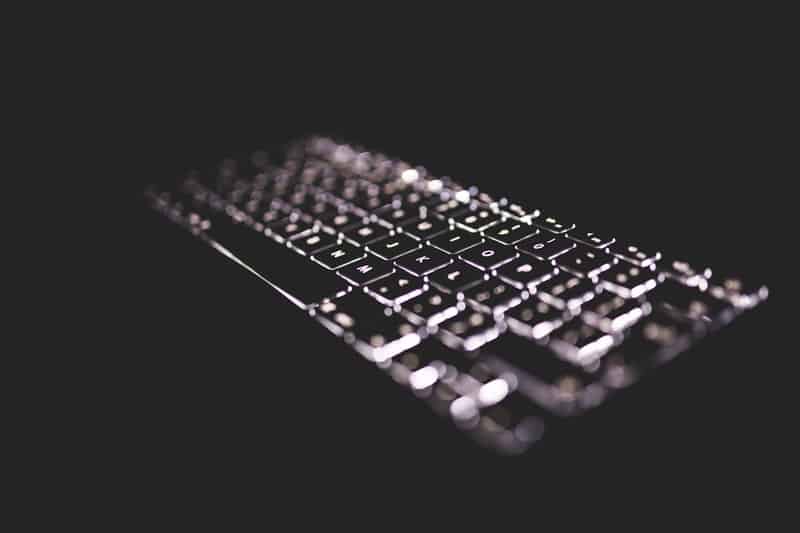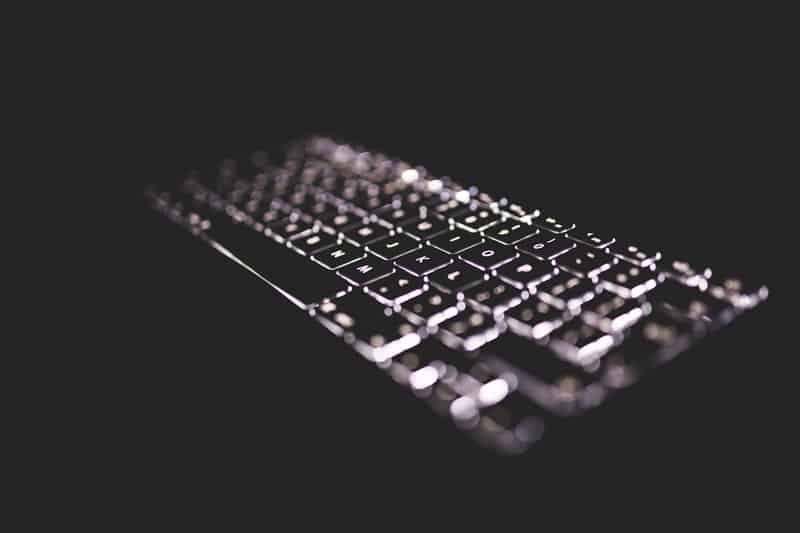 Whether you're writing a personal account of a seasonal vacation to Florida or benefits of using a monitoring software for smartphones like mspy cell phone track, make sure you emphasize on the core aspects without dragging an idea or stretching it unnecessarily.
Write brief but engaging content to hold the reader's interest. Keep a check on the verbiage. Moreover, if you can explain something in 25 words, don't stretch it to 40, 50 words. It is necessary to keep the user's attention.
2. Avoid Excessive use of vocabulary
Choose your words wisely and use intelligent vocabulary. Avoid using jargons and heavy words. They won't catch the reader's attention. The vocabulary you use must be synched with your blog's topic and your readers or audience.
It's also a good idea to write your content keeping in mind the average reader who understands a certain level of vocabulary. Select appropriate words to promote readability and easy comprehension to draw the reader's attention toward your opinion or idea.
3. Do Not Get Distracted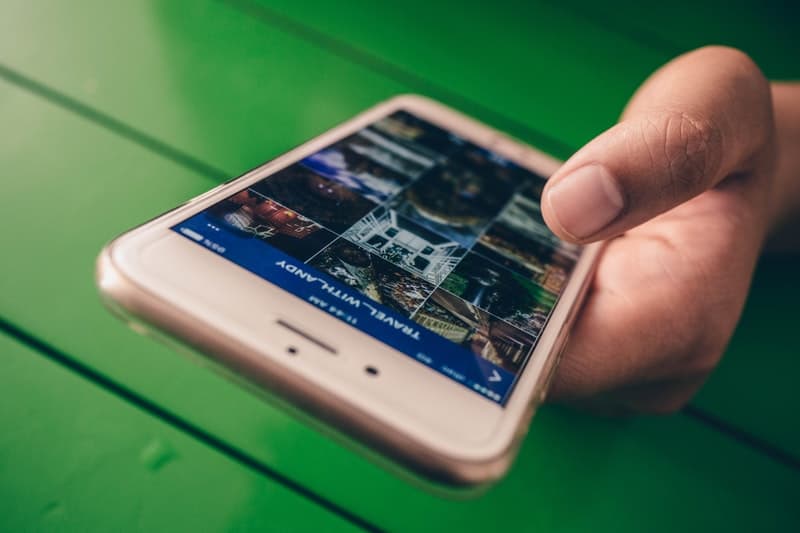 One thing often observed in bloggers is that they tend to get distracted when writing blogs, which is a natural thing. However, you can avoid this easily. The quality of writing is directly proportional to the level of focus during writing.
For example, if you take a 10-minute video watching respite in the middle of writing, it will surely affect the content quality. Make sure your brain is focused on generating content only during penning. Disable any notifications on the phone and avoid listening to tunes or checking emails in-between writing sessions.
4. Develop Your Individual Style
There are a lot of bloggers out there who are a great source of inspiration when it comes to writing styles. Instead of copying or following someone else's style, build your own unique way of expressing ideas.
Hone your tone, verbiage, phrasing and the ability to deliver your thoughts to a wide range of audience. Read more to understand different styles and expand your analytical prowess, so you can write outstanding content.
5. Beware of the Writer's Block
You must be aware of this dreaded point in your writing when you're just staring at your screen trying to figure out one specific word to express all your ideas. When this happens, avoid spending hours finding the right word and shift the focus instead to something less occupying.
Engage in any stress relief task like socializing or taking a walk to get a brain breather. This will give you a fresh perspective and you'll be able to think of good words to add to your content when you resume.