Last Updated on January 20, 2022
If you need a worker, and you need them fast, you'll love the idea of websites like Toptal. In this guide, we're going to look at their rise in popularity.
Finding reliable people to do a job is a lot harder than it sounds, as many business owners can attest to. Up until this point, the internet has made a lot of things easier for us, but it hasn't done as much as we'd like to change the basic dynamics of how we do our jobs, but the time has finally come.
Over the course of this short guide, we're going to examine websites like Toptal, as well as Toptal alternatives so that you can learn more about this revolution in finding workers. Before we get into the details, let's go over exactly what these websites do and who their most prominent clients tend to be.
Toptal and its Alternatives: What are They?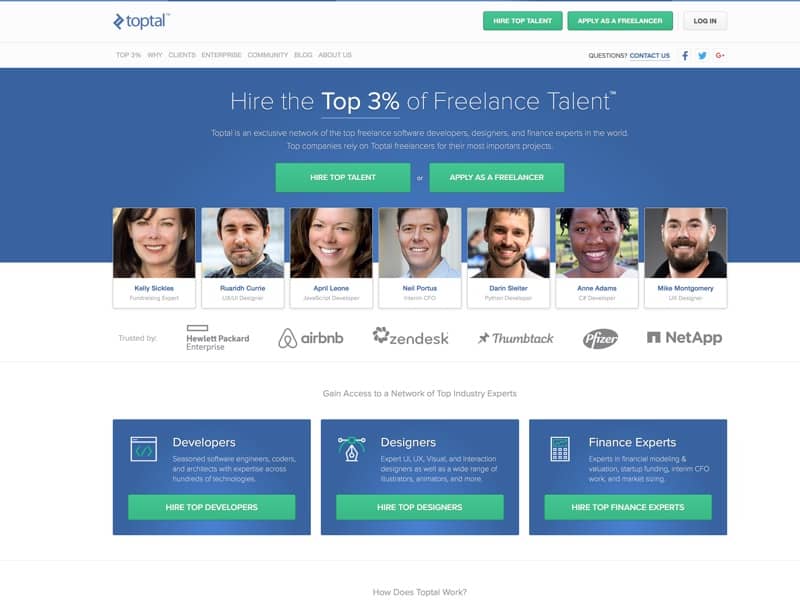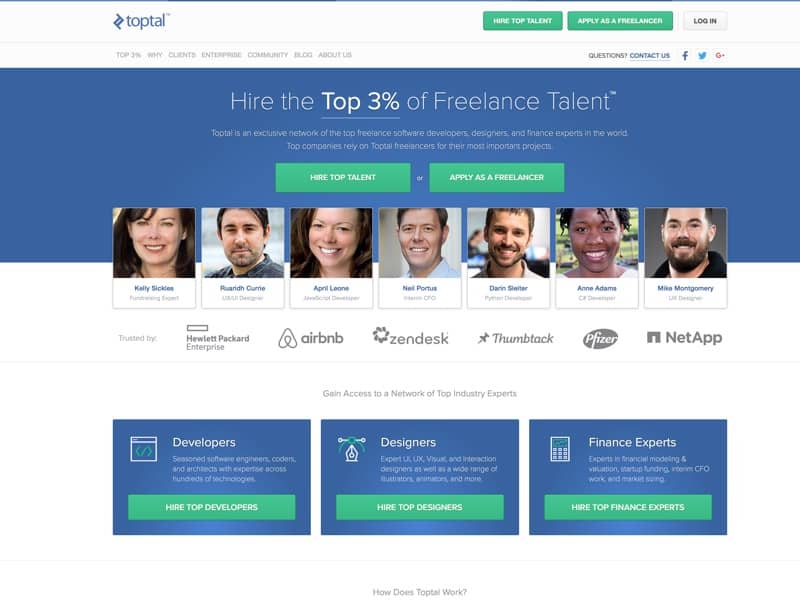 A site like Toptal is essentially a massive notice board on which you can find freelance employees, and the amount of moderation depends on the site itself. Toptal, for example, has a wide range of measures in place to ensure that all of its workforce is highly trained and motivated, so you can be sure of reliability.
On the other hand, you have competitor sites like Upwork in which you may be a little less sure of the quality of the freelancers, but there are many more of them to choose from. If you're looking for a freelance worker for any project, no matter how long, then you'll be sure to find them on these sites.
Why are so Many Businesses Using These Sites?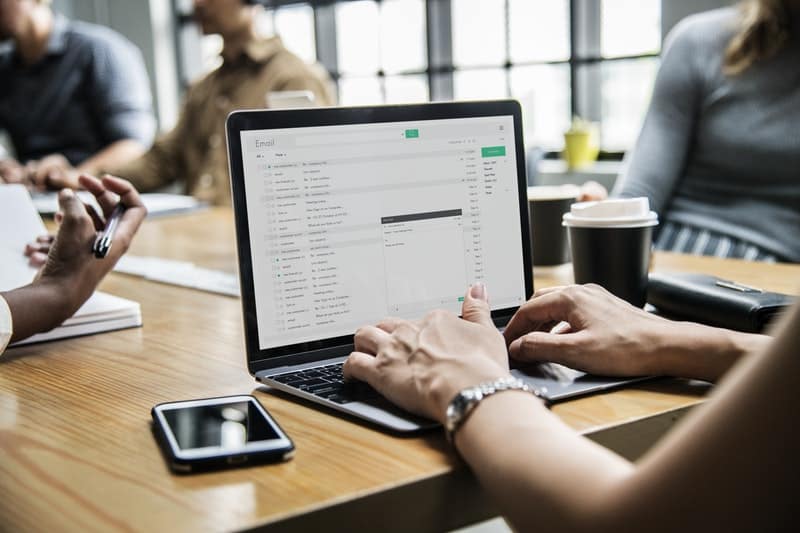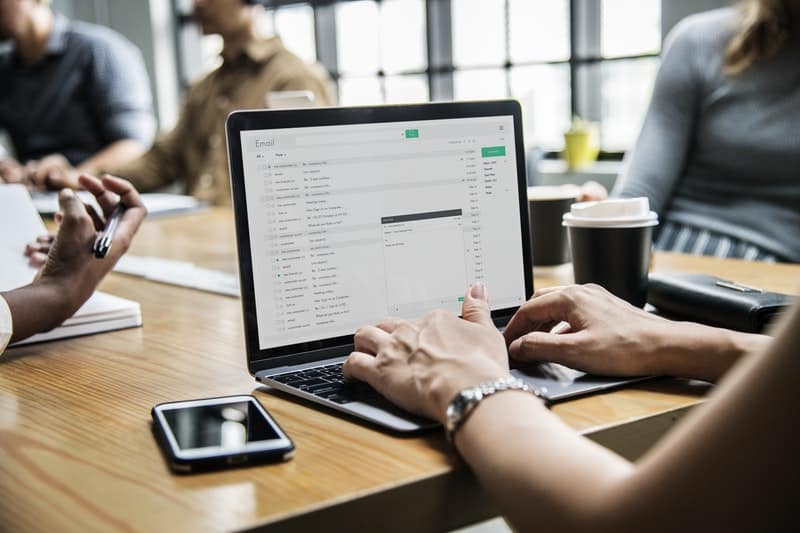 You may be wondering why there is such a vast range of companies that are taking advantage of sites like Toptal, so we'll break it down bit by bit in this section.
Worker Skills
Most businesses can't afford to keep every kind of worker on staff, so eventually, work will have to be outsourced. When it comes to finding freelance workers to pick up this kind of work, it's often a bit of a challenge to ensure that they have the right skill set that you're looking for, but sites like these help.
Unlike when you have to search for workers yourself, you won't have to wait for them to come to you. Sites like Toptal let bosses seek out workers who have the exact set of skills that companies need to get their projects done. This means that businesses can save time looking for the right employee and spend more of it getting the job done.
Increasing Reliability
When these sites providing freelance workers first got popular, many lost faith in them due to the unreliable nature of the workers. Thankfully, the vast majority of sites in this category have gone to great lengths to ensure that their workers are qualified and ready to take on the job employers have for them.
Conclusion
As you can see, Toptal and Toptal alternatives show no signs of losing business. We hope that we've been able to help you learn more about these sites.