With COVID-19 restrictions in place, people are putting their travel plans on hold. This is very unfortunate for both the consumer and the tourist industry. In the meantime, you can start working on your travel itinerary, ensuring you will be fully prepared with coronavirus restrictions are lifted once and for all.
What is your planned tourist destination? Does it include a trip to the beautiful country of Malaysia? If so, you are not alone. Thousands of tourists are expected to arrive in the country within the next six months or so. A list of Malaysia's most popular tourist destinations is provided below. Start building your Malaysian travel itinerary today.
Kuala Lumpur Bird Park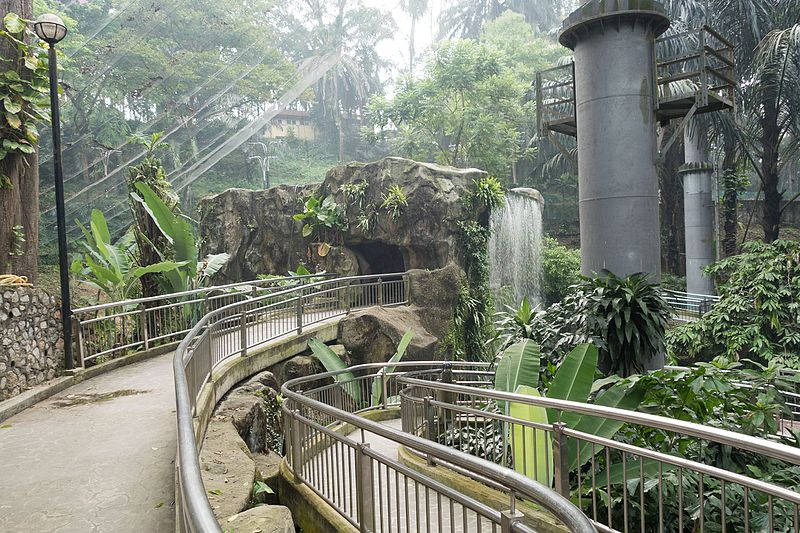 As an avid bird watcher, a trip to the very popular Kuala Lumpur is a must. The park is home to thousands of birds of varying species. The bird park reports hundreds of thousands of visitors each year.
In addition to the thousands of beautifully-colored birds, Kuala Lumpur has some of the most amazing views. Enjoy some of the rarest bird species in their natural habit while taking in breathtaking views of the surrounding areas.
National Museum Of Malaysia
A must-see for every historian, the National Museum of Malaysia. The museum features thousands of historical displays and gardens with varying plant and flower species.
Located in Kuala Lumpur in Malaysia, the National Museum holds some of the country's most historical artifacts. It also features modern displays for returning visitors.
Port Dickson
Port Dickson "PD" is an hour's drive from Kuala Lumpur. While the drive is a little tiring, the road trip will pay off in the long run. Port Dickson is home to some of the most amazing resorts and hotels, including the wonderful Lexis Port Dickson.
As an international tourist, you should be treated with the utmost respect when visiting Port Dickson and other Malaysian tourist destinations. The workers at the Hotel Port Dickson are awaiting your arrival.
When you enter the lobby for the first time, you will be taken aback by the beautiful architecture and décor. The hotel did not spare any expense. After your arrival, a hotel bellhop will escort you to your room, where you will want to stay forever.
Port Dickson features some of the most amazing Thai cuisine, live entertainment, and views. So, do not spend too much time in your room or time will slip away. Before you know it, your trip will come to an end.
Aquaria KLCC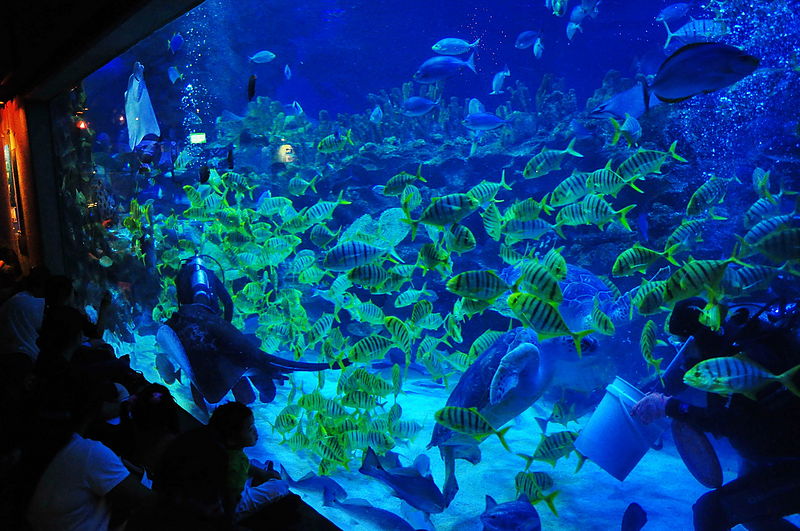 The Aquaria KLCC is the natural habitat for some of the rarest, finest, and most amazing marine life. The facility is open to the public nearly every day of the week, excluding some holidays. During peak season in Malaysia, lines can be backed up and tickets sold out. To avoid being left out, it is recommended to purchase your tickets in advance.
Tickets are available in-person and online at the Aquaria KLCC official website.
Conclusion
Malaysia has a lot to offer international tourists. The locals are friendly and welcoming. Other tourist destinations to check out during your trip include the Bako National Park, Taman Negara, and Tunku Abdul Rahman Park.