The entertainment industry's dramatic depiction of trial lawyers is rarely the reality of the practice. The old saying that "Good advocacy is 99% perspiration and 1% inspiration" is more accurate!
For Karen McCleave, who served the public for over 30 years as an Assistant Crown Attorney in Ontario, becoming a successful trial attorney requires some core prerequisites: Sound judgment, fairness, integrity, strong communication skills, and an ability to handle high-pressure situations, while carrying a heavy caseload. Major trials are especially all-consuming and require many long nights and weekends of toil.
A Purposeful Calling
So where is the satisfaction and meaning in such demanding work? During her tenure in prosecuting criminal cases on behalf of the public, Karen handled high-profile, sensitive, and complex matters, including domestic, sexual and child abuse, complex frauds and homicides. She conducted dozens of jury trials, including lengthy murder cases.
Karen's best sense of accomplishment came whenever a victim or a deceased victim's family told her that her involvement, support, and information made a difference to them. Such feedback reinforced that her career choice has been impactful to others, many of whom are vulnerable members of society. This sense of purpose is fulfilling and gives meaning to the practice of law.
A law career can also offer opportunities to specialize in areas of further interest. During her career, Karen received special designations, including as a wiretap agent for Ontario from 2009 to 2017 and as a provincial mentor for sexual violence prosecutions during 2016 and 2017.
Karen branched out during a year as Senior Prosecutor in the Region of York's Legal Department. There, she managed a newly created prosecution office and implemented the prosecutorial framework.
Educating Others
A trial lawyer will have opportunities for public speaking outside the courtroom. For Karen, that meant the fulfillment of educating others. She taught Crown colleagues, municipal, provincial and military police, provincial prosecutors, paralegals, high school students, and members of organizations throughout Ontario.
She also spoke at conferences and summer school programs about a range of legal topics and recent developments.
Karen added,
"I've always enjoyed helping others and will continue to serve in educating the public about matters of mutual interest."
A Lifetime of Continuing Education Keeps It Interesting!
The law is constantly evolving, so a lawyer must be willing to be a lifelong learner. As Karen explains:
"Through continuing education, lawyers keep abreast of legislative changes and recent court decisions. This ensures competency in court and maintaining a high level of service to the public".
Community Advocate, Philanthropic Work, and the McMichael Canadian Art Collection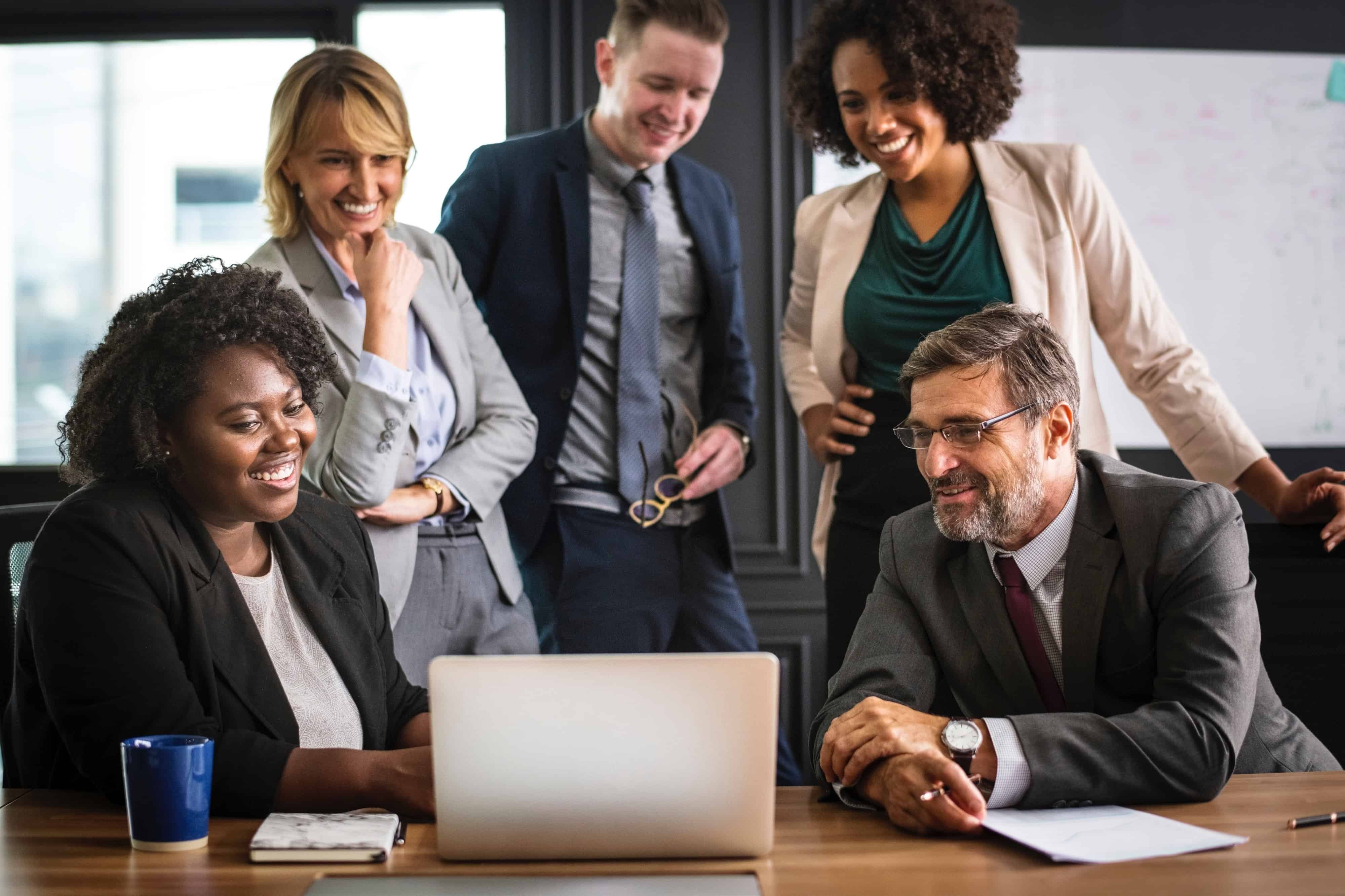 When Karen decided to leave the Crown Attorney's office, she wanted to expand into the broader community of civic service. A legal education and career provide knowledge and experience that can be invaluable to organizations.
Opportunities have presented themselves in exciting ways. Karen enjoyed being a policy advisor in 2017-2018 to a Senator in Ottawa.
She was recently appointed in 2020 to the Board of Trustees for the McMichael Canadian Art Collection, where she will bring her knowledge of governance and a passion for the art of Canada to this new position:
"I am extremely grateful and excited for the opportunity and hope to contribute in any way I can to assist this important organization devoted to diverse and exciting programming involving the art of the Group of Seven, their contemporaries and Indigenous peoples of Canada".
Before this appointment, Karen served for nine years on the Board of Directors of Blue Hills (now York Hills) Child and Family Centre, a youth mental health agency. During that time, she acquired experience in governance, by-laws, and policies concerning not-for-profit agencies.
"The area of youth mental health is one that I have committed years to assisting. The families affected by mental health need and deserve sufficient support and information to navigate this difficult journey. We all need to become involved to provide it."
Karen's charitable work includes raising funds, while a member of Beta Sigma Phi for 17 years, to support local, Canadian and international causes. She has also been active as a volunteer at programs such as Feed the Hungry, Salvation Army, Courthouse Food Bank Drive, and the Simcoe County High School Mock Trial program.
"Once you discover the meaning that public service gives to your life and the lives of others, it is a life-long quest. A law degree provides valuable knowledge and opens up opportunities to allow you to chart your own path to fulfillment."
As for Karen's current goals?  "This life chapter has few constraints. I look forward to helping the community in new and exciting ways. Onward!