Last Updated on December 11, 2019
Traditional photography was more of an art, and if the photographer wanted an image, he had to make sure every single shot was of the highest quality. But traditional photography had many shortcomings; thus, the development of modern strategies.
New photographic equipment like smart-phones and cameras are easy to carry around and offer better quality images. The cost of photography has also dropped drastically after the adoption of modern photography techniques. Additional benefits of digital photography include the easy of storing images for future consumption.
There is an outcry from photographers that the latest photography is not artistic, but that lacks truth because it depends on photography methods used. Here are the top five photographic techniques that you should know.
360 product photography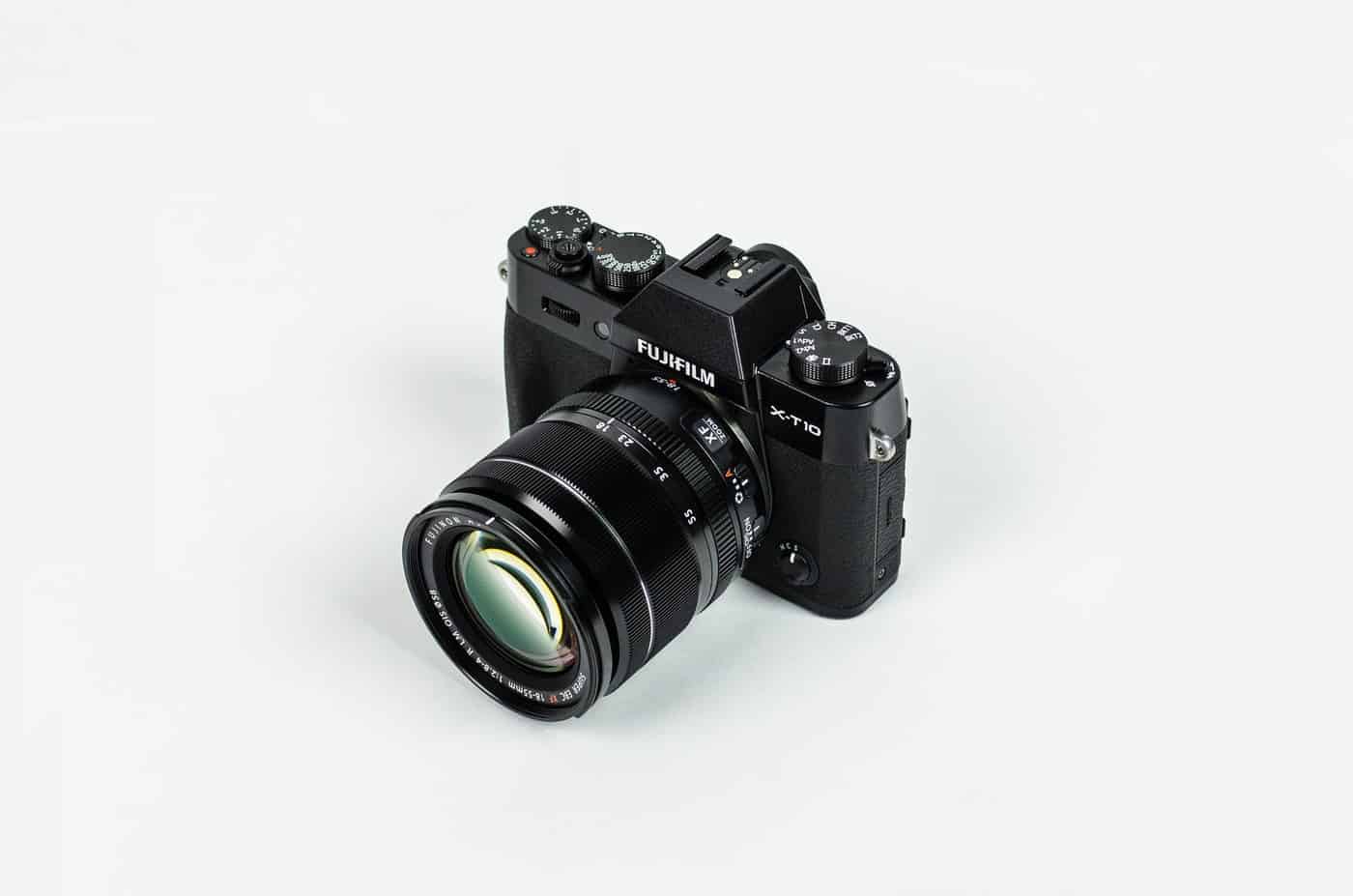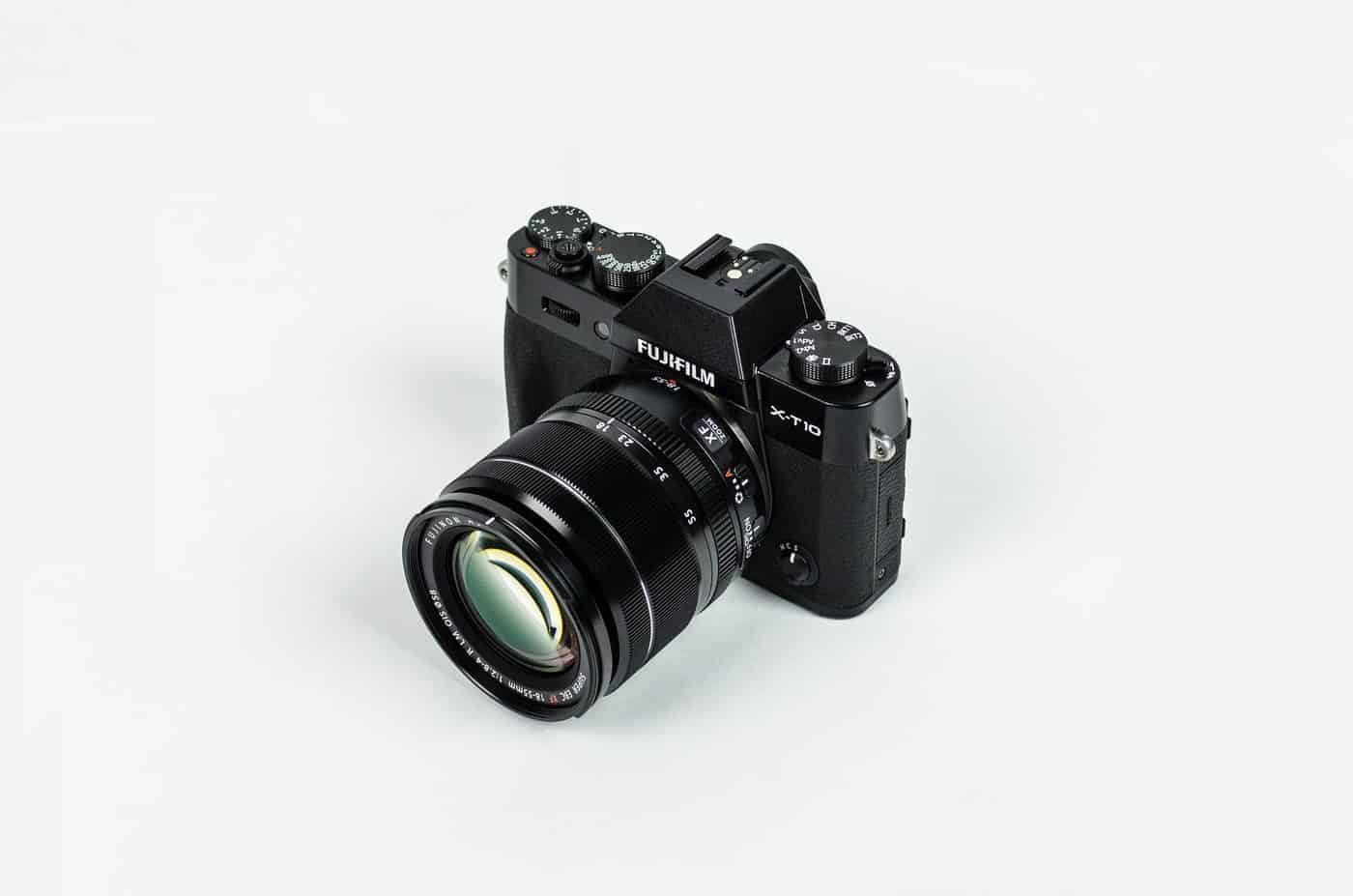 360 photography produces an all-angle view, i.e., the images are shot at multiple angles to offer realism and add quality to images. 360- Cameras are used to take 360-pictures. The photos provide consumers an in-depth view of products.
In the absence of the 360 cameras, 3D product viewer software is a great resource for creating 360-images by using multiple standard shots of the picture.
Another rising trend of taking 360 images is by use of smartphones. You only need to download a compatible application for your Android or iOS device. Popular Android applications are the Panorama 360 and Google Street View. Top iOS apps are Cycloramic and FOV.
Photographers take 360-images by placing the product on a spinning table while the camera or phone is stationary. Tripods are used to keep the camera in one position.
The benefit of the 360 product images is that they offer consumers better interaction with products which creates trust. Consumers understand the product better. Another goal of these images is to provide consumers with immersive and realistic experiences.
Marketers using 360 images in their ads and social media campaigns confirmed an increase in engages and conversion rates.360-images are more appealing than conventional photos.
Packshot photography
Packshot photography is intensive and more applicable in advertisements and online stores like Etsy and TV commercials. Packshot photos aim to arouse consumer interest in the product and trigger sales.
Packshot images can be still, moving, or accessed via swiping. Even though they are not 360, there is an intention to provide 360 views of the photos.
Packshot photos must be unique, crisp, and precise. Producing the images requires a lot of technique because of the need to balance lighting and color.
Some people use the packshot-creator while others prefer production of the pack-shots in standardized studios. To achieve near perfection in the photos, Packshot photographers prefer to take the pictures in a neutral background. The goal is to avoid any distractions and attain total focus on the object. Packshot experts are also very keen to prevent image distortion by light. Tools such as umbrellas, softbox, and light diffusers are essential for light management during photoshoots.
For quality images, photography is done using cameras that have a focal length above 55mm.
Lifestyle photography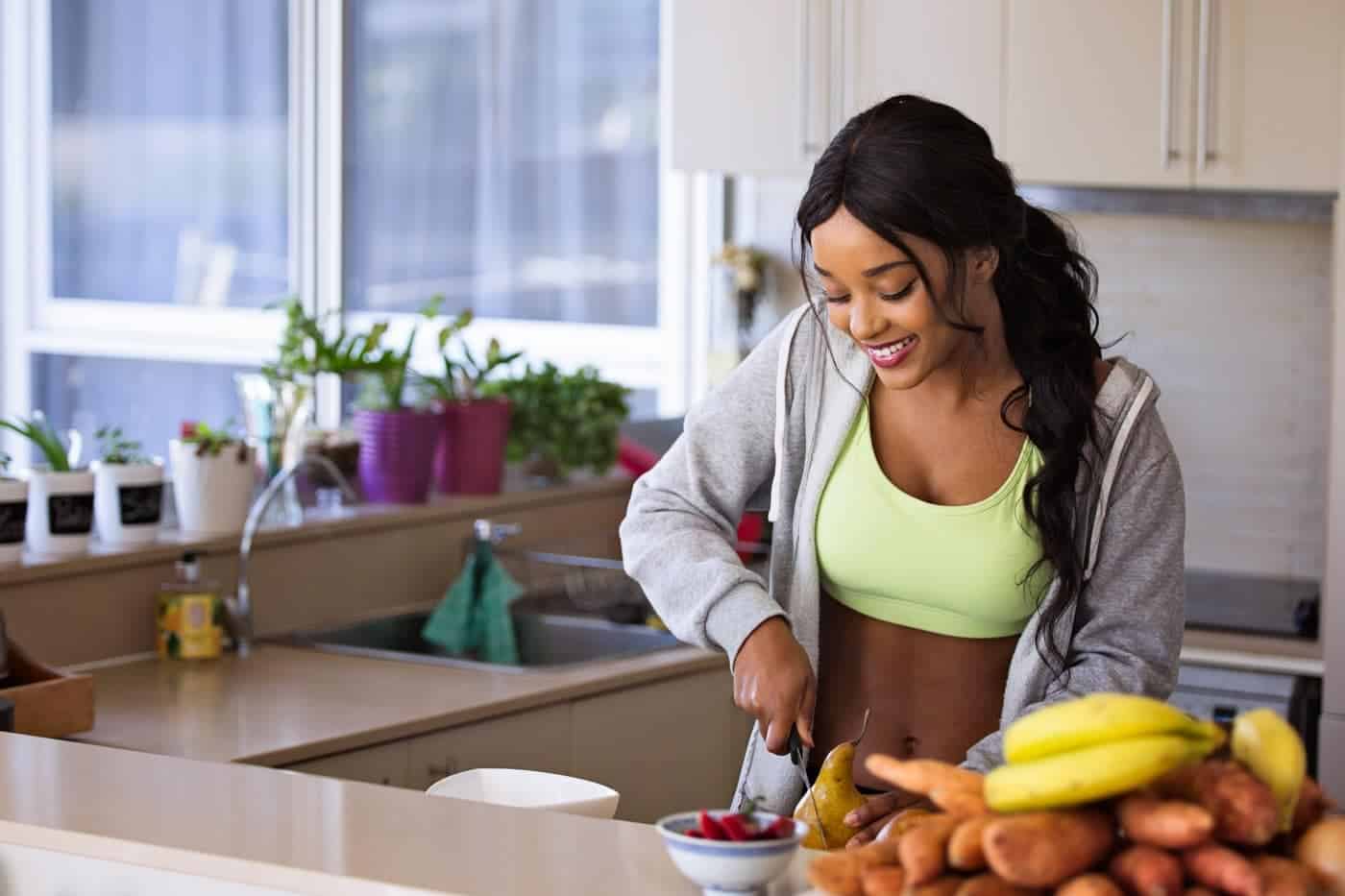 If you wanted to communicate to clients about the use and suitability of products to their lives, then lifestyle shots are the best photography technique to use.
Lifestyle photography is taking shots of products under their regular use, for example, an image of a lady in a bikini at the beach. The outcome is, consumers will want to start visualizing how the product would fit their situation, and some of them purchase the products to use the same way as they saw in the shots.
Lifestyle product photography is a great way to compel, elicit consumer emotions, connect, and build consumer trust. Nowadays, consumer-generated content is part of digital marketing campaigns. Companies request authority from consumers to use their pictures in marketing.
For example, you can take a photo while sipping your favorite beer. The beer company then approaches you, to use your photo in its ad campaigns. Consumer-generated images are lifestyle photography.
Lifestyle photography is authentic and helps build relationships with consumers.
3D photography
Standard images only have the height and length; they lack depth. Meaning they are two dimensional and unreal. The goal of 3D, as the name suggests, is to provide a viewer with a three-dimensional view of a product. 3D configuration software is used to develop 3D images from sketches or multiple shots of a product.
Other ways of taking 3D images are by use of 3D enabled mobile phones like the LG Optimus 3D MAX or the HTC EVO 3D. The goodness of phones is they are easily portable and convenient. For a greater experience with 3D, you can also invest in a good 3D camera. There are various models from top brands like Sony, Fujifilm, Samsung, and Panasonic.
3D camera apps installable on smartphones are also an affordable way of taking 3D images.Common apps include the Cardboard Camera,JustPano,Fyuse e.t.c
The top advantage of 3D is the reduction in photography costs. It is assuredly the best way of minimizing cost while offering quality. It even makes it possible to get multiple images of your store. Why? Imagine only one model of, let's say a dress can be used to create various dress design images.
3D images enhance the view of the customer and help the customer in decision making. To a marketer, it is easy to create a product gallery and provide the customer with multiple views and variety of products.
In the future, 3D is likely to replace most of the methods of photography because of its convenience.
3D render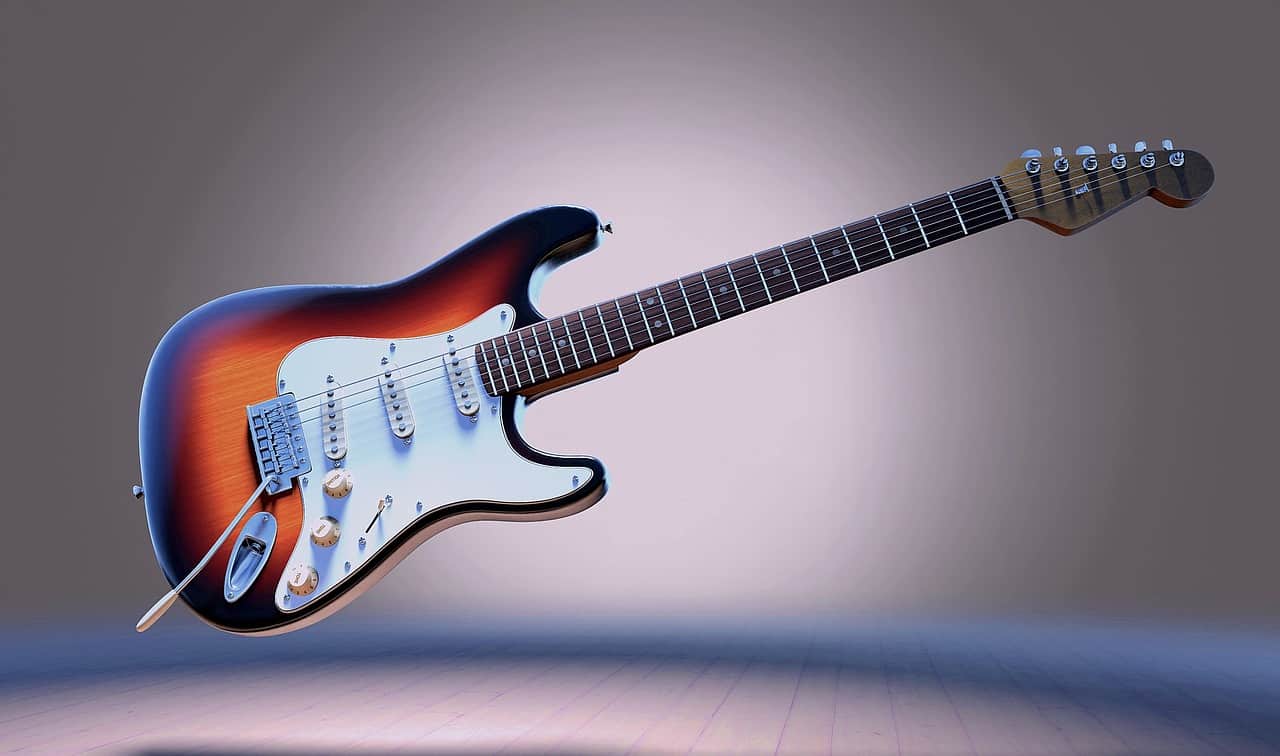 A 3D render is a developed 2D or 3D model. Creating a render is nearly impossible without a 3D model. Renders can be used to produce both photo-realistic and non-photo-realistic images. Rendering attempts to provide images that are real and near perfect.
3D photos and videos attempt to provide customers with a feeling of immersion.I.e Total capture of their attention. Consumers trust the products because of their detail and visual appeal.
3D renders are not only used to showcase products but also to visualize them. Product designers can get a real look of products even before production.
Rendering is a cost-effective method of photography and offers high accuracy in reproduction, most commonly used in e-commerce, automobile industry, gaming, and furniture stores to showcase the products in a more interactive and attractive manner.
Engineers and product developers shorten design cycles by first creating product prototypes. They test all prototypes and collect all consumers opinions before production. Prototyping helps reduce errors and losses that can occur as a result of launching wrong products into the market.
Final thought
Traditional photography was practical with conventional media. But now we use digital equipment that won't fail to capture any flaws in product photos. New methods are also changing product photography. Businesses are veering to practices that offer quality while reducing cost. That is why 3D technology is fast growing in popularity.
Investing and adopting the photography methods mentioned in the article will not only increase sales but also save a lot of time.