Last Updated on May 2, 2023
Transcendental Meditation or TM is the new buzzword on the health scene. Even celebrities like Jennifer Aniston and Tom Hanks swear by the benefits of TM. But this is not another Hollywood fad without substance. Transcendental Meditation has real-world benefits that can bring you relief from anxiety and lead to a happier life.
If you have never heard of TM or want to find out more, then this is the article for you.
What Exactly is Transcendental Meditation?
Even people who have meditated for years often ask this question. Perhaps you are already aware of other types of meditation like mindfulness or Zen meditation. But for a long time, few people outside of an elite circle knew exactly how TM was different from the rest.
Most people know a lot about mindfulness meditation and other forms because information about these methods is freely available on the Internet and in libraries. You can search for complete techniques and start practising right away. Mindfulness and Zen techniques are even taught without extra expense at yoga classes.
But TM is not that user-friendly. It comes with a certified instructor, a course – and a heavy price tag.
Not everyone is willing to pay months of instalments for meditation when other methods are freely available and quite effective at reducing stress and other ailments. The costs of TM and the availability of alternatives keep the finer details of Transcendental Meditation away from the wider public.
How TM Differs From Other Meditation Methods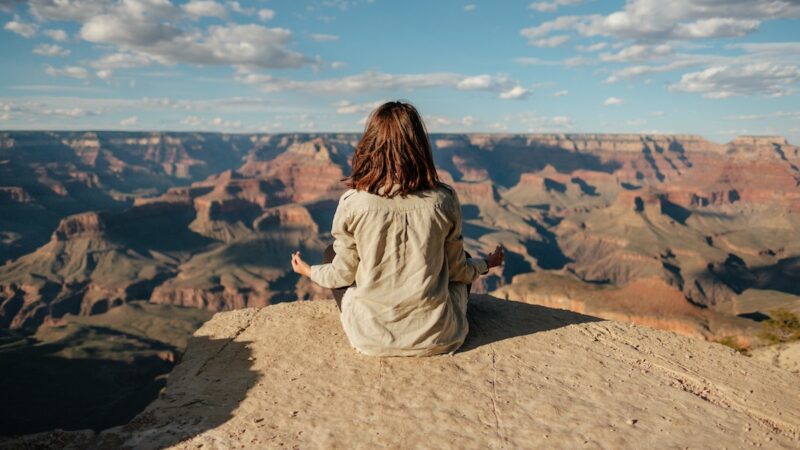 One of the most widely practised schools is mindfulness meditation. There are different methods but the idea is to focus on your breathing and not to attach to any thoughts, returning patiently to your focus as soon as you realize that your mind has wandered off and started thinking about your grocery list (again).
Transcendental Meditation does not focus on the breath or thoughts. Instead, you repeat a single mantra in silence. This word or phrase is usually chosen in accordance with your needs or nature.
Interesting fact. TM is said to be ancient, dating back thousands of years to the Vedic teachings! You know what they say, if something works, it will stick around.
What are the Benefits of Transcendental Meditation?
You might be wondering how something so simple-sounding can have any benefits at all. But some experts agree that when practised regularly and correctly, TM comes with perks that we all need in this stressful modern world.
At the core of Transcendental Meditation's potency lies its ability to settle your body and mind into a state of deep relaxation. But let's look at some of the most well-known benefits that practitioners experience with regular TM practice.
Anxiety relief.
Supports heart and cardiovascular health.
Reduces fear and PTSD.
Helps with insomnia.
Lower blood pressure.
Helps with brain health.
Increases focus and creativity.
Improved pain management.
Increased resilience against stress.
How to Practice Transcendental Meditation at Home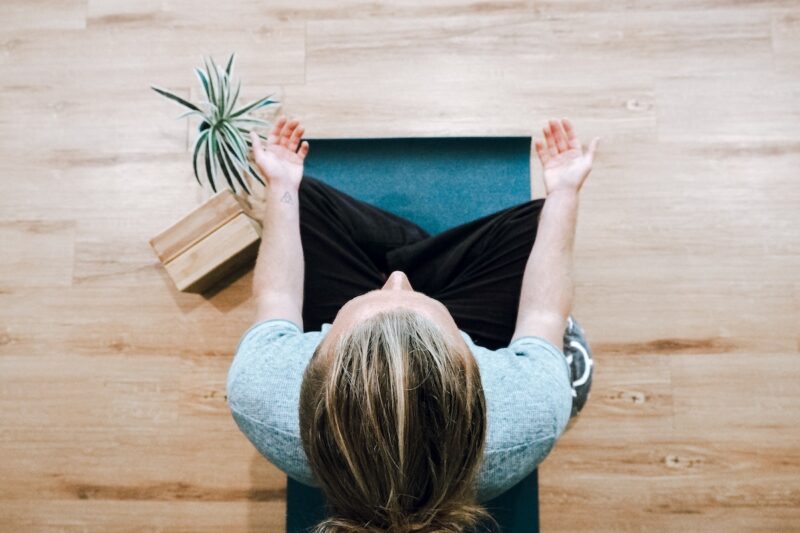 Some people prefer to pay a certified TM teacher to get the full benefits of Transcendental Meditation and there is nothing wrong with it. But perhaps you don't want to shell out a ton of cash when you're unsure if this thing will even work for you.
The good news is that you can practise the basic form at home. This gives you the chance to trail-run TM before you commit. Once you practice consistently and start to experience improvements, then you can decide whether you want to continue with the basic form or take the plunge and sign up with a teacher.
The Basic Technique
Choose your mantra. Traditionally, this is a Sanskrit word or sound chosen by your instructor. But since you're testing this out, pick something yourself. You can use the well-worn "Ohm" sound or something else.
Make sure that you are seated comfortably.
Place your hands in your laps and don't cross your limbs.
Close your eyes.
Make an effort to de-stress (take a few easy, deep breaths).
For a moment, open your eyes and then close them again.
With your eyes closed, repeat your private mantra silently for 20 minutes.
When a thought intrudes, don't judge yourself. Simply return to the mantra.
At the end of the session, move your toes and fingers, slowly bringing yourself back.
Open your eyes.
You can sit for a few more minutes to soak up the relaxation.
How Often Should You Practice Transcendental Meditation?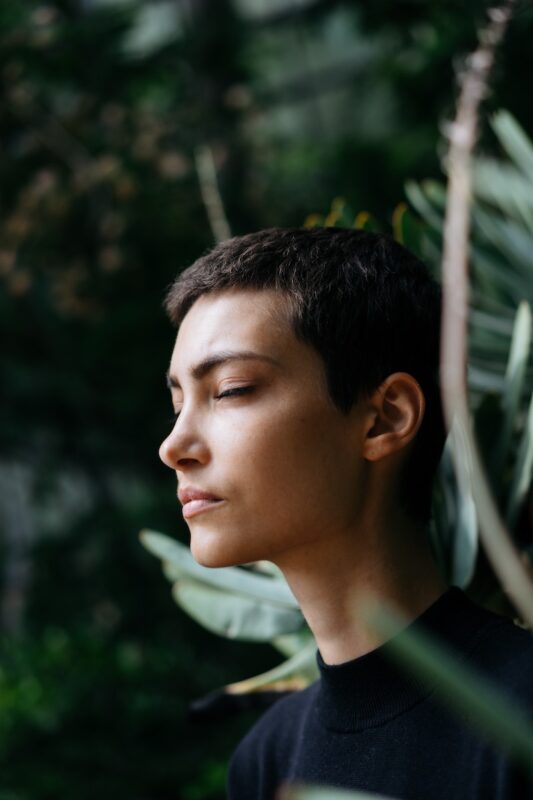 The ideal practice of TM calls for 20-minute sessions, twice a day. But for a beginner, meditating for just 5 minutes is an ordeal! Just remember that meditation works best when you don't force it.
If you know yourself and feel that you can only meditate for a short period, say three minutes at a time, then start with three minutes. An amazing fact about meditation is that the more you practice, the longer your sessions will become and without any effort on your part.
FAQ
Q: Why Does it Cost Money to Learn Transcendental Meditation?
Transcendental Meditation wasn't always expensive. Then the yogi who exported it to the world from India, Maharishi Mahesh, decided that TM should primarily be taught to the wealthy. He hoped that it would change leaders and politicians for the better. Unfortunately, this still prevents many ordinary people from gaining the true benefits of TM.
Q: What Mantra Can I Use Other Than Ohm?
You can also use "Aham Prema." This mantra helps practitioners to fall into a deep state of relaxation and connect with a loving feeling within.
Q: Can You Do Transcendental Meditation While Lying Down?
Yes, you can. But since Transcendental Meditation evolved as a sitting technique, you will reap the best benefits while using a chair or even sitting upright in bed.
Q: Is Transcendental Meditation Tied to the Hindu Religion?
Yes. But unlike some people in the West or elsewhere outside of Hindu communities might fear, you don't have to join Hinduism to practise Transcendental Meditation. It can be practised by anyone, regardless of their religion, beliefs, race or gender.