Last Updated on January 25, 2022
Ever since the advent of commercial travel, the American population has been fascinated with Europe as a travel destination. Many people from the United States can trace part of their heritage or recent family history to specific countries in Europe, making for meaningful family vacations. 
Couple that with the foundational cultural similarities that can help take some of the stress out of the tedious aspects of travel, as well as the exciting cultural differences that enrich and enliven any trip abroad, and it is easy to understand why tens of millions of American citizens visit the European continent annually.
Another attractive aspect of European travel for U.S. passport holders is the variety of countries that one can easily visit once they arrive in Europe. Not only are many European countries small in size, but within the Schengen Area—a group of 26 nations that have established border-free passage between member-countries—it is simple for Americans to visit as many different places as they want. 
When the COVID-19 pandemic grew in severity, leaders of the European Union—the governing body of the Schengen Area—put an EU travel ban on U.S. travelers. Now American passport holders want to know when that ban will be lifted and when they will able to visit Europe once again.
When Did the EU Place the Travel Ban on Americans?
Back on March 17th, European Union officials implemented a travel ban for American citizens. That ban was initially set to expire after 30 days. However, it was impossible to know how the coronavirus would develop, and the ban has since been extended indefinitely to ensure that European citizens and communities are able to recover without risking outside sources of the infectious virus.  
As the disease continued raging, Americans who were dreaming of Paris, Berlin, and Madrid were forced to get creative in adding cultural experiences to their lives in place of the transcontinental movement. 
Complicating matters is the delicate balance that the government officials of the European Union need to consider. The question is not simply, "is Europe in a strong enough position to allow visitors who may spread the virus?" 
What is key here is examining the coronavirus population caseload in the source nation, in this case, the United States of America, and making a soundly reasoned and scientifically-backed decision about whether or not allowing Americans to visit is safe or not. 
Is Europe Currently Allowing Visitors from Any Countries?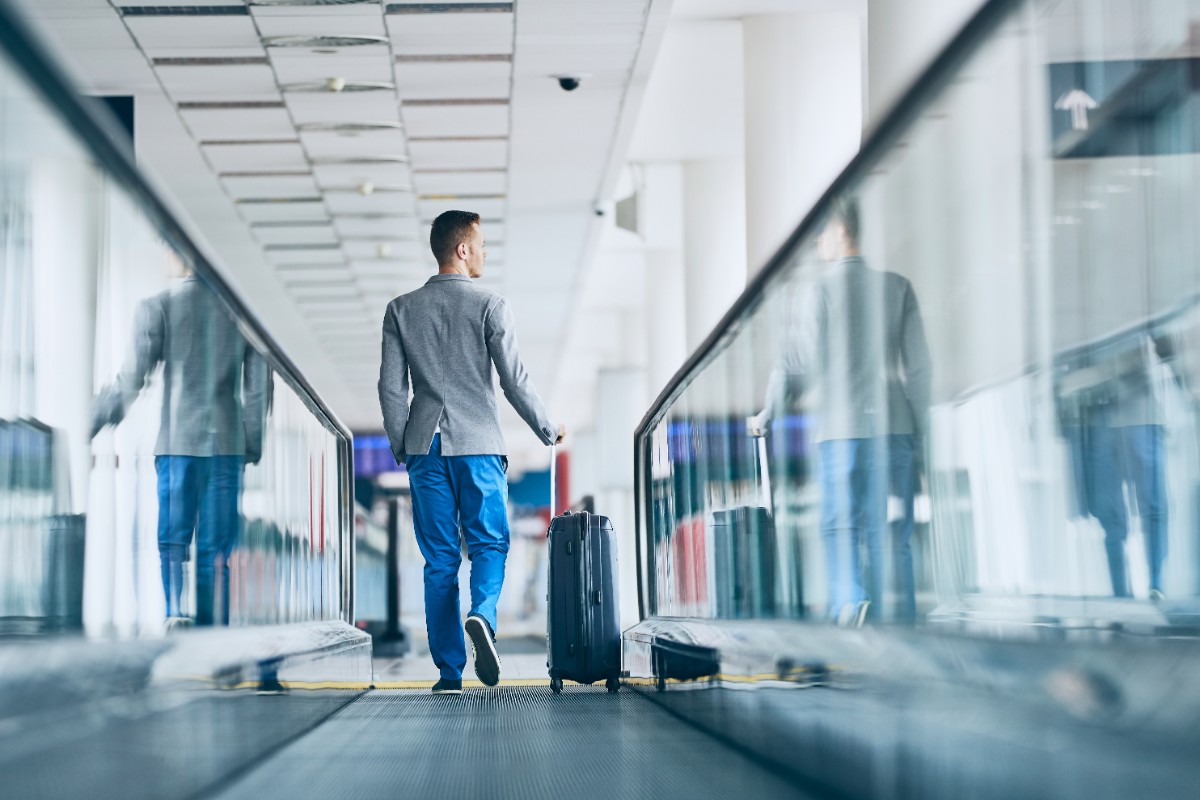 Shortly after the EU decided to place a ban on Americans, countries began closing their borders to any outside visitors, even if they were Schengen Area member-states. 
As summer progressed, however, officials understood the economic ramifications of a tourist-free season and began to allow for visitors from certain countries who had been particularly successful at suppressing the transmission rates of the coronavirus, thus limiting the risk for European citizens. 
By July, travelers who come from countries like Japan, New Zealand, and even Canada, America's neighbor the north, were allowed to enter the Schengen Area as tourists. The inclusion of Canada on the Schengen Area safe-list and the exclusion of the United States highlighted just how seriously officials were taking the re-opening process. 
So When Exactly Will Travel Between Europe and the U.S. Reopen?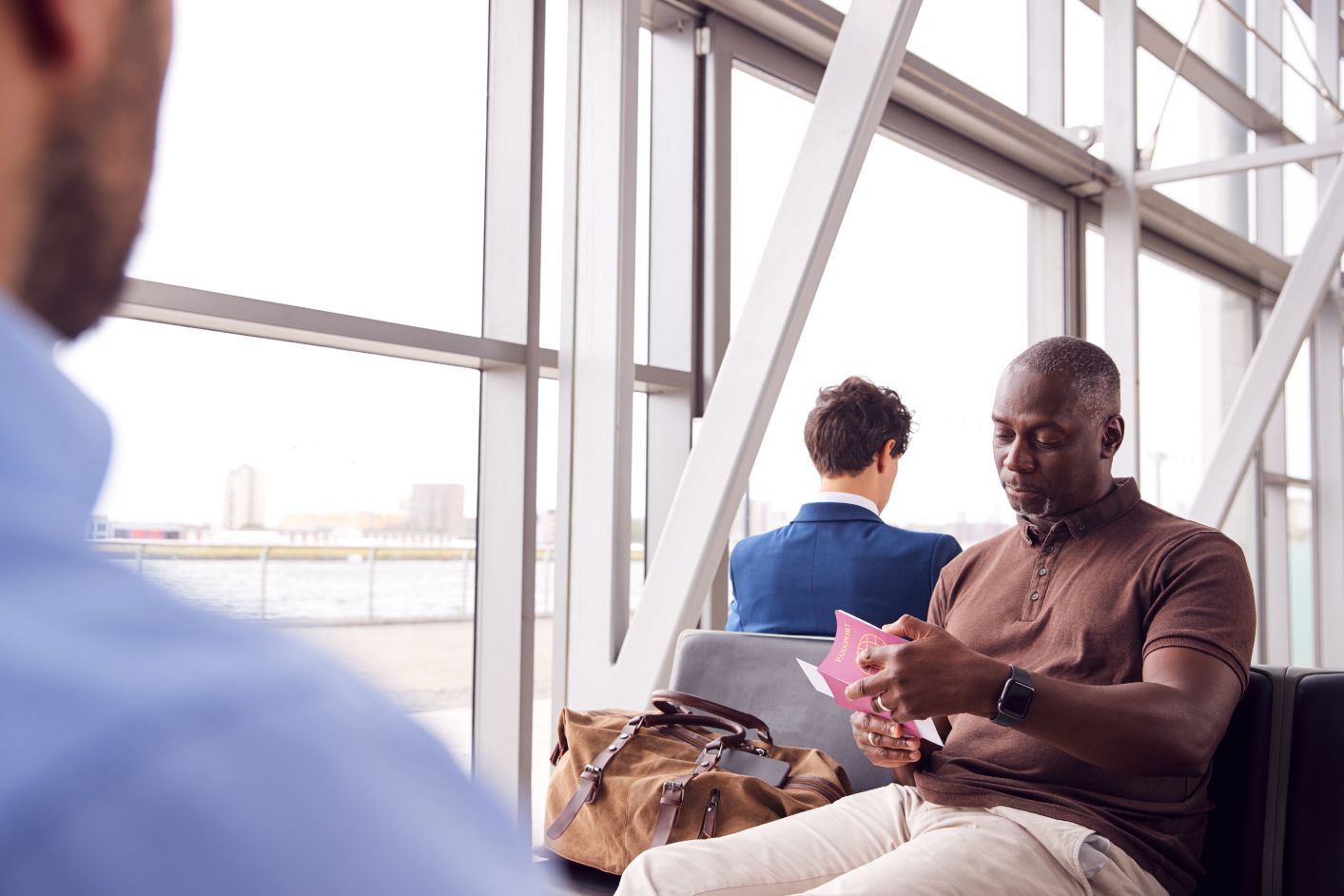 The short answer to the question of when American passport holders will be able to visit Europe again is: nobody can say for sure. It seems that for now, the most likely scenario for the welcoming of Americans to the European Union will come with the rolling out of an effective vaccine. 
With or without a vaccine, there are myriad factors that will be taken into consideration before such a huge decision like allowing for travel between the two continents is made. Part of the complication is the population size of the United States. With over 320 million citizens, a decision is not going to be made lightly. 
Governments on both sides of the Atlantic appear to be playing the part of funambulists, trying to walk the tightrope between scientific and economic disaster, understanding that neither scenario is tenable. 
Countries like Italy and Spain– nations who pride themselves on their picturesque Mediterranean beaches were financially devastated by largely missing out on the influx of outside cash that they are accustomed to receiving in the hot months. 
Now, as holidaymakers ramp up their preparations for safely traveling during the winter months, Schengen Area countries like France and Switzerland and eagerly awaiting some good news. However, it appears for now that the situation is still fluctuating wildly and that American citizens who were hoping to escape to Europe, are best looking inside their own country for a winter escape.