Last Updated on December 11, 2019
When in India, you can travel around with any amount of money in your pocket. You can go as luxuriously as you want to or cut it down to a budget and be economical.
Going across a state or roaming around the whole country, you can always find ways to maintain your own budget. You can check out various trips to India to find out more information on traveling in India on a shoe string budget.
1. The Road Not Taken
Photo by Fancycrave.com
Why always travel to those places that are hyped? Do your own bit of research and go visit the places that the human eye seldom reaches.
This way you get to see something unusual and beautiful, your trip remains unique and it's almost always cheaper. Instead of choosing the often-toured hill stations like Shimla, Ooty and Srinagar, go see places like Coorg, Mcleodganj and Munnar.
There is no harm in taking your own sweet time to choose the destination for your vacation, be it with your friends, family or a solo trip.
There are so many beaches along the coastal regions of the country, yet most of the travellers opt for the over-hyped Goa or the Backwaters in Kerala.
Widen your gaze and look at the beautiful beaches in Bengal, Odisha and Mangalore. This way you cut down on your travel expenditure altogether while being economical once you reach the place as well.
As Robert Frost says, "Two roads diverged in a wood, and I took the one less travelled by."
2. Be Fair to the Fare
If you have planned long ahead your travel date, then flights are a viable option, else stick to the basics and use trains or buses.
You can save a lot if you travel in a non-AC train, cutting down your travel expenditure by nearly half.
Yes, it will be a bit uncomfortable and you may feel it is unhygienic, but this is an amazing way to maintain your budget-crunch.
Instead of spend thousands on a flight ticket you can reach the same place in just a few hundred rupees.
Both AC and non-AC buses come handy while travelling to nearby destinations. One other way of really saving up your money is by travelling I a car with your friends, taking turns in driving and halting to eat at the local dhabas.
When you have reached the place, always opt for their public transportation, it is cheaper and more efficient.
3. Good food equals good mood!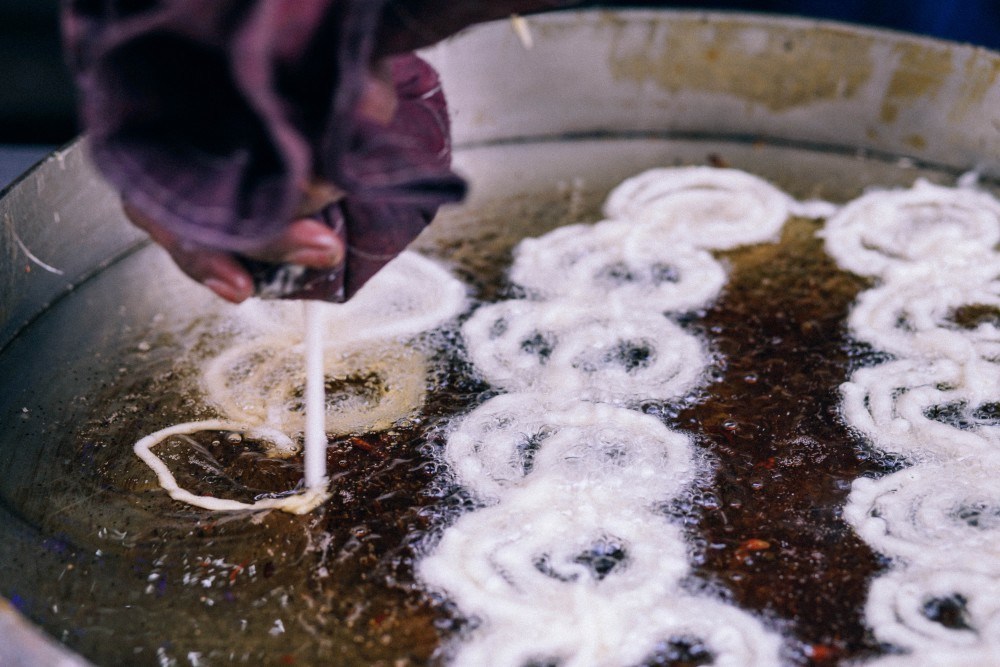 Photo by Fancycrave.com
It is always safer and more economic for you if you carry your own food, this way you know the food is hygienic and you get to save the money you would have then used to buy your meal.
While travelling on a budget, you need to save money as and where you can, and one of the best ways to ensure that is by trying out the local foods of the place you are going to. Local food is much tastier and cheaper than what you get in proper restaurants.
There are places which serve food to the tourists because they are over-hyped, avoid them! You can always choose to try out the humble cup of tea over your loved coffee, because everywhere in India, you will find tea shops which will serve warmth and love put into a cup.
4. The Best Time to Travel is Now!
When going ahead with your travel plans, never forget to find out what is the best time to visit that particular place? There are peak seasons for tourists and it is there for a reason.
Do not think you will end up spending more if you go during the tourist season, it might just turn out to be cheaper and easier.
Travelling in the off-seasons may not be a total disadvantage, though. You get higher opportunities of bargaining and may also get a hoard of vacant hotel rooms.
If you are visiting a place in the middle of a major festival like Kolkata in Durga Puja, you will undoubtedly find the city rushing with people, crowded eateries and everything expensive.
The key to solve this issue is to plan ahead.
5. Being Smart is better than Acting Smart!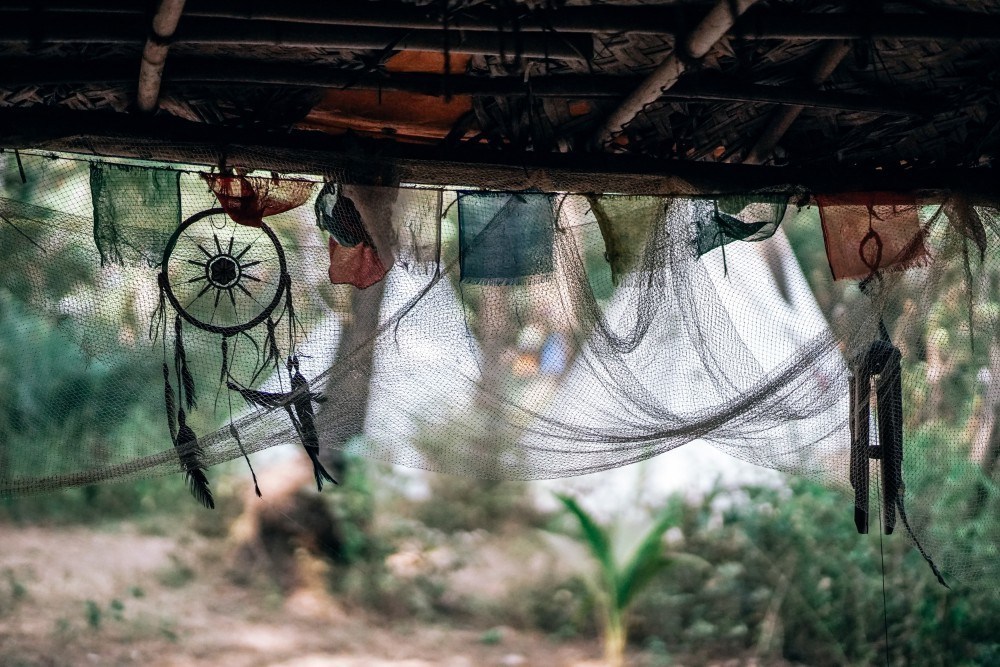 Photo by Fancycrave.com
How to be smart about travelling on a budget? There are many small things you can do that will make a lot of difference such as booking the hotel room when you are getting it on a cheaper tariff.
For this, you will need to keep checking out hotels, guest rooms and sometimes, ashrams too. There are places where you get accommodation and food at a subsidised rate, so you can save here and spend more while touring the destination.
The most up and coming accommodation facility in India now are homestays. They are way more economical and provide you with a homely environment.
6. Always Compare Before You Choose!
Use different websites to compare prices and deals for transportation and accommodation. Also, if you travel over-night, you are fresh and early next morning for your trip.
You might end up finding places at a much cheaper rate to eat and stay if only you keep an eye out for the upcoming offers. Booking an Oyo room is absolutely safe, and be sure to ask them whether you get complimentary breakfast or not, it might help you loads in the morning!
Sometimes using a travel-agent is advisable, especially when the place is absolutely new to you and you do not know anyone there.
7. Carry Your Necessities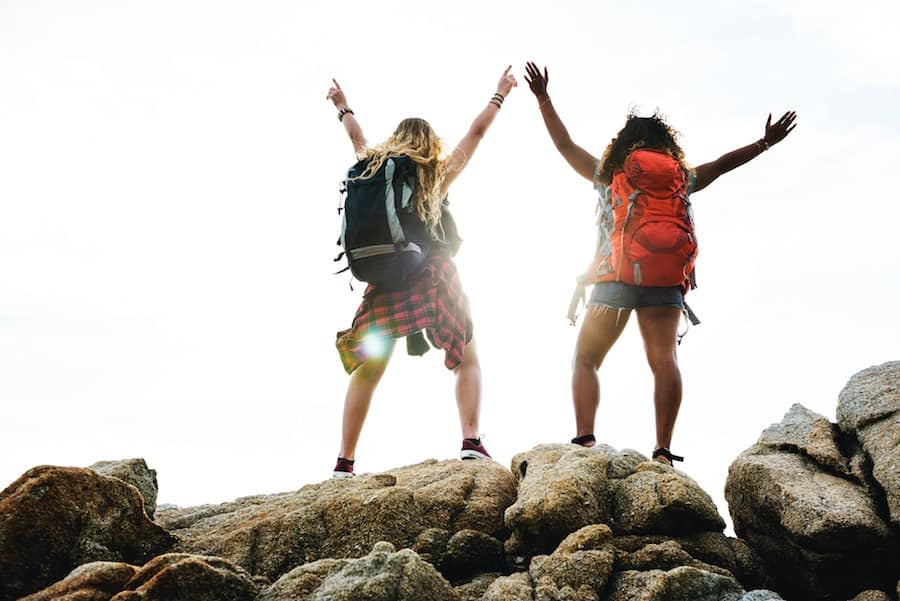 Never forget to carry with you all your necessary belongings to avoid spending over them while you travel. Be it medicines, cosmetics, toiletries or flip-flops, put them in your luggage to save yourself the trouble later.
You may be allergic to certain products and food items, carry their antidotes with you as you go on. For travelling in a chair-car train or buses, where you have no option of lying down, take with yourself the travel pillows to avoid neck pain and uneasiness.
Taking a sunblock is imperative if going to the beaches, you do not want that much tan on you. Make a check-list to ensure that you carry all your necessities before leaving on your awaited trip!
All in all, it can be said that travelling on a budget is not too difficult at all, especially in a country like India where anything is possible at any given rate.
If you haven't planned ahead for the trip, it is still possible to manage that within your budget by being extremely smart about it. Also remember, being on a budget and trying to be economical is not the same as being stingy, never confuse the two!