Last Updated on March 8, 2022
Routines can make us feel stagnant in our lives. That's why so many people seek out a grand adventure. Normalcy and daily tasks can put you in a rut, but luckily there's a way out.
One of the best ways to set your soul on fire and increase your happiness in life is to travel. It doesn't even have to be across the globe; You could visit a neighboring state, or even go on a camping trip for a night.
Traveling changes the way we think and act, and can only make you a better you, regardless of where you are. The point of traveling is to see a new place and create new experiences.
If you stay stuck in the same location doing the same things, your mind stays stuck too. So tackle the the rut and grow by setting out on an adventure and start traveling.
Why is Traveling Good for You?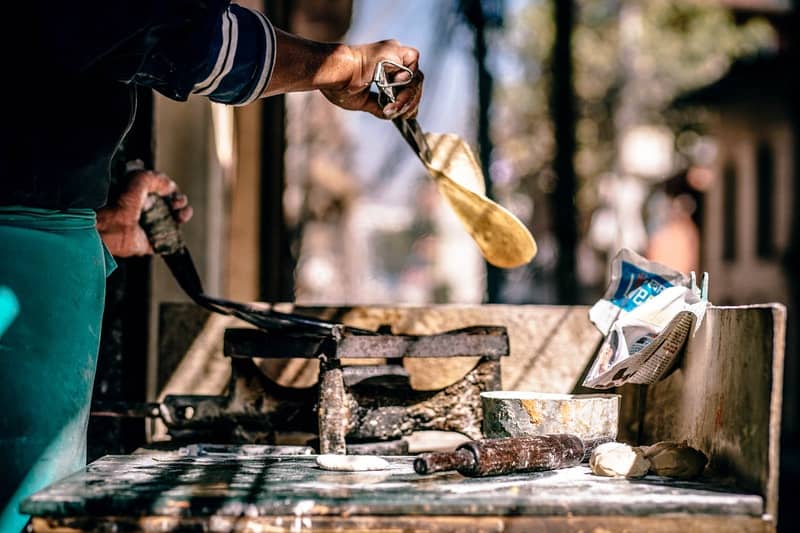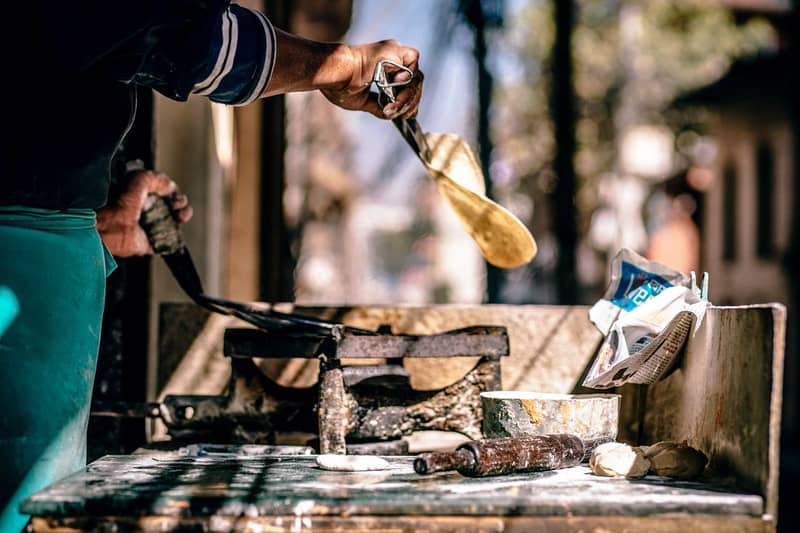 You can eat Indian food or attend Oktoberfest right here in the U.S., so why travel thousands of miles? There is one simple answer to this question: people. People create culture and shape your experiences. Eating Indian food in India versus in the U.S. will give you a completely different experience. You won't just be eating Indian food, you'll be partaking in their daily life and culture.
Culture wouldn't exist if people didn't create it. And if culture didn't exist, then there'd be no point in traveling. The reason people travel is to open their minds to new experiences. These new experiences then adapt their perspectives.
If you stay within the same boundaries of the same culture, you'll never expand your mind.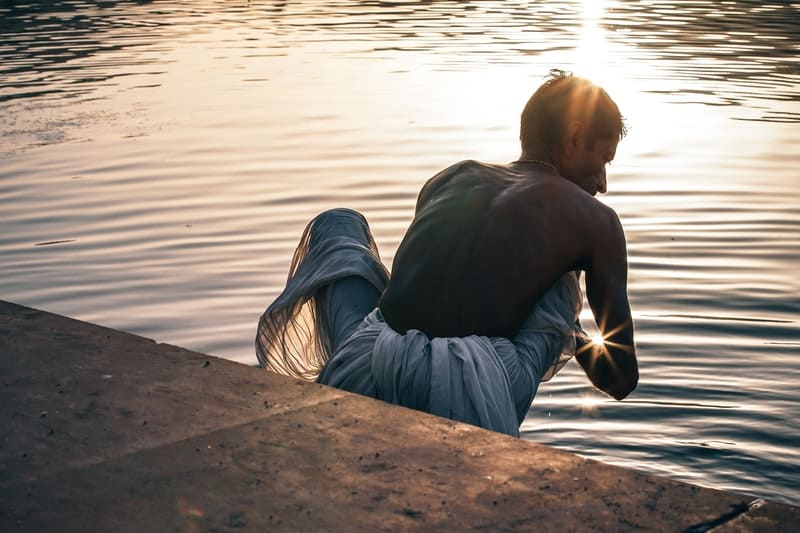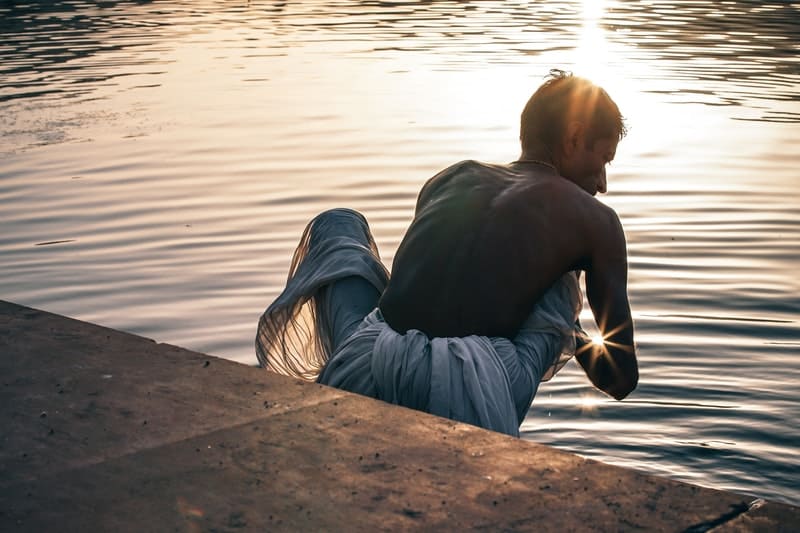 Everything that you do and see while you're abroad holds a cultural significance to that country. Everything was cultivated from years of history and traditions that are sacred to its people. Whether it is a kiss on the cheek or a national holiday, you've become part of their world when you visit.
With every experience abroad you are widening your scope of the world and of culturally-different people. By this point you're probably thinking, "Yeah, that's great and all, but how does that affect me?"
Simply put, everything you experience in life changes the way you think and your life's path.
If you stay stagnant in a routine, you're not experiencing anything new. But with traveling, you're constantly exposing yourself to brand new experiences.
On top of that, you're meeting new people and hopefully learning more about the world. There's no better way to enhance your education than to experience what you're reading in a textbook. Seeing the Great Wall of China in a textbook is far different than walking across it yourself.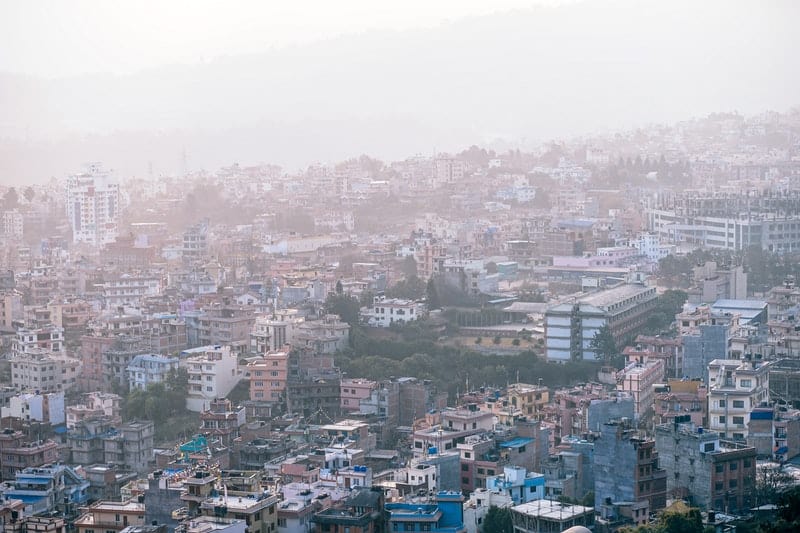 Traveling will change your life, regardless of where you go or what you do. It makes things you've only seen and heard of more real to you.
It's very easy to get caught up in the daily grind and lifestyle. But not everyone lives like you, and with traveling, you'll get to see that. The ability to see another person's struggles makes you reevaluate your own problems.
You'll be able to come back to your lifestyle and obtain a new perspective on how to live. Some things may not seem important anymore, and others may become the world to you. You'll leave your little bubble and set your eyes on a new way of life, guaranteed.
Our experiences shape how we see the world. So if you've only experienced your own country and culture, your worldview is very small.
It's hard to see things from a culturally different perspective if you've never experienced that culture. But travel will put you in a position where you're eye to eye with people different than you.
You'll experience a different culture and see a different part of the world. It'll be nearly impossible to not have your worldview change after you've traveled to somewhere completely new—at least once.
On top of all this, you'll find a new appreciation for your own culture and country. After you've experienced countless other cultures, you'll start noticing aspects of your own tat you didn't before.
There are certain things that we take for granted, or don't notice about our culture in our daily lives.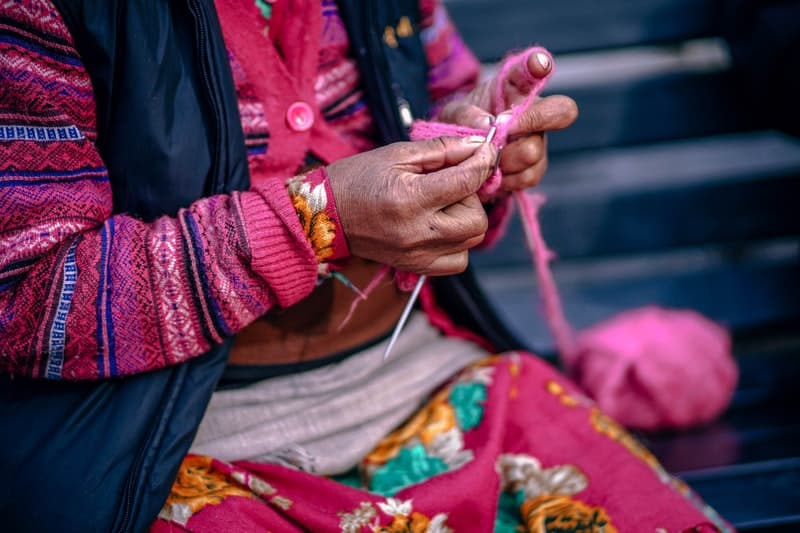 But after you travel and see these things highlighted in other parts of the world, it'll be impossible not to see it in your own. Hopefully this will help bring you closer to your own culture.
Traveling is the best way to escape your personal world and enter into everyone else's. Even a bad trip will shape your mind for the better. There's no situation where traveling won't change who you are today to make you a better version of yourself.
Traveling is by far one of the best things you can do for yourself if you want to grow as an individual.
But if you don't want to take my word for it, here are 20 other people who might be able to convince you.
"Because in the end, you won't remember the time you spent working in the office or mowing your lawn. Climb that goddamn mountain." – Jack Kerouac
"Travel makes one modest. You see what a tiny place you occupy in the world." – Gustave Flaubert
"Adventure is a path. Real adventure, self-determined, self-motivated, often risky, forces you to have firsthand encounters with the world" – Mark Jenkins
"To travel is to take a journey into yourself." – Danny Kaye
"You do not travel if you are afraid of the unknown, you travel for the unknown, that reveals you with yourself." – Ella Maillart
"Traveling – it leaves you speechless, then turns you into a storyteller." – Ibn Battuta
"Exploration is really the essence of the human spirit." – Frank Borman
"Twenty years from now you will be more disappointed by the things you didn't do than by the ones you did. So throw off the bowlines, sail away from the safe harbor. Catch the trade winds in you sail. Explore. Dream. Discover." – Mark Twain
"What you've done becomes the judge of what you're going to do — especially in other people's minds. When you're traveling, you are what you are right there and then. People don't have your past to hold against you. No yesterdays on the road." – William Least Heat Moon
"The world reveals itself to those who travel on foot." – Werner Herzog
"Perhaps travel cannot prevent bigotry, but by demonstrating that all peoples cry, laugh, eat, worry, and die, it can introduce the idea that if we try and understand each other, we may even become friends" – Maya Angelou
"One's destination is never a place, but a new way of seeing things." – Henry Miller
"Travel far enough, you meet yourself." – David Mitchell
"Leave home, leave the country, leave the familiar. Only then can routine experience—buying bread, eating vegetables, even saying hello—become new all over again." – Anthony Doerr
"We wander for distraction, but we travel for fulfilment." – Hilaire Belloc
"We live in a world that is full of beauty, charm and adventure. There is no end to the adventures we can have if only we seek them with our eyes open." – Jawaharial Nehru
"We travel, some of us forever, to seek other states, other lives, other souls." – Anais Nin
"Once you have travelled, the voyage never ends, but is played out over and over again in the quietest chambers. The mind can never break off from the journey." – Pat Conroy
"Jobs fill your pocket, but adventures fill your soul." – Jamie Lyn Beatty
"Travel, in the younger sort, is a part of education; in the elder, a part of experience." – Francis Bacon