Last Updated on January 24, 2023
The summer of 2018 is midway through and the people still haven't quite filled the appetite to go wandering. Every year summer comes and people from all around the world flock to different holiday destinations across the globe. Although the travel trends change with each coming summer, the number of tourists seems to increase every year.
The urge to share every crazy moment on social media has set a new tidal wave of explorers, each one wanting something unique and non-stereotypical. This new trend of sharing Instagram worthy pictures of unexplored places has led the millennials to explore new frontiers. So what are the travel trends of 2018?
Well, as an answer to this query the famous and unique holiday specialists; Oliver's Travel commissioned a OnePoll survey of two thousand adults in the United Kingdom to find the latest trends and travel habits of the Brits.
The results revealed that 50% of British people have plans to spend the holidays abroad this year. Out of which men are more inclined towards traveling abroad than women. Londoners and Scots are the leaders when it comes to traveling abroad. Beaches are the favorite travel destinations and women prefer it more than men do.
When asked about the favorite travel destination, Brits answered as follows; 16% voted for Spain, 17% voted for the US and 19% voted for the UK placing it at the top. We have made a list of the top travel destinations of the Brits' beloved holiday destination that is their home. Let's check them out below.
Belfast: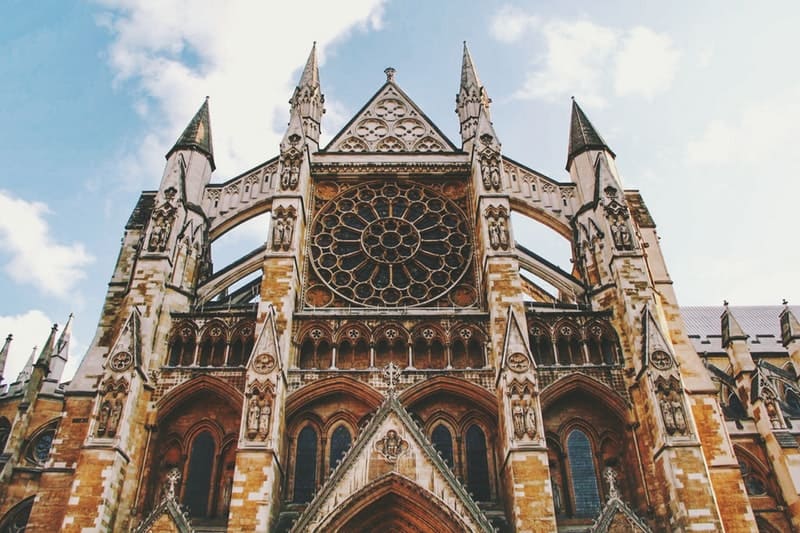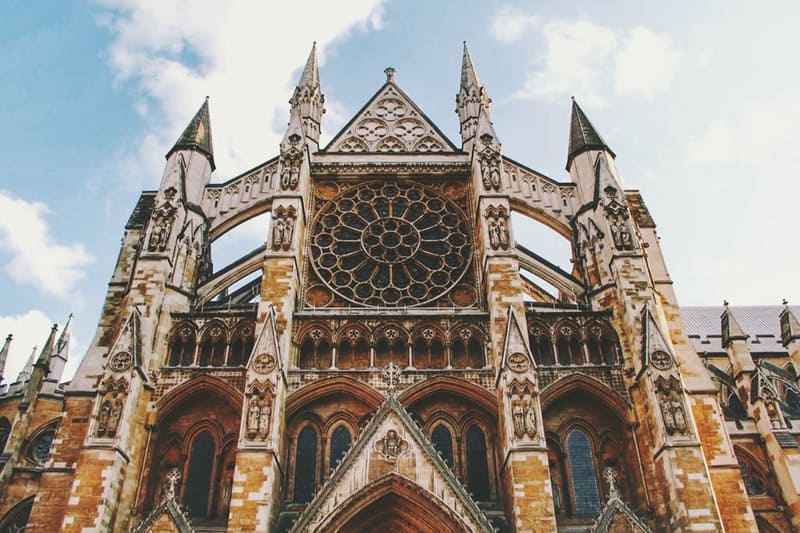 Belfast in Northern Ireland is a place worth visiting. It is the home of the famous Titanic. Places worth visiting in Belfast are; Titanic Belfast: a museum about the sunken ocean liner Titanic, Botanic gardens: a lush green park with a vast variety of flora and a Victorian-style glasshouse, Titanic quarters etc.
Bath:
Bath is a beautiful and historically rich countryside town in southwest England. It is famous for its natural hot springs and ancient Georgian architecture of the 18th century. The whole city is made from honey-colored bath stone. The famous sights include; Bath Abbey, Thermae Bath Spa, Roman Baths, Pulteney Bridge and many others.
Skye: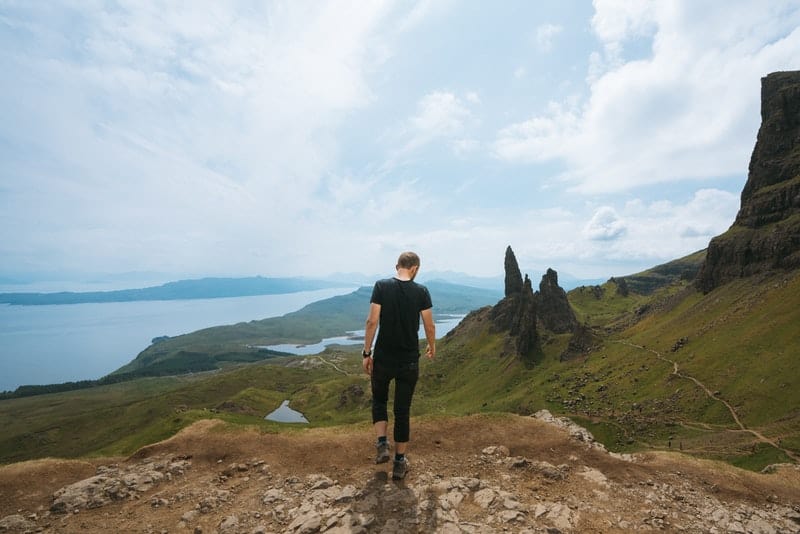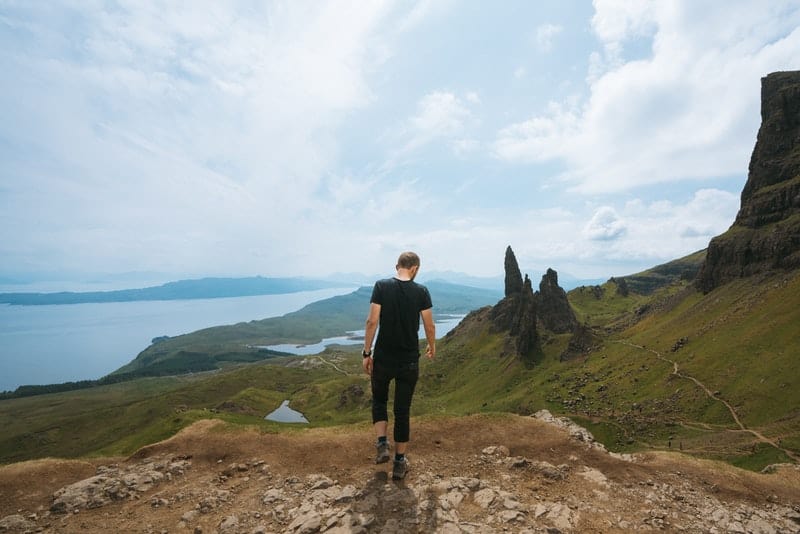 The Isle of Skye is located on the northwest coast of Scotland. It is famous for its breathtaking scenery and beautiful fishing villages. It also has gothic castles. Places that are a must see in Skye are; the Storr, Quiraing, Dunvegan castle, Neist point and many more.
Brighton:
Filled with amusement arcades and Regency era buildings, this seaside resort town is a perfect place to be this summer. The town is only an hour long train ride away from London and offers entertainment such as arts, shopping, nightlife and festivals. Brighton Pier, The Royal Pavilion, Brighton Museum and Art Gallery and The Lanes are some famous landmarks of this English seaside town.
Inverness: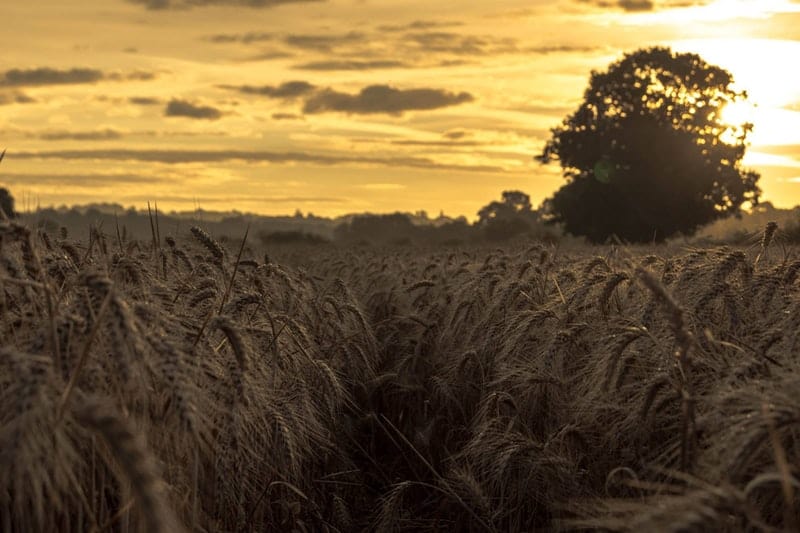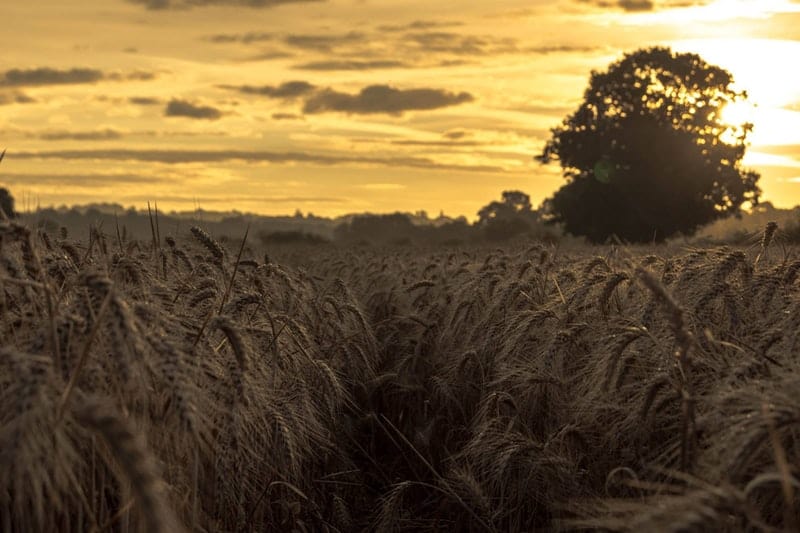 Inverness is the largest city and the cultural capital of the Scottish Highlands. It is situated at Scotland's northeast coast on the meeting point of River Ness and Moray Firth. The city is magnificent and is brimming with landmarks such as a Castle, Cathedral, Old High Church, Victorian Market, Museum and gardens. The Ness Islands are connected via elegant Victorian footbridges.
Loch Lomond:
Loch Lomond and The Trossachs National Park are romantically scenic highlands in southern Scotland. The tranquil lake is somewhere to be with your better half. The amorous waterside paths and cruises are enough to seal the deal. Attractions of Loch Lomond include walking trails, water sports and golf courses.
Cotswolds: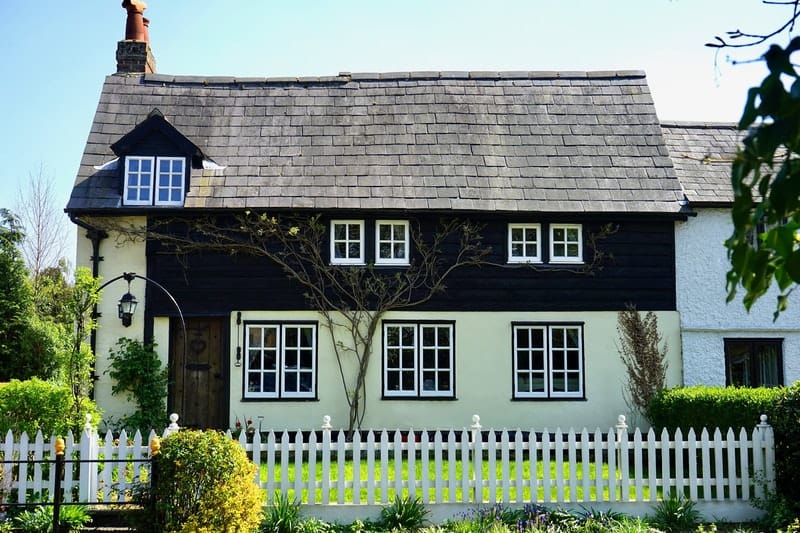 Cotswolds is famous for its breathtaking views that bind the nature with civilization. Rolling hills and grasslands are adorned with honey-colored towns, villages, grand residences, churches and castles. It has much to offer with galleries, festivals and museums. The Cotswold Way is a 102-mile long scenic walking trail that is perfect for enjoying the region.
Bournemouth:
With seven miles of beaches, this seaside resort is situated on the southern coast of England. If you want a happening summer then this is the place to be. It has a lot of attractions like the Victorian architecture, glamorous nightlife, adventurous attractions and beautiful gardens.