Have you been experiencing soreness in your fingers lately? Does your back hurt when you wake up in the morning? Don't fret – muscle and joint pain is a common issue with most people. You don't have to be 60 or 70 to suffer from body aches either.
In fact, according to a 2012 National Health Interview Survey, about 25.3 million adults in the U.S. experience some kind of muscle or joint pain every day. Many of them are chronic (long-term). Depending on the severity of your condition, it may or may not affect your quality of life.
But honestly, wouldn't you rather that the pain isn't there at all?
Why do we experience muscle and joint pain?
There are plenty of reasons why you're experiencing muscle soreness or tightness. Factors such as lifestyle, age, and bodily health all come into play in determining the type of pain you're going through.
There are just certain aches that come with old age. For example osteoarthritis – the most common kind of arthritis affecting the hands, knees, or hips – is most observed among old folks. But it can be seen with young, active individuals, too. This happens when the cartilage protecting the ends of your bones wears down.
Do you love playing sports? Then your joint pain may be caused by an injury. If you've been out in the field all day, you may want to check for bruising, swelling, or soreness.
Ask yourself if you've been following the proper warm-up and cool-down exercises. Doing the same thing repetitively is also a culprit. If your work involves a lot of typing, then you may feel some stiffness in your wrists or fingers.
When they said stress is a killer, they weren't kidding. A good number of people who are stressed have reported body aches, as well as other symptoms such as loss of appetite, insomnia, and depression.
The best thing to do if you have muscle and joint pain that doesn't go away after weeks of treatment is to go to your physician. They will perform tests to properly diagnose you. Sometimes, soreness and stiffness are signs of underlying medical conditions, like fibromyalgia or anemia. Try not to put off your visit so that you'll know what's wrong right away.
How To Treat Body Aches
Topical Agents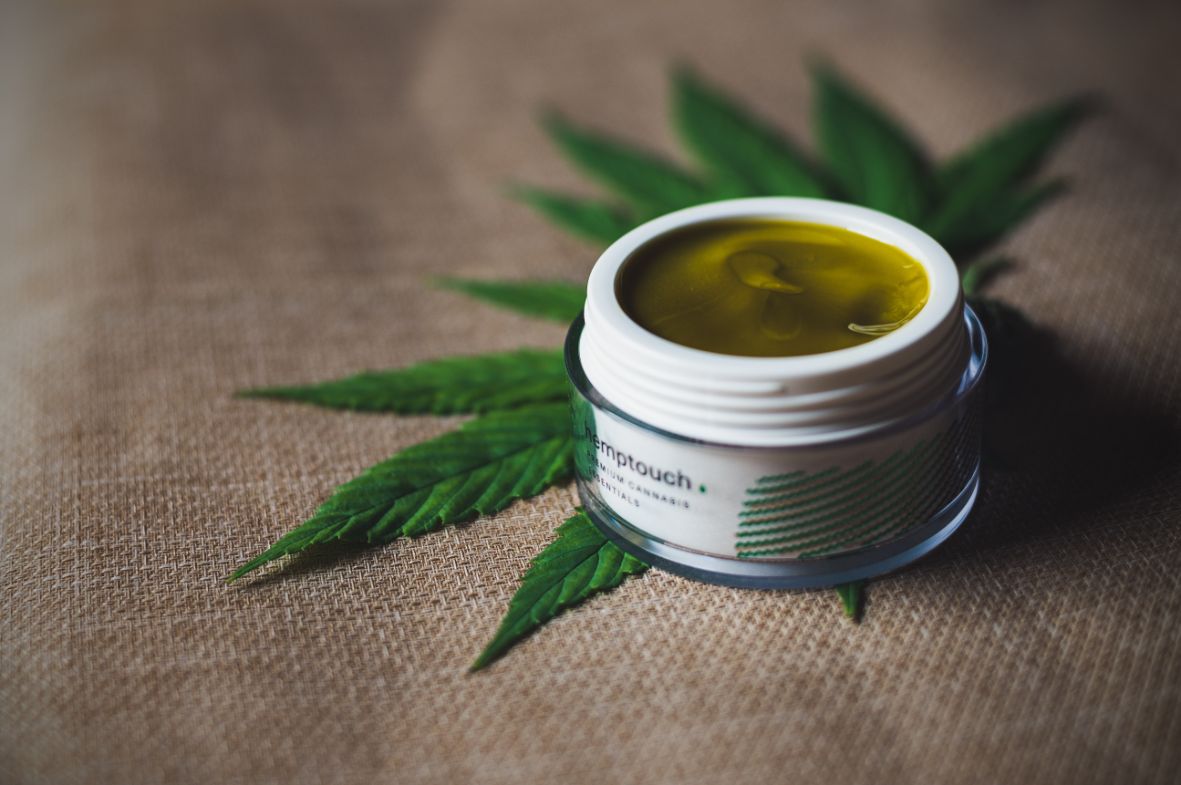 Creams and ointments can be conveniently bought online or at your neighborhood drugstore. They're handy, affordable, and usually effective. One of the trends in topical pain relief is the use of CBD or Cannabidiol.
This substance is extracted from the cannabis plant and then diluted with coconut or hemp seed oil. It has anti-inflammatory properties, which make it perfect for products such as CBD cream, for treating arthritis of the hands, or CBD ointment, which is great for back and neck aches. If you find what works for you, don't be afraid to stock up so you're always ready for when the pain strikes.
Medications
For those suffering from moderate to severe body aches, over-the-counter medications can help. The ingredient Acetaminophen, like that in Tylenol, is quite a popular choice among the young and old alike. There's also ibuprofen and aspirin.
However, if you are experiencing other symptoms, like fatigue, vomiting, chest pain, or blurry vision, it's best to seek help from a medical professional first before taking any tablets. The same can be said for people with known medical conditions.
Injections
For severe and/or chronic muscle pain, doctors may prescribe injections as treatment.
For example, Steroid injections are typically given to individuals with arthritis or tendinitis. This is done by injecting steroids (often combined with a local anesthetic) directly into the affected area. But as the effects are not permanent, the procedure is repeated every 3 to 4 months.
Another similar method involving injections is when doctors remove fluid from the joint. A third option is injecting a synthetic version that mimics joint fluid to alleviate the pain. This is normally done for patients with osteoarthritis.
Home Solutions
Not a fan of needles or drugs? At home, DIY techniques have been used for muscle and joint relief by our forefathers for centuries.
The simplest, of course, is applying a cold or warm compress. The general rule of thumb is to use a warm compress for anything that feels stiff or is chronic, as heat promotes better blood circulation. If you've had an injury, like a sprain or bruising, it's best to use a cold compress. Remember NOT to apply extremely hot or cold things on yourself! This means avoiding ice or anything too hot, as this can do more damage.
Resting and/or elevating the affected body part also helps. For instance, if your wrists have been tingling or feeling tight after hours of typing, rest it on a soft pillow or cushion for about 15-20 minutes. For your legs, try elevating them above heart level and relax.
Physical Therapy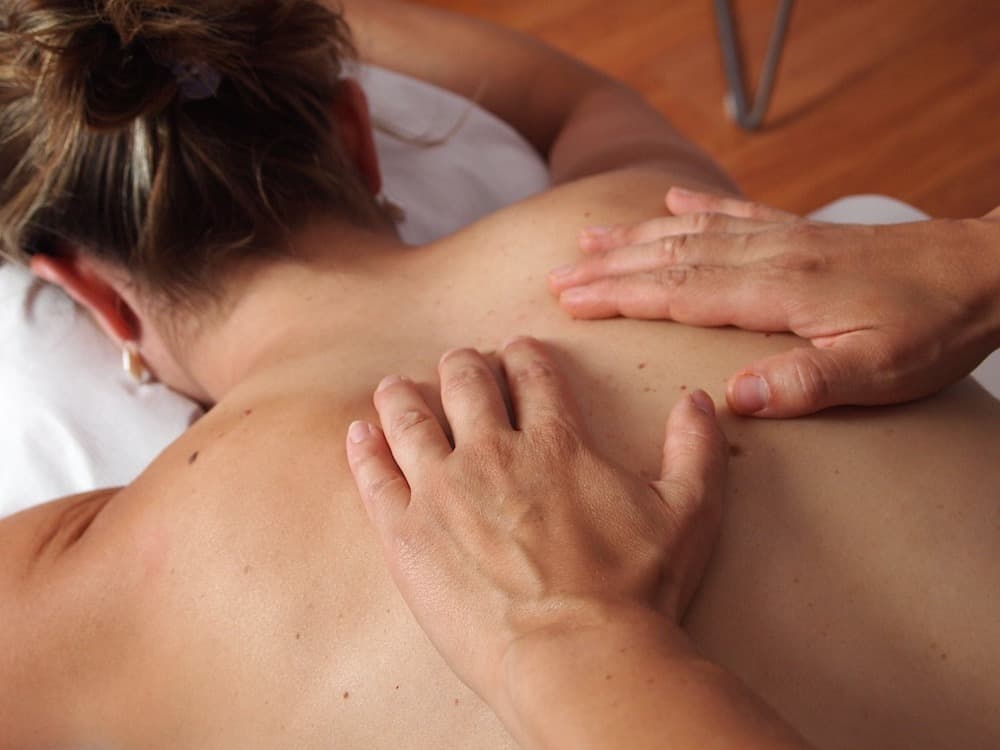 Depending on your level of pain, you can hire a physical therapist to assist you. These professionals use a combination of treatments to alleviate pain and improve muscle strength.
You can also consult with them if you want to get into exercise but are concerned about joint pain. They will know the best kinds of exercises so you maintain a healthy body, without putting your joints at risk. Activities like swimming and cycling are often good alternatives, as opposed to jogging or weightlifting.
There is usually no magic pill for body aches or pains. Sometimes, you need to try a combination of two or more treatments until you get the desired results. For instance, you can keep CBD ointment at home, while you work with your physical therapist. Or you can use CBD cream together with a warm compress for quick pain relief. It's a matter of finding out what suits you best.