Last Updated on January 11, 2022
When it comes to online project management, Trello is a well-known name. It is one of the most used Project Management Software. Trello is famous for its user-friendly interface and easy to use tools.
But are you sure that the thing in the trend is always the best one? If you think so, then it is time to reconsider your choices.
No doubt, Trello is providing a clear interface and Kanban technology, but it has its limitations too. You can never completely rely upon only one solution forever. It is best to keep on checking for other alternatives. Trello has been ruling the market for several years.
Now there is other software in the market as well, which is also worth a chance.
Everything has one or other drawbacks, and that is the reason that there are thousands of substitutes available in the market. As the demands are ever-changing in this era, Trello is lacking in innovating their features. There are many loopholes in Trello, such as it can't handle large projects, task limitations, calendar errors, etc.
Many other solutions are available for use in place of Trello. If you are also searching for an alternative to Trello, you are in the right place. Here is the list of top alternatives, and you can choose among them the one which best suits your requirements.
JIRA
JIRA is among the top-ranked software for agile teams. It is useful for planning sprints and to discuss tasks among team members. It provides complete visibility and a place to discuss the team's work in full context. With its premium features, JIRA provides unlimited storage and data handling.
An Australian company Atlassian has developed it. It is a powerful tool for project management and offers many benefits to its users. It provides complete privacy as it has invested in GDPR and privacy shield.
JIRA ensures that the confidentiality of all data and permits the careful handling of it. It supports all agile methodologies along with Kanban, scrum, or also your flavor.
If you think you're getting confused with all these possible choices, here is the list of Top 3 Software Alternatives to Trello which can help you to decide better. It has a detailed comparison so you won't have to put extra efforts in terms of research.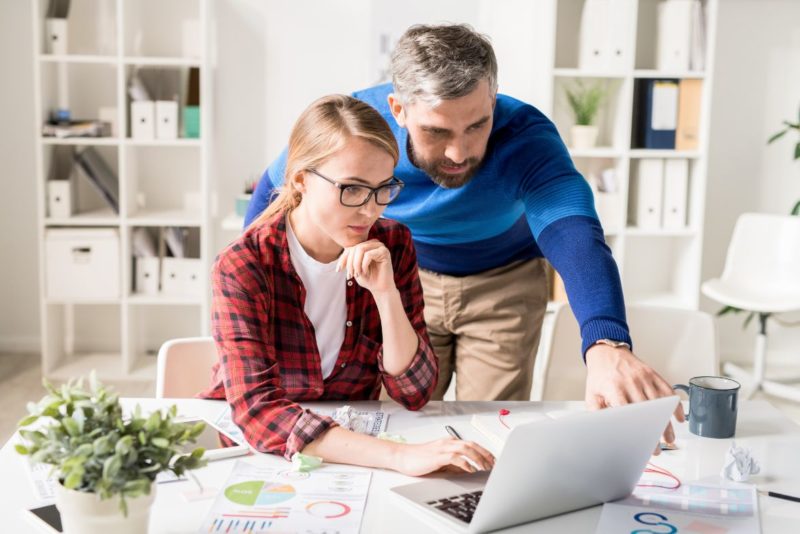 Prowork Flow
Prowork Flow is a web-based project management tool. It is easy to use and has a user-friendly interface. Its features are best according to the needs of freelancers, small, and large,-sized firms.
Prowork Flow is also accessible via a mobile site. It has a version for mobile users, which is compatible with Android, iOS, and other smartphones. Prowork has a timeline that includes all the schedules and project timings within one click. It has a great collaboration feature.
The staff, clients, and all the members can interact with each other with quite ease. It has an inbuilt dashboard that provides an overview of all your workload and priorities. Prowork provides guarantee support to its users and security. It has easy to use tools and functions. You can quickly manage your work and delegate tasks through Bulk Task Editor.
It has a timesheet that helps to track time, and schedules that suit your business the best. Through Prowork, you can upload and share your files with anyone you wish to. It provides full email support and has a built-in messaging service.
Office Timeline
Office Timeline is a management tool and project scheduler. It has an added benefit that it's available free. Almost all the features of Office Timeline are available in the free version, and for extra add-ons, a premium version is also available. It has many free templates available for use. You can easily copy and paste into Office Timeline from excel.
It provides technical and customer support to all its users. It also provides different colors and shapes of fonts for decorating your timeline. Office Timeline has added the benefit of providing free unlimited updates.
It has easy to use templates and graphics. It helps users to create professional timelines and Gantt charts easily.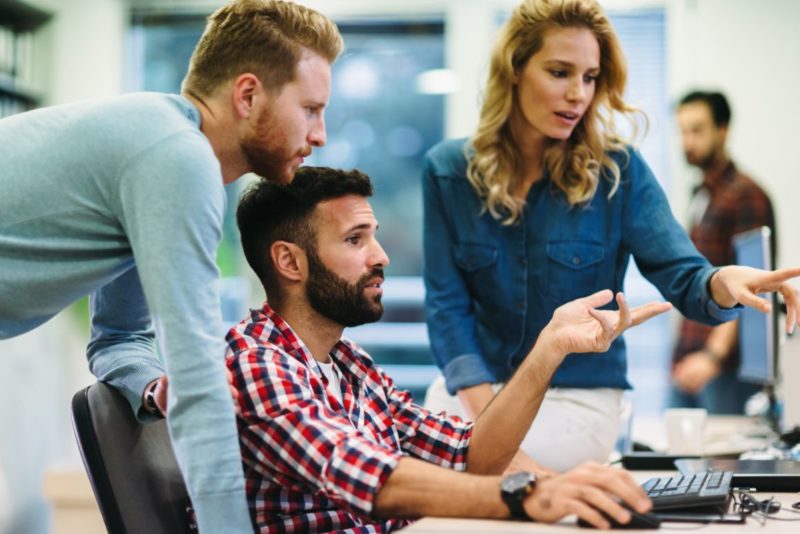 Clickup
Clickup is cloud-based management software recommended for the business of all sizes. It has collaboration tools, task assignments, and alerts. An agile dashboard is provided to users, and projects can be viewed from it.
It is best suited for the latest management trends. Clickup offers many advanced benefits, such as integrated docs, spreadsheets, calendars, reminders, etc. It is fully customizable according to the needs of the users and clients.
MS Project
Microsoft Project is one of the best solutions available for project management. The entire team can easily collaborate with the help of MS Project. It has built-in customizable templates. It provides numerous features for project planing such as Gantt and pulldown menus.
It helps in reducing the training time and simplifies the planning process. It provides reports in real-time that can also be shared within the organization. In MS Project, you can easily view all the planned activities and tasks in one place.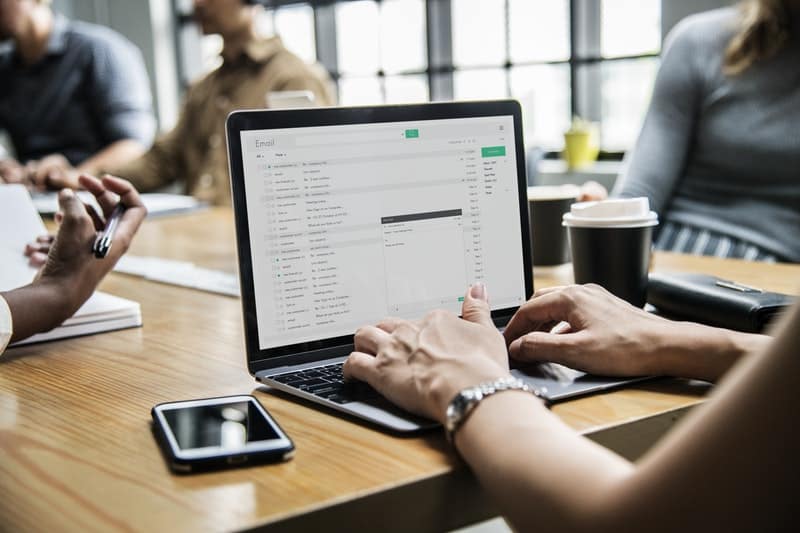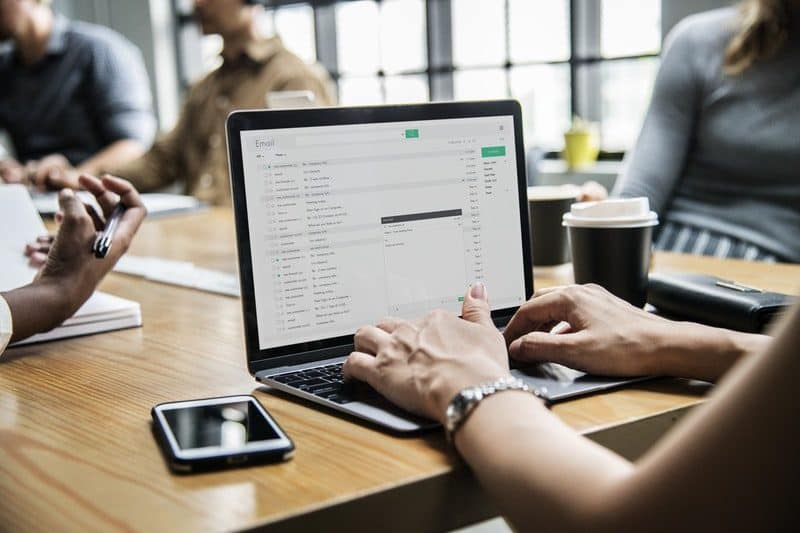 Final Words
As the demands of the business and organizations are changing every day, the helping tools need to adapt to the changes too. In the long run, only those firms and vendors can sustain, which will adapt to new methodologies. Trello is good in many ways, but there are better options available than it.
Other multi-purpose tools are available that works better than Trello. They have the best features, and the availability of the dashboard makes the functioning easier. There are also several new software being developed which are best working with agile teams.
So, before investing your time and money into software, look for all the options, then compare and choose the best one.