Last Updated on January 27, 2023
November 25th and 28th will mark the 2022 Black Friday and Cyber Monday shopping festivals, which are also the two most important and closest e-commerce festivals of the year. NetElixir has released their 2022 holiday e-commerce sales forecast calendar, and their data forecasts show that compared to last year's sales figures, the total e-commerce sales of November and December holiday shopping period in the country will grow by 7% year-on-year, with total online sales likely to exceed 20% of total retail sales nationwide.
Online sales around the holidays are expected to experience the highest year-over-year growth, expected to exceed 20 percent per day. According to Wunderkind's report, 71% of U.S. consumers, unaffected by occasional supply chain disruptions and inflation, plan to spend this shopping season. Well-known e-commerce sites such as Amazon have already started promotions.
According to Bluecore's survey on Black Friday and Cyber Monday shopping behavior in 2021, compared with other categories, sporting goods had the highest sales on Black Friday, and household goods, featured gifts and consumer electronics have the most orders on Cyber Monday 2021.
Combined with sales figures from previous shopping seasons, sporting goods have seen growth in the shopping season for three years in a row. In 2022, these businesses will need to stock up. In addition, categories such as clothing, accessories, electronics, toys, food and beverages should also be considered.
For merchants, how to stand out in the shopping holiday?
Black Friday and Cyber Monday are always the most anticipated sales seasons of the year, and sellers need to review their recent sales and records. In this way, you can prepare the quantity and price of the products required for Black Friday and Cyber Monday in advance, plan promotions and discounts in advance, understand the information of competing products, and better sell products to avoid backlogs.

This shopping season, sales will gradually increase and even some products will explode. In the face of this situation, businesses need to increase a certain amount of inventory according to the historical sales data, to prevent the popularity of products and inability to supply.

In the peak season, it is normal for transaction orders to increase, but it will also bring certain pressure to the logistics industry. All of these potential factors may result in delayed shipment of the goods, or delayed delivery of the goods to the buyer. Merchants can book some reliable logistics ahead of time and prevent shipping delays that can affect a customer's shopping experience.

Brand marketing and promotion are also essential. Merchants can put products with high click-through rate or popular products in prominent positions on the advertising page about a month before Black Friday, to attract traffic to their brands, and then convert consumption, driving purchases. Large-scale advertisements can also be placed within a month after the end of Black Friday and Cyber Monday to attract consumers to repurchase.

Buy now, pay later service is becoming more and more popular. In 2021, revenue on BNPL increased by more than 20% compared with 2020. In addition, Apple has also launched this service this year. Merchants should connect their management systems to this payment method. Otherwise, it may lose customers for your brand.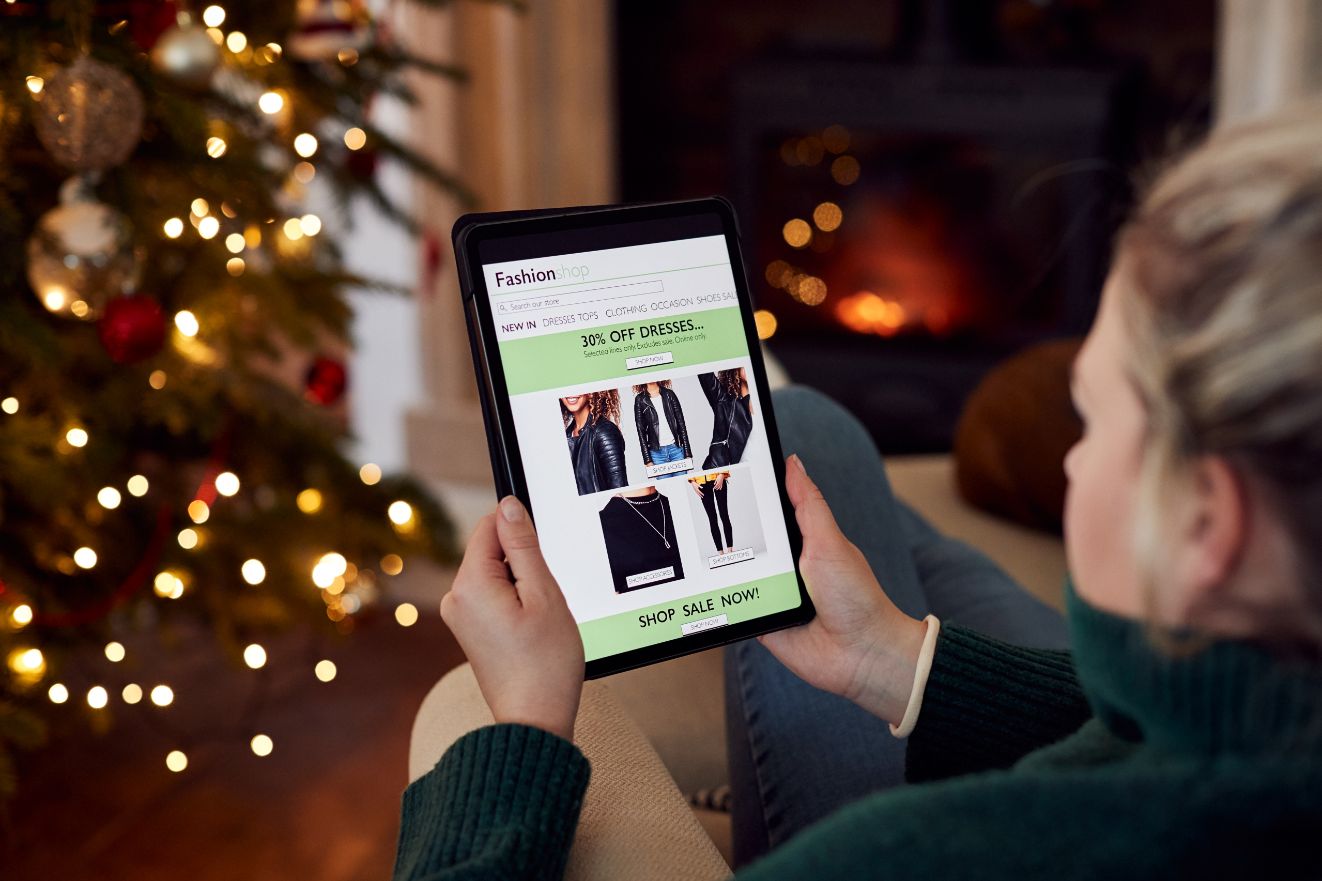 How can consumers find the best deals and save money during Black Friday and Cyber Monday?
Consumers must plan their shopping lists in advance for this grand shopping holiday. "Find much-needed products to help you avoid impulse buying that blows your budget" , financial expert Charlie Waters from

CouponBirds

suggests.

Some daily necessities are often purchased at low-cost merchants such as Amazon, Target, Overstock, and Walmart, which gather multiple retailers and offer great discounts.

Email subscription. Many online shopping brands generally have an email subscription channel. If you submit your email address, you will often receive the latest discount code in your email, including the code used for the first purchase, and a special discount code for birthdays. There are also special offers during festivals.

Pay attention to the return policy. Some brands' daily return policies may not apply to orders placed during big sales events such as Black Friday or Cyber Monday. Therefore, before placing an order, be sure to understand the brand's return policy to avoid the cost of the wrong decision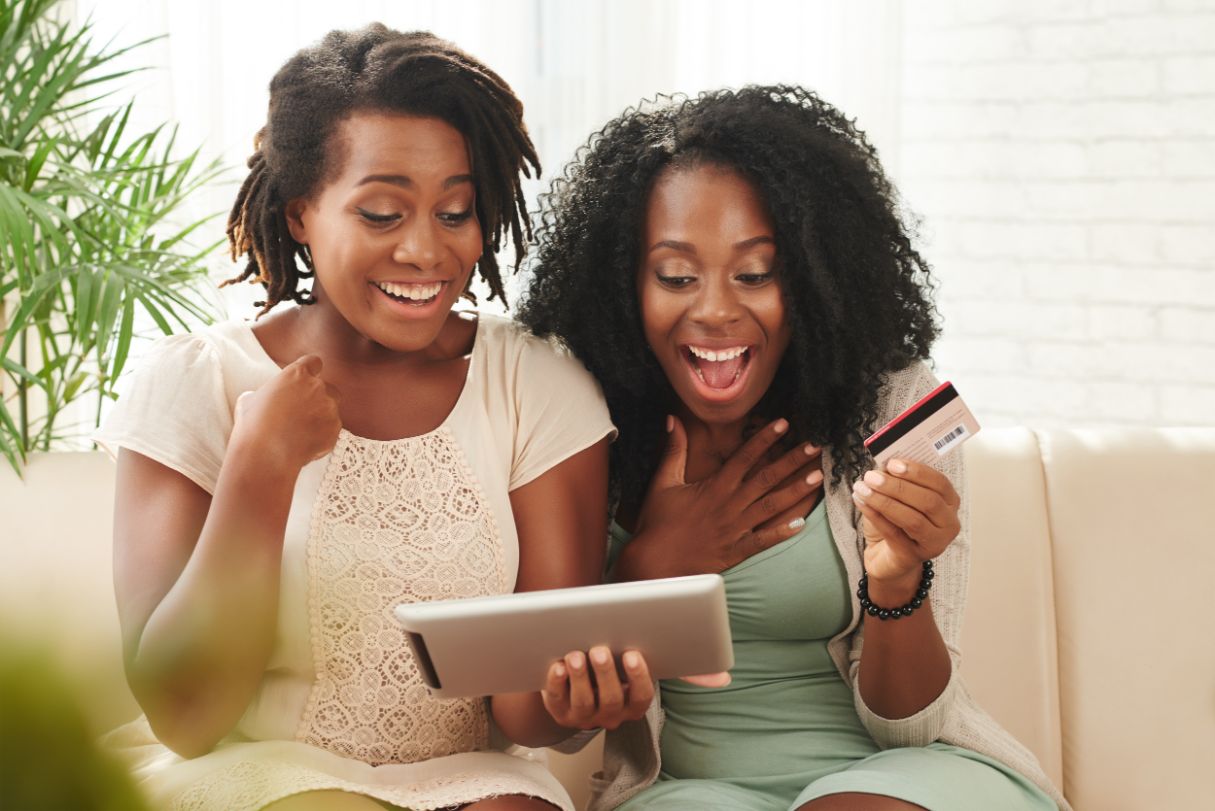 The pandemic has affected every aspect of life, including retail. This has led to rapid growth in e-commerce as more and more people shop safely at home. With the introduction of smartphones and social media, online shopping has become inseparable from people's lives. The Black Friday and Cyber Monday shopping festivals in 2022 are expected to bring huge growth, which will be a big boost for merchants and consumers alike. 
Many popular items are likely to sell out before Black Friday. However, there are some merchants whose activities are focused on Cyber Monday. For those of you who didn't get what you liked on Black Friday, don't feel discouraged, and remember to check out the bargains on Cyber Monday, too.