Last Updated on January 20, 2022
Marketers spend plenty of time and resources to create and plan a successful campaign. Basically, these efforts are focusing on one essential for every company question how to generate leads and eventually gain new customers.
Each marketer knows that a regular stream of leads is a crucial component of keeping your company alive. However, creating lead generation strategies is easier said than done. Check out 4 reliable ideas to stimulate your lead generation efforts.
Make a video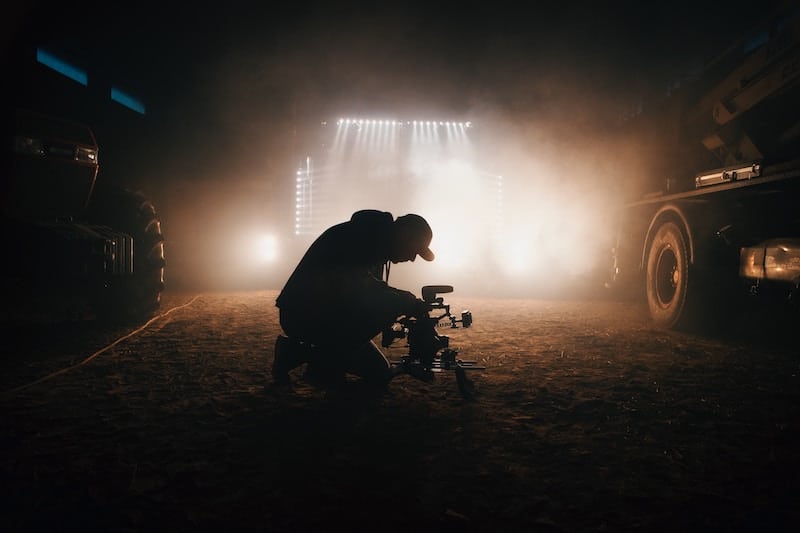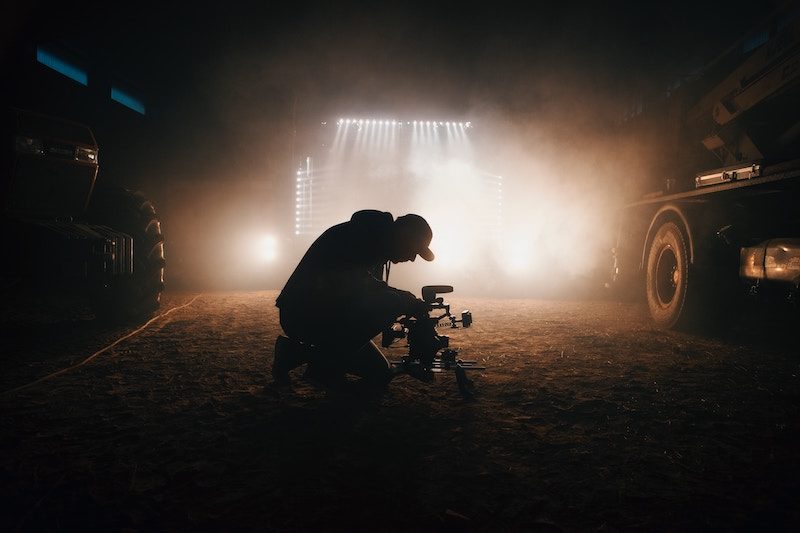 While you are wondering how to generate leads your competitors are probably creating product videos. This is an excellent and easy way to engage your audience, and as a result, generate leads and sales. Do you know that 65% of people are visual learners?
Be smart and take an advantage of it. Make a product video to demonstrate your potential customers and clients the benefits of your product or service. The study shows that product explainer videos can generate leads at a rate of up to 33%. Do not create a long and complex video. Tell your story by engaging dialogue and narration.
Offer a free trial
People love free stuff! If you want to generate more leads, consider including a free trial of your service to the lead generation strategy. If the trial provides prospects great value, they are more likely to purchase your product or service and become a customer.
Nowadays touchless buying is more and more popular. People don't like to be pushed and forced to purchase. Therefore, by creating a free trial, a company's site can do its own selling and encourage buying in a low-pressure way. Consider a free trial which doesn't require user's payment information.
Create a quiz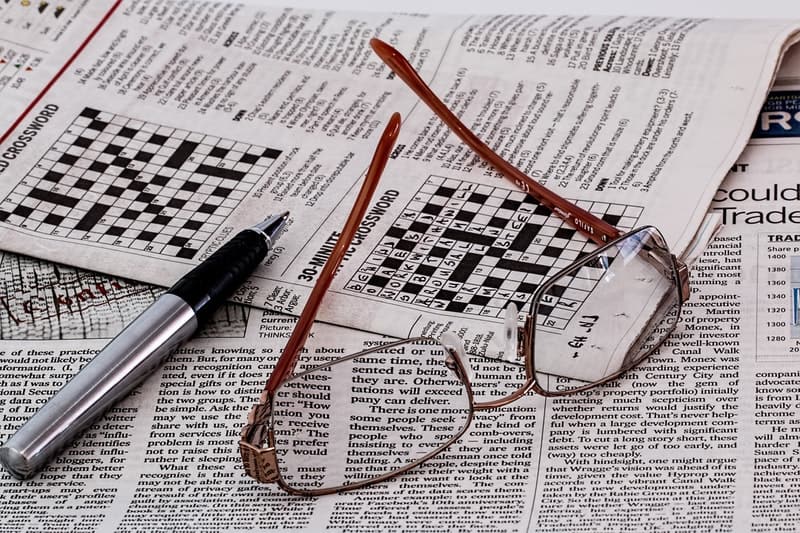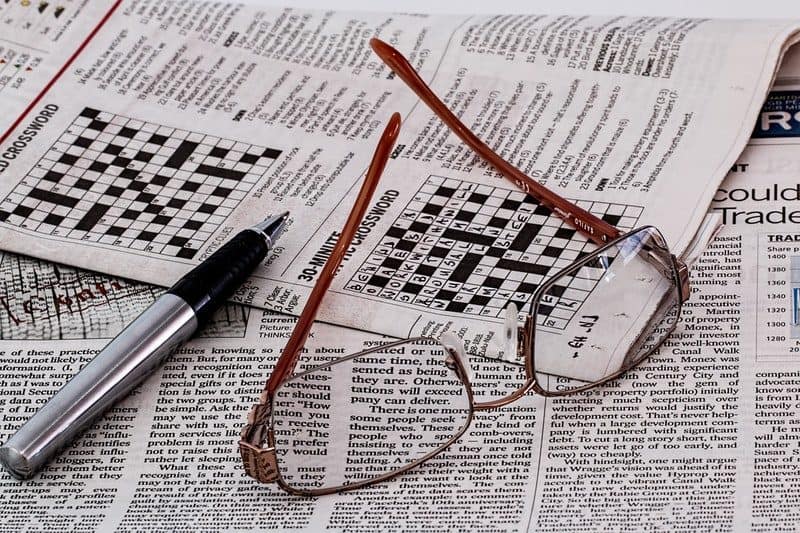 What is a lead generation without engaging potential clients? Therefore, an effective way to generate leads is creating a quiz. You can offer this kind of entertainment to your website visitors or post it on social media. This is a clever way to learn more about your users and gain their contact information. Keep in mind that the final goal of the quiz is to obtain a new lead, so you have do it right.
There are three steps to an efficient quiz. First, the user interface must be fluid and easy to use. Second, the quiz's topic has to be relevant to your business. Third, do not forget about a satisfactory award at the end. After all, it will guarantee the collection of a lead.
Optimize your about page
Do you know that your "about" page can help you to generate more leads? Unfortunately, many companies forget about optimization or simply don't how to do it correctly. Keep in mind that this page is essential for your business.
This is where people see who you are and gain more information about your product or service. On your "about' page include a solid value proposition in your headline and breaking up copy into manageable segments. It's also a great place to have a compelling call to action.