The world is full of beautiful places to visit. Virtually every corner of the globe has a tourist hot spot that attracts people by the millions every year. That said, the way most people look at these places is by Instagram photos.
In other words, many people decide what location they ought to visit based on which one can provide the best picture. More specifically than that, they choose based on which location might give them more likes.
While some may debate whether that's a good way to look at the world or not, there is no debating the natural beauty of most of these locations. Factors such as year-round perfect weather, pristine waters and welcoming locals make give the rest of the world a reason to feel jealous.
These factors also give people a reason to keep coming back. Nonetheless, these getaways are at least worth taking lots of pictures in. With all of this in mind, let's go over seven of the best tropical getaways made for Instagram.
#1: The Bahamas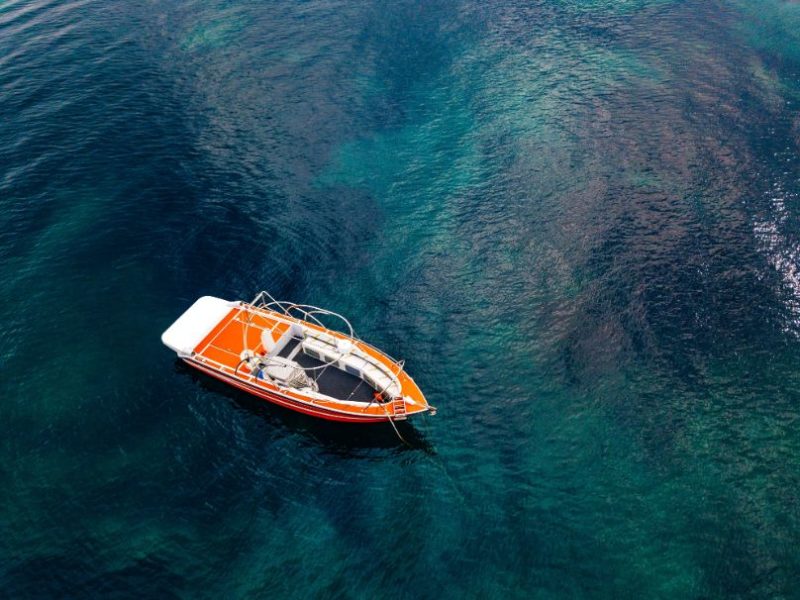 When we think of the best vacation spots in the world, one place that always comes up is the Bahamas. For obvious reasons, the Bahamas have and continue to bring in visitors from every part of the world.
More than anything else, the combination of crystal-clear waters and tropical weather make it a paradise for anyone who wants to post on Instagram.
Other Instagram worthy posts in the Bahamas include Bahamas luxury villas for rent, the local cuisine, and the stunning flora.
#2: Tulum, Mexico
One of the more popular Instagram destinations in the world is Mexico. Mexico is popular because of its white beaches, warm weather, and blue waters. That said, if there is one place in Mexico that makes a claim as the best Instagram location, that would be Tulum.
In a nutshell, Tulum is essentially a social media heaven. Apart from its natural beauty, the local hot spots there also provide amazing places to take a picture in.
#3: Bora Bora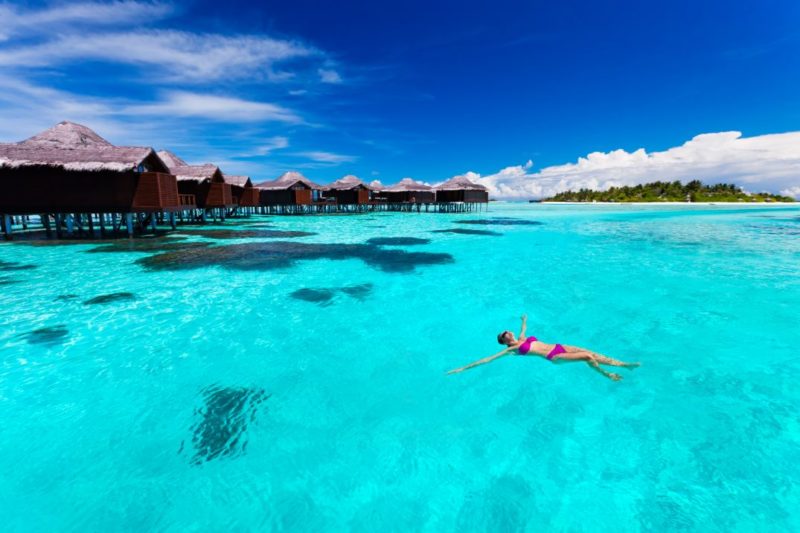 For many years, Bora Bora was not heard of by the majority of the population. It wasn't until high-profile celebrities and guests found out about the place is when it became one of the most popular vacation spots in the world.
As for what there is to post in Bora Bora for Instagram, the list includes on the water vacation homes, soft sandy beaches, and the local food as well.
#4: The Maldives
One of the most interesting things about the Maldives is that it is going to be one of the most highly documented places on earth. The main reason for this is because climate change has lead to the eventual sinking of the island in the near future.
This means that more tourists are going to flock to the Maldives before it is completely underwater. As of right now, it is hard to pick a location on earth that provides Instagram pictures as unique as the Maldives do.
#5: Oahu, Hawaii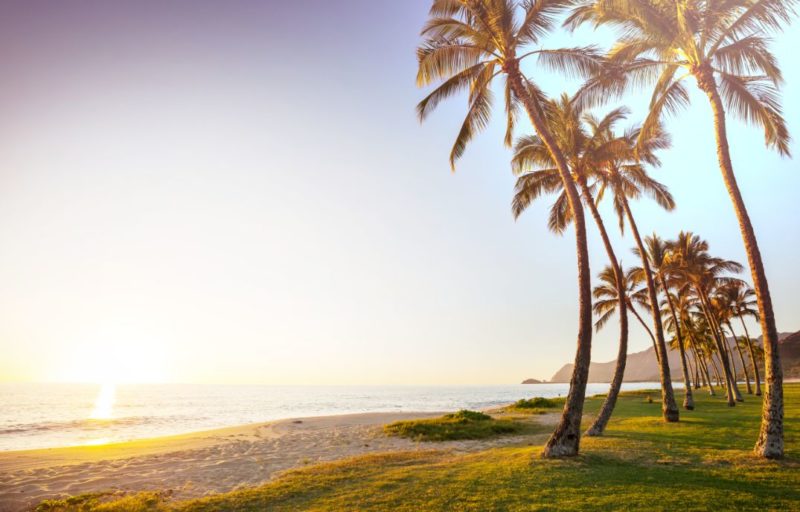 Another place that always comes up in the discussion of the best vacation spots in the world is Hawaii. The only thing that might be a downside to Hawaii is that everyone knows about it.
Some people argue that secluded locations are far better than areas that people already know exist. However, a place like Oahu proves otherwise. Apart from its naturally beautiful surroundings, Oahu offers water sports, cruises, and many other Instagrammable things to do.
#6: Positano, Italy
Positano in Italy is unique in that it has a specific reason why people go there. Most people visit this place for romantic getaway free of distractions and unwanted attention.
Because of this, Positano is one of the by far the best place to upload romantic and lovely pictures to Instagram. Even better, we haven't even mentioned the amazing food that can be posted as well.
#7: Phuket, Thailand
Last but not least, Phuket perhaps offers the most diversity out of any other location. It has a beautiful combination of wild green lands with amazing oceanside views. These features alone make it an amazing place to post on Instagram.