When it comes to short-form content, Tumblr proves to be one of the most effective platforms. The number of users can probably prove this fact – with hundreds of millions actively using Tumblr as a medium for their musings and thoughts in whatever format they choose.
Of course, the wide use of Tumblr is not surprising at all. It basically allows you to have your own page (or probably, your own blogsite) where you can post just about anything – text, photos, videos, music, and a lot more.
Yahoo! owns Tumblr, in case you haven't heard yet. It was quite a lengthy acquisition process completed back in 2013. Back then, Tumblr was already a highly-popular platform. This probably explains why Yahoo! was so eager to purchase the brand and claim it as their own.
To date, there are 149.1 billion posts on Tumblr. And if you still want to jump in and join the rest of the community, it's never too late to start. First thing you'll need would be a theme.
Choosing a theme will, preferably, match not only your personality, but your purpose as well. Are you using your Tumblr account for personal use? Will it be a digital dump of all your thoughts and musings? Or are you planning to use it as a portfolio of sorts? Maybe use it as a place where potential clients can see your work?
Answering these questions could be the first step in helping you choose the right theme for your Tumblr page. Just remember not to make the theme overwhelming, or it could distract viewers from your actual content. Keep things simple so that they can see who you are right away, while steering them into the right direction in terms of content.
Below are 25 simplistic Tumblr themes you can use for free. Browse through them and see what you think would match your needs the most:
Cinereoism by ryannreyes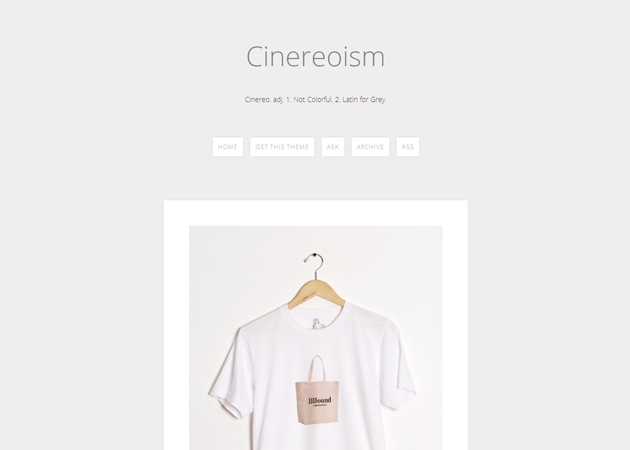 THEME: ULTIMATE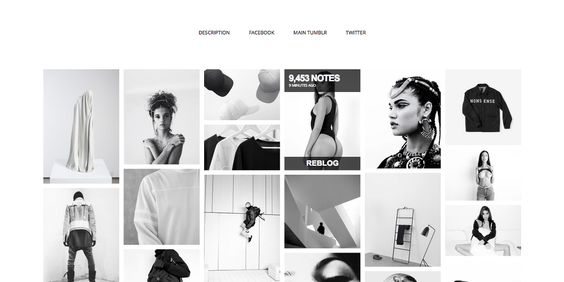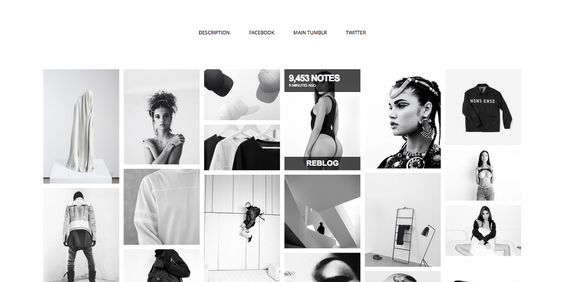 THEME: °25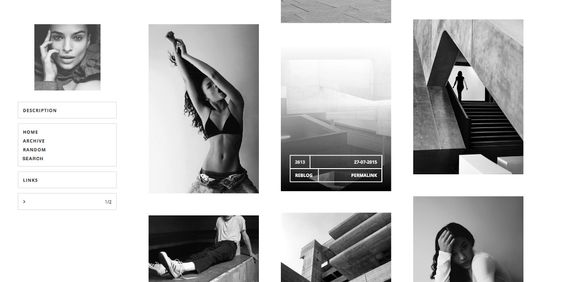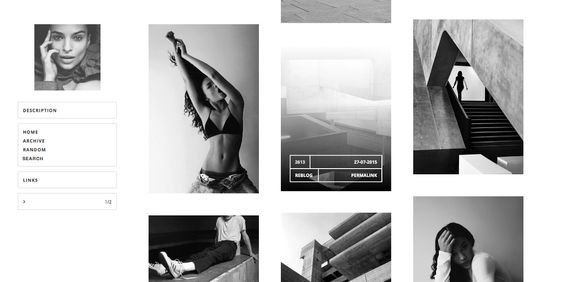 Meringue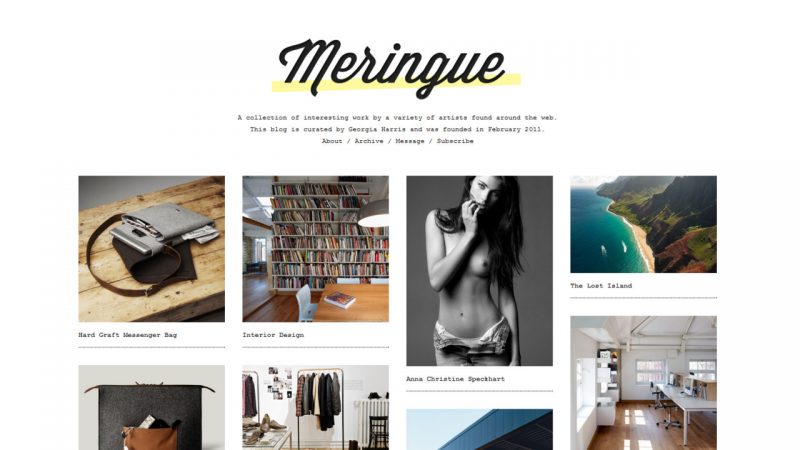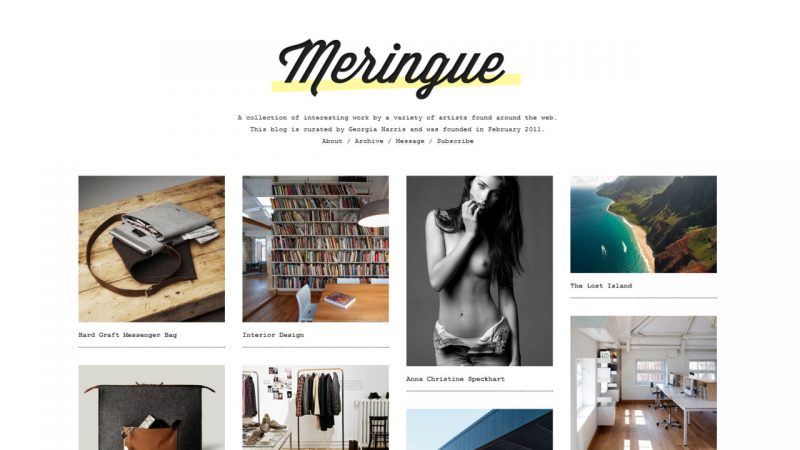 Sublime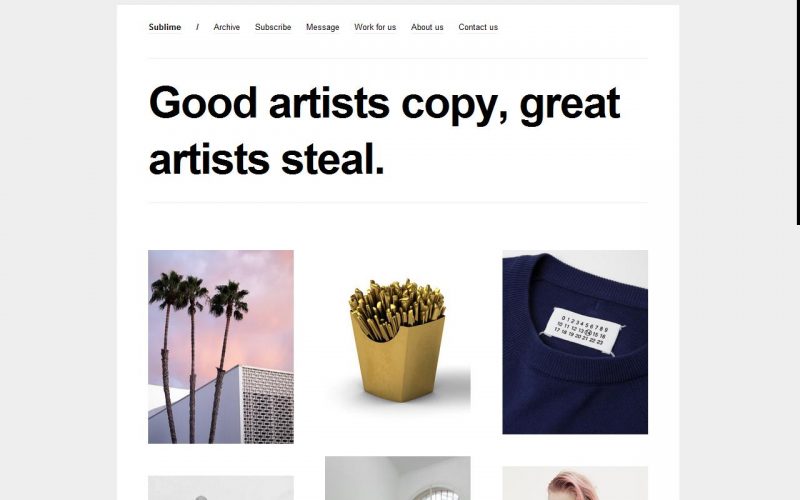 Sleep Wave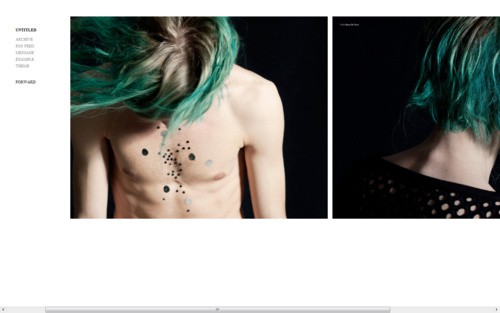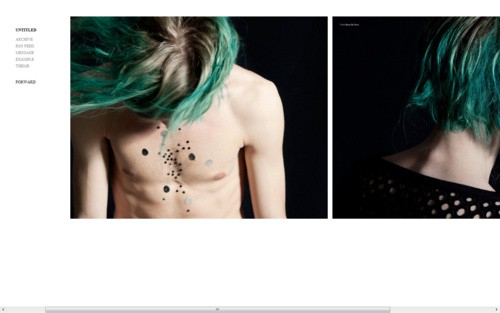 Syndex by marckremers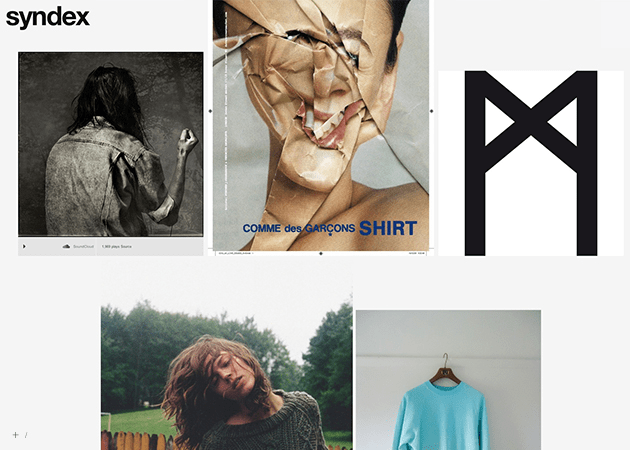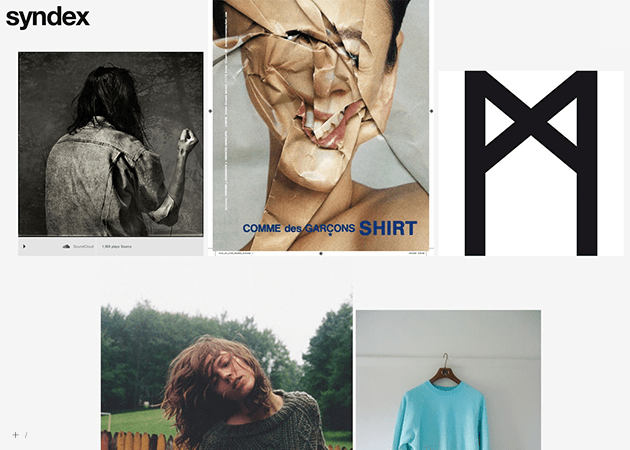 Level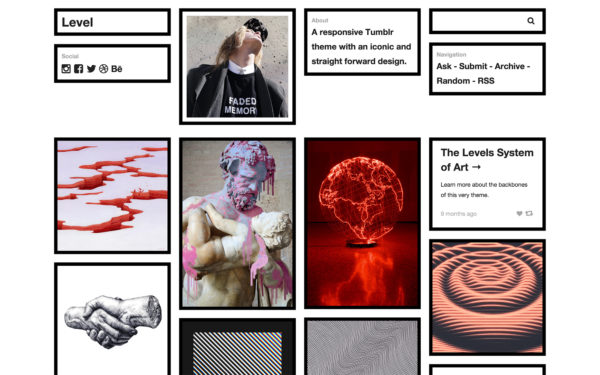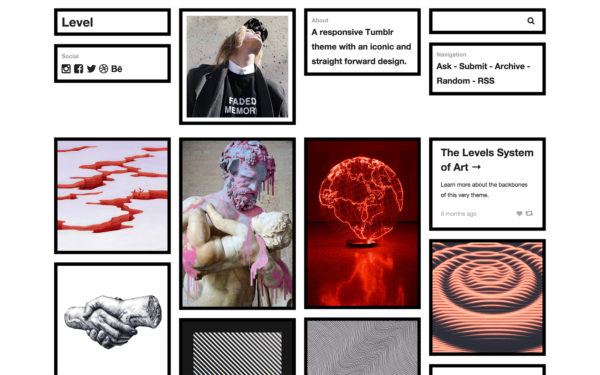 Disassemble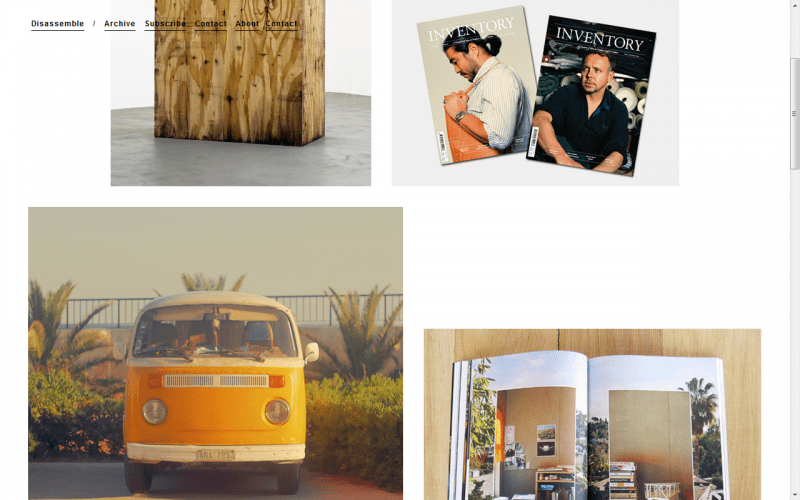 veins theme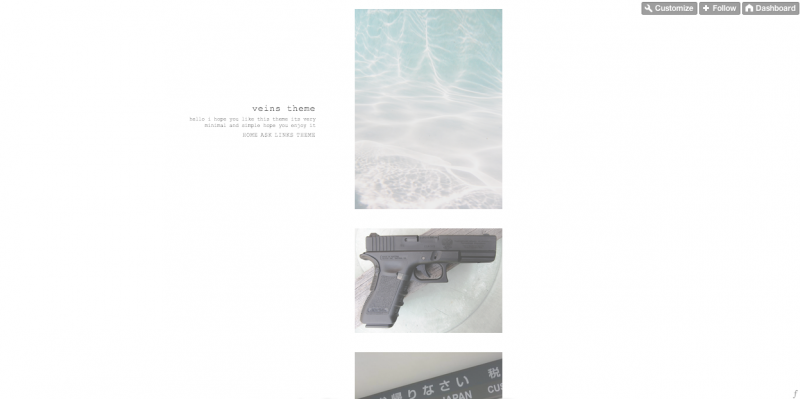 Disassemble 3.0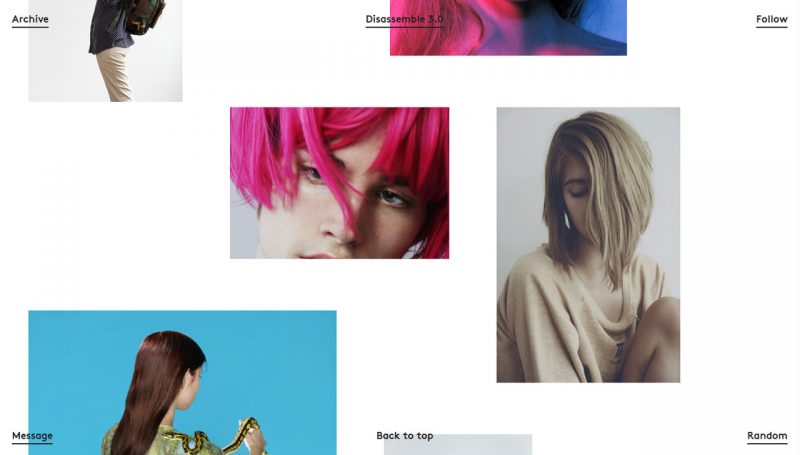 Revolve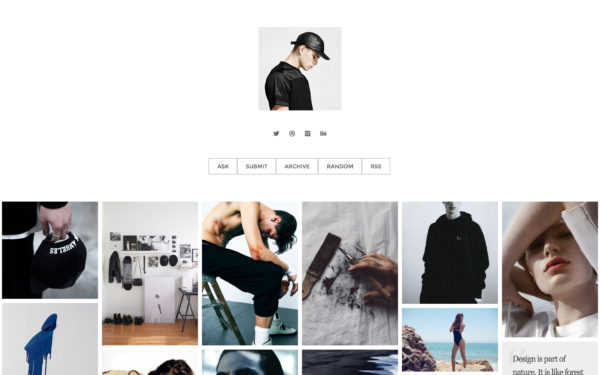 Signature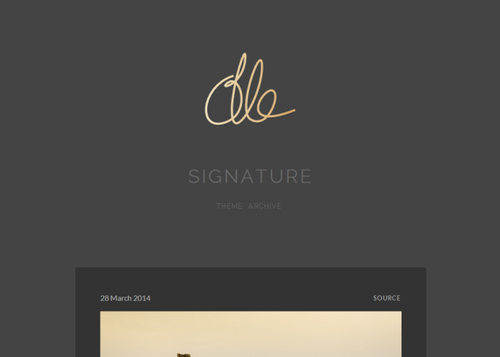 Booker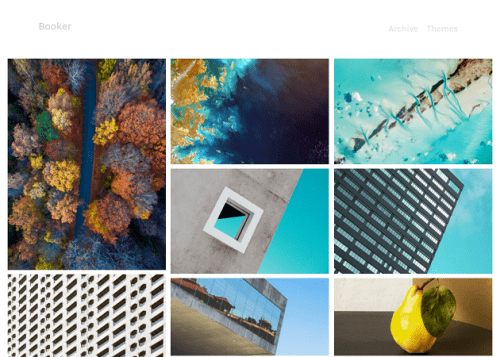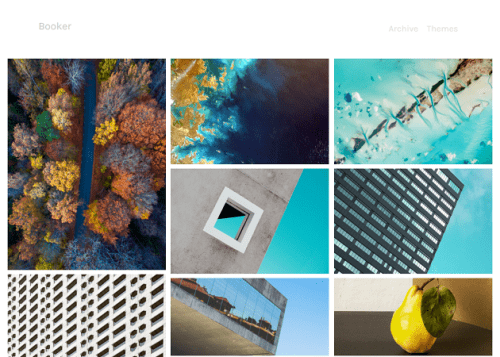 Geometric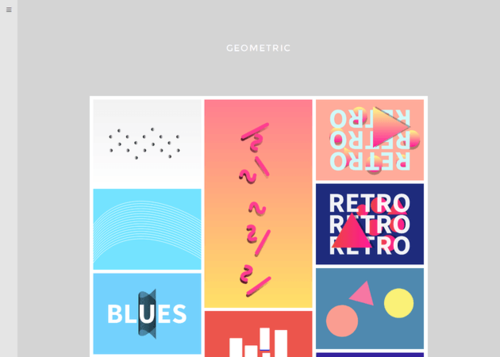 Rhythm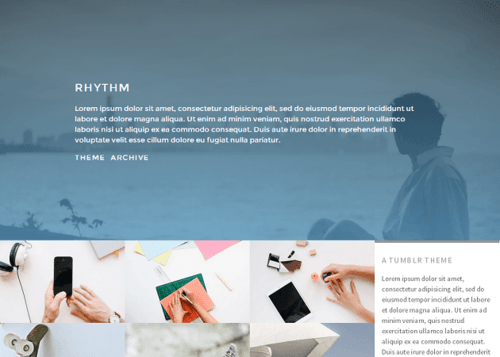 Novello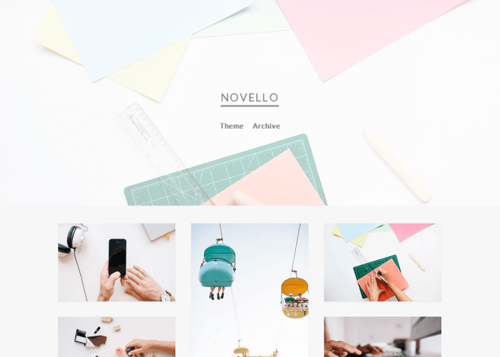 Impress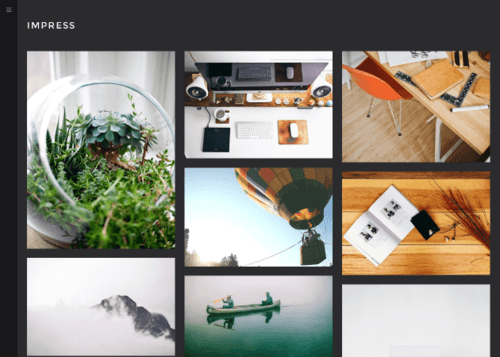 Muddle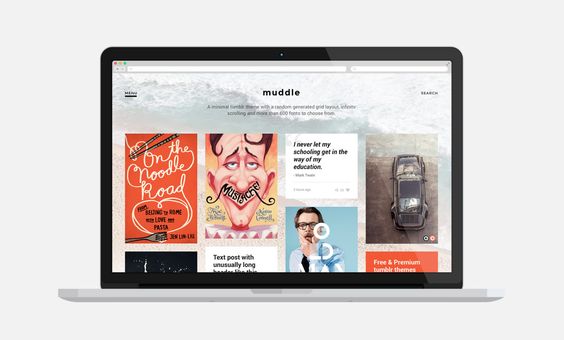 Line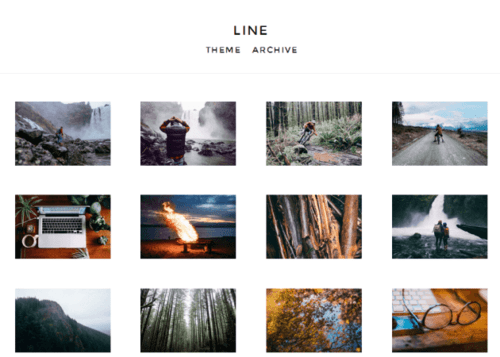 Royal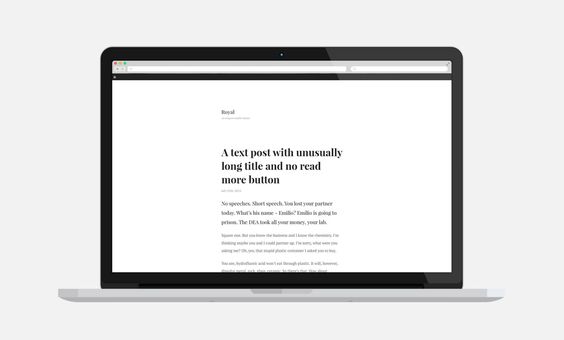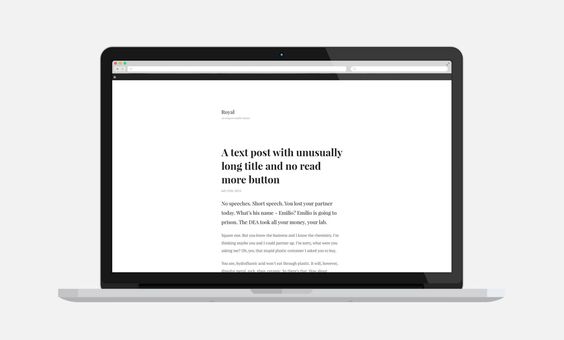 Cory Gibbons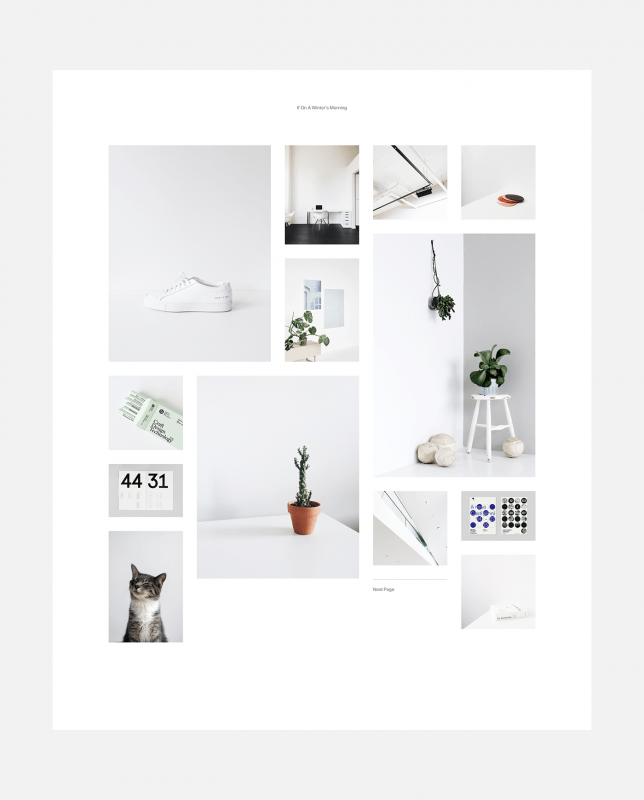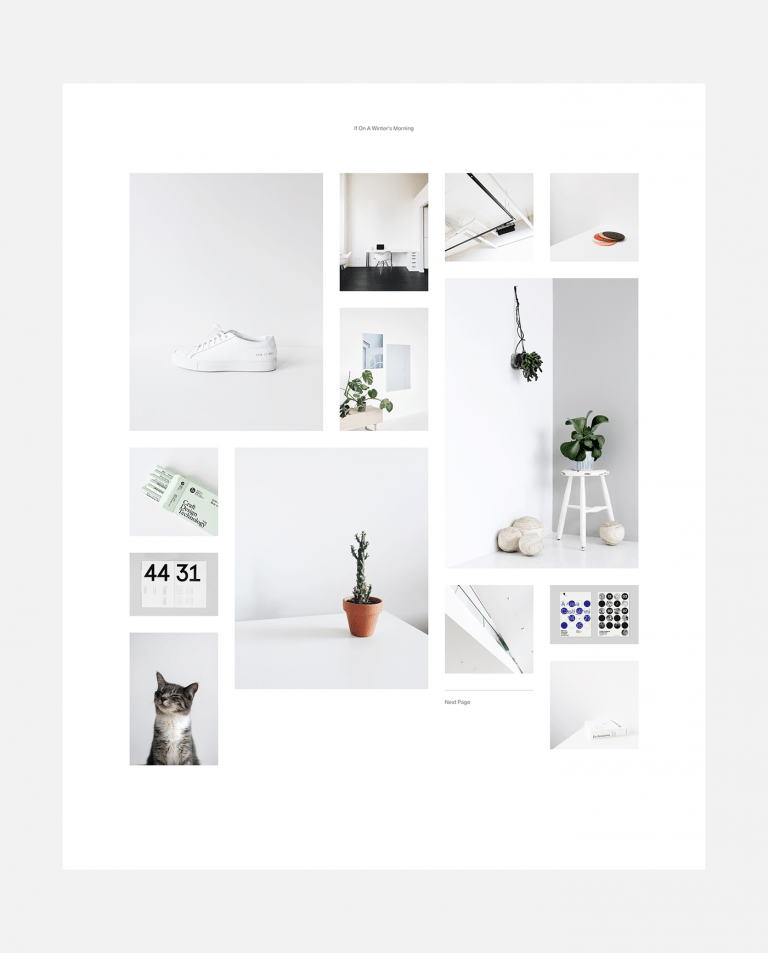 Pation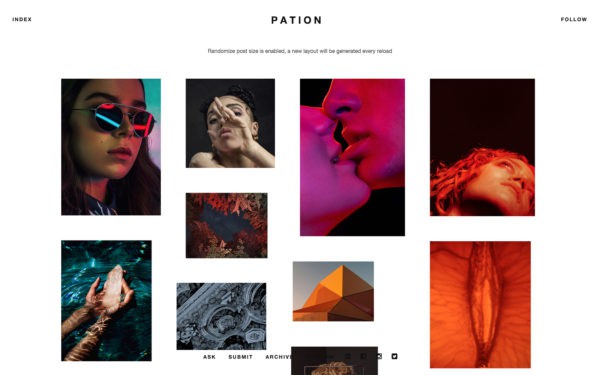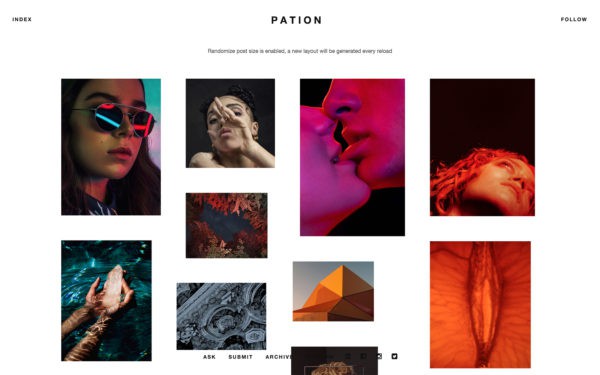 UltraZen
Adrian Klimek