Less than 10 years ago, a television commercial was easily the hardest working type of advertising content. Even an inexpensive commercial, properly scheduled, would reach millions of eyes, more than paying for itself. However, tech innovation has diminished the power of TV ads: DVRs allow viewers to skip commercials; smartphones and tablets exist as distractions during commercial breaks; and more than a third of millennials don't even own a TV.
Still, the broadcast commercial isn't totally obsolete. Companies should never reject outright a potential marketing avenue, especially one that remains as impactful as TV. While it might not boast the same jaw-dropping figures of the '90s, television continues to pull millions of views – especially during primetime or significant events. These days, it does take slightly more effort to produce a TV commercial viewers will remember, but it is definitely possible if marketers follow these tried-and-true steps.
Step One: Develop a Memorable Idea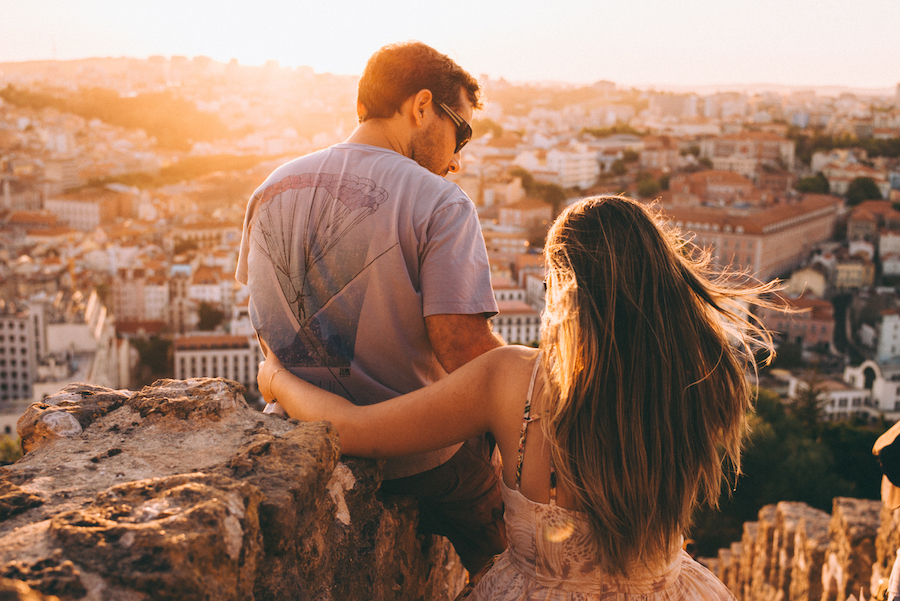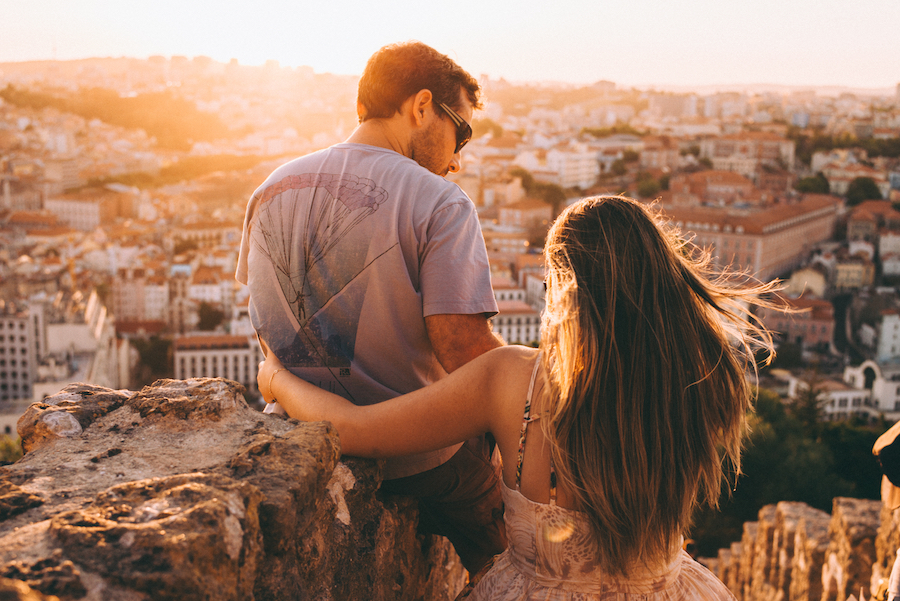 Jingles, jokes, repetition, storytelling – these and more are ways commercials grab and hold viewers' attention. Not every attention-grabbing method is right for every brand; it would be as off-putting to see ribald comedy on an ad for financial planners as it would be to see tear-jerking tragedy from a potato chip company. Therefore, marketers must imagine a memorable concept that remains true to a business's established brand.
However, it is just as important that marketers develop an idea that highlights the brand rather than the commercial. Too many companies spend millions on ads that fail to effectively communicate the product or business; instead, viewers remember the funny old woman or the cute dog doing tricks. A commercial's concept should be a foundation upon which knowledge of the business can be built.
Step Two: Hire a Production Company
It seems that every handheld device these days captures video and sound, but that doesn't mean anyone with a camera can shoot an effective commercial.
Broadcast commercial videos must be high-quality in sound and picture to compete with the media they interrupt, and only professional production companies can provide the necessary equipment and expertise to ensure that quality at reasonable prices. Still, not all production companies offer the same value; for a marketing team to feel confident in their production teams, they should:
Look past the demo reel. Demos include clips of previous projects, but they don't reveal finished products. If full-length videos aren't available on their website, check their social media or request to see their most recent projects.
Get more than one quote. There is quite a bit of variance in pricing for video production, which means a commercial project might cost anywhere between $800 and $20,000. Armed with several quotes, marketing teams can find the best value.
Ask the tough questions. Do the video producers care about their clients? Do they understand and enhance the business's brand and culture? Since a video production company will have a significant impact on the commercial's final look, it is important that they complement a business well.
Step Three: Write Scripts, Plan Shots, and Cast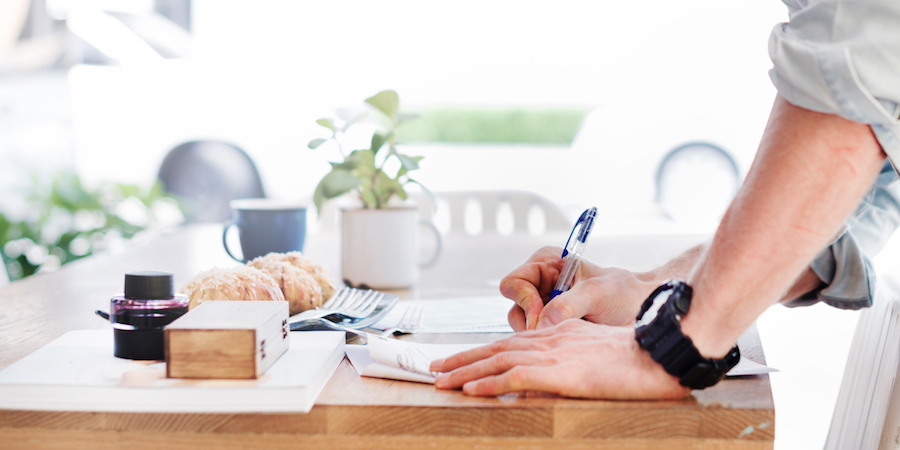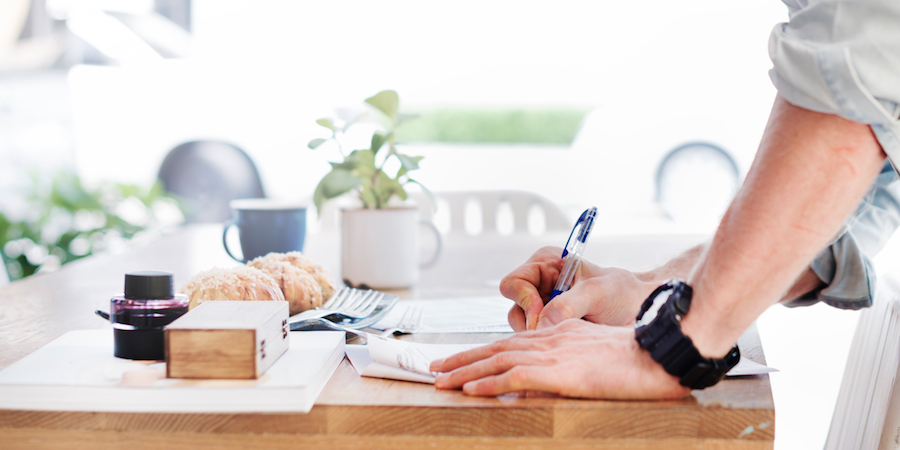 Writing a good TV commercial is just as difficult as writing a feature-length film – if not more difficult, considering the exceedingly limited length and specific goal of broadcast ads.
Marketing scripts must be straightforward and fast-moving to deliver important messages within their 20-second-to-two-minute timeframes. Marketers can watch ads with similar concepts to better understand the needs and restrictions of their commercials, and they can rely on the expertise of their video production company, as well.
Meanwhile, marketing teams must also fill their commercials with necessary props. Though many effective advertisements aren't live-action, common knowledge holds that viewers respond and engage better with living, breathing people who look and act like them. Therefore, marketing teams should cast actors who fit their target demographics – and look happy and enviable – to attract attention from the right groups.
Step Four: Build the Campaign Bigger
These days, TV pales in comparison to the marketing power of the internet. Though broadcast commercials can be impactful, they are even more effective when used as part of a broader, multimedia marketing campaign. Commercials can direct viewers to websites or social media profiles where they can invest further into a brand and business.
The business can enhance the commercial's messages with additional content, including web-only videos or blog content. Some marketing experts believe that a good commercial will only bring a customer to a business once – but a widespread marketing campaign and a careful sales team can inspire trust and loyalty for a lifetime.