Last Updated on January 18, 2022
In just a few short years, platforms like Facebook and Twitter have become widely adopted by both businesses and customers.
The same can be true for smartphones, which, despite being released only twelve years ago, have quickly caught on and become a must-own device.
The rapid acceleration of technologies can often be hard to stay abreast of in the world of business, so it's always a good idea to stop and reflect on how these technologies may be changing industries in unthought of ways.
One of the biggest areas that social networks like Twitter are making an impact is customer service.
Read on to see how Twitter is playing a role in the evolution of service for small businesses as well as enterprises.
Twitter Amplifies Praise And Criticism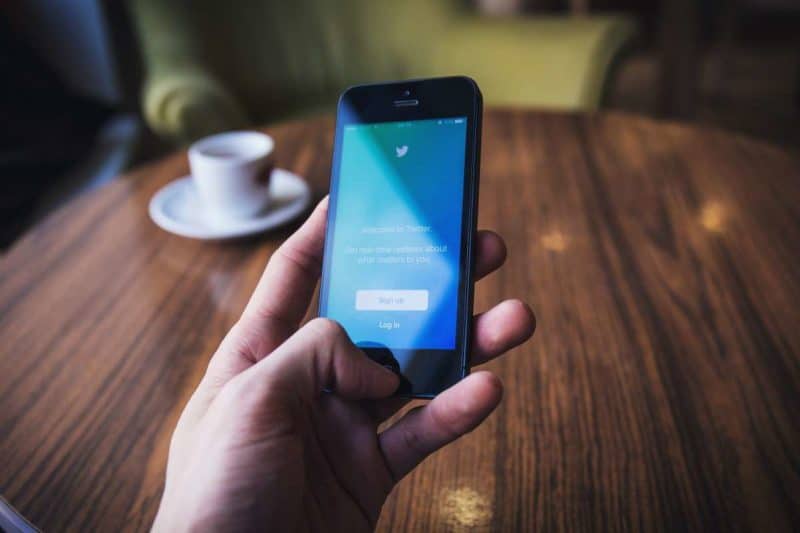 For better or for worse, Twitter is giving consumers a voice.
Between retweets, mentions, replies, and hashtags, Twitter lets users share their thoughts and reshare sentiments that they agree with.
According to the Senior Vice President of Edison Research, Tom Webster, "Twitter users talking about marketing and brands far exceeds the usage on the other social networks."
This, combined with the shortened character count of Twitter posts, means that for businesses with a Twitter presence, it is imperative to engage with users who mention you and your products.
Having a strategy and a system for tracking and responding to both positive and negative users can help you do so in a timely manner.
Doing so is ultimately a win-win for your brand, as you show that you're invested in your customers and committed to dealing with their questions and concerns in a transparent and respective manner.
Social Media Is More Than Just Marketing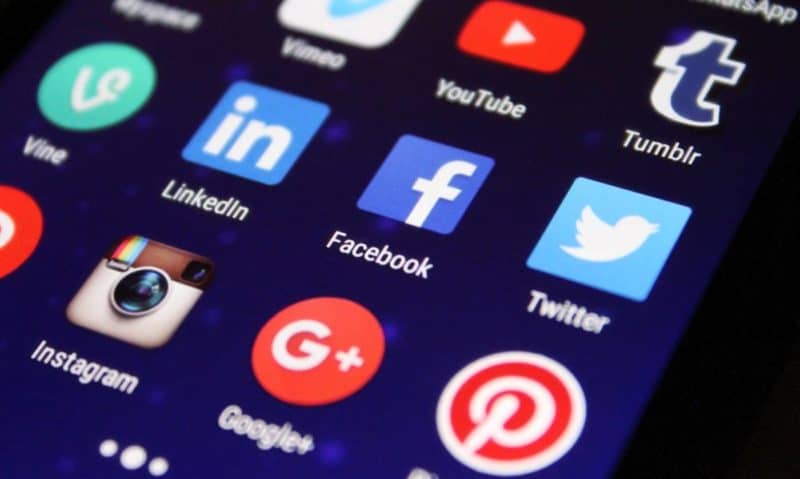 Social media for businesses is evolving beyond simple outbound and inbound marketing.
While your Twitter feed or Facebook feed is useful for promoting your products and services, customers are just as likely to complain about a long wait time or poor customer service online, too.
Many pundits have written about social media as a type of echo chamber, and in terms of brand strategy, it's vital that your feed's echo chamber is one that excites people about your business.
The last thing you want to be is a business that requires a staff expansion to handle negative customer feedback because of how many negative remarks your company receives. As social media platforms are public by nature, it's best to minimize the chance that customer complaints will crop up in your feed.
You can do this by integrating call center software that helps your agents handle customer questions in a timely manner.
This ensures that one of the biggest customer complaints doesn't wind up hurting your business twice: Once when you lose a customer, and a second time when that customer shares their negative experience online and tags you in it.
Web-based Integrations Are Becoming More And More Important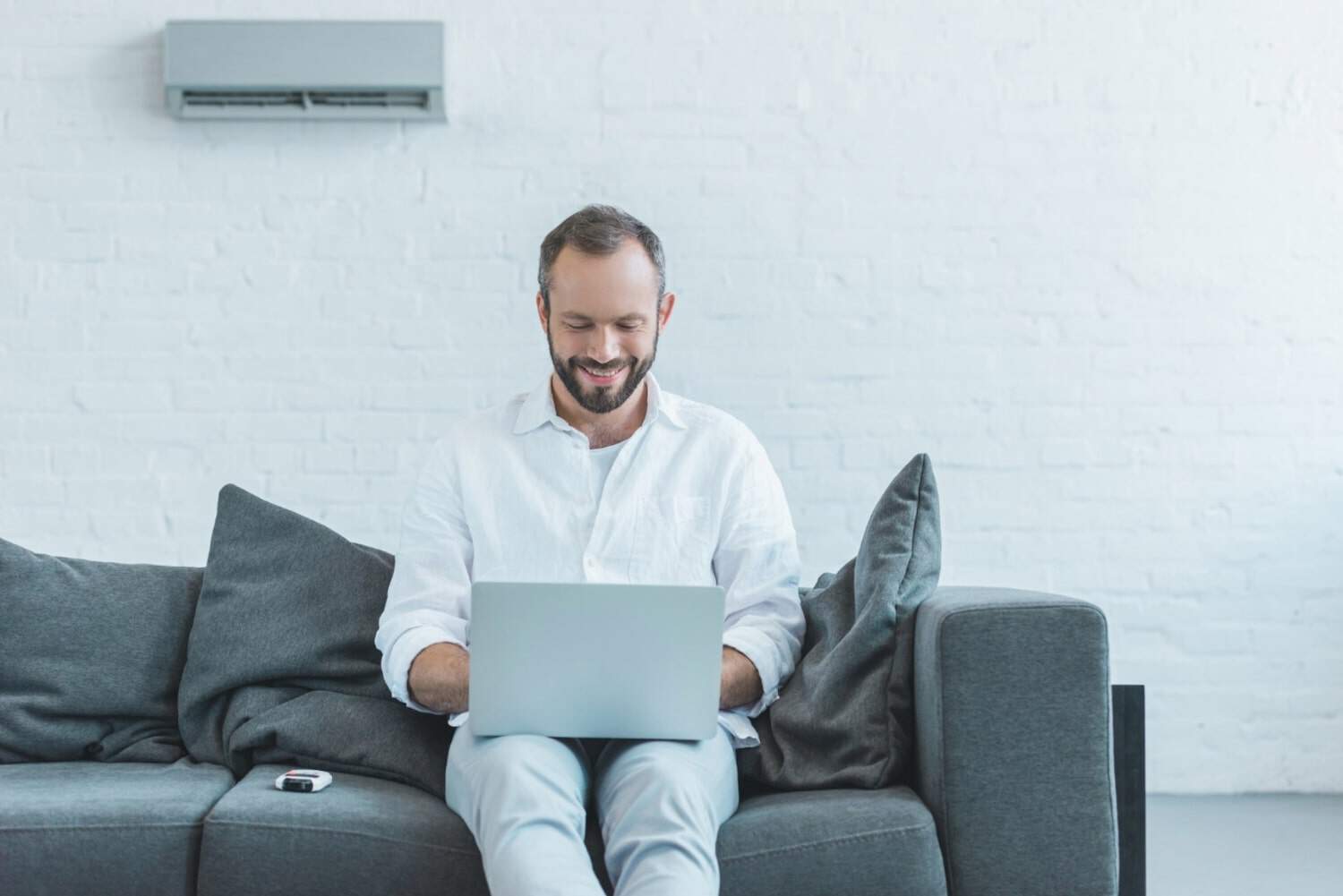 Beyond addressing customers' needs in the first place, call center software from companies like Bright Pattern can also be a useful tool to share via social media feeds like Twitter.
Thanks to web-based integration with CRM platforms like Salesforce and an omnichannel cloud approach to service, customers can interface with support agents via a web-based chat or text message.
This helps to meet customers on the platforms they're already using — something that can translate to more positive interactions on social media.
The rise of social media giants like Twitter does more than just affect how individuals interact with their friends and family members.
Businesses, too, must be aware of how social media can help or hinder their brand and image.
Especially on Twitter where customers interface with brands more specifically, having a strategy to engage with your followers is of the utmost importance.
Just as important is having a strong foundation for providing customer service to your audience, as poor service is one of the most commonly complained about aspects of any business online.