Last Updated on January 24, 2023
Enterprise software has greatly enhanced the capacity, efficiency, and versatility of the modern business. While technology has been such a powerful force for good, its ubiquity in the workplace has introduced new areas of risk and vulnerability.
When technology fails, it can have a devastating impact on business operations, customer confidence, and brand reputation. This is why application monitoring is so essential for organizations of all sizes. The best APM tools can deliver tangible value for your company and mitigate against the risk of a business application not meeting expectations.
Application monitoring is nevertheless a broad topic that is better understood when it's broken down into its various components. The following is a look at the key elements of software monitoring.
1. Application uptime/availability monitoring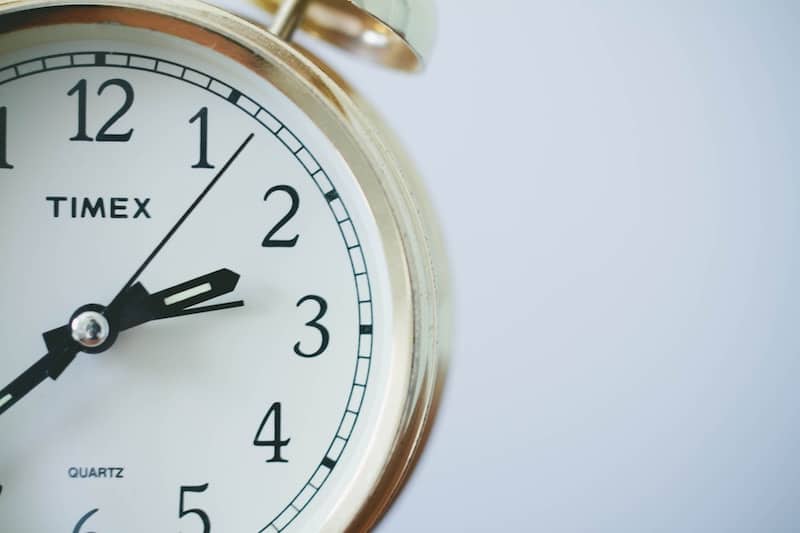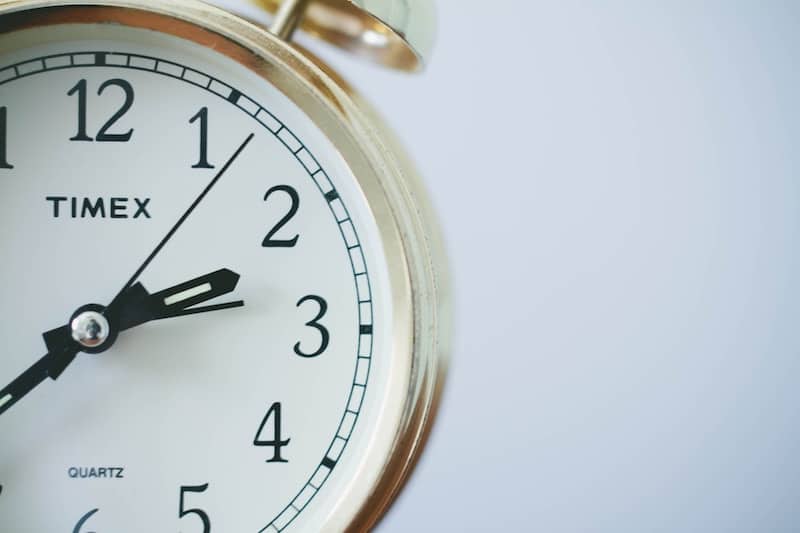 Availability is the most fundamental metric of software monitoring. No other data point will matter if the application is unavailable or otherwise unreachable when it's needed. Uptime/availability monitoring continuously polls the application to confirm that it's up and responding to the data and service requests it receives.
The possible reasons for application unavailability are too numerous to cover exhaustively here. Perhaps the server the application is hosted on has been switched off by accident. Maybe the server is running out of disk space and this could be preventing the application from launching successfully.
Whatever the reason, knowing the application is down is the first step to resolution.
2. Application performance monitoring
Ensuring an application has 99.99 percent uptime is key. However, just because the application is up and available doesn't necessarily mean it's working as well as it should. Uptime is the bare minimum—optimal performance is where you want your application to be. A seamless end user experience is paramount.
Application performance monitoring ensures your software launches fast and responds to commands in a timely manner.
3. Application error monitoring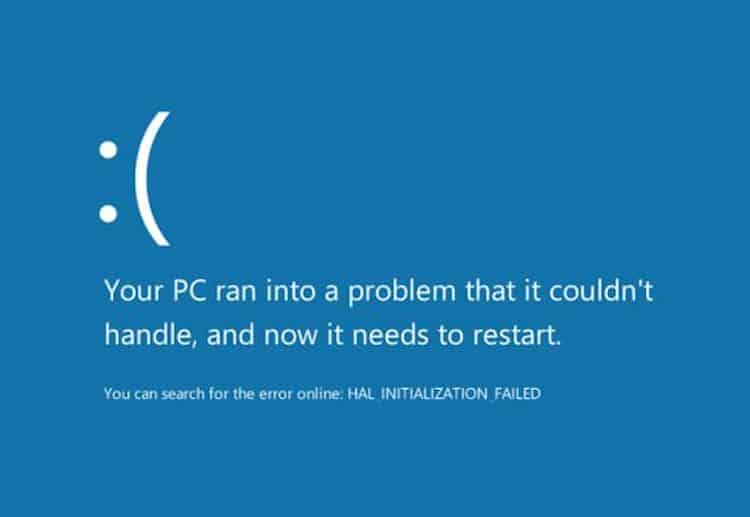 Have you ever encountered the Blue Screen of Death when using Windows? Have you ever run into unexpected errors when using an MS Office application? If you have been using computers for a couple of years, chances are that your answer to these two questions is yes.
Think about it, Windows and Office are developed and supported by Microsoft, one of the largest technology companies in the world. If Microsoft applications, that are backed by a formidable financial war chest and thousands of the best programmers in the world, are error-prone, it's safe to say no application is completely immune to errors.
Some errors are caused by the user (such as entering invalid data in a form), while others are system generated (like the application failing to write data into the database). But while errors are bound to occur, the thing you need to keep a close eye on is their nature and frequency. A spike in application errors or the emergence of an uncommon error calls for immediate attention.
4. Application log monitoring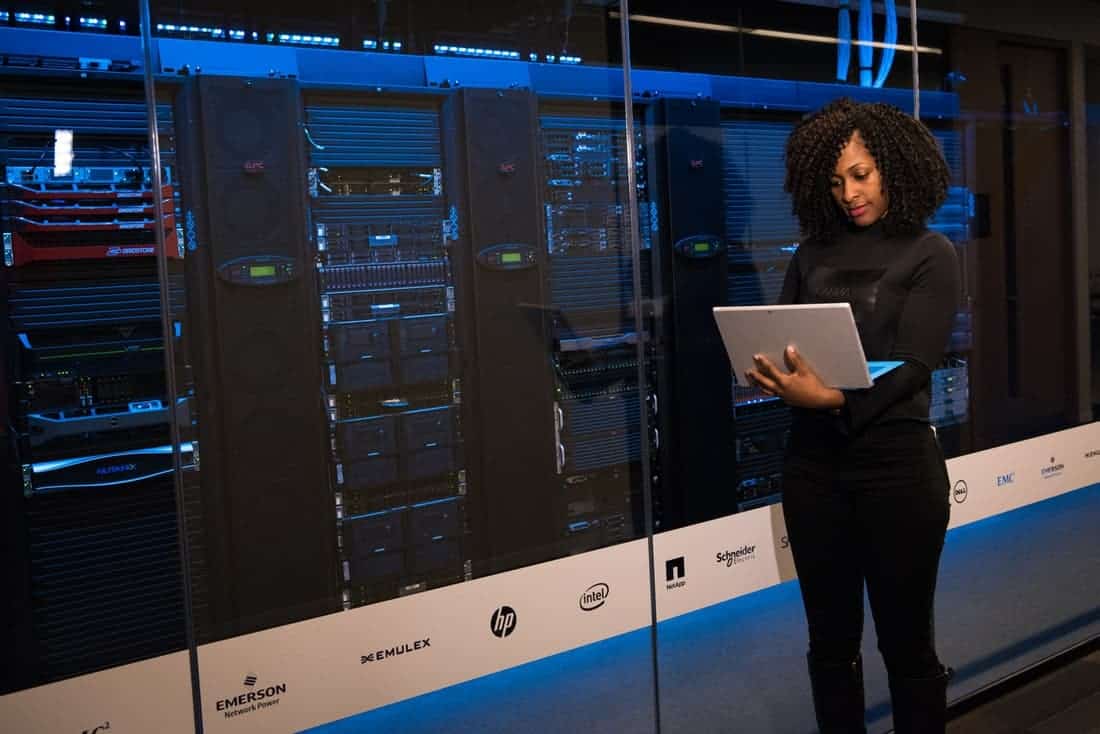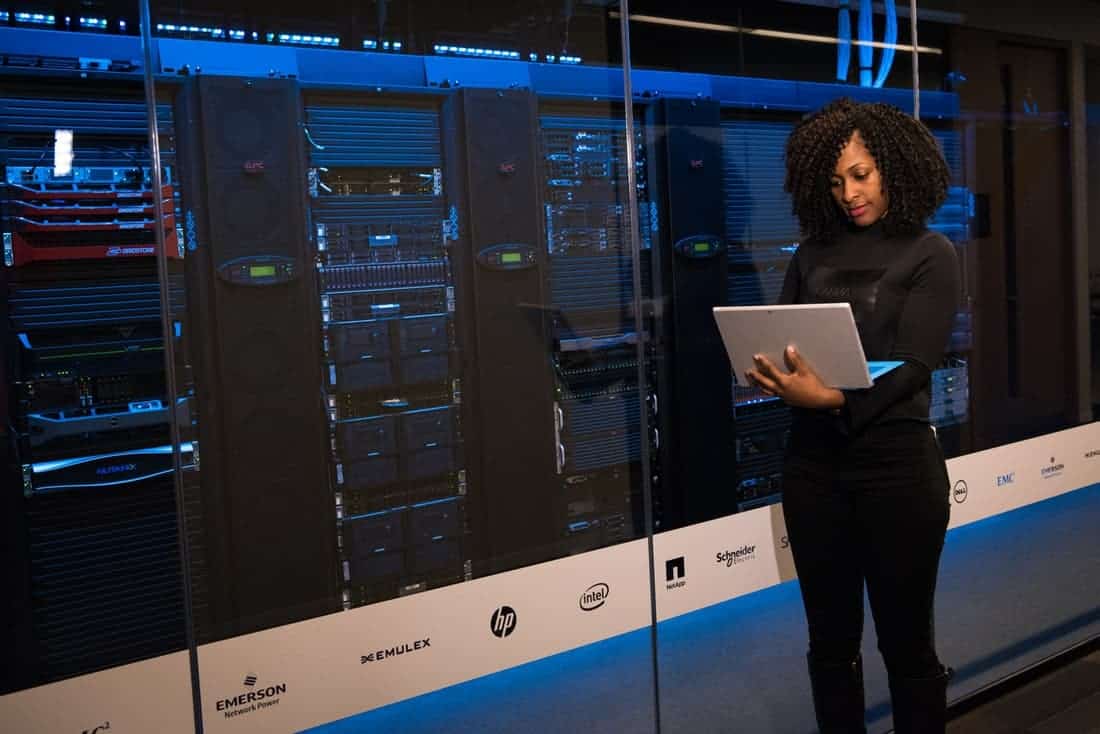 When an application experiences an error, the event is recorded in the application's log file. It's not only errors that are captured in log files though. Virtually every significant action within the application will have a log entry. For this reason, logs have always been a useful tool for troubleshooting.
Since the average organization has dozens of operating systems and applications, best practice log management is to store all logs in a central server. That ensures faster and more efficient log analysis since the monitoring tool doesn't have to read logs remotely.
5. Application database monitoring
The vast majority of business applications are built to capture and retrieve electronic data. This data is hardly ever stored within the application itself but rather in an underlying database of some form. The communication between the application and its database and the performance of the database itself must, therefore, be part and parcel of application monitoring.
Database monitoring will let you know when there's an issue with the database that could affect the efficient working of the overlying application.
6. Application security monitoring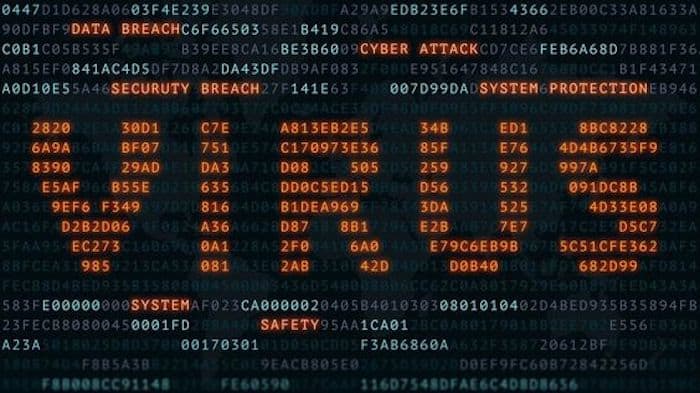 The forms of application monitoring we've discussed thus far are mainly caused by bugs, resource strain or accidental user action. There will be times, however, that application problems are the result of malicious intent. Malware infection and hacking attacks can endanger your applications, databases, and the hardware they run on.
The natural response to security concerns is to install reputable antivirus software. Nevertheless, a traditional antivirus can only address some security dangers. Increasingly though, leading antivirus systems have an application security monitoring component that not only looks out for malware signatures but also flags anomalous or suspicious system activity.
No two application monitoring systems are created equal. To be certain that you are getting real value for money, make sure that the APM tool you eventually choose has these components within it.