Last Updated on January 24, 2023
It's often said that a picture is worth a thousand words, and in an age where our attention spans are so taxed that sociologists have now given them their own economy, that adage has never been more true. We follow too many people on social media, have too many tabs open on our browsers, and our Netflix watchlists are filled with some shows we'll arguably never get past the opening credits of.
For businesses, then, cutting through the noise and making sure that your content gets noticed has become more important than ever, and infographics are a crucial way to make this happen. Whether in traditional picture form, or even as an eye-catching video, you can break down complex ideas and draw attention to the data you want your potential customers to see. As creative animation studio Frantic notes, an infographic video "gives you the flexibility to highlight the key details, data and statistics that matter most, and elicit the response you want from your audience."
But even beyond deciding between static images or video, there are plenty of different types of infographics to choose from. Even though no two infographics are the same, there are a few designs which are more recognisable than others. Here are some of the most widely used.
1. Statistical infographics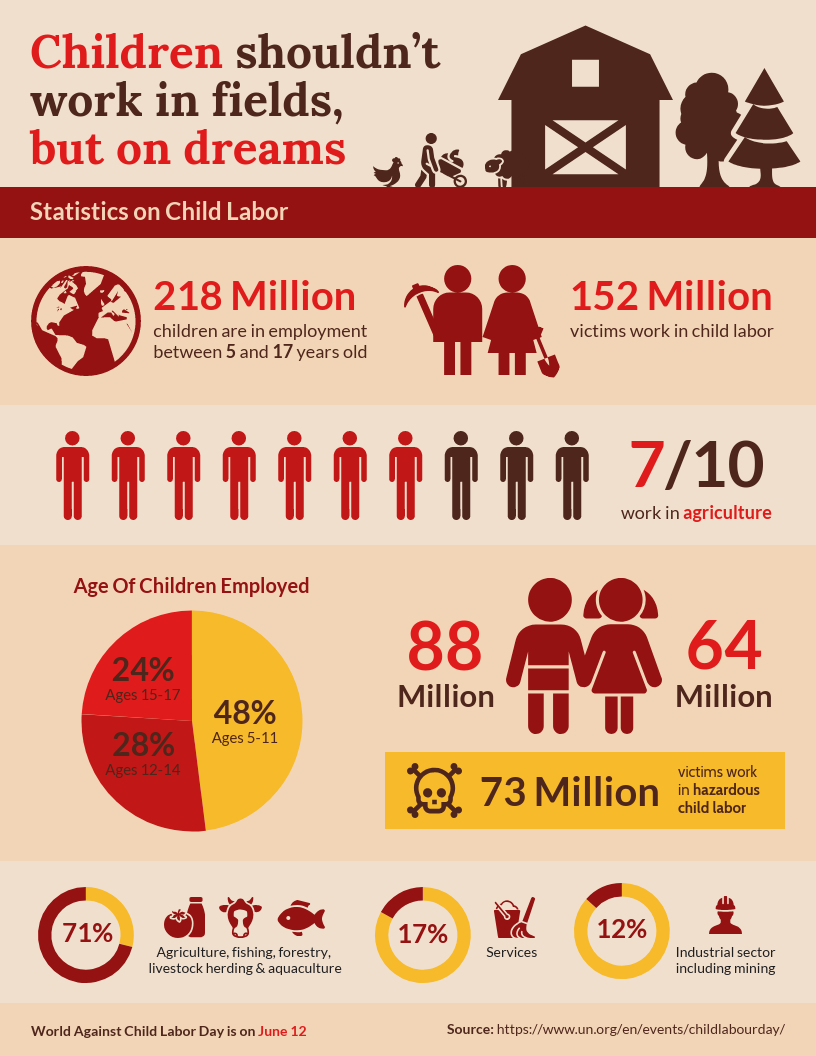 Chances are, when you think of infographics, this sort of layout is what first comes to mind — images of brightly-coloured pie charts, percentages laid out in huge fonts, and icons to help make each bullet point even easier to digest. Statistical infographics can help you present information from a range of data sources, picking out the key information from each, and presenting it in a way which emphasises the points you need to make.
2. Timeline and process infographics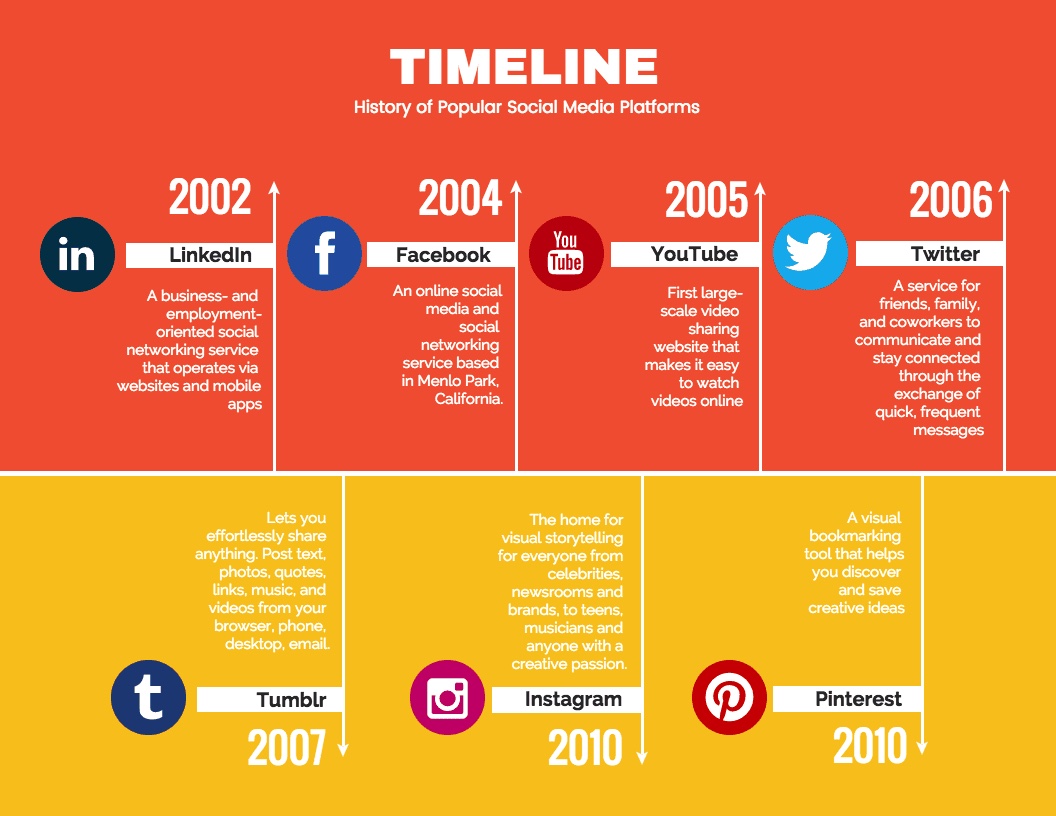 While bullet-pointed lists are all well and good, the easiest way to create a start-to-finish outline for a series of events — such as a plan for how a project will be completed, or telling the history of your business — is through a visual timeline. As Scientific American has noted, Western cultures "think of time as space…and imagine time units as standing 'in a row.'" Consequently, breaking this information down as an infographic can make it more easily understood by your audience, using a single line at the core of the image, with key dates and information branching off it.
This method of visually formatting data can also be of great use when explaining to customers and clients alike how your products and services work. A process infographic can take a user on a journey, telling a step-by-step story which organises all of the instructions they need into easy-to-understand chunks of information. Numbering each step, or using arrows to get from one point to another, can help to further guide the viewer through the process.
3. Comparison infographics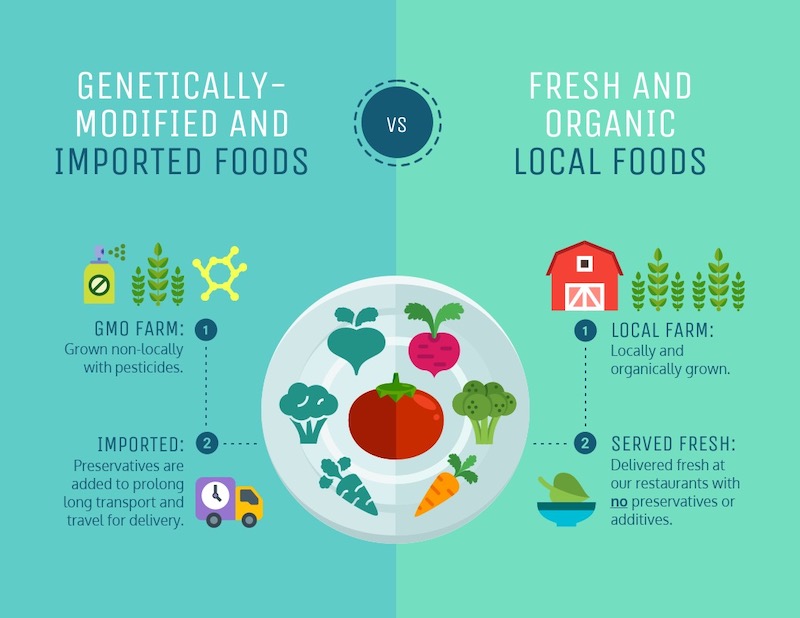 As mentioned above, consumers are constantly spoiled for choice when it comes to the goods and services which are available to them, and they are forever in search of the right product to meet their unique needs. A comparison infographic can lay all of the most important information out, side-by-side in multiple columns, to help them make the most informed purchasing decision. You could break this up further by formatting each column in different colours, and guide their eye to the product you wish to emphasise by using an especially eye-catching shade.