Last Updated on July 26, 2019
Websites are, more often than not, the heart of a marketing strategy. Advertising, social media and even influencer campaigns tend to invite people to visit a landing page, a website or an eCommerce site to subscribe, learn more or even make a purchase.
Lowering bounce rates and enhancing the average time spent on a page are some of the reasons people decide to publish videos on their website. But doing so has its peculiarities, and there are some mistakes you should avoid making in order to get the best results and the best possible return on your investment. Take a look!
1. Forgetting Your Branding
The core essence of branding is a strong personality. When a brand has a distinct character, everything will be infused with its essence, and that includes videos!
For your brand to really own its video content, consider the following from its very conception:
Brand colors: whether your video is animated or not, you can plan it with your brand's color palette in mind. Think about great cinematographers: they design every scene in their movies with a specific color palette. In that way, every frame is a piece of art!
Do you know Wes Anderson? He is great at planning color-rich scenes:
Tone of voice: as every person, brands also have a particular way of expressing themselves verbally. Is your brand formal or informal? What would its gender be? Would it be cheeky, playful, instructive, brainy…? These questions will help you define what your script should be like and even how your voiceover will take part in your video.
Interstitials, lower thirds and more: if you plan on adding specific elements or transitions to your video, take into account the aesthetics of your brand to give them a specific look. You can also add your logo at the end. If you embed your video with your brand essence, you will find it is not necessary to have a logo always on screen for people to associate your video to your brand.
These are only some of the ways you can add branding to your video. Plan, sketch and experiment to find the one that is most suitable for you.
2. Making It Too Long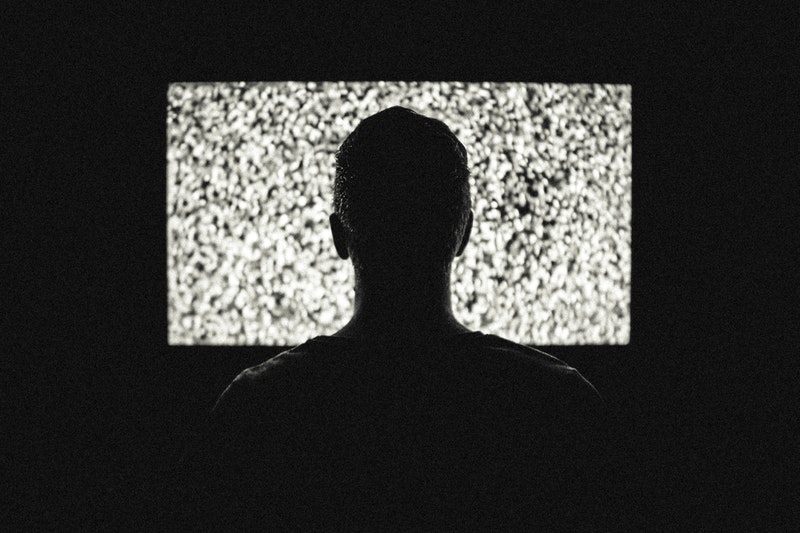 Do you know what the attention span is? It is the length of time for which a person is able to concentrate on a particular activity or subject. On the internet, people get easily distracted, which means web users have really short attention spans: it is of only 8 seconds!
The consequence is that you should plan your video content with brevity in mind. Facts state that online video engagement is steady up to 2 minutes, which means a 90-second video will hold the viewer's attention as much as a 30-second video, but a video that is longer than 90 seconds will cause viewers to drift away.
If you plan to include a call to action on your video, timing is something you should consider too. Make it simple (only one call to action per video) and ensure your content is interesting enough for users to stick with your video until you present them with your CTA.
3. Hiding It
Your video is the star piece of content of your website: make it stand out! Remember that videos are awesome for catching people's attention and making them interested in your website and product. For this reason, your marketing video should always be placed above the fold of your landing page or website.
Where exactly is this? It is the upper portion of the webpage, that is to say, the part that is viewable by your users as soon as they land on your website. Some webmasters choose to add it as a popup, but these feel spammy and are pretty annoying, so it is easy for people to close them before even discovering what they are about.
Whatever way you choose, keep in mind your viewers should never have to scroll or navigate your website to find your video, they'd better land on your site and be a click away (on the play button) from watching!
4. Relying on Personal Video Hosting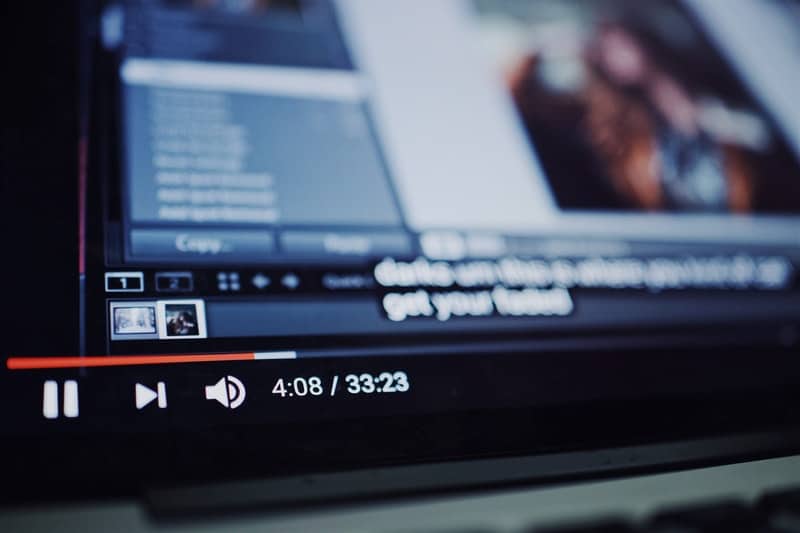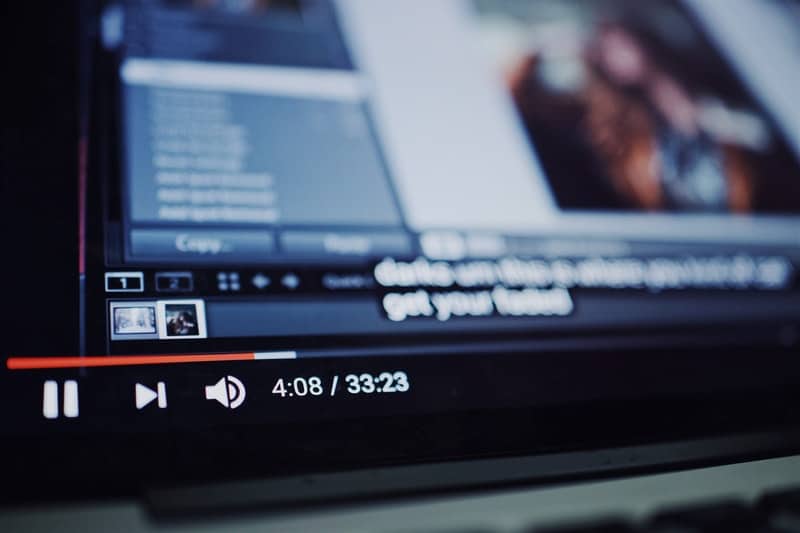 Although videos in general offer great metrics, professional hosting services show more and more detailed analytics than the average user plan can. This can be very valuable information for you! When publishing your video, here are some metrics that you should be paying attention to:
View count: although this tends to be considered a "vanity metric" it is actually pretty important because it lets you know what your reach
Engagement: professional hosting services let you know how much of your video people watched, if there were replays and even if some fragments were seen over again. This will let you know if you need to edit, cut or be more thorough with explanations of certain parts of your video. Engagement rates stand for the quality of marketing videos: an interesting and professional video will keep your viewers on the edge of their seats!
Play rate: another professional video metric, it stands for the percent of page visitors who clicked play and started watching. This will let you know if you posted your video on the best possible platform.
Demographics: learning the age, place and gender of your viewers, amongst other characteristics, can let you know if you are targeting your audience effectively and can even help you discover social groups that are interested in your product or service that you hadn't considered before.
This is just the beginning! There are lots of metrics that count for your brand when it comes to video analytics. Your campaign objectives will help you determine which ones are the most important for you.
As you can see, there are a lot of tweaks you can make to get the most out of your marketing video before and after you have published it to your website. Share your thoughts and experience with us in the comments section. Let's build our knowledge together!