Last Updated on January 24, 2023
Google is the biggest, most dominating search engine out there, so it's no surprise most SEO experts focus their attention to ranking their site on it.
However, with Google making it more and more difficult to rank using black hat and outdated SEO techniques, the time has come to uncover advanced link building opportunities that will be both safer and please Google.
And guess what? You can find them using a tool none other than the search operators from Google itself.
Guest Post Opportunities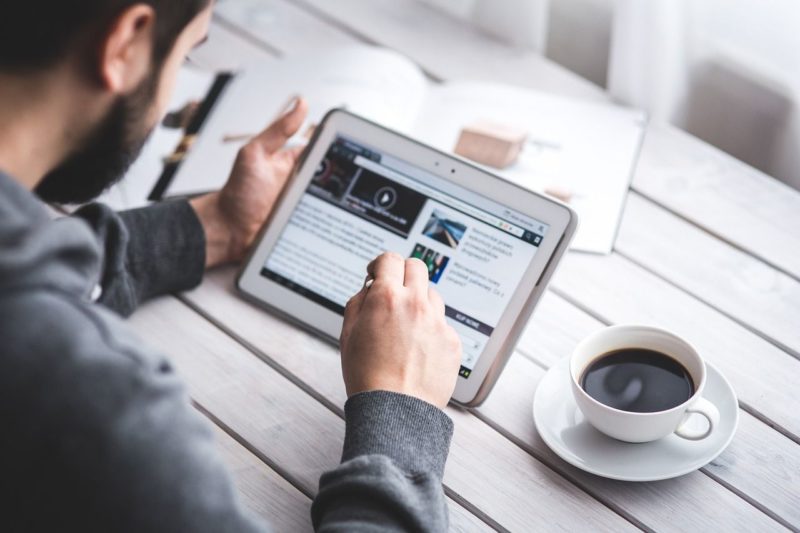 Guest posts have been around as a more white hat link building technique since ages now, and most SEO experts use it extensively.
However, finding the right guest post opportunities has gotten increasingly difficult recently. So here are some search operators that will help you find them more easily.
Your Target Keyword "guest post"
Then repeat the same by changing the "guest post" part of the search operator with "guest blog", "guest blogger", "write for us" and more that you can find in the infographic.
Similarly, you can also change the first part of the search operator with your competitor's name, and keep using the different variations in the other part to uncover a lot of guest post opportunities.
Resource Link Building
In big niches, there are some authorized, established websites that have resource pages. These pages are very aged with a lot of SEO authority, and they list and link out to different useful sites or resources in the niche.
If you have a great informative guide about a particular topic in your niche that might be useful for the user – or plan to create one – then you can utilize this strategy to get some high-quality backlinks.
Search operators to use:
Keyword "top resources"/"top 10 resources"
Keyword "top websites"/"top 10 websites"
And the list goes on as you can find in the infographic here.

Reverse Engineering
As the name suggests, reverse engineering means finding the links of your competitor and trying to make the same links for your website as well.
This can be done by simply performing a Google search with link:yourcompetitorsite.com -site:yourcompetitorsite.com.
So for example, if our SEO competitors were to apply this strategy, they might search for link:SEOOptimizers.com -site:SEOOptimizers.com.
This would allow them to find the backlinks to SEO Optimizers, and allow them to build a lot of the same ones as well to get an advantage.
Donation Links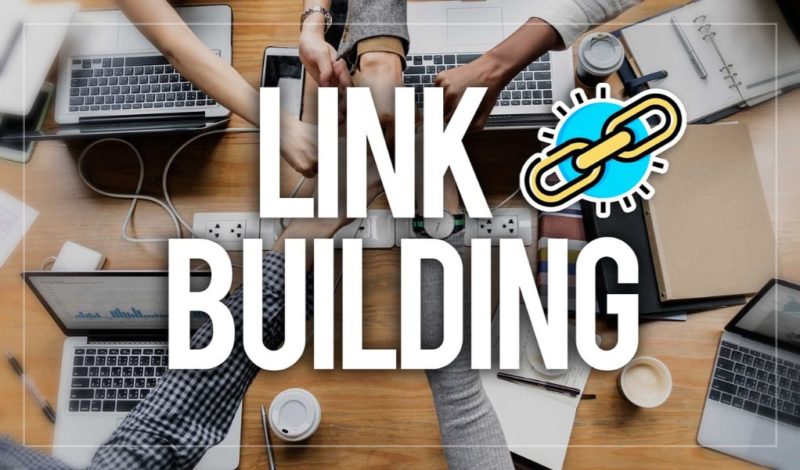 The concept behind this link building strategy is pretty simple. There are many non-profit organizations out there that accept donations and as a sign of their gratefulness towards the donors, put their information like name (or company name) and website link on their donors' page.
These links are often powerful SEO links that can otherwise be extremely hard to come by. Yes, being able to get links this way is a part of SEO, and you would probably know about it if you took a good SEO class Los Angeles or in other towns of the country.
Some search operators to get you started with finding donation link building opportunities:
Keyword site:.org (for the US)
Keyword site:.org and site:.org.uk (for the UK)
Keyword site:.org.in and site:.org (for India)
And so on. You can note that we have used the ".org" extension as it stands for "organization."