Last Updated on December 11, 2019
Over the past decade, the press has gone into something of a frenzy over Bitcoin. Let's take a step back from the hype and look at what it is, what you can do with it and just how big a revolution digital currency is likely to cause in the world of finance.
A little background
Bitcoin appeared on the scene a little over 10 years ago and was the first cryptocurrency. A decade on, there are literally hundreds of others. The majority are too small to have any real impact on the markets, but some, like Litecoin and Ethereum have a dedicated following and a significant market cap.
Still, Bitcoin remains by far the biggest.
All these cryptocurrencies use blockchain, which is a shared public record used to create and track digital tokens. Although Bitcoins are often depicted as physical coins, these do not actually exist. A bitcoin is actually a digital transaction that is agreed upon by every computer on the network.
To put it at its simplest, a cryptocurrency is really nothing more than a big database that records who owns what, and the transactions that take place.
Practical application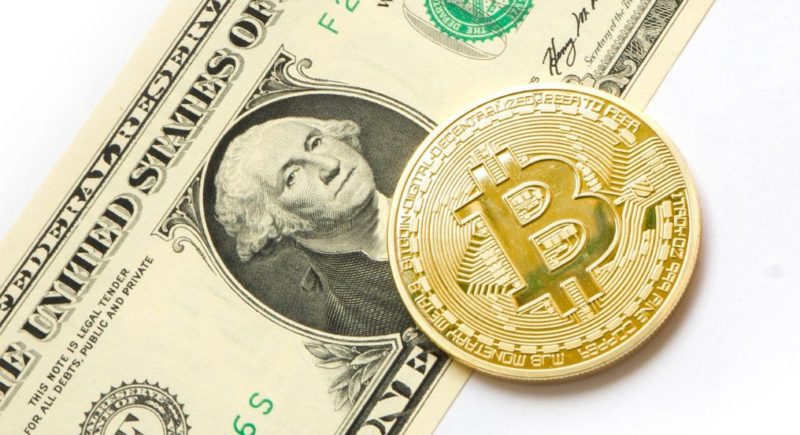 The intangibility of Bitcoin means the whole concept of cryptocurrency can be difficult to grasp. This is not helped by the fact that there are very few places to spend it in exchange for goods and services as you would conventional money. However, one area in which crypto is gaining a huge following is among traders, who buy and sell in exactly the same way they do with shares or Forex.
Bitcoin's volatility is well known, and this provides opportunities for those who buy and sell at the right time. It's prompted the launch of numerous trading tools and apps, meaning that anyone can become a crypto trader.
Initially, this led to plenty of horror stories, with people diving in with more enthusiasm than knowledge and getting caught out by values dropping, not rising. However, apps like Bitcoin Revolution live up to their name, providing an innovative auto trading capability that mitigates the risk significantly.
Essentially, it allows amateur traders to leave the decision-making to an AI algorithm that will analyze the indicators and market trends to make reasoned decisions. It's still not a guarantee of "winning" every trade, but it levels the playing field and means that a lack of experience is no barrier to successful trading.
The future of Bitcoin
Cryptocurrency enthusiasts maintain that digital currency will become more than just a trading medium. They predict that sooner or later, we will be using cryptocurrencies for everyday transactions, whether it is to buy food, put gas in the car or pay utility bills.
To a certain extent, this is already happening – in fact, you can even buy a house with Bitcoin if you really want to! Others predict a hard landing, with the crypto bubble bursting and the whole ecosystem being a flash in the pan.
The likely truth lies midway between the two. Crypto has come too far, and blockchain tech too embedded, for it to simply evaporate. However, that volatility means it is unlikely to completely supersede dollars and euros any time soon.