Digitization has caused revolution in global financial markets with online Forex trading platform accounting for a daily incoming of nearly $5 trillion. Currency market has become an extremely lucrative terminus with vast amount of liquidity moving around.
Many veteran traders with experience in stock, commodities, and options trading have got attracted to currency market. Even inexperienced traders are attracted towards foreign exchange market because they are presented with unlimited options of earning money.
Potential ways novice traders can employ
Forex market has even attracted start-ups who offer supporting services, which can improve the potential of earning profits. Beginners can try the verified services of –
FX trading signal provider – Simple trading tips with more details to trade recommended currency pair within specific time frame is offered by an expert FX trading signal provider.
Copy trading services – In copy trading, you just need to copy trade activities of experts for a specific time period.
Automated trading system – Software programmers have designed tools that help traders to enhance accuracy of their selected trade. Technical indicators and custom-made algorithms are used to predict a specific currency pair movement. Current intuitive technology like machine learning and artificial intelligence concept allows to choose trades more quickly and accurately.
Account manager – Forex expert traders offer to trade currency pairs on your behalf but for a fee. If you are not confident then you can choose such services.
Broker – Forex brokers will provide you with a platform for trading. In exchange they'll either get paid a fixed commission or keep a portion of the spread.
Even though all the above services have made it simple for novice traders to make some income, there is a hitch. You will need to ensure that the third-party services you choose are genuine with good track record. In short, you will need to pay money for earning money.
Learning curve is good for long term success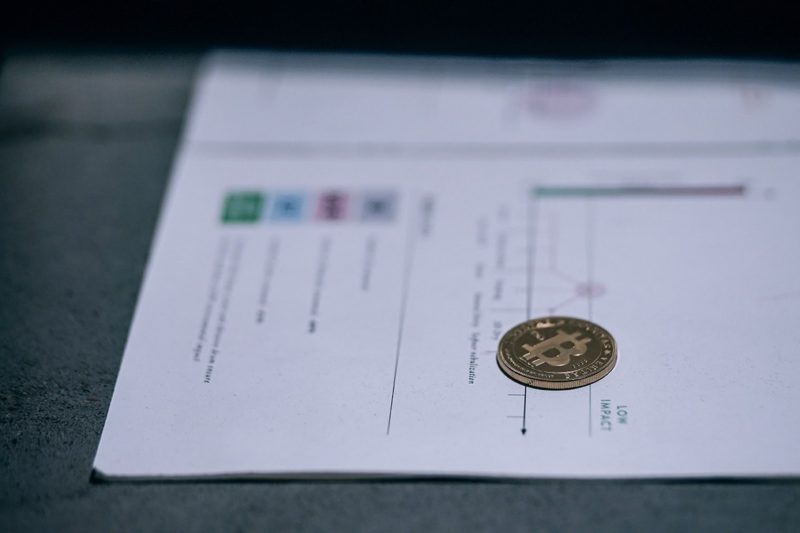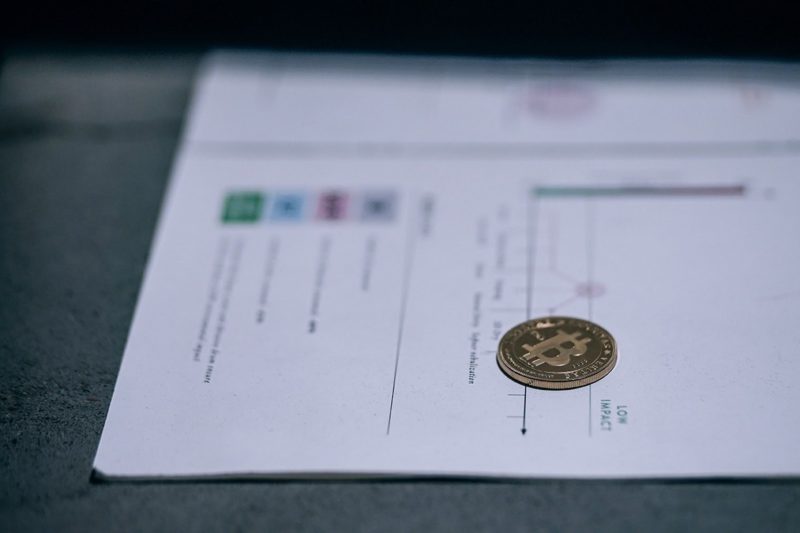 It is wise to learn the online trading basics. Obviously, it is a long route including ups and down but getting familiar with the difficult terminologies as well as the software and hardware needs is crucial. Experts even recommend using demo trading accounts prior you use real currency.
This is a lengthy, trial, and testing alternative traders can choose. They may fail but can learn from their success. This is the most dependable alternative for long-term success.
Forex trading career alternatives
Currency trading is the main stimulus and there is plethora of alternative Forex trading career opportunities.
Become full time currency trader
Direct way of earning money from FX market. Learn the basics and start your independent trading full time career with a little capital including internet connection, laptop and demat account. With little care and experience you will enjoy it, even if there is a loss, it is small in comparison to stock markets.
Open brokerage agency
Opening a firm will need some capital and workforce. You can preserve your personal profits as you are paid a percentage for each trade executed via your brokerage agency. This is a steady way to earn because even in trade losses you get paid as a facilitator or service provider. Before you start a brokerage, firm make sure to prepare yourself to deal with the administering, financing, maintaining, and promoting of the business.
Start a currency trading website
Knowledge is high in demand on the internet. Currency trading knowledge can be spread among people for a fee. Design a website, which gives visitors currency trade basics, makes them familiar with complex terminologies, and guidance on how to trade.
Become fundamental or technical currency analyst
In Forex market two main ways are used to analyze the trends including the fundamental and technical aspects. The former gives basic and broad signals and the latter interprets the currency trends or trade patterns. Both careers are very much in demand in majority of brokerage firms.
Currency researcher
Currency researcher can work independently or at a brokerage agency. You need to have financial academic qualification and in majority of countries you have to be 'Certified Financial Advisor'. Another skill necessary to be a currency researcher is to possess efficient communication skills and pleasant personality. You have options like conducting seminars, webinars, and special sessions for clients helping or introducing people to currency trade world.
Open money exchange firm
It is very low investment business but you need to have a strong awareness about currency market dynamics. Your market know-how and chart analysis will help you determine the best money exchange rate to be given to customers without disturbing your profit margin.
Work with money market regulators
A regulators task is to detect fraud transactions. In addition, they work on various guidelines and norms that dictates currency trade market in such a way that trade execution is made easy without any loopholes for mischief makers to flourish. Majority of regulatory bodies appoint future trading specialists, management professionals and economists to analyze and investigate currency trades.
Offer currency trading tutorials
If you are good currency trader then offer tutorials to potential investors, who are unable to participate in currency trading because they find it mind boggling. You can even create a platform, so they conduct trades. In this way, you can become a currency trade teacher as well as a broker, simultaneously. Make sure you are good currency trader!
Be active on media
The amount of business newspaper in circulation or business news channels proves that Media plays a crucial role in financial market activities. Even if you are day currency trader, you can opt to be newspaper columnist at the same time or appear as an expert voice on television. Majority of experts charge fee for write up or TV appearance.
Some non-risky profitable trading options
All the above Forex trading methods need minimum capital, deep knowledge, effort, and time. Fortunately, there are a few, which need no capital, have no risk and the efforts are minimal.
Trader contests
Novice Traders with a desire to work independently can participate in trader contests. There is no need to risk personal funds for earning profits. The contests are for free and differ in terms of reward money and time duration.
After registration, every participant is offered equal money amount. Their goal is to earn highest profit within given time period. Contest winners get rewards as well as necessary experience without any risk of losing real-money form their pocket.
Affiliate program
An affiliate program participant does not need start-up capital because the all necessary materials like referral links and banners are provided. You just need to get registered as an affiliate. There is no need to have a website because customers can be attracted via social channels, blogs, forums or personal communications. Little basic knowledge and minimal effort is helpful to receive stable income with hardly any risk.
Conclusion
At the end, currency trading platform exclusively opens extensive opportunities for both beginners and veteran traders keen to take the leap. You need to think differently and aim to progress in your selected career.