Last Updated on January 18, 2022
Is your wardrobe game hitting a slump? Do you worry that you're un- or under-prepared for likely fashion eventualities?
Perhaps it's time to examine what's in your closet, on your shoe rack, and in those seldom-opened drawers. It's never too late to turn over a new leaf or invest in key additions that could pay off down the road.
These 12 unexpected wardrobe additions could prove particularly useful, even if you don't know it yet. Do you have any in your collection?
1. No-Nonsense Blazer
"No-nonsense" is an admittedly subjective term, but you get the idea: regardless of your preferred style, a straight-down-the-middle blazer can dramatically up your style game without costing you an arm and a leg. Look for solid or (very) lightly patterned darks with inconspicuous buttons. If it passes the at/after work test, make it yours.
2. Technology Gloves
They can't post to Instagram or text your friends — yet — but they do make both those activities (and so many others) possible. What are they?
Technology gloves, also known as digital gloves or touchscreen gloves, open up whole new worlds of possibility for glued-to-their-phone types in cold or wet weather. Styles and thicknesses, vary, so look for gloves suited to handle the weather conditions you can reasonably expect to encounter on a regular basis. And get ready for a new era of warm, dry digital adventures outdoors.
3. Sturdy Water Shoes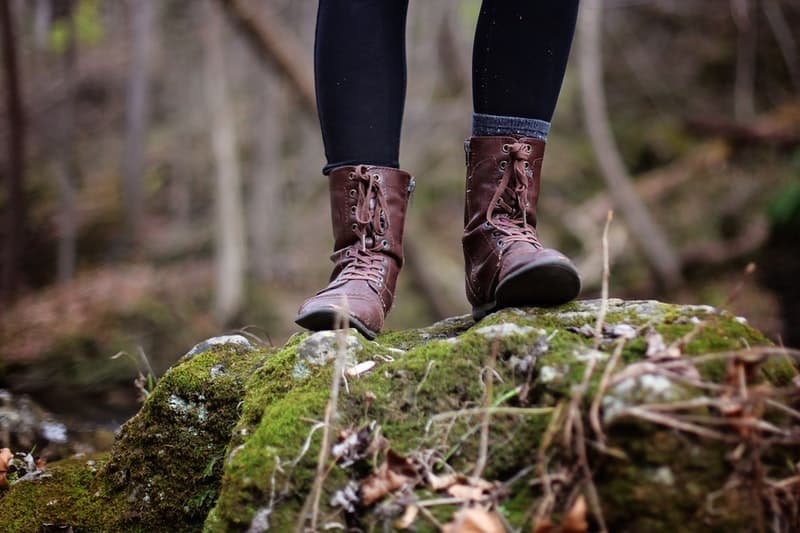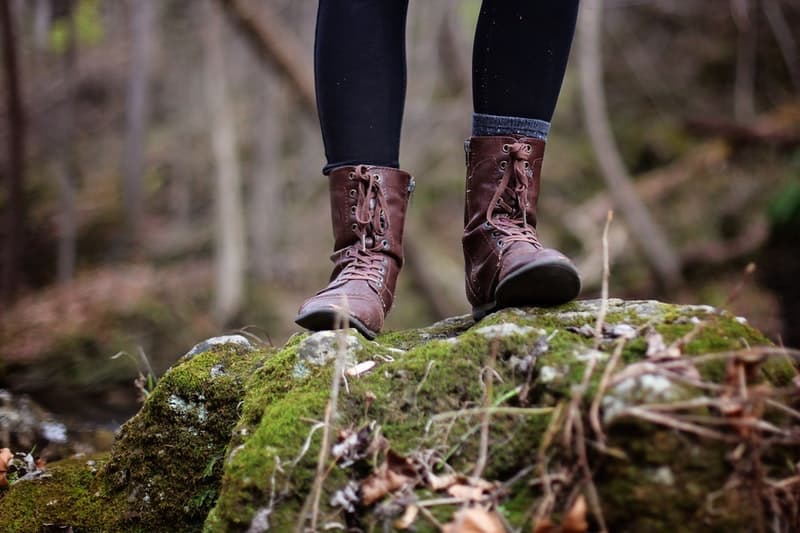 Yes, you read that right. Whether you prefer practical water shoes for men or stylish treads for fashion-forward ladies, your shoe rack can almost certainly do with the addition of at least one pair of sturdy water shoes.
Just be warned, hydrophobes: water shoes generally aren't waterproof. Unless you're investing in knee- or waist-high waders, you're still going to get your feet wet when you wade into the water.
The advantage of legit water shoes over, say, flip flops or rain boots: they're sturdier than the former and take far less time to dry than the latter.
Plus, they're built with a variety of surfaces in mind, from rocky river bottoms to coarse beach sand to silty lake beds.
4. Hiking Sandals
Because not every rugged warm-weather adventure happens underwater. If you're a fan of long summer hikes, you need sturdy hiking sandals on your shoe rack.
Look for robust treads with plenty of traction, thick straps, and strong side support to prevent ankle rolls. Make sure your toes have plenty of headroom, else you'll develop nasty blisters before you reach the summit.
5. Work Boots
No, you don't need to pair these with a secondhand pickup truck. Even if you don't consider yourself handy, or prefer not to get your hands dirty at all, you never know when you'll need heavy boots. "Work" is a red herring here: sturdy, high-backed boots are great for occasional run-ins with winter weather.
6. Compact Umbrella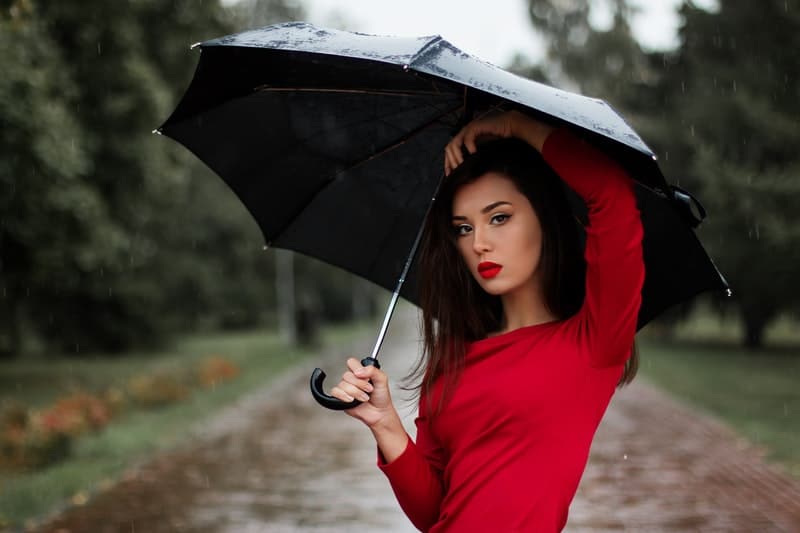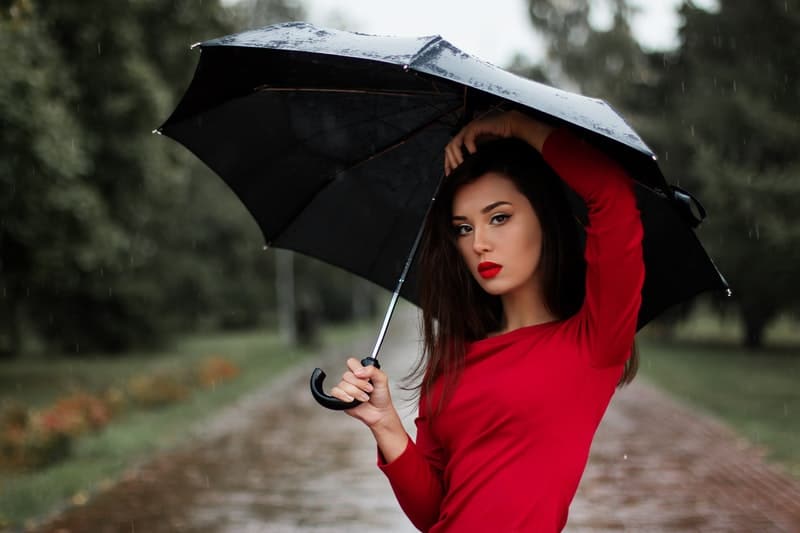 Whether you live in sunny San Diego, rainy New Orleans, or somewhere in between, you're going to get rained on sooner or later. A miniature umbrella — small enough to fit in your purse or bag at rest, big enough to cover your entire head and shoulders unfurled — can do wonders to keep you dry in the inevitable downpour. Opt for a windproof umbrella to stave off wind-driven rains, too.
7. Clutch or Small Purse
Contrary to popular opinion and (perhaps) common sense, this is a non-gendered wardrobe addition. Fellas, take note: clutch-style purses are actually really practical, particularly if you're dressed to the nines and don't have much extra space to store your stuff. (Or would prefer not to bulge out your suit pockets with your phone, keys and so on.)
8. Wide-Brimmed Hat
Whether you're all but immune to sunburn or turn pink at the first hint of direct sunlight, a stylish wide-brimmed hat is a pragmatic exclamation point on any understated wardrobe. In lower light, it's a fantastic substitute for sunglasses. Just don't forget to take it with you when you change venues.
9. Something for Your Shoulder
Two words: shoulder bag. This all-purpose wardrobe addition is all the rage these days, and for good reason. Opt for a bag large enough to carry everything you'll need for a day (or even overnight) away from home, but small enough to crunch into confined spaces (like under the seat in front of you in a cramped coach cabin).
10. Something for Your Neck
Two more words: neck warmer. This might be a scarf, or a cowl, or an actual wool neck warmer. The details aren't important. What is: keeping your neck cozy in any weather, and looking amazing in the process. For best results, pair with a cashmere sweater.
11. Statement Watch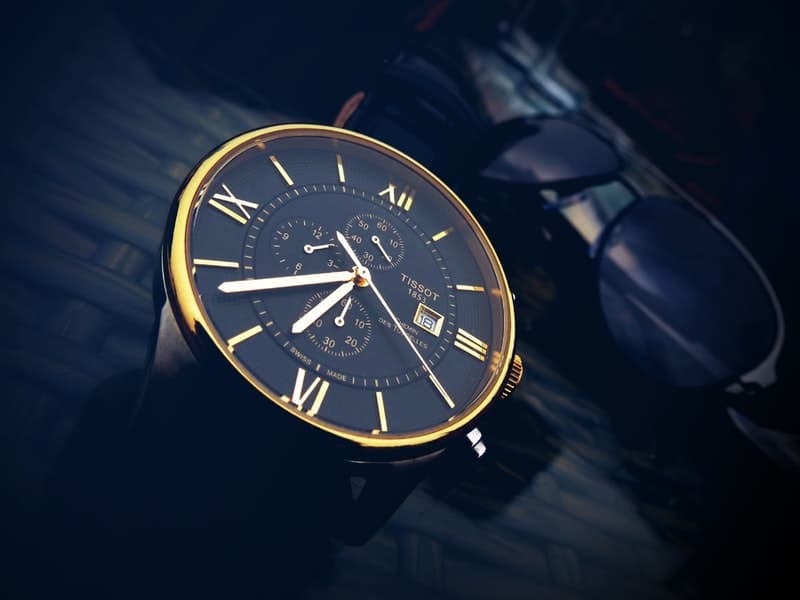 You don't need a Rolex budget to make a statement with your wristwatch. In fact, today's boldest watches are digital. Top-of-the-line smartwatches retail for a fraction of the cost of a high-end analog European timepiece, and — open secret — they're more durable as well.
12. Classic Belt
No leather required, if you're into the whole ethical fashion thing. All that's required is a strap big enough to fit comfortably around your waist (no judgments) and a buckle.
If loose dresses are your M.O., you'll want your belt to be thin enough to hang inconspicuously with the rest of your midriff action. If you're into the classic jeans-and-T-shirt look, or typically up your game with a tucked-in button-up, you'll want a thicker option that fills out your entire belt loop.
You Are What You Wear
You've probably heard the expression, "you are what you eat." Is it fair to respond, "yes, and you are what you wear too"?
These days, anything goes. If you're serious about making a great first impression on future colleagues, clients, and — heck — romantic partners, you need to look the part. As much as we don't want to admit that we judge books by their covers, we do.
These wardrobe additions aren't the only sensible apparel choices likely to boost your curb appeal. Your fashion choices are your own. Just remember how much rides on them.