Why is it that we remember some things more than others? How human memory works remains a mystery, even to the people who have been studying them for years. While we understand the basics – types of memories, where memories are stored – there are still a lot of questions.
However, many people can agree that when something is tied with emotion (i.e. a milestone in life when one was really happy, or a tragic loss in the family), that memory tends to stick with you for a long time. Perhaps this is the reason why most of us will remember the saddest book we've ever read, or the funniest movie we've recently watched.
The Power of Human Memory
One of the reasons why studying memories is so complex is because, no one region in the brain is in charge of memories. The striatum part of your brain for instance, is where memories of learned skills are stored; whereas how you form and recall these memories are processed in part by the temporal lobes.
One of the ways to categorize the types of memories we have is by calling them declarative or nondeclarative.
Declarative memory is stuff you experience consciously, such as remembering the capital city of Australia or your mom's birthday. Nondeclarative memory on the other hand, is stuff that builds up over time, such as learning how to ride a bike or play the piano. While nondeclarative memories may take longer to develop, you never really forget them.
Want something else to commit to memory? Why not read these unforgettable quotes and pick a favorite! We're sure you'll love these poignant and heart-warming words.
Unforgettable Quotes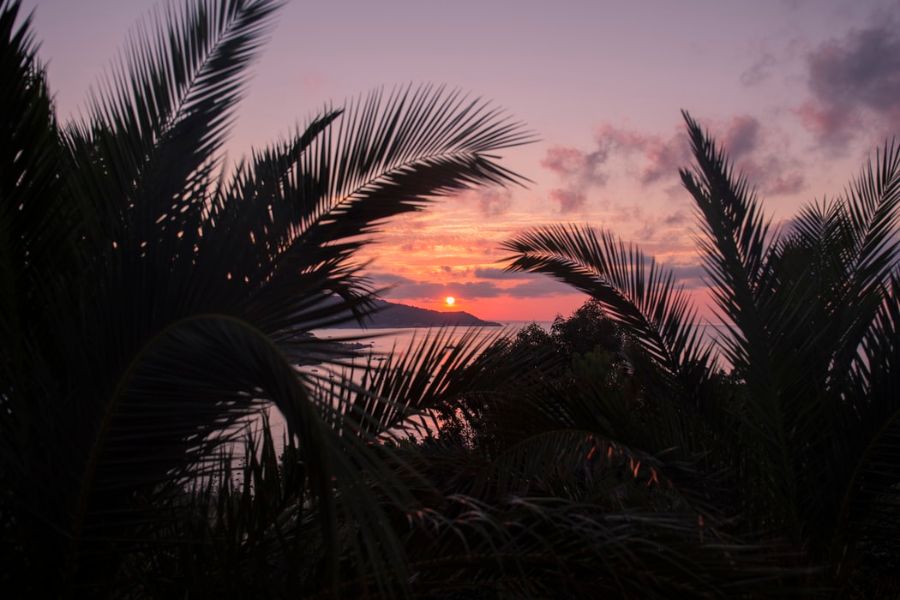 "If you don't have the balls to say it twice, don't say it once." – Unknown
"I still believe, in spite of everything, that people are still truly good at heart." – Anne Frank
"If you have good thoughts they will shine out of your face like sunbeams and you will always look lovely." – Roald Dahl
"Don't set yourself on fire to keep others warm." – Unknown
"Feel the Rhythm! Feel the Rhyme! Get on up, it's bobsled time! Cool Runnings!" – Sanka Coffie
"Whether you think you can or you can't, you're right." – Henry Ford
"Growing up, I didn't have a role model. I just had people I didn't want to be like." – Unknown
"Comparison is the thief of joy." – Theodore Roosevelt
"Do not pray for an easy life, pray for the strength to endure a difficult one." – Bruce Lee
"If you look for the light, you can often find it. But if you look for the dark, it is all you will ever see." – Unknown
"It is the mark of an educated mind to be able to entertain a thought without accepting it." – Aristotle
"Isn't it funny how day-by-day nothing changes, but when you look back everything is different… – C.S. LewisIsn't it funny how day-by-day nothing changes, but when you look back everything is different…" – C.S. Lewis
"And I urge you to please notice when you are happy, and exclaim or murmur or think at some point, 'If this isn't nice, I don't know what is." -Kurt Vonnegut
"Success is fulfilling, but failure builds character." – Unknown
"If you were waiting for the opportune moment, that was it." – Captain Jack Sparrow
"Life before death, strength before weakness, journey before destination." – Unknown
"How lucky I am to have something that makes saying goodbye so hard." – Winnie the Pooh
"Worrying is like a rocking chair, it gives you something to do but doesn't get you anywhere." – Unknown
"The early bird gets the worm, but the second mouse gets the cheese." – Unknown
"It's better to be hated for who you are than loved for who you are not." – Unknown
"A clear conscience is a good pillow." – Unknown
"They may forget what you said, but they will never forget how you made them feel." – Unknown
"It is not fair to ask of others what you are not willing to do yourself." – Eleanor Roosevelt.
"Fault is the easiest thing to find." – Unknown
"Integrity is doing the right thing even when no one is watching." -Jim Stovall
"Your past doesn't define you, it just gives you the starting point of who you're going to be." – Agent Carolina
"What is the most important step a man can take? Not the first, but the next one. Always the next one." – Unknown
"Life is just a race against time, so have a good time." – Unknown
"You could be the most delicious, juicy peach in the world, but there will always be people who fucking hate peaches." – Unknown
"Every accomplishment starts with the decision to try." – JFK
"A ship in harbor is safe, but that is not what ships are built for." – John Augustus Shedd
"If you don't do it right the first time, someone else is going to have to do it." – Unknown
"If you're not enough without it, you'll never be enough with it." – John Candy
"Now that I know better, I do better." – Unknown
"Well well well, if it isn't the consequences of my own actions." – Unknown
"What do you call the doctor that graduated at the bottom of his class? Answer: Doctor." – Unknown
"When someone shows you who they are, believe them." – Maya Angelou
"The days are long, but the years are short." – Unknown
"Hire good people and get out of their way." – Unknown
"Nobody cares how much you know until they know how much you care." – Theodore Roosevelt