Last Updated on January 24, 2022
Picture this: you travel to Seoul, had a great time, but had to return home with a suitcase full of unwashed clothes and some precious photos. No souvenirs for you thanks to your limited travel budget.
As you look around your bare home, you wonder if you should've splurged on colorful Korean paper fans. Then again, that wouldn't give justice to all the wonderful memories you had of the place.
If traditional photos bore you, and cute knick-knacks aren't your thing, Craftoak.com may just have what you need.
A Unique Way To Relive Memories
Maps aren't just for classrooms or private libraries. They can be beautiful framed in your study or living room. Imagine the coordinates of a specific location somewhere around the world, where you had an unforgettable memory, decorating a beloved space in your home or office.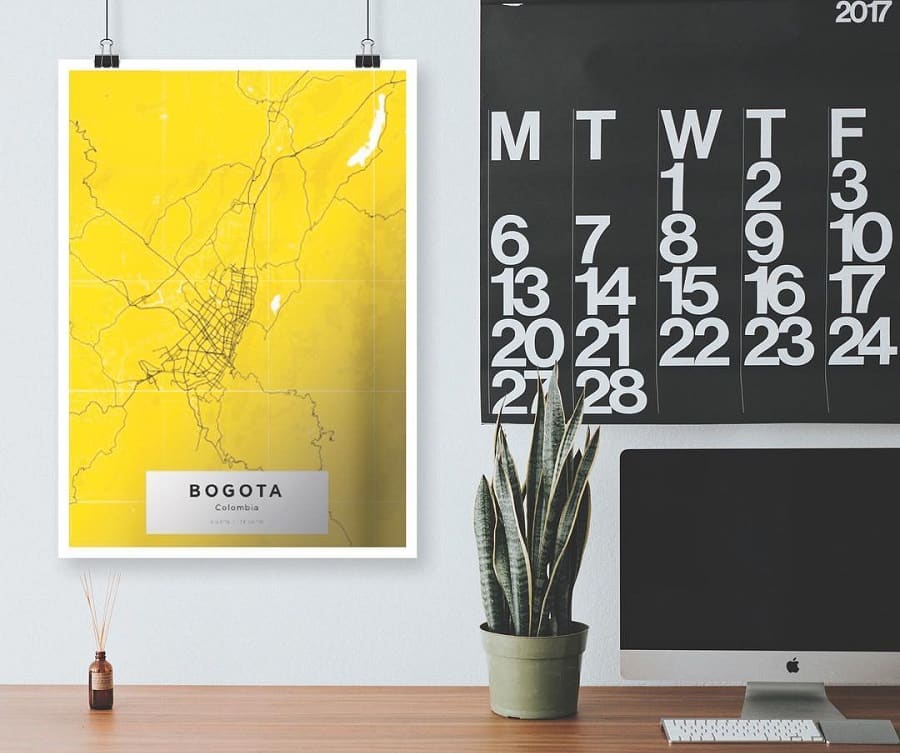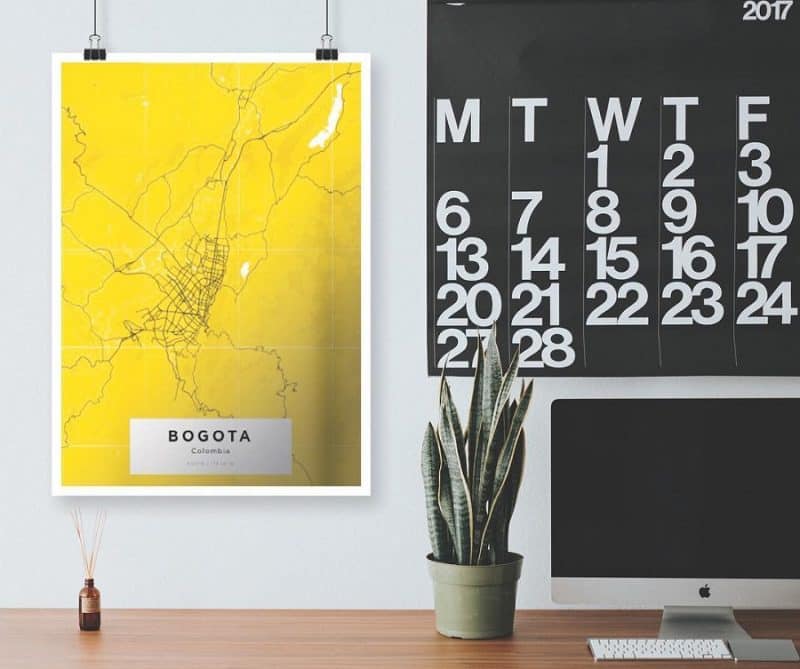 Why maps? Why not! They look chic, mysterious, and make for a cool modern storytelling medium. Imagine your guests pointing to a minimalist map of Bogota, asking you to tell the story behind it.
Yourownmaps: Quick, Easy, and Classy
Craftoak.com makes it quick and super easy for ANYONE to have a custom map poster made in minutes. No need for registration! Simply click on 'Create Your Own Map' right from their homepage. Input a destination, personalize by writing a header, finalize with a splash of color – and you're done!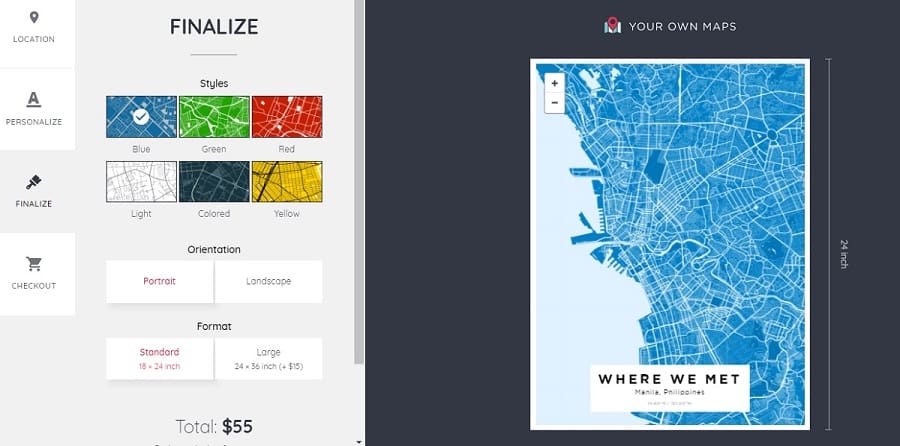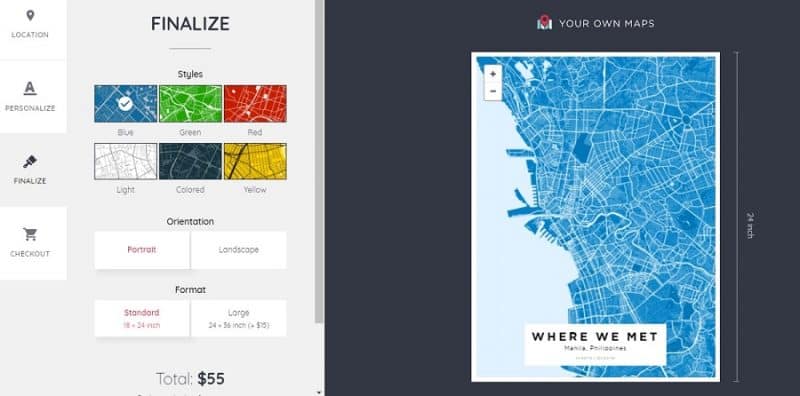 Here's a design tip: you can zoom in or out to make the location more pronounced. Instead of the location's name, you can also make specific header titles such as 'Where I Had My Calling' or 'Where We Met'. 
The maps come in a standard 18 by 24 inch format, or a larger 24 by 36 inches. Create an exclusive way to remember a particular location for as low as $55. Not to mention that they look amazing anywhere.
These custom map posters also make great gifts for special occasions, OR as the perfect decoration in your new apartment. What do you say? Instead of buying a heavy ceramic, why not try a classy custom map as a souvenir? Make your memories conversation pieces with help from Craft & Oak.