Last Updated on March 6, 2023
Finding a unique name for your newborn son or daughter isn't a walk in the park, as nearly every other name you can think of is already taken. Every parent wants a name that's fairly uncommon but still fancy enough to make their boy or girl stand out from the crowd.

But without conducting your due diligence, you might find yourself naming your child after a historical or mythical villain. Worse yet, you could settle for a name that's of the opposite gender, subjecting your kid to constant ridicule as he/she grows up.

Fortunately for you, there are scores of names that cut across both genders, and this article shall highlight some of those names.
70 Unisex Names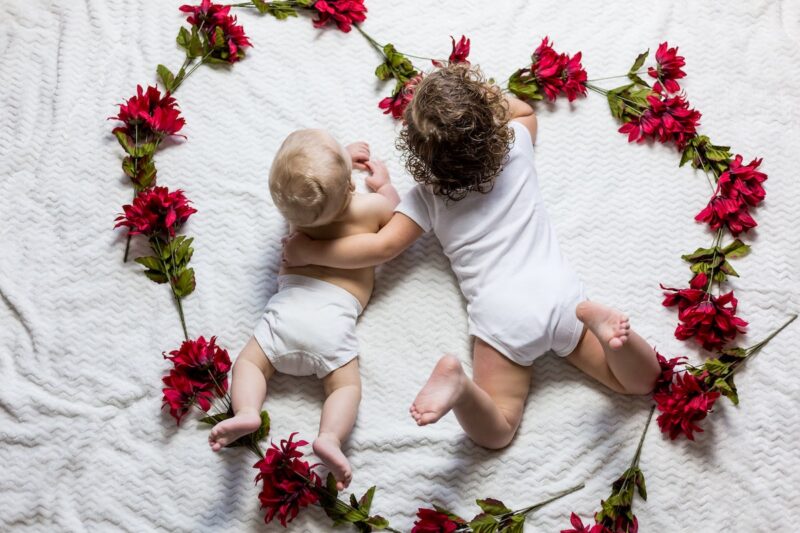 1. Addison – Means a child of Adam in old English.
2. Adrian – Means of the sea in Latin.
3. Aiden – Celtic for one who's fiery.
4. Ainsley – Ainsley is an Old English name that combines Anne (which means solitary) and Leah (which means clearing).
5. Alex – The gender-neutral version of Alexander and Alexandra.
6. Alexis – The name is of Greek origin and means defender or helper.
7. Andy – Means strong in French.
8. Angel – Means messenger in Greek.
9. Ariel – Ariel is Hebrew for lion of God. It's also used in the Bible's Old Testament as the alternative name for the city of Jerusalem.
10. Ashley – Ashley is an English name that combines Aesc and Leah, meaning ash tree clearing.
11. Aubrey – This is the French version of the German-derived name Alberich. It's common with twins, where the other one would be called Audrey.
12. August – Means majestic in Latin.
13. Avery – Avery combines Alberich and Alfred, and means power and counsel, respectively. The name is of Norman French origin.
14. Billie – Means resolute protection in English.
15. Blake – Blake has its origin in Old English and means a person with black hair.
16. Brett – A Middle English name which means a person from Brittany, France.
17. Cameron – The name is Gaelic in origin and combines the words cam and sron, which means crooked nose. Well, I doubt your choice of the name will be inspired by its origin and symbolism, but it's still a cute name to consider.
18. Carey – Means a descendant of Ciardha in Irish.
19. Casey – Means vigilant in Irish.
20. Cassidy – Irish for a descendant of Caiside.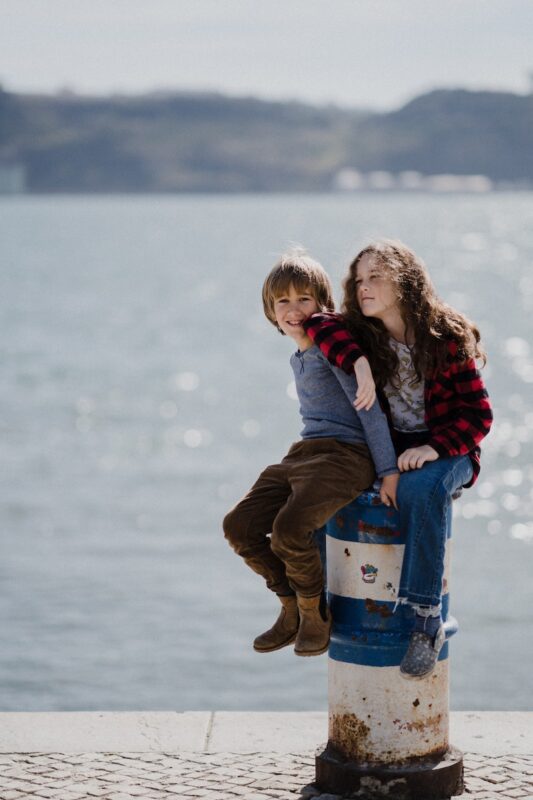 21. Charlie – The gender-neutral version for Charles or Charlotte.
22. Cheyenne – Cheyenne is derived from the Dakota word shahiyena, which loosely translates to red speakers. The name was used to refer to the American Indians from the Western Plains.
23. Courtney – Courtney means short nose in Norman.
24. Dakota – Means allies among the Dakota people who live in the northern Mississippi River valley.
25. Dallas – Celtic for a person who lives in the field.
26. Dana – Means God is the judge in English.
27. Devon – Means a poet in English.
28. Dylan – Dylan is of Welsh origin and means the sea.
29. Finley – Means white warrior in Gaelic.
30. Harper – Related to the musical instrument, harp.
31. Hayden – Means the valley of hay in Old English.
32. Hunter – Means hunter in Old English.
33. Jamie – Jamie is a diminutive for James and it originated from Scotland.
34. Jordan – Means to flow down in Hebrew.
35. Jules – The unisex version of Julia, Julian, Juliana, and Julio.
36. Justice – Means honest and fair in English.
37. Kai – Means Sea in Hawaiian.
38. Keaton – English for a person from the shed town.
39. Keegan – Means a small fiery person in Celtic.
40. Kendall – Means someone from the Valley of the River Kent.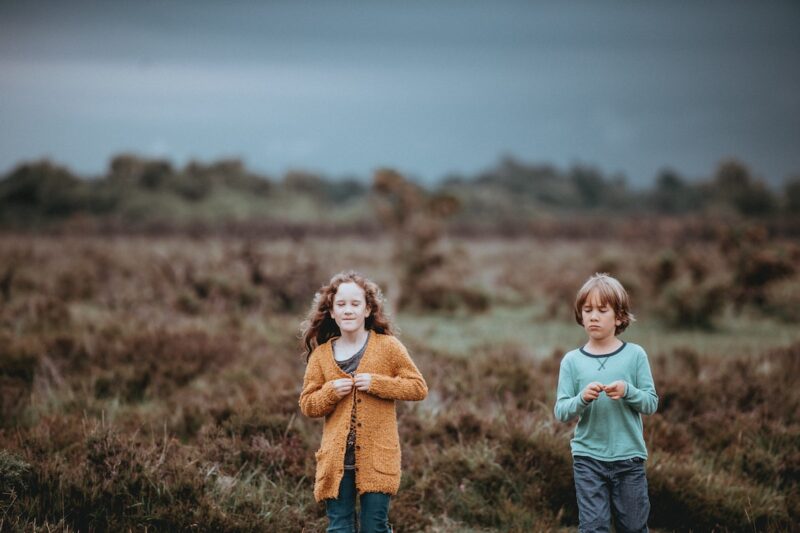 41. Kim – Kim is often used as a short form of Kimberly and Kimball, but can also appear as a standalone unisex name.
42. Lane – English for a person who follows the narrow path.
43. Leighton – Means one who's born or lives near the meadow in English.
44. Lennon – Irish for a dear one.
45. Lennox – Gaelic for a place of elms.
46. Leslie – Gaelic for a garden of holly.
47. Lindsay – Means Lincoln Island in Old English.
48. London – A popular name in honor of the UK's city of London.
49. Madison – Means a child of Maud in Old English. It's popularly paid with Addision.
50. Montana – Spanish for someone from the mountains.
51. Morgan – Means sea circle in Old Welsh.
52. Noel – Noel has Latin and French origin, and means someone who was born around Christmas.
53. Oakley – English for on who's strong.
54. Parker – Means park keeper in English.
55. Phoenix – A name that celebrates the legendary immortal bird, phoenix.
56. Presley – Means a place where priests live in English.
57. Quinn – Means chief leader or one who's intelligent in Irish.
58. Reese – An English name meaning an ardent one.
59. Riley – Means the courageous one in Irish.
60. Robin – Means social and famous in English.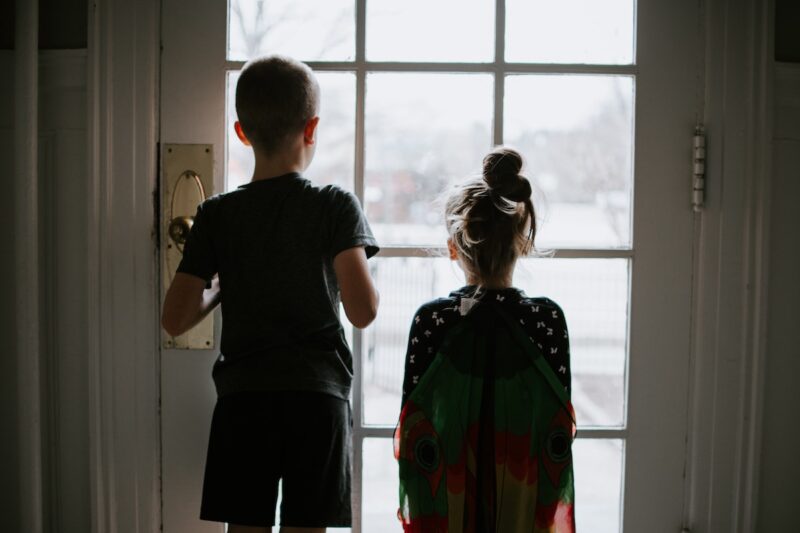 61. Rowan – Means descendant of Ruadhan in Irish.
62. Sage – Means wise one in Irish.
63. Sasha – Sasha has both a Greek and Russian origin, and means defender.
64. Shawn – Means a gift from God in Irish.
65. Shelby – Shelby is the English variant of Selby, which means a willow farm.
66. Shiloh – Means one who's tranquil in Hebrew.
67. Sidney – Means wide island in Old English.
68. Skyler – Skyler is a fancier variant of Schuyler, which is a Dutch name for scholar.
69. Taylor – Means someone who is a tailor in English, or to cut in Latin.
70. Whitney – Means a person from White Island in Old English.
Conclusion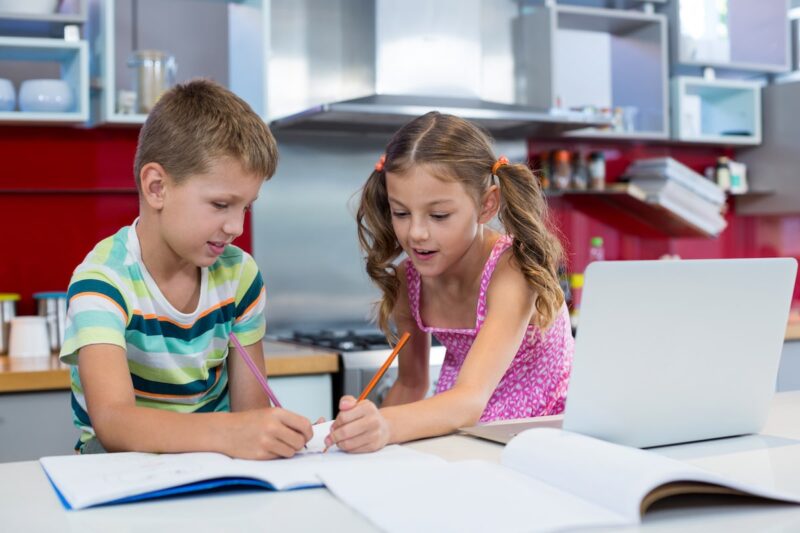 So, there you have it. Choose from any of the above unisex names and save yourself the agony of having to think too hard when trying to give your child a unique name.