Last Updated on January 25, 2022
Smartphones, especially iPhones, are like an extension of ourselves. Almost everything we use every day –apps, calendar, social media, messaging – are in a single gadget. That's why when we're locked out, it's a huge nightmare!
Forgot iPhone passcode? That's another modern pain. Wouldn't it be nice to have a quick and easy method to unlock iPhone without a password?
With Dr.Fone Screen Unlock (iOS), there is. This lock screen removal software is a must-have for anyone who owns an iPhone or any iOS device. It's also recommended for non-iOS users. Read on to find out more about this unlock iPhone tool.
What is Dr.Fone iPhone Unlock?
Dr.Fone Screen Unlock (iOS) is one of the best tools out there to help if you forgot the iPhone passcode. It doesn't matter what kind of iOS device you have. It's compatible with all types of lock screens, even Androids. Whether you have a four- or six-digit passcode, Touch- or Face ID, it can handle them all.
This will come in handy, particularly for second-hand gadgets. Finally, you can pass down your old phone to a friend or family member. You can also receive one. This is a great tool to have around, especially for those who want to save time, money, and effort.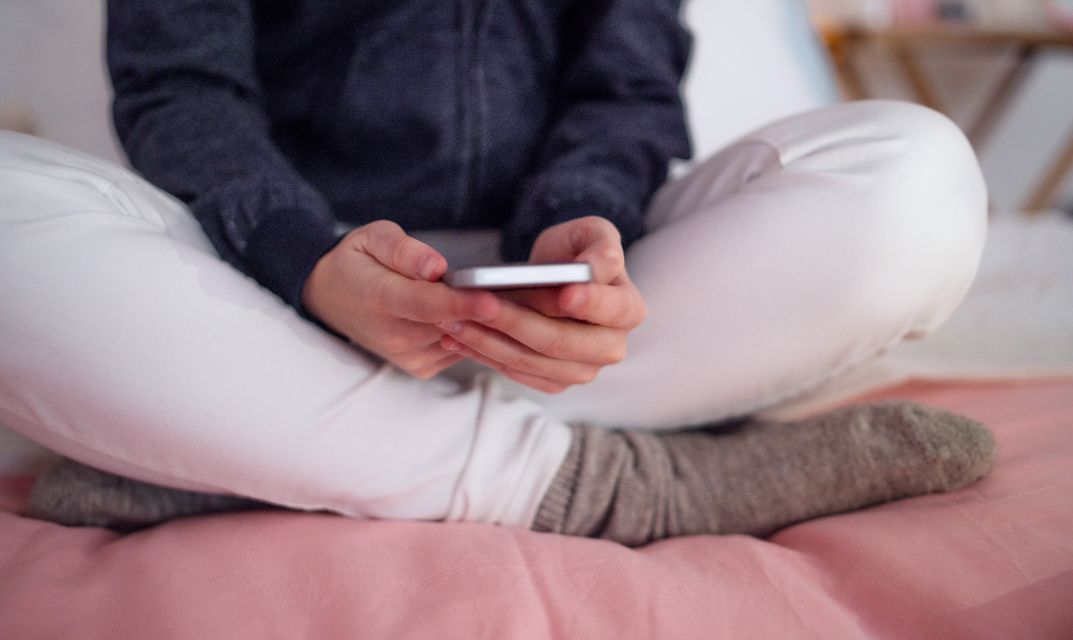 One of the best things about Dr.Fone is that anyone can use it. No need to be tech-savvy or have prior knowledge about how gadgets work. Aside from unlocking an iPhone or Android screen, you can also change the iPhone password. Not sure how to reset iPhone password? Let the software do all the work for you.
Dr.Fone Screen Unlock is one of the fastest lock screen removal tools in the market today. To date, it has more than 3 million downloads worldwide. Whether you forgot your credentials or you got a second-hand device, this tool can take care of it. Expect to restore full functionality in your gadget in just a few minutes.
How to unlock iPhone without passcode?
Before we learn how to unlock iPhone, first you need to understand the difference between a password and a passcode.
While the terms may seem interchangeable, they mean different things, especially for people with iPhones. A password is what you use for accessing your Apple ID and iCloud account. Meanwhile, a passcode is what you normally see on a lock screen. It is used to protect your device from unauthorized access.
It usually takes about 10 incorrect attempts in a row before your iOS gadget is totally disabled. At which time, it will prompt you to connect it to iTunes for recovery. This can be problematic, particularly for emergencies. For a quick and hassle-free screen unlock, let Dr.Fone come to the rescue.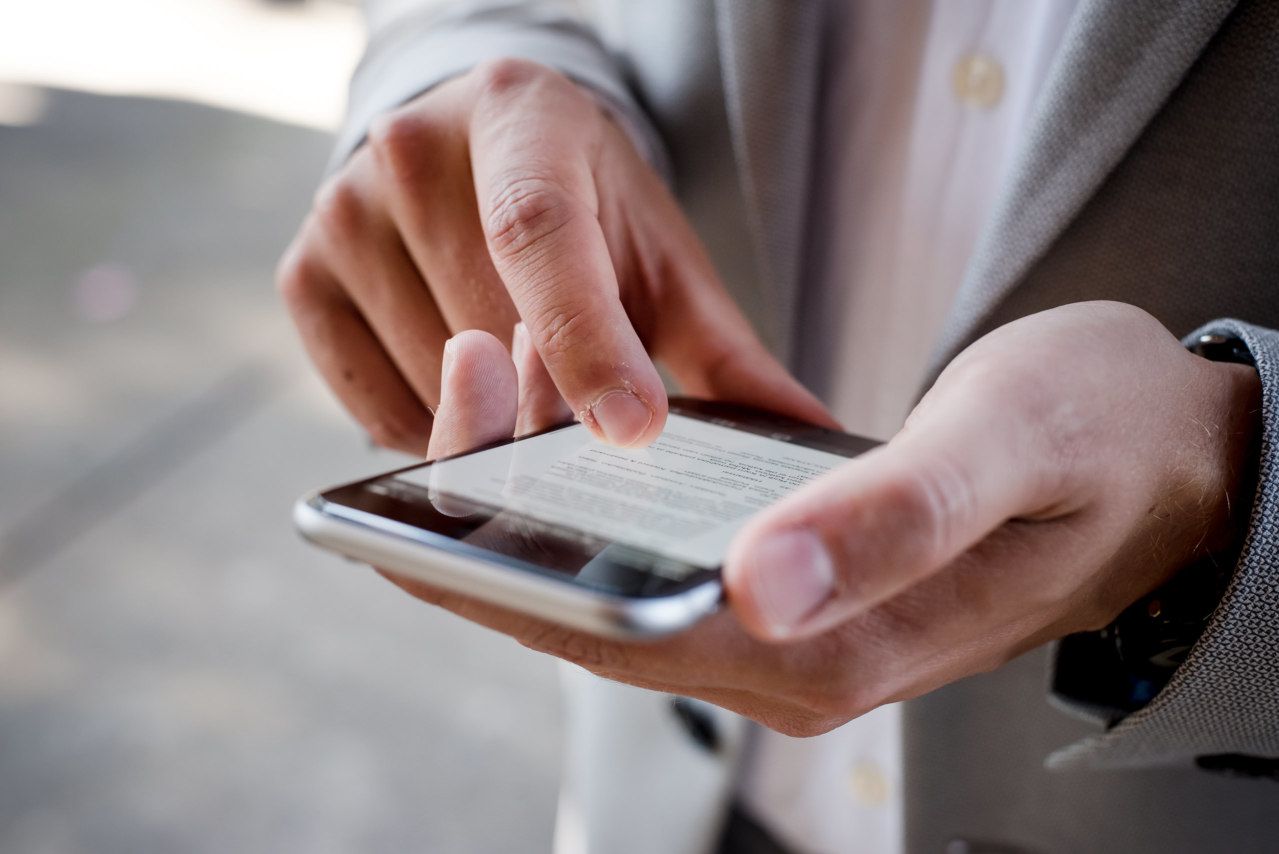 Do note that you will lose data during the unlock iPhone process. Currently, there is NO method that will let you keep your files. That's why the best practice is always to backup all your data on iTunes.
And of course, download the Dr.Fone Screen Unlock (iOS) software to your computer (iOS or Windows) so you have peace of mind.
Here's how to unlock iPhone passcode in three easy steps:
Launch Fone and connect your device to the computer with a USB cable.
Choose Unlock iOS Screen from the options.
Let the software detect your gadget's make and model, confirm the information, and just wait for the tool to erase your passcode.
That's it! In just a few minutes, your phone will be good as new.
How to reset iPhone password with Dr.Fone?
It's stressful to find out that you forgot iPhone passcode. But this can happen to anyone. That's why you should always back up your data – you never know when you can be locked out of your own phone. But in case you do, there are several methods that can help.
A third-party app like Dr.Fone can be one of the easiest and more reliable ways to assist you in resetting your iPhone password. Just make sure you have downloaded it onto your computer. Aside from screen unlock features, it can also help you manage your files, repair your phone's system, securely erase data, and recover files.
Here's how to reset iPhone password using the software:
Launch Fone and connect your device with the original cable.
Pick the Unlock function and allow the tool to detect your gadget's make and model.
Confirm the information, and click the Start button.
Wait for a couple of minutes and voila – you are now free to choose a different password.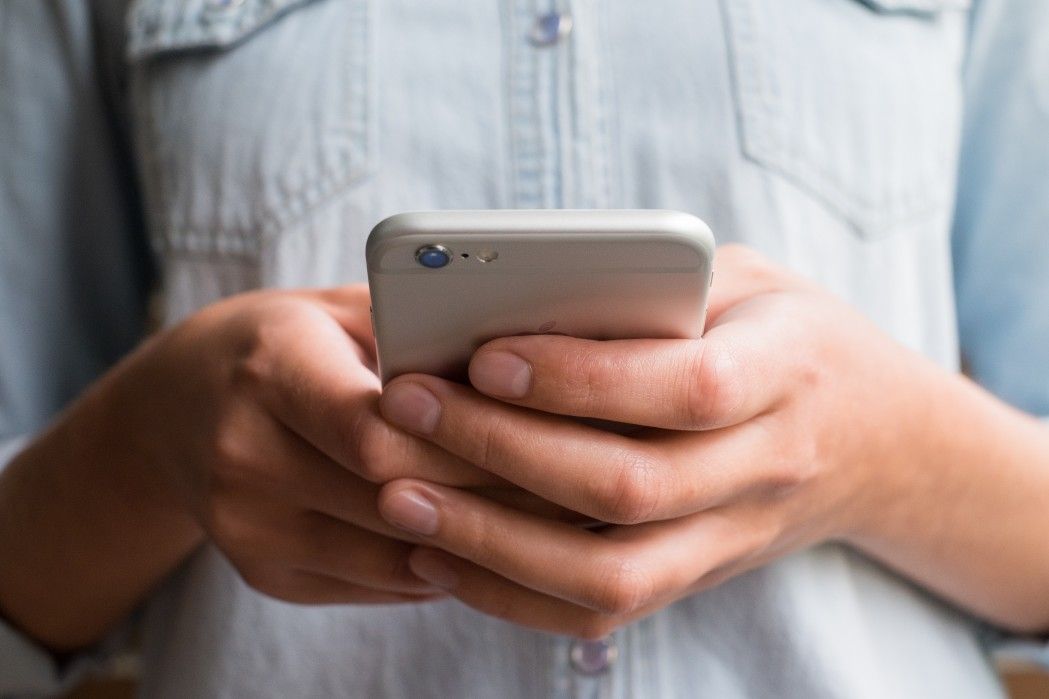 In Conclusion
There are plenty of situations that can leave you with a locked phone. A friend could have borrowed it and changed your passcode for fun. Or perhaps your kid may have been playing with it. One minute you're just having fun, and next thing you know – you can't access your gadget anymore.
Knowing how to unlock your iPhone can be a lifesaver when the time comes. The last thing you want is to encounter an emergency and not be able to use your device. With Dr.Fone Screen Unlock for iOS, you'll never have to worry about that. Download it today – and save yourself a lot of headaches!