Last Updated on January 25, 2022
It's safe to assume that there are very few things more important for a business than its reputation. As times are changing, in 2016, reputation is mainly built and maintained online. Still, the world of the Internet is a highly volatile place and your luck can turn around in no time. For this reason alone, what you need to do is not just present yourself in the best possible way, but also do this repeatedly day in and day out.
However, it would be absurd to believe that there is some sort of secret recipe, a singular branding strategy that can help get your business where you want it to be. Your safest course of action would be to emulate the top dogs in your industry, see what's working for them and try to apply the same to your business. Here are some ideas.
PDCA Cycle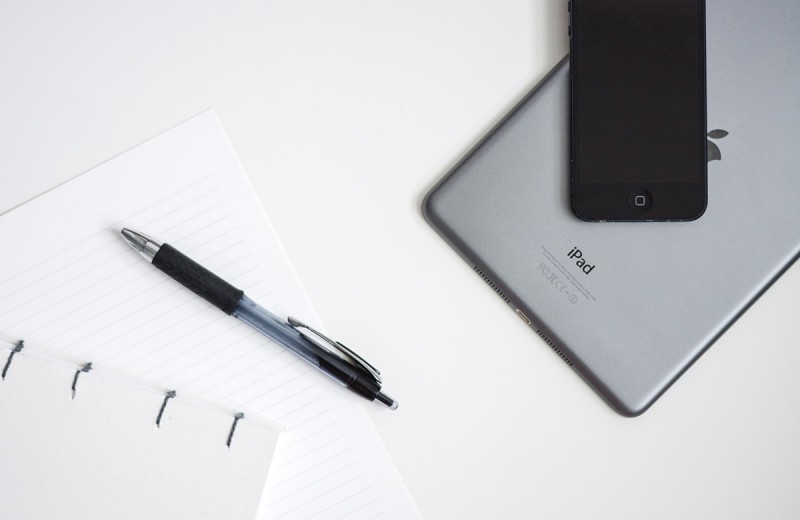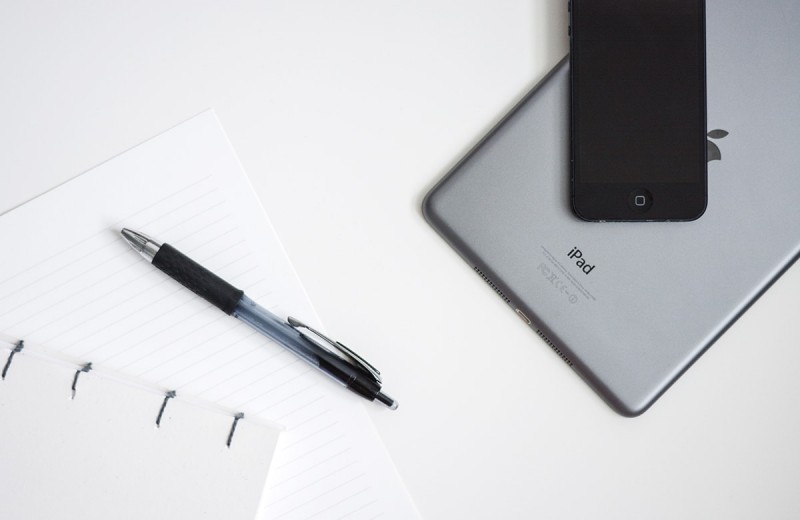 Plan – Do – Check – Adjust (PDCA) is one of  the best management techniques used to monitor and improve processes, products and services. Building a brand is comprised of many abstract elements which makes it harder to track the actual KPIs.
In an actual building construction, you would be able to see the fruits of your labor at all times. Things are not that simple here. This is why you need to have a solid branding strategy. The safest way to devise a good strategy is to look for professional aid or at least consult some of the veterans of the industry and seek out advice.
PLAN

– A good plan will allow you to retain focus on what you are doing and prevent you from becoming easily sidetracked. You would be surprised just how easy it is for one to lose focus in this line of work. See how the leaders are approaching their customer base and try and choose a favorable battleground –  appropriate marketing channels where you'll be able to compete and cut a chunk out of the competitor's market. Even if you're in a niche market, you need to have a strategy that would prevent others from easily achieving what you have with your initial market penetration.

DO

– You've chosen a course, you've saddled your marketing warhorse, all you need to do now is to take a full charge on the market. Every new enterprise has a set of similar traits, one of them being the need for absolute dedication and focus from the entrepreneur. What this means is that if you truly believe in the values of your business, you will need to make sure your charge doesn't fail. By sharpening your lance every single day and constantly executing the planned set of actions, you will be one step closer to achieving the desired results.

CHECK

– The odds are high that you, as an entrepreneur, will be responsible for collecting and interpreting the reports from all your departments, including marketing. Is your brand reaching the desired amount of people? Are your sales numbers rising? Is there a bottleneck in your communication channels? Are you getting the desired return value for your marketing dollar? And the most important thing – what is the effect of your brand on your total marketing efforts?

ADJUST

– Measuring your

brand equity

might seem like something you can only learn in business schools, but have no fear. The internet is your battleground and playground all the same. Check if the set of KPIs you've established in your initial plan is achieved and modify your strategy to mitigate the eventual negative outcomes. Don't be afraid to make changes – as long as it doesn't have a negative influence on your business model, adjusting the branding strategy should always be an option. Speaking from the management's viewpoint, it's a long-term strategy. Full results are to be expected in a period longer than a business year, but there are many aspects that can be incorporated into your

operational activities and tactics

which makes it easier to make these adjustment.
Being Consistent
You have surely noticed that after having spent a lot of time with some people you just get used to them. You get used to their face and the color of their voice, and start noticing only big changes. Having that in mind, you should understand that your brand is the face of your business. In order for people to get used to it, it needs to maintain a consistent performance for a longer period of time.
This doesn't mean that your brand should never change or evolve. On the contrary. It just means that in order to build a sense of familiarity, your brand needs to choose a path that enables customers to perceive the values you are trying to promote. Needless to say, this consistency needs to be applied on all channels. What this means is that you want to have a multi-level branding strategy that also enables you to support it with your own personal branding, and the professional etiquette of your employees.
Keeping an Eye on Negative Mentions
Even with the most careful plan and ultimate effort on your side, it is impossible to make everyone happy. For one reason or another, rumors or concrete complaints will surface and force you to deal with the negative publicity. You must always keep your cool about this.
There are corporations that spend a significant portion of their yearly budgets on remedying negative speculations surrounding their company or employees. However, going over the top and losing your head about negative mentions can have disastrous repercussions.
You need to know how to respond to negative mentions, and this is an absolute necessity. First, you need to understand the nature of the complaints and you need to follow one of the foundations of business policy – the customer is always right.
There is a multitude of ways to take care of these situations – official apology, product recall, priority service, and many more, all depending on your business model. But if you look at the scale of the issue, these instances might not necessarily be a consequence of bad branding and corporate strategy, but an indication that your business model needs a bit of a tweak.
Nurturing Loyalty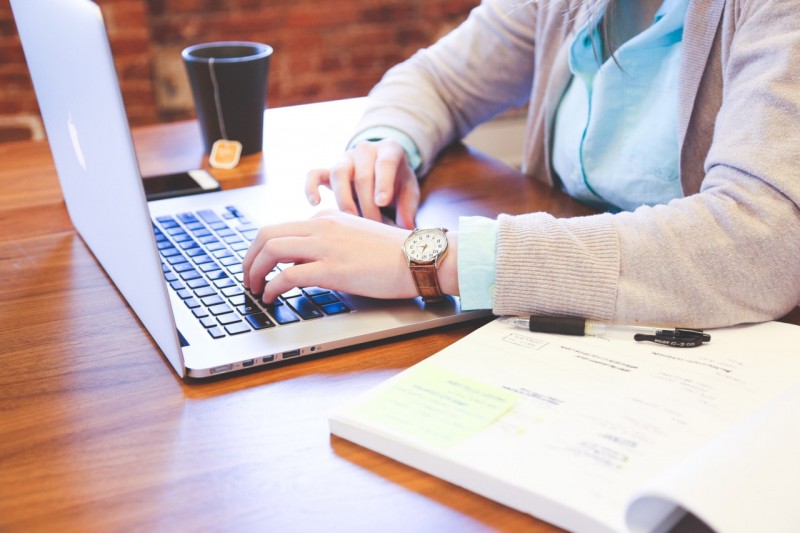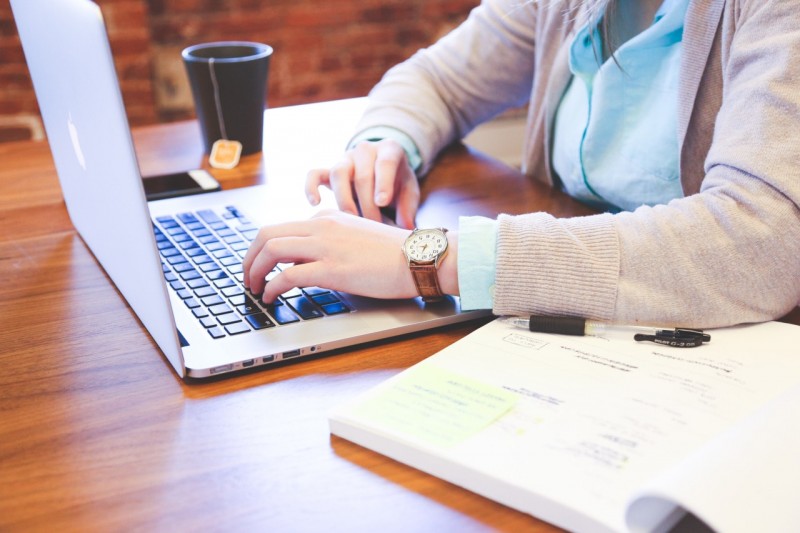 Sure, there will always be those who criticize, but you should be agile in making sure that they aren't your ongoing primary concern. If your operational activities have to borrow a lot of know-how from crisis management textbooks, then your business model is again to blame. What you should strive for is focusing on those people who remain at your side and choose to stick with your brand and the service that you provide.
It is vital that you find an adequate set of ways to further nurture this loyalty. You can start by regularly updating your customer base and social media followers on what's going on. In fact, many respected brands employ a dedicated team of social media marketing experts to organize and maintain a steady content schedule and deal with numerous inquiries that they receive on a daily basis. However, even if you're not a multi-million dollar company with a dedicated marketing budget, you can always down-scale and create your own social media strategy.
This is, in fact, the most cost-effective way for a startup to reach its initial following and the early adopters of its future products and services. Not only reach, but also maintain the engagement between two purchases. Loyalty programs are awesome and you should definitely try and incorporate them into your business model, but if you don't use proper channels to communicate these offers to your client base, you're walking on a slippery slope.
Originality is Expensive
It is true that vanity can sometimes be good when it comes to self-confidence, but what you shouldn't do is discard an idea just because it is not originally yours. Investing in an original marketing approach can often cost you an arm and a leg – money that is better spent on improving your odds on the market you're entering. Always be on the lookout for new doctrines in digital branding.
Of course, not everyone's word weighs the same even in the digital world, so what you should do is evaluate the success of these strategies based on the performance of the company in question. As we have already mentioned in the beginning, closely monitoring the top dogs in your line of work is your safest course of action.
Down-scaling is once again the key factor. You will probably never instill family values into your brand like Coca-Cola is doing, but you need to get the grasp of the techniques they're using to get this message out. Associate your brand with certain symbols and values and measure how it affects the customer perception. Focus only on the marketing channels that have the best chance of reaching your potential customers, and with time, you will be able to differentiate and expand to follow the growth of your business.
As you can see, upgrading your startups branding strategy is not that hard, if you know what to focus on. There are no strict rules that you should adhere to at all times, since they are all more of a guideline oriented. Have a thorough plan, nurture the loyalty in your clients, don't take all the criticism to heart and most important of all, never be too vain to turn to others for help.