Last Updated on March 8, 2022
Are you traveling to the United States for business for the first time? Have you heard stories from other people that make you wonder how smoothly you'll pass through customs? If you're concerned about getting through customs, don't worry. Navigating the process of going through customs is easy when you know what to expect.
If you're not a seasoned traveler or you're making your first visit to the U.S., here's what you need to know.
1. A visa waiver will help get you through customs quickly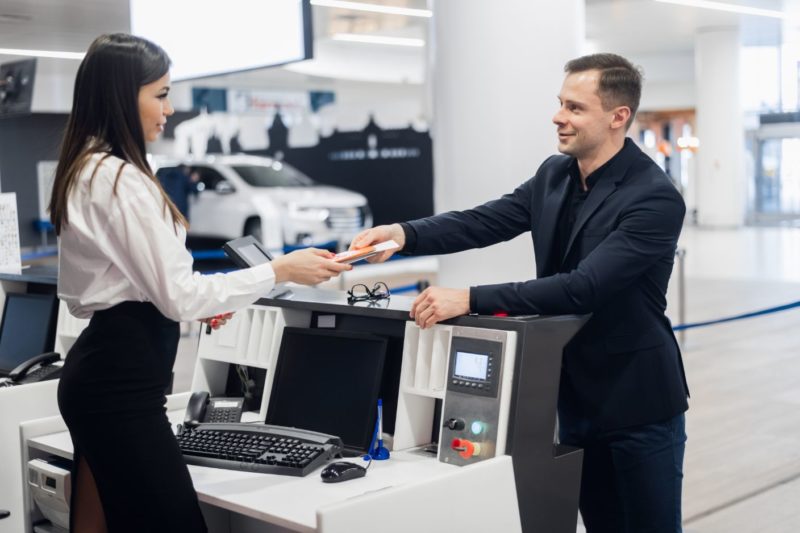 You've probably heard you need a visa to enter the United States. That's true in most situations, but not necessarily across the board. Eligible travelers can obtain a visa waiver through the Visa Waiver Program (VWP). The waiver is granted through the Electronic System for Travel Authorization (ESTA).
Since the waiver is granted through an electronic system, the data is stored in your passport chip. When you arrive in the US, your passport will be scanned and if agents have no reason to hold you back, you'll be quickly sent on your way.
Due to certain restrictions, a visa waiver isn't an option for all travelers. But it can be perfect for most short business trips.
An ESTA visa waiver is valid for two years unless your passport expires first. Within that two-year period, you may schedule visits to the U.S. and stay for up to 90 days at a time.
The advantages of obtaining a visa waiver instead of a U.S. visa are the application fee is less expensive, and approval time is typically faster.
How to get a visa waiver
You can apply for an ESTA online with a valid passport. Make sure your passport has a chip with your biometric data, though, because visa waivers rely on this technology.
If you have a standard, non-chipped passport, you won't qualify. During the application process, you'll be asked to provide contact information for the person or hotel you intend to stay within the U.S., but if you don't have that information, you can add it later.
You'll also be asked for information about your trip. Once your application is submitted, you'll receive a decision of approval or denial within 72 hours.
Traveling on an ESTA is easy. You don't have to bring a copy of your authorization, because your waiver status will be connected to your passport chip. Still, we recommend you carry a printed copy of your authorization for your records.
2. Give honest answers to customs agents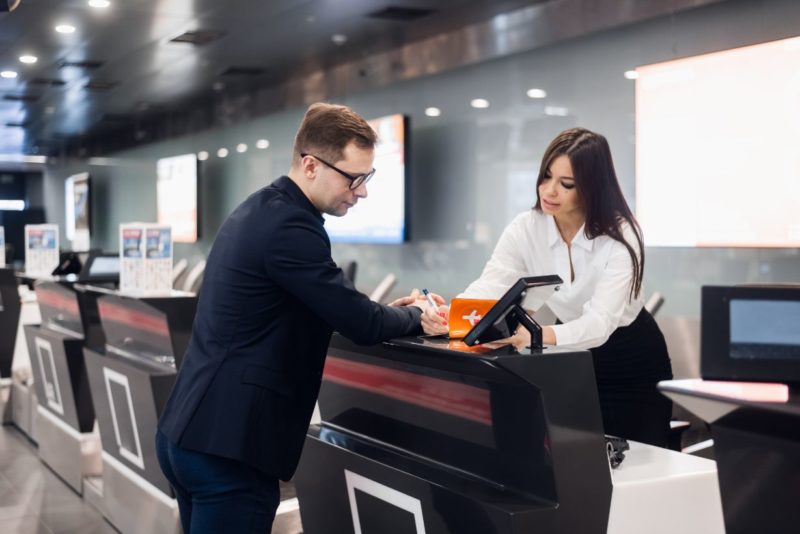 You'll be asked several questions at the border, including the following:
What is the purpose of your trip?
How long do you intend to stay?
Where will you be staying?
Do you have anything to declare?
What is your occupation?
These are the five questions every traveler is asked, and it's crucial to respond truthfully. For example, if you've packed a bottle of alcohol and you deny having it, if a customs agent finds it in your luggage, he or she could deny you entry.
When asked for the purpose of your trip, be straightforward about saying it's a business trip. Try not to get defensive and end of offering vague answers.
The agents aren't being nosy with their questions; they're just doing their job. Unless you're a wanted criminal, they're unlikely to care about whatever your business might be.
Similarly, if you're planning on staying in the US for a month, don't try to downplay your expected length of stay. If you have a visa that grants you the privilege of staying in the U.S. for a longer period of time, there's no need to make your trip seem shorter than it will be.
3. Provide specific information to customs agents
When asked where you'll be staying, try to provide specific information. Vague answers like, "with a friend" may hold you up. You might be required to dig out your friend's name and address for the customs agents.
Make sure to have your lodging information ready to access in a pocket or wallet so you won't have to dig through your luggage or search your phone while the agents and other travelers are waiting. Keep your answers truthful and specific to avoid getting detained longer than the necessary minimum.
4. Don't travel with your personal phone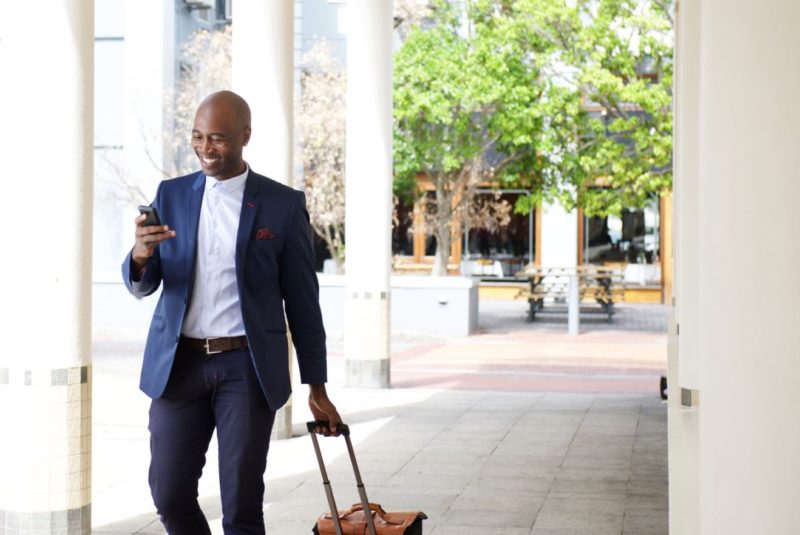 It might seem unreasonable to leave your personal phone behind when you travel for business, but it's a smart choice. Your personal phone contains images from every message you've received across multiple social media platforms.
If a customs agent searches your phone and finds violent or sexually explicit images in your downloads folder, you might be denied entry. Multiple people have been denied entry to the U.S. based on what customs agents found on their computers and cellphones.
For instance, Tech Crunch reported that a man from Karachi was denied entry because someone sent a graphic image of a murdered child through WhatsApp. The photo was distributed to warn parents about the dangers to children in his hometown. Even though the image was sent to him outside his control, he was denied entry.
Can you remember all the images your friends sent you over the last year or two? Probably not. Could any of your text messages be misinterpreted as an intention to stay in the U.S. and not leave?
Don't risk getting denied entry because of the contents of your phone. Instead of traveling with your personal phone, get a cheap second phone, swap out the SIM card, and don't connect to social media on that temporary phone.