Last Updated on December 11, 2019
You've been waiting for this your whole life: finally, you're your own boss, you have this brilliant idea down on paper, and you're ready to take on investors, customers, and naysayers. But where do you begin?
Do you hold meetings in your living room? What about hiring one or two team members? Who's going to handle calls or emails? Should you rent a small office space?
Getting your dream off the ground is great – but it's not without difficulties. Often, these come in small things like getting bogged down by emails, endless meetings, or simply getting stuck in a funk. As an entrepreneur, you will need all the help you can get.
And believe it or not, one of the best places to begin your startup journey is at a coworking space. Here's why a coworking space is recommended for startups.
Benefits of Coworking Spaces for Startups
Affordable Costs
While your home can serve as your 'headquarters' for the meantime, it can present a few challenges, such as privacy issues. But renting a small office downtown may not be ideal either. For one, it can be rather expensive, especially if you haven't had any clients yet.
Here's where coworking spaces come in. Many of these hubs usually offer affordable memberships, depending on your needs. The Ranch Office coworking space in Houston, for example, offers fees for as low as $69 a month.
You get access to their community workspaces, super-fast Fiber WiFi, kitchen amenities, plus a mailing address. That's definitely more reasonable than your regular thousand-dollar rental.
Professional Meeting Rooms
When it comes to meeting potential investors or holding an interview for new team members, you'd want to look professional. So no, your house just won't do this time.
Doing it at cafes or hotels, on the other hand, can get expensive. Not to mention that all that noise can be distracting or downright unpleasant.
You'll want an affordable private conference room. It's small enough to perhaps fit two to six people, with drinks available at your disposal, and a cozy atmosphere. Yes, it's available in most coworking spaces.
Home Away from Home
Working all day, every day, in your home can be tiresome. There will come a time when you'd dread coming home because work will be waiting there.
A change of pace and scenery can be refreshing, especially if you're doing all-nighters. Whether you just need a break or you want to invigorate your senses, feel free to call a coworking space your 'home away from home'.
Get a membership that suits your needs, and step in whenever you need to separate your home life from your work.
Accessibility in the City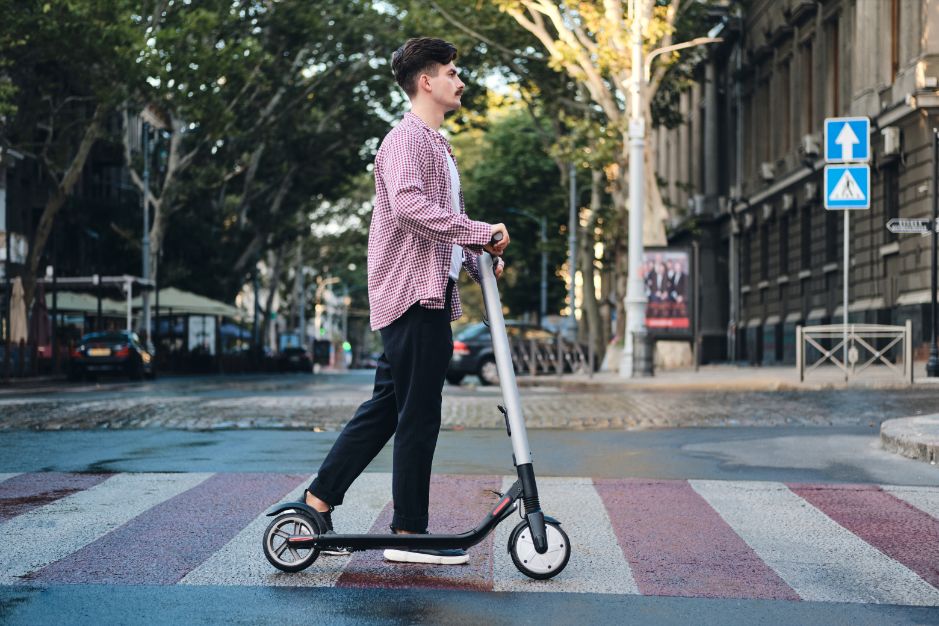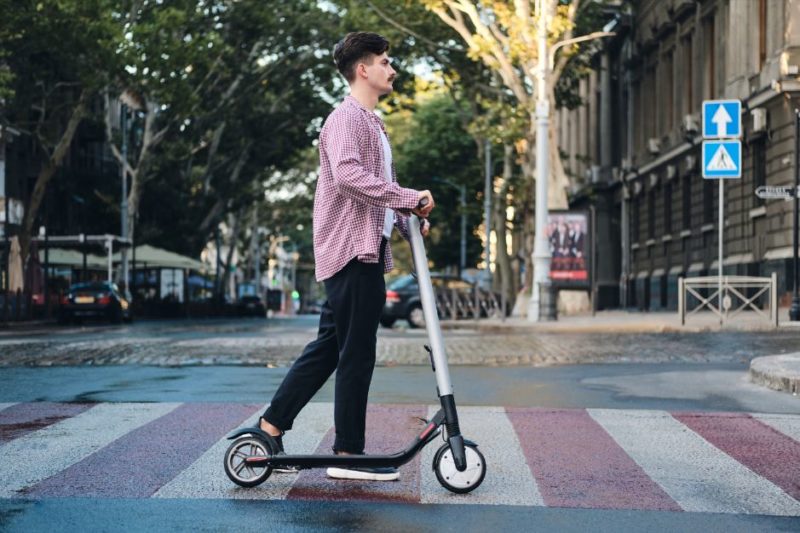 Most coworking hubs are right in the middle of the city. That means it's easy to get to and from home, find nearby restaurants or cafes, or get your shopping done. Before committing to anything, make sure you've researched the street in and around that hub to ensure you've got everything you're going to need.
Get a Virtual Business Address
Using your home address as your business address just doesn't offer the same credibility as a separate office address. Not to mention privacy concerns.
Coworking spaces typically provide a virtual business address so you get a professional address for your startup – without being tied to costly leasing fees. Take advantage of this when you sign up for a membership.
Amenities at Your Fingertips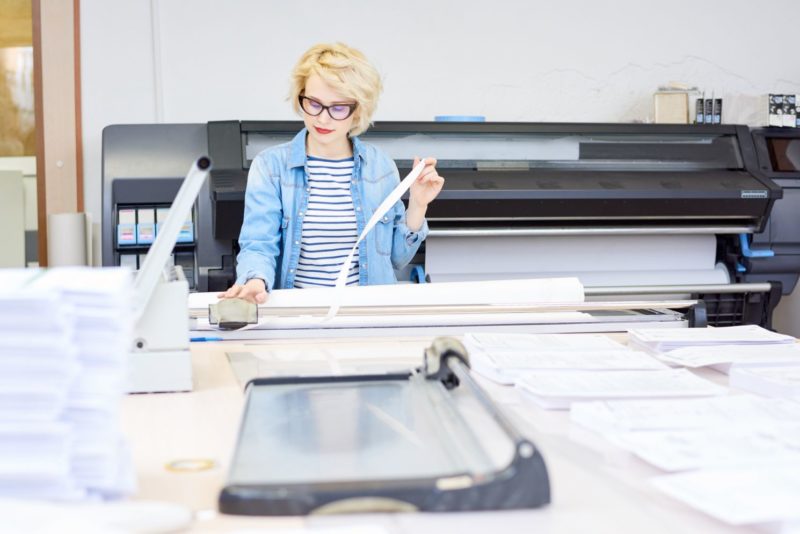 You're probably thinking that you're not going to need unlimited coffee or bean bags. But coworking spaces are more than that. They also have printing and scanning services, meeting rooms, and in premium hubs, a shared receptionist.
As a startup, expect that you'd be dealing with 1,001 small tasks, such as sorting mail or printing proposals. You want to be somewhere that can help you with all of that, so you could be free doing the more creative stuff.
Faster Connectivity
Need to upload tons of files on the cloud? Have back-to-back meetings on Skype? Testing that new software before your launch? You'll need a super-fast internet connection. And yes, this can be found in most coworking hubs.
Flexibility for Growth
Just because it's a shared space doesn't mean you can't have your own elbow room. But you don't need to be stuck to a tiny leased space either. With the right hub, you could quickly transition to a larger or smaller room with a coworking membership.
Acquired a team of five for your startup? No problem, just transfer to a bigger office down the hall. Team members doing remote work? Then just opt for a single-person private office to do all your work.
Great for Collaboration
Being around like-minded individuals can do wonders for your motivation. That's why freelancers usually opt for coworking spaces, even during their travels. They're affordable, are always connected, and provide the opportunity to meet similar folks.
Who knows who you're going to bump into during your regular workday? Maybe you'll meet a graphic artist with 10 years of experience, or perhaps you could chat up a fellow entrepreneur while you're making coffee in the kitchen. The possibilities for making connections are endless!
Staff at the Ready
Depending on the hub you've chosen, there are coworking spaces that include staff with a premium membership. This could be in the form of a shared receptionist who can help you sort incoming mail and packages to your business, or maybe a host for your corporate event.
If this service is something that you're interested in, make sure to pick a top coworking space, like The Ranch Houston, TX.