Last Updated on December 11, 2019
As women, we're always looking for new ways to add a dash of pop and creativity to our outfits. After all, nobody enjoys having to wear the same outfits over and over again, day in and day out.
If you're looking for some new inspiration, raiding your mom's jewelry box is always a great idea. Chances are that you'll find many interesting and cool necklaces, earrings, bracelets, or rings in her jewelry box that you can give new life to by integrating them into your outfits in fun and new ways.
Below, we uncover three different ways you can reinvent antiquated jewelry you find in your mom's jewelry box and make them your own.
1. Embrace the odd shapes, sizes, and colors of your mom's vintage jewelry.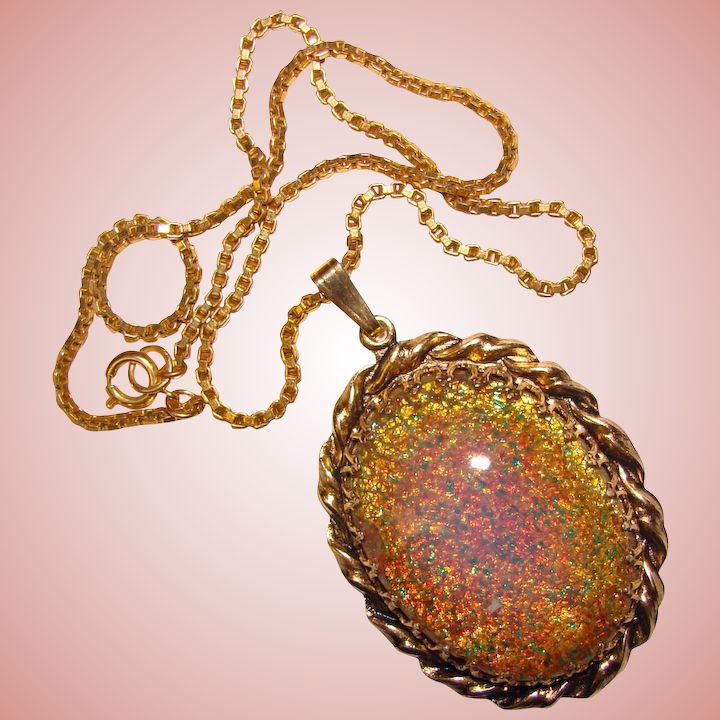 (Image Courtesy of Ruby Lane)
Sure, some of the pieces you find in your mom's jewelry box may look extremely tacky, whether it's because of the weird shapes, abnormally large (or small) sizes, funky colors, or perhaps a combination of all three.
That said, many of these pieces are actually perfect when you're wearing an all-black outfit (or any other monochromatic outfit for that matter).
This is because the jewelry adds a unique touch that gives the otherwise understated outfit some texture and sophistication. These jewelry pieces also work phenomenally well with a pair of jeans, a denim jacket, and a white top.
2. Transform old jewelry using spray paint.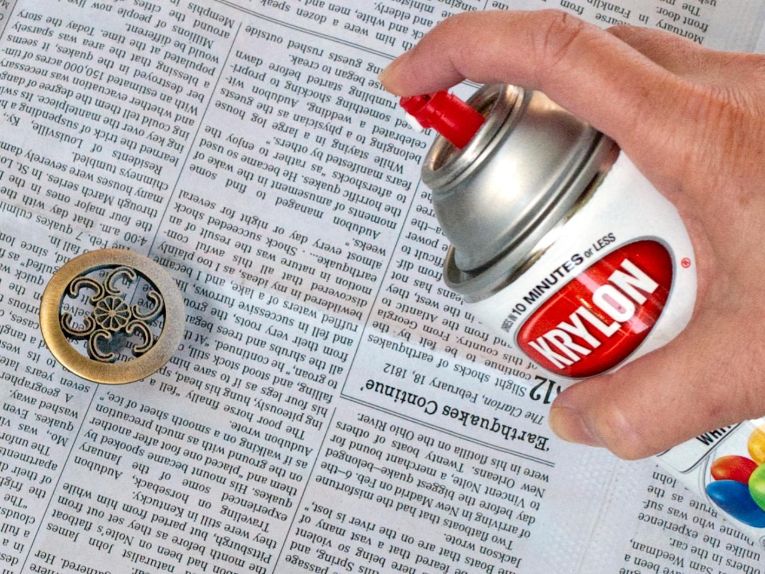 (Image Courtesy of HGTV)
If you find jewelry made of metal, wood, plastic, or glass (make sure it doesn't have any gemstones), you can reinvent it by spray painting it a gorgeous new color that matches your style and preference.
Not only does this give you a chance to personalize the jewelry and make it your own, but in addition, it will only cost you a few dollars. Enamel spray paint (the type you should use) is widely available and provides a beautiful glossy finish.
If the jewelry does feature gemstones, you can take it to a jeweler for a completely new look. Whether it's turning an old pendant into a ring, or vice versa, jewelers can help bring your vision come to life.
3. Mix and match vintage jewelry pieces with new jewelry that complements it.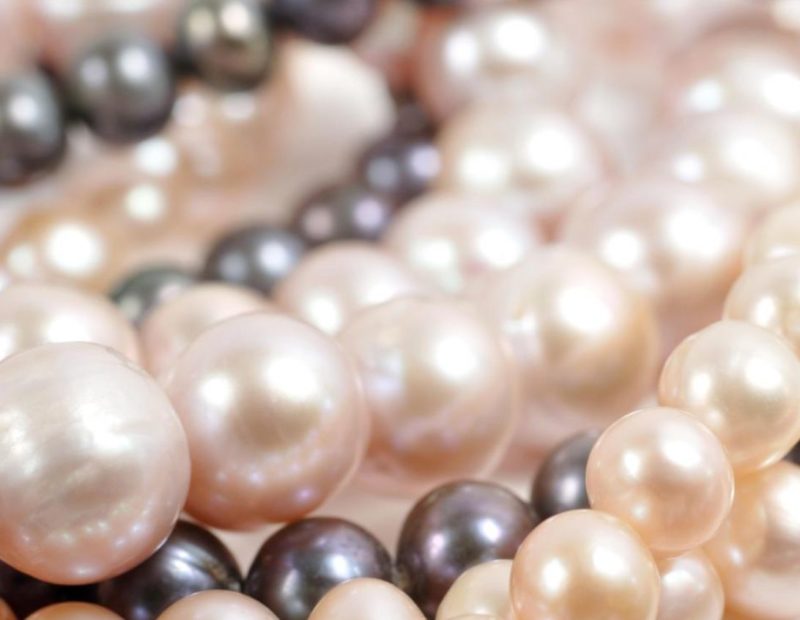 (Image Courtesy of Wisegeek)
If done right, wearing vintage and new jewelry together can create a one-of-a-kind look that oozes of elegance. The most important aspect to consider when doing this is to make sure that the pieces truly complement each other and work well together.
The most common example of this is with pearl jewelry. Pearls are a gemstone that you have a good chance of finding in your mom's jewelry box. Pair your mom's white pearl jewelry together with a black pearl necklace or studs for an exquisite look on a special night out.
Combining vintage and new sterling silver jewelry also works really well. A vintage silver bracelet with embellishments can be paired with a more modern and sleek silver bracelet to create a stylish layered look.
The best part about looking through your mom's jewelry box is that you'll always find a piece that's unlike anything you were imagining or have had before.
Consider the tips we've covered above on your jewelry box adventures to help you see the potential in the pieces you find and give you some ideas about how you can make them work for you.