Though playing modern games is fun, it may get boring and insipid over time. Therefore, many players decide to play old-fashioned games on their computers to spice up their gaming experience and revive what have long been nostalgic memories.
Fortunately, every user can now start playing retro games on their modern machines. All that is necessary is to download an emulator, the program that performs the functions of a retro console and the games you want to run on it. With our help, you will manage to quickly download the best emulator and install the necessary games in several easy steps. So, let's get it started.
Step 1: Finding the Program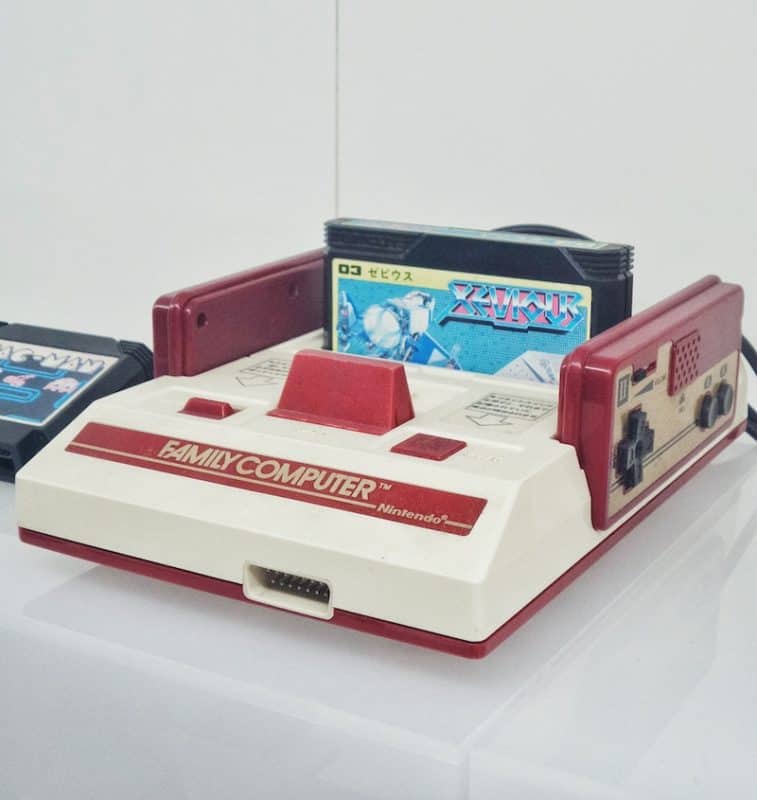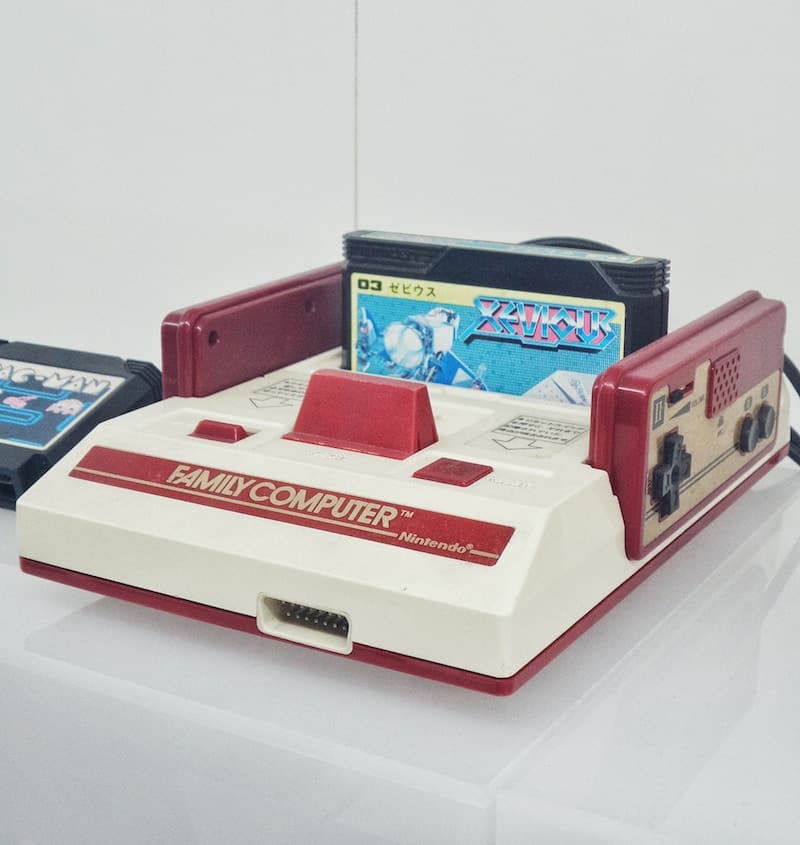 Of course, the first thing you need to do is to look for a suitable emulator. It is important to emphasize that not all emulators are identical in terms of their functionality, usability, and compatibility with your hardware.
Moreover, none emulators is capable of running all console retro console games, which means that you'll need to search for the one that can support the games you're planning on playing. For instance, if you are a fan of Nintendo games, search for Nintendo emulators or its more specific versions, such as Gameboy or Game Boy Advance emulators.
Though you will find lots of offers by various websites on the Internet, we recommend that you spend some time doing "background check" on the sources from which you want to download any software. Check their reputation, other users' feedback, and the protocols they use prior to downloading an emulator.
Step 2: Downloading the Program
When you finally find the reliable website and the emulator to download, click on the "Download" button that should be next to the emulator offered and wait for download completion. Once you got the file in your Downloads folder, make sure to run your antivirus checker across the new files not to get any unexpected surprises in the form of malware.
Step 3: Downloading ROMs Files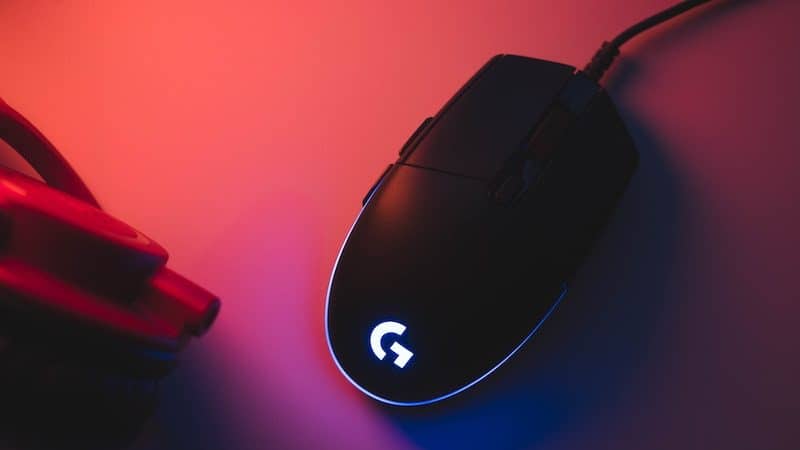 As we have noted, emulators are only one of the two essential components necessary for playing retro games. Therefore, next thing after downloading the emulator should be looking for the necessary games to play on it. They are called ROM files or ROMs. ROMs can be compared to game cartridges; still, they are to be run on the emulators, but not on video game consoles.
Search the web for the ROMs for the console you want to play. Just indicate the system name and follow your query with the word "ROMs." Be choosy and download ROMs from reputable online sources only. We recommend checking such time-tested and safe sites as RomsMode, EmuParadise, or CoolRom.
If you feel ready to download the ROM file for your favorite game, hit "Download" or "Download Now" (this stuff depends on the site you use). Once again, to be on the safe side, check the download with the antivirus.
Step 4: Installing ROMs
As a rule ROMs represent compressed files that are to be unarchived before the installation. Do it with the help of your favorite decompression program and extract the files into the created folder.
In some situations, you may be asked not to decompress the acquired files. If so, leave them as they are and place them into the appropriate folder.
Note! Some emulators automatically create a default folder meant for storing the game. If you happen to download such an emulator, make sure that the ROM files are saved in this particular folder.
Step 5: Playing the Game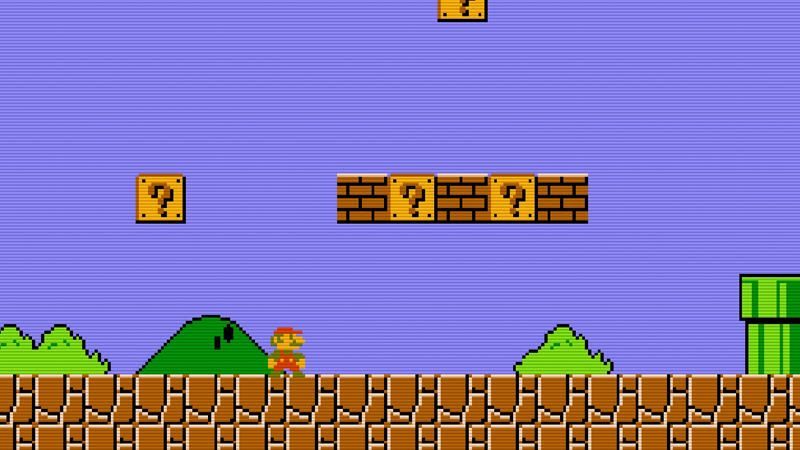 Everything is done! Now you can start your emulator, select the game you desire to play and run it. Enliven your game routine!