Last Updated on March 3, 2023
For today's businesses, a blog is a critical component of any digital marketing campaign. Used to engage an audience, sell a product and increase brand awareness, a blog can have a significant impact on your customer base and market share.
However, launching a successful blog or marketing campaign isn't necessarily simple. From choosing the right website hosting provider to implementing SEO tactics, you need to take a comprehensive approach if you want to bolster your target audience with your blog posts.
If you want to use your blog to boost your profile and build your audience, look at these top tips…
1. Identify Your Audience
Before you can use a blog to reach your target audience, you need to know exactly who they are! Identifying the readers that you're targeting will help you establish what blog format you want to use, as well as what type of content you will share.
Looking at your customer personas is a good place to start. You want your blog posts to lead to sales, so aiming your content at your target market can be advantageous. When you're expanding into new markets or targeting new demographics, you'll introduce a new customer profile accordingly.
By basing your target blog audience on the same customer personas, you'll have a clear idea of who your posts are aimed at.
2. Find a Blog Builder Site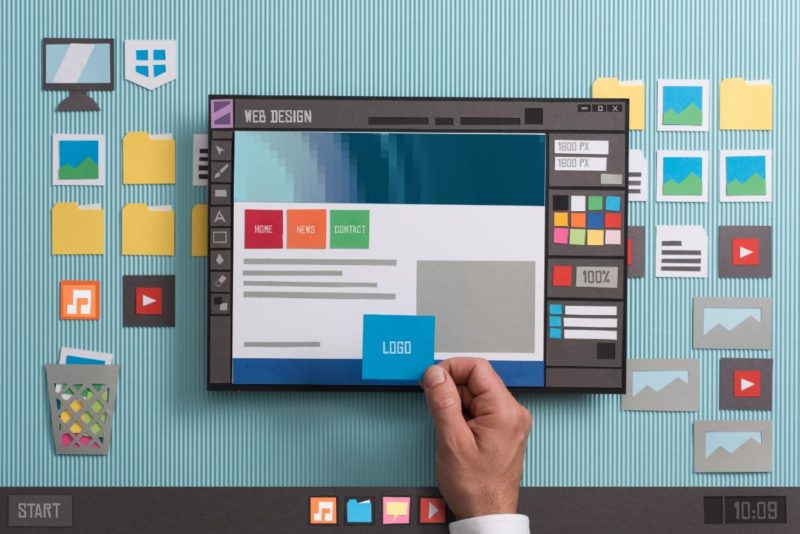 Your blog is going to be the most updated area of your website. This generally means you'll want to be able to manage it yourself, without relying on a web designer or developer to upload, modify and remove content for you.
Fortunately, a blog builder site makes this easy. With user-friendly interfaces and customizable dashboards, you can publish, share and promote content seamlessly with the right blog building tools. However, not all blog builder sites offer the same tools and services.
To determine which one is right for you, you'll want to do your research and compare what's on offer.
3. Do Keyword Research
First and foremost, you should aim to inform, educate, persuade and inspire your readers with your blog content. In addition to this, you can use your content to establish your credentials and showcase your expertise.
Another reason to incorporate a blog on to your website is the positive impact it has on your search engine optimization. To ensure you're getting the most benefits out of your blog, you'll want to conduct keyword research prior to creating your content.
Once you know what keywords and terms people are using to search for related content, you can incorporate them into your blog posts. This will ensure your webpages rank more highly for related searches and enables you to increase the volume of targeted traffic reaching your website.
4. Practice On-page SEO
On-page SEO means optimizing your webpages for higher rankings on search engine results pages (SERPs). There are many aspects to effective on-page SEO, but you can begin by making sure your content is relevant to your target audience and your blog posts are linkable.
Furthermore, you'll want to ensure it offers a great user experience (UX) across a range of devices and is complemented with meaningful metadata and tags.
Boosting Your Business with Blog Posts
If building your target audience with a blog sounds harder than you thought, there's no need to worry. Many blog building sites have in-built tools to help you manage your on-page SEO and keyword optimization. By choosing the right foundation for your blog, you can successfully build your audience, increase engagement and boost your conversion rate.