Having a successful business is everyone's dream and hang tag is one simple idea that provides your product the potential to be a flourishing brand. Did you know that these make a massive difference in marketing and selling a product? Yes, it's true.
Hang tags are not only used in the fashion industry to generate sales but also used by retailers in various other sectors. They include tool industries, electronics industry, art, etc. The basic reason hang tags are used is to attract the attention of the customers. Indeed it also plays a significant role in upscaling sales.
What is hangtag?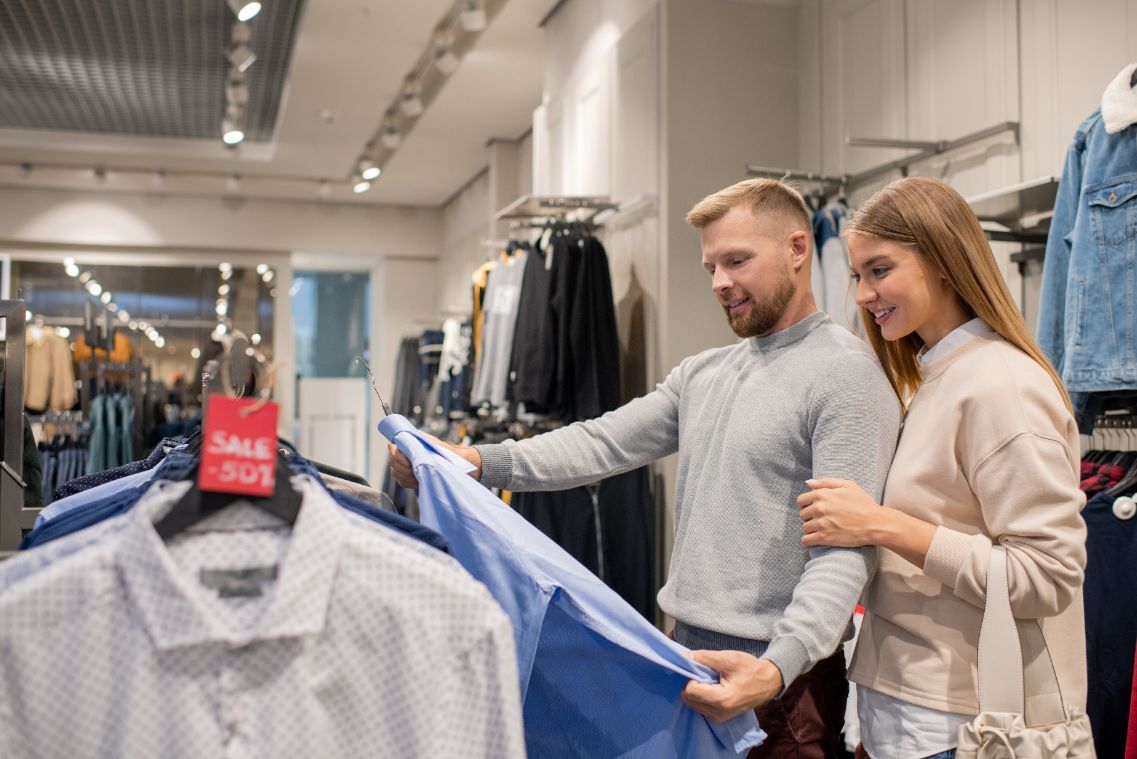 Hangtag is a form of label that provides information like size, price, color, fabric, etc. about the product it's attached to. It can also have information about the manufacturer, name of the brand and its logo, or washing tips for the fabric in question. These are either made out of cardboard or plastics and can be of any shape, size, and design of your choosing.
What is the need for a hangtag?
The role of a hang tag is vital as it helps to catch the eye of the customers and attracts them towards the product. At the same time, it relays important information about the product. Often similar products are competing against one another in a shop or store.
Therefore, there is a need for something unique and luring to catch the attention of the customer.  For example, if there is a rack of white t-shirts, then it's the hangtag that will make your product stand out amongst the other t-shirts. These are simple yet are perfect for adding oomph to the product.
Added Specifications
Once you have the customer's attention, you need to attract their need, and it's again the hangtag that will speak on your product's behalf. It will let your customer know what the features and benefits of the product are. This information will also help the customer make an informed choice.
Suppose, you have a leather jacket and a foam jacket on the same rack. It's only the hang tag's information that will help the customer know the difference between the two. This will allow the customer to choose accordingly.
Hanging a hangtag
Hangtags come with a hole through which a rope or chord can be passed in the form of a loop or a knot. It's this knot or loop that will help you attach the tags easily to any product. Hangtags visibility plays a critical role in influencing the sale of the product. It needs to be visible easily for it to be able to grab the attention of the customer without much ado.
Now that you know what a hangtag and its importance in business marketing are let's find out about customizing its designing and styling to enhance your possibilities.
Designing and styling hangtags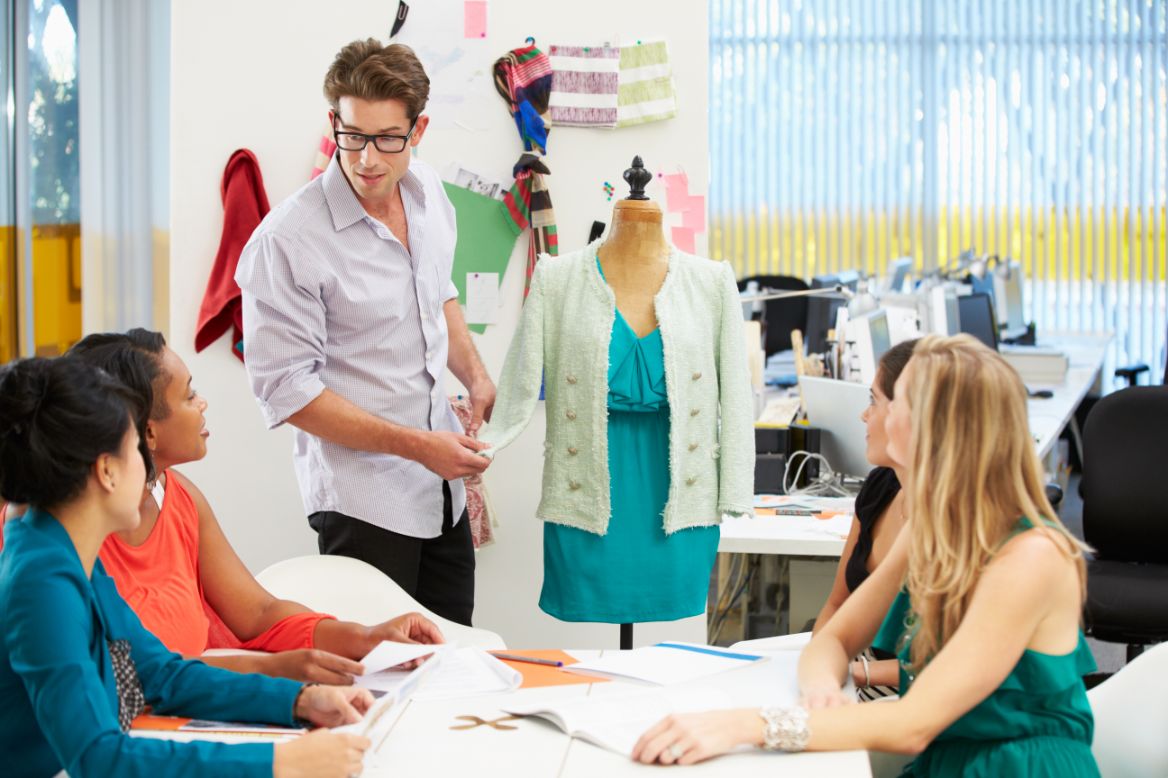 Generic designs and styles are available in the market for these tags that can be printed and purchased for your product. However, if you want to add that special touch to the tags on your products, you can create customized hangtags. They may have unique designs and styles which will also help boost your product's sales.
Where and how to customize hangtags?
Designing and Styling
Companies like Dutch Label Shop can make it possible for you to create any design you want to with easy to use tools. Also, if you already have created designs of your own or want to create new unique designs on your own, then too they can help you. All you have to do is upload it with the hangtag creator whenever the designs are ready, and they will help you with the final hangtags.
Quality
The hangtags are generally made out of high-quality Bristol board and are 280 gsm. The combination of these high-quality boards with professionally finished design prints will not only add sparkle to your products but will also add value to the marketing and sale of your products.
Quantity
No matter what may be your requirements in regard to the number of tags needed, hangtag creators are there to fulfill your demand. From a few to thousands, whatever may be the number, you need not worry. You can order as much as you want based on the budget you have for marketing.
Chords or Ropes
Attaching the cords or ropes to the hangtags is a tiring job that no one enjoys. Won't it be nice if the hang tags could have the cords or ropes pre-attaching? Well, there is good news for you because many hangtags manufacturer can help you with this.
All you have to do is choose your preferred color (Black or white). The rest will be done by the hangtag manufacturer. You can save a lot of time and work by getting the hang tags with pre-attached cords or ropes to it.
You can also save yourself from going through the pain of doing this tiring and boring task.
Time is money
Understanding the importance of being on time is essential, and thus, hangtag manufacturers commit to realistic time goals and deliver accordingly. This way, there is no loss caused to your business due to the unnecessary delays that you were not prepared for. Once the order is placed, you will get your customized tags delivered anytime within seven days, from the ordered date.
Special occasion's tags
If you have created a handmade gift for your loved one, why not add a hangtag to your handmade gift to make it chic? You can add your own quotes or love words on these customized tags for your loved ones to make them feel special.
It may be a special occasion like a birthday, an anniversary, valentine's day, father's day, mother's day or it may just be your wish to gift. Add a hang tag and see the joy and happiness that will reflect on their faces. It will be worth all your effort.
These special occasions hang tag may not get you any monetary gain, but you will definitely gain a lot of love and affection and also that creative pleasure that trumps any material gain any day.