Last Updated on March 3, 2023
Glass is one of the most popular items when it comes to buildings and interiors alike. Modern features it offers are pretty much unmatched by most other materials. Also, glass manufacturing has evolved to great heights over the past few decades.
Today, you have options and styles that look nothing like old simple types at all. Beautifully finishes, pieces, and sheets are available at affordable prices. Other features like durability and temperature insulation have gained lots of grounds as well. Basically, you get what you want with glass today.
Modern interior designers and homeowners alike simply love different styles and options of glass. Some of the unique features it offers make it the most versatile building material in the industry. Here's why you should also have glass in your home:
Glass Windows and Doors Look Elegant and Modern
Nothing against wooden or even metallic doors or windows of the past, but glass ones simply look modern. These glass ones are not exactly new by any means today as well. Yet, with newer types and styles of glass breaking through every now and then, these simply keep improving.
Frosted glass windows with laminated layers not only are strong but very stylish as well. Tinted windows with glazing on their sides offer unique features as well. Doors now have most of their bodies made from glass materials as well. With modern looks and great advantages, it all makes sense.
In-glass artistic designs for frosted doors and windows are also very beautiful and stylish. Quite simply, you can now get sheets and panels of glass that suit your exact design requirements. Matching them with your interior themes or outer looks of buildings satisfies all designers and building owners.
Shower Glass Keeps Bathrooms Clean and Tidy
Another great application of modern glass type is in the bathrooms. Glass shower doors and enclosures are not exactly new and yet are very popular amongst homeowners. Different sheets and panels of glass are used for shower enclosures that offer more than one great features.
Firstly, when you have an efficient glass shower enclosure, all the water will be tidied up inside it. With no water seeping out, all the rest of your bathroom will stay clean and tidy at all times. Also, it will provide a nice design accent for the rest of your bathroom as well.
Tempered Glass shower doors are available in many different fitting styles and designs. For privacy, you can go with something like frosted glass panels for shower doors as well. Artistic glass, rained glass, tinted and many other types of it are also available for people who want more design in their showers.
Right Glass Types Ensure Energy Efficiency
Modern homeowners are diverting towards more energy efficiency. Some people are more on this idea as the price of energy keeps on rising. Others want a cleaner environment with the least amount of energy consumption. For both, glass can be that material on windows or doors and even ceilings.
Modern homes with a maximum amount of glass for their windows, doors, and ceilings make most of the natural factors too. For starters, you can make most of the daylight using much less artificial light inside your homes and buildings. Clear glass windows, ceiling sheets, and doors help with that perfectly.
Also, for colder parts of the world, temperature maintenance is much easier as well. By letting in all the daylight, you would be able to make your indoors warmer during the day. This will reduce your heating and electricity consumption as well.
Fancy Glass Types Offer Modern Aesthetic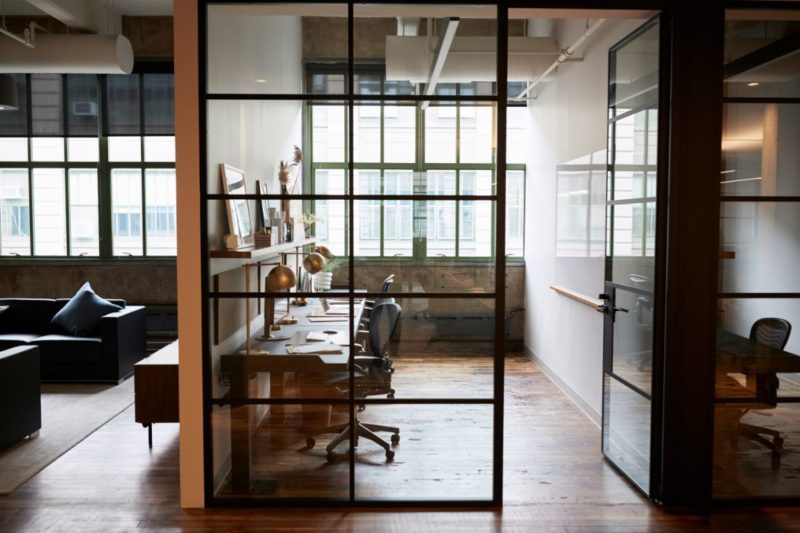 Gone are the days when you only had a clear glass or externally tinted types of it. Today, some of the options available at truly artistic in aesthetics and versatile in functionality. For doors and windows, you have options for internally tinted glass and frosted glass that look modern and beautiful.
Rained glass and many forms of artistic designs look great in showers and bathrooms. Glass tables can also get table tops that can be modernly colored and perfectly finished. All these aesthetic features make glass one of the most loved materials for homes and other buildings.
You need to find the right style of glass for the exact usage requirement that you have. The right type of glass can boost the aesthetic of your rooms greatly as well. Color, design, and style can all be matched or accented perfectly with glass.
Glass Shelves Propose Modern Designs and Storage Options
When you talk versatility in homes, offices or commercial buildings, Glass Shelves are always at the forefront. Offering great storage options with modern designs and finishes, these are definitely what you want. Since more modern glass types are much stronger, peace of mind is also guaranteed.
Glass shelves are available in many modern designs. Rectangular slabs look simple but you can now get somewhat futuristic shapes that provide a great aesthetic as well. Colored, tinted, frosted or other forms of stylized glass is also available for shelves in all sizes and designs.
Corner shelves made from glass are available for bathrooms, showers, kitchens or any other rooms of the house. Commercial buildings can also make use of these perfectly. You can store all your frequently used items on these benefitting from their existence at all times.
Glass Is a Modern Trend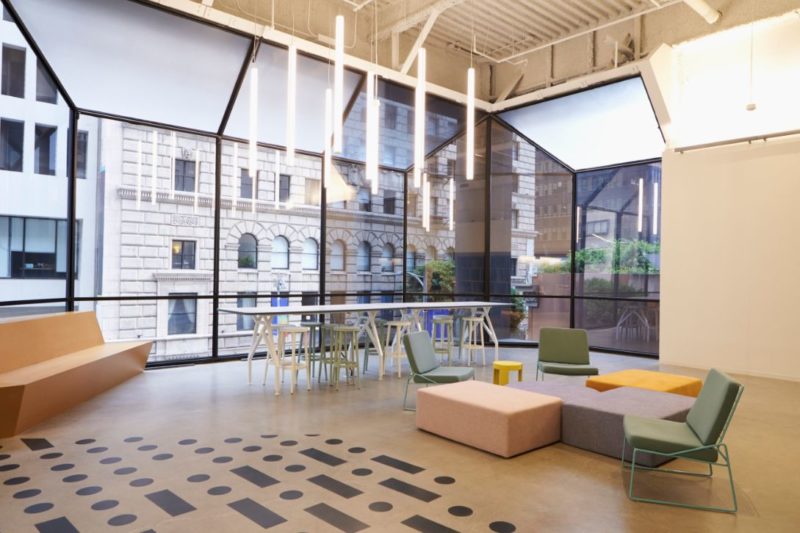 Also, it should be kept in mind that glass has become a modern trend in different markets. Whether you visit a home or a commercial building of any type, you will find it hard to see one without a glass of any type. With so many options, so many new uses have been found for it.
From glass tables to shelves and also doors and windows, everything incorporates types of it everywhere. We are so used to seeing this brilliant material at different places, that lack of it can make even the brightest interiors or exteriors look dull.
Trendy designs and modern finishes make this one of the most loved building blocks for all building types. Basically, you can base your interior or exterior themes around these modern sheets and panels. Accenting or contrasting existing themes with it is also an available option as well.