Last Updated on January 25, 2022
If you are holding an event, your main concern is selling tickets as that is the be-all and end-all of whether it is going to be a success. In order to sell tickets you have to make people aware of your event, making sure they know what it is, when it is and how they can purchase tickets.
While digital forms of marketing such as social media and SEO have come to the fore in the last decade, print methods still do have their place in the world of marketing. Social media sites such as Facebook are a great way of getting your brand in front of the eyes of thousands through well-targeted campaigns; however, to truly see an impact it can be very costly.
If you have the means of spending on an effective social campaign, then absolutely go for it as the distribution can be fantastic. Don't forget, however, that not all of your target audience will necessarily be on social media, or at least be an avid user. This will certainly be true in the case of any event geared towards an older audience.
Flyers, Leaflets and Posters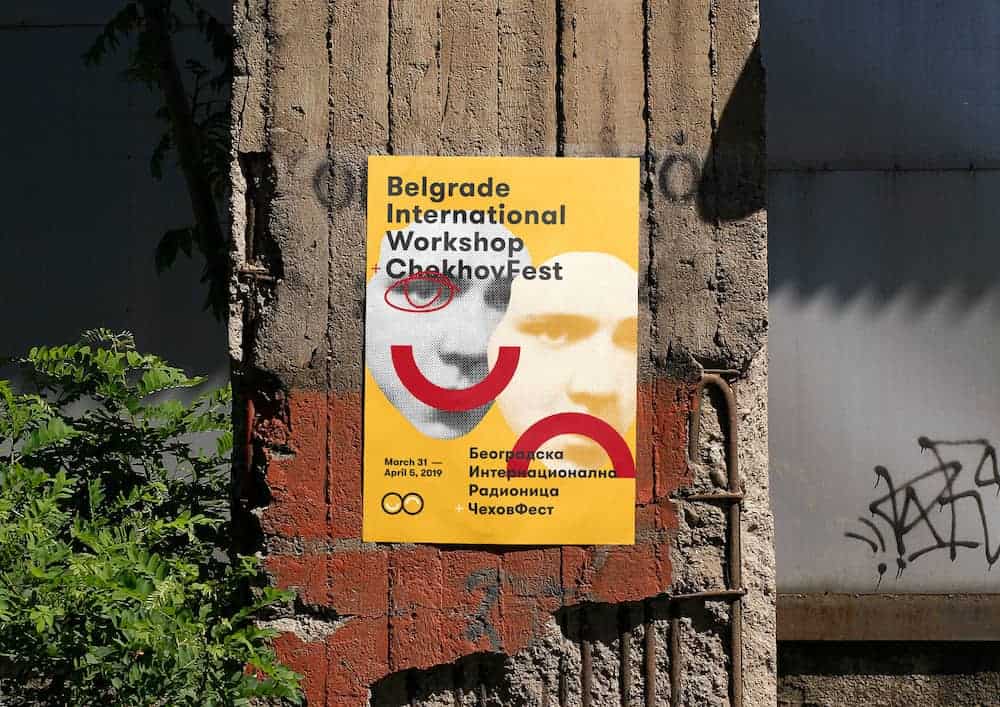 The cost of taking out an advert in a print publication (one that has good readership) is highly expensive. For just quarter-page adverts you can easily be looking at £300-£400 just to scratch the surface. Depending on the size of your event, this could be most of your profits gone on one advert alone.
Posters, as well as flyers and leaflets, can be printed in bulk at a fraction of the price of taking out an advert in a magazine or newspaper. For example, you can expect to pay in the region of £50 for an order of 2,000 A5 posters which you can distribute yourself.
Whether that is by handing them out in the street, putting them up on notice boards in local shops or going door to door, you can find this is an incredibly effective means of promoting your event.
Designing Your Poster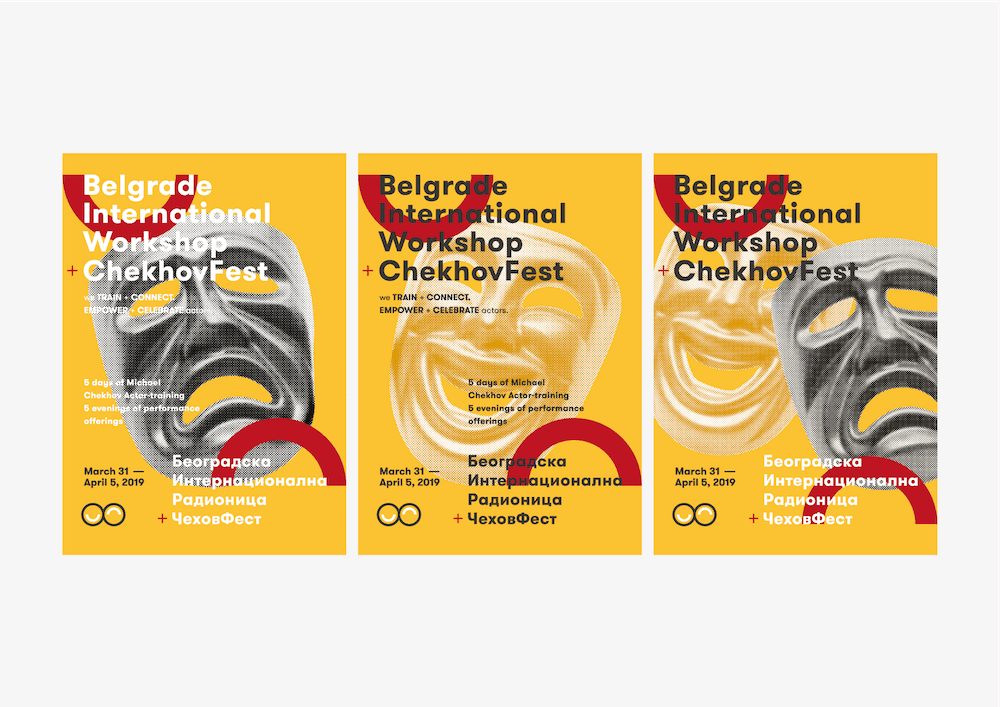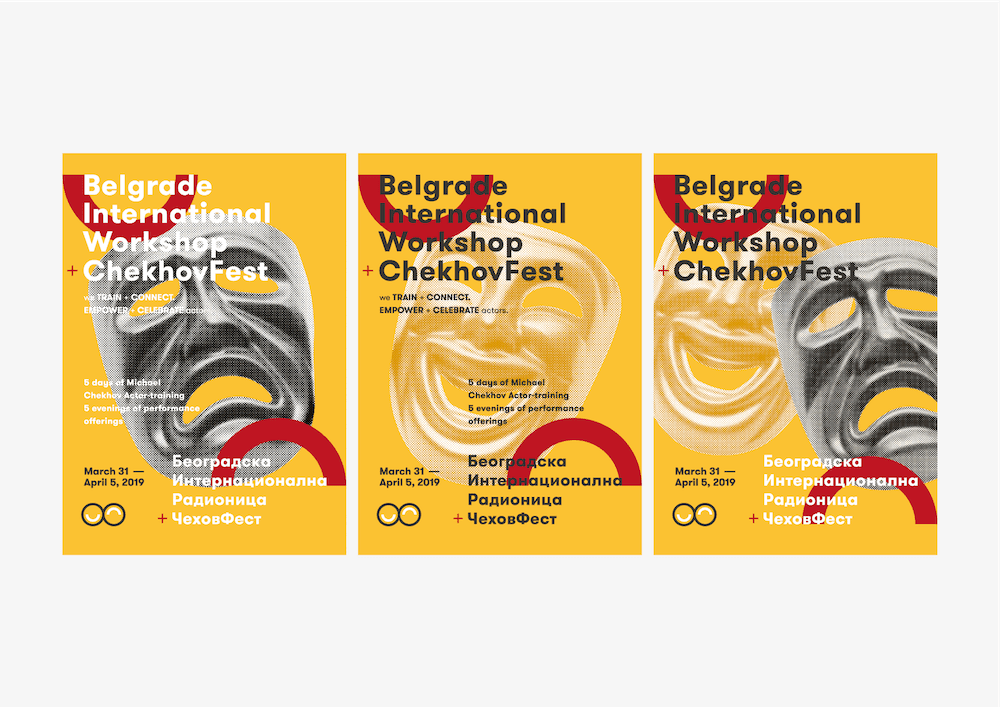 The design of your poster, and any other marketing material that you create, needs to capture the audience's attention. It has to be striking yet informative without being too text heavy.
For someone who isn't a natural designer, the thought of making your design attractive whilst still covering all bases can be a difficult one. If you have any doubt in your ability, pay for a professional to do the job for you, otherwise you will potentially be wasting a lot of money on the print and distribution of your material.
If you do fancy your skills and have access to the correct software in order to create your template, then you can further save money by doing this. Bright designs capture the audience's attention better than dark colours, although you will also want to ensure that your designs stay true to the brand.
Consider the size of the poster/flyer/leaflet that you are designing. If you are opting for an A5 size flyer, remember that images and text may appear smaller than they do on the screen – you want to ensure that all content is easily visible.
A good rule of thumb to remember is that most posters should be, at most, 20% text. Your audience will not be interested, or simply won't have the time, to sit and read your poster or leaflet as though it was a book.
The Vital Details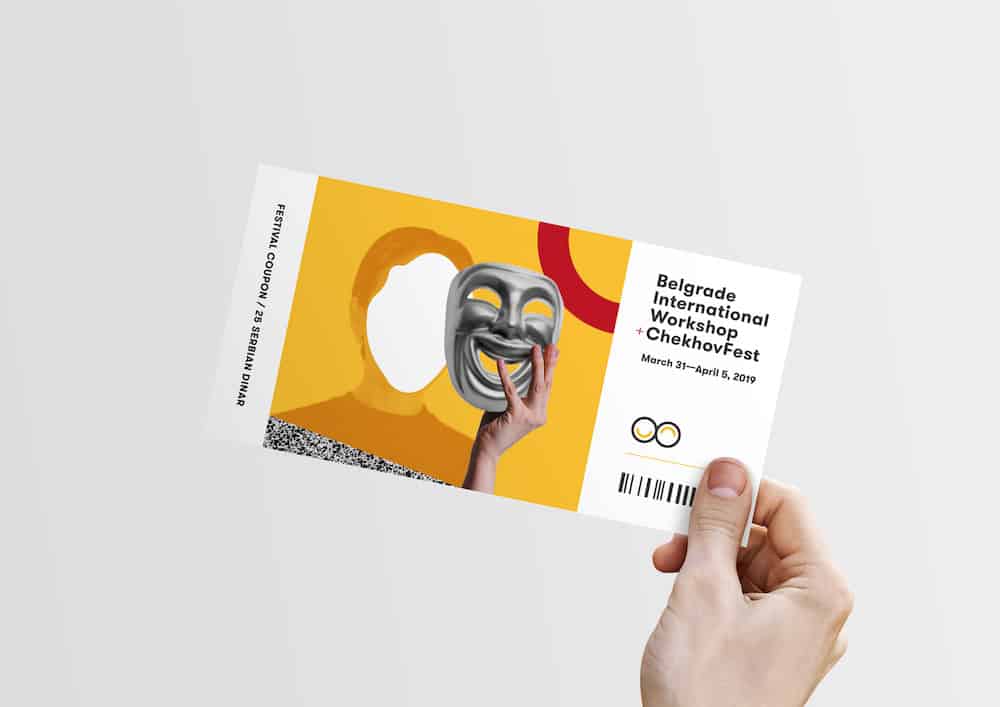 The main details you need on your poster are:
Time
Date
Venue
What the event is
Acts/Appearances (if applicable)
Ticket prices and where they are available
Contact information
That may sound a lot, but it really isn't. It can be easy to fall into the trap of covering your poster in text, but allow your images and graphics to do the talking for your poster.
Where to Distribute Your Posters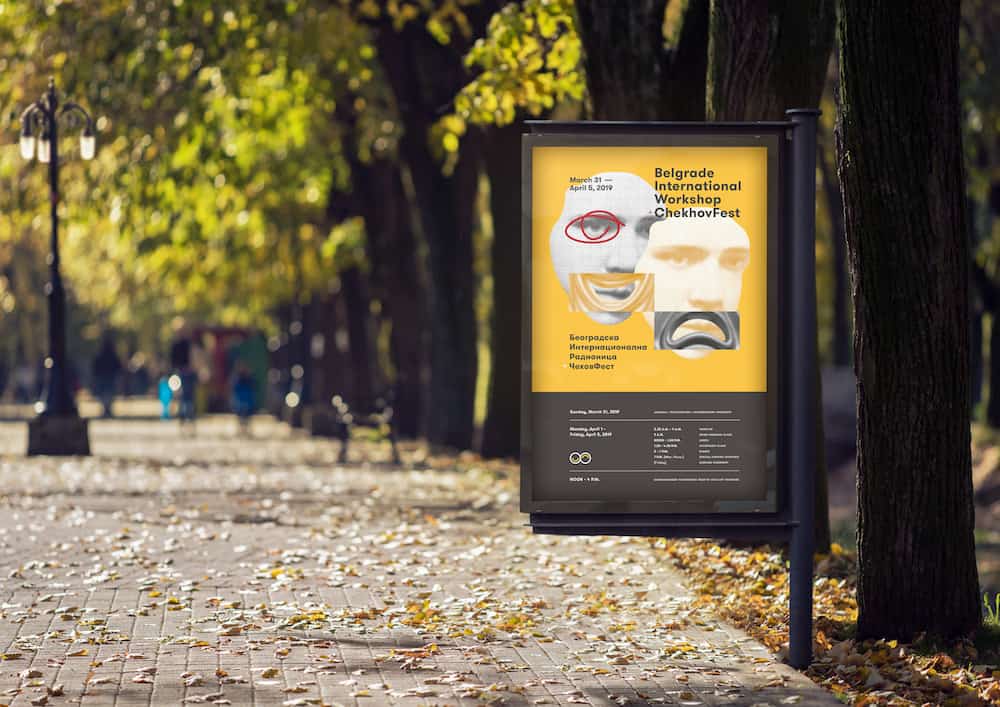 Just as you would with a digital campaign, you want to hit your target audience. That means considering where your audience is likely to be – when it comes to marketing, you have to go to your audience, because they aren't going to come to you.
We will take an example of an event aimed at a target audience of male sports fans between the ages of 25-44. Here, we have an interest and an age range – a widely used technique is to create a person that you would expect the typical audience to be. For this, we will consider our typical target to be Mark, a 33-year-old football fan who lives in London (or wherever the event is being held).
What are Mark's interests? What does Mark do at the weekend? Where does Mark eat? What does Mark watch? Where does Mark go out to? If you can answer all of these questions, you will soon have the answers as to where you should distribute your posters.
When you have a clear idea of what your typical audience might be, you will have a much clearer indication as to where you should distribute your marketing material. It's not necessarily about printing hundreds and thousands, but ensuring your event gets seen by the right people.
Print Quality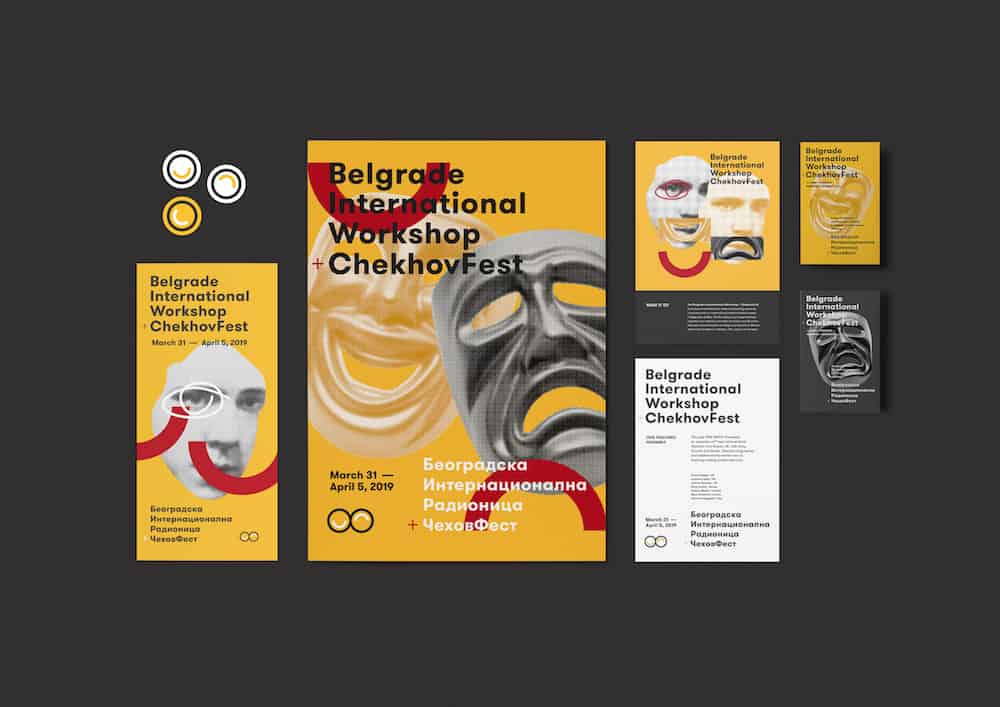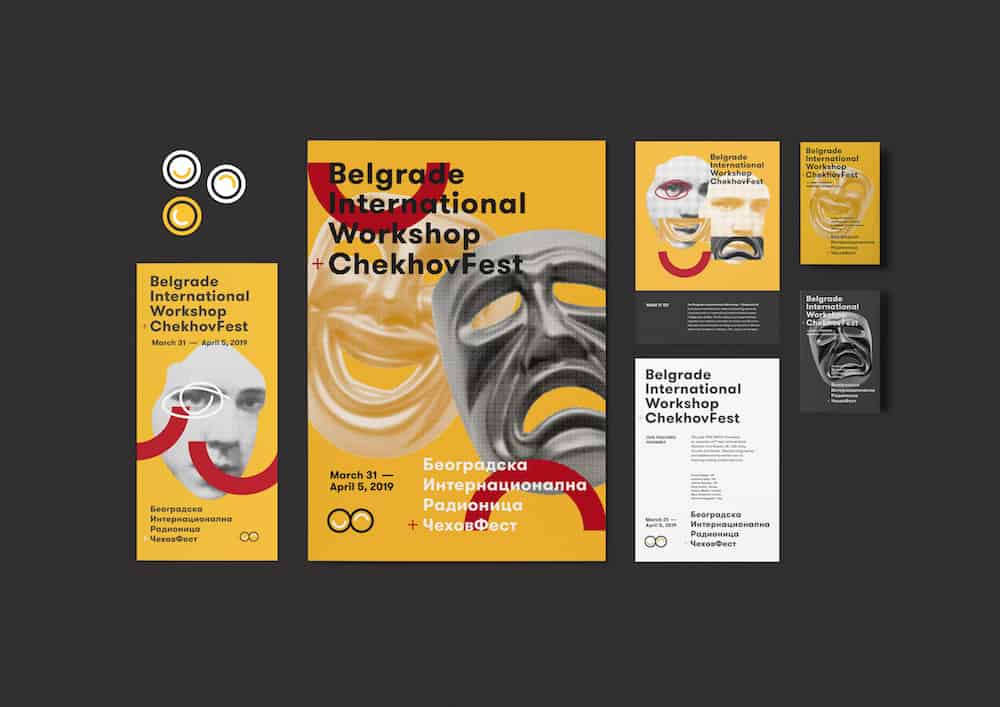 As well as well-designed posters and a well-targeted distribution, you also need to ensure that the print quality of your material is up to scratch. It can be tempting to go for the absolute cheapest option available, but will it paint your event in the best light? Probably not.
Glossy and laminated posters will do your event justice as well as standing out better than your normal piece of A4 printer paper on the notice board. You may also want to consider investing in double-sided flyers, especially if you are handing them out – this will allow for more space to evenly distribute vital information for your event.
As you can see, there is a lot to be considered when making the decision to print and distribute posters, flyers and leaflets, but if you take our advice we are sure your campaign will be a successful one.