Last Updated on January 24, 2023
If you have a job that requires you to travel and move frequently, you already know what you should be doing when you move; but if you are moving temporarily for the first time and are not sure about where to start from, read ahead!
Unlike moving permanently, moving temporarily is less hectic and involves lesser formalities. You also have to pack less, as you will not need a lot of stuff. Here are some things you need to do when you move temporarily:
Inform Your Family and Friends: The first thing you should after making all the necessary arrangements is informing your family and friends so that they know when you're moving, and make plans (involving you) accordingly. Who knows, your friends might also throw you a small going-away party!
Sort out Your Stuff: Once you know exactly where you are going to move and for how many weeks, you can start packing your stuff. The first thing that you need to do sort out what you should take, depending upon the weather conditions and the facilities available there.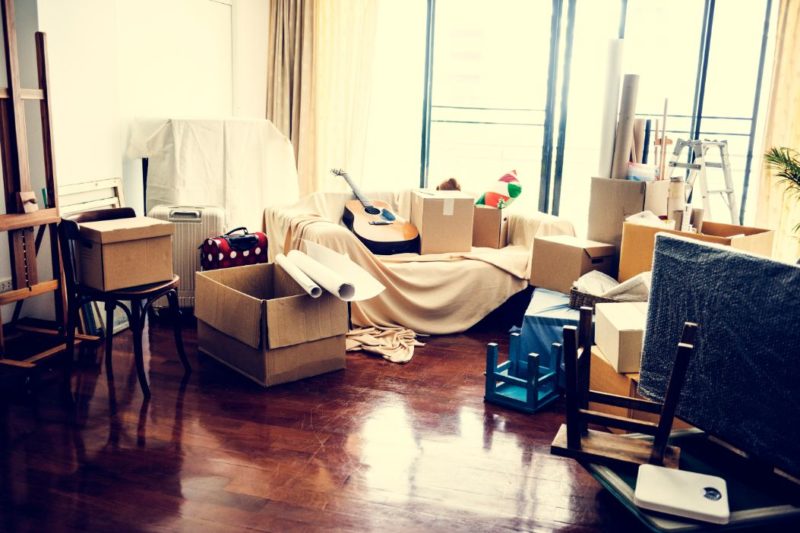 Get A Moving Quote: No, we're not talking about the philosophical quotes; we're talking about the monetary quotes. When you move, you need to have an estimate of how much it's going to cost. This will help you in setting a moving budget and track your expenses. After you've sorted out your stuff, getting a moving quote should be the next thing you do.
Inform Your Local Post Office: In the order of priority, this tops the list. It is the most important thing that you need to do in order to ensure a smooth post-moving experience.
How It Works
If you're moving temporarily, you can use the USPS forward mail service for anywhere from 15 days to up to a year.
The first thing you need to do is visit the official USPS website, where you will be asked to select between the regular mail forwarding and premium mail forwarding service. Both of these are temporary services that can be used for up to a year; the only difference is that if you opt for the premium service, your mail will be delivered through the Priority Mail service which is much faster than the regular mail forwarding service.
To sign up for regular mail forwarding service, you need to fill the form given on the USPS website and pay a service fee of $1.05 through your credit card that is used for verification purposes. You will then receive an email containing all the details related to your request.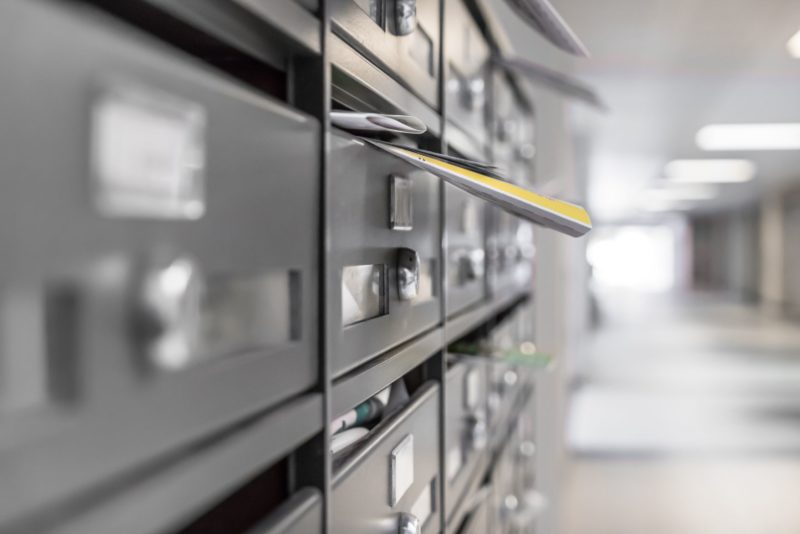 To sign up for the premium mail forwarding service, you need to fill the form given on the USPS website and pay a one-time registration fee of $20.15 if you register manually or $18.15 if you register online. After this, you will have to pay a weekly fee of $20.15 for the service to continue for as many weeks as you want (maximum 1 year).
Once your request is approved, you will receive a letter along with a welcome kit containing offers and vouchers at your new address.
The USPS offers both manual and online services. If you're not tech-savvy, you can visit your local Post Office, fill up the mail forwarding form available there and submit it with the required documents. In case of any confusion, the Post Office official will be present there to guide you through the whole process.
Keep in mind that the process takes 7 working days to complete, so make sure you initiate the process accordingly or else there might be a delay at the beginning of the service and you might lose out on important mail!